Sweet Shoppe Saturday 12/8
Happy Friday Sweet Shoppers! Are you guys ready for a sweet weekend? The forecast is snow here in North Carolina, so snuggling up with a good book or a favorite hobby sounds like the perfect way to spend the weekend to me! I have lots to tell you about tonight including our newest Featured Designer freebie and a fun invite to our upcoming December event, but before I get to that, here's your first look at…
There are lots of fun new goodies hitting the shoppe tonight, and most of them are seriously scrumptious holiday kits that I know you're going to love! No matter what your Christmas backdrops might be, we're sure to have the perfect holiday kit to make your memories shine!
We also have a fantastic new Featured Designer freebie for you guys this weekend from the sweet and talented Erica Zane! I seriously love Erica's style. From her bright & whimsical kits, to her blocky and stitched alphabets and templates, I always find something I adore when I am perusing her store! Her fun kit, F is for Favorites, keeps our 2018-19 alphabet inspired Featured Designer collection going, and best of all, it's yours FREE when you spend $20 in the shoppe over the next couple of weeks…
The Babes made some seriously fun pages with F is for Favorites over the last couple of weeks, and you can see all of those in today's Featured Designer post on our blog! Since our alphabet inspired series began, we've changed up our Featured Designer interviews, and they are jam packed with eye candy and personal touches from our designers that I have been loving! Be sure to check that out when you have a moment, and in the meantime, here's a taste of some scrumptious inspiration from our talented team…

layout by SugarBabe Holly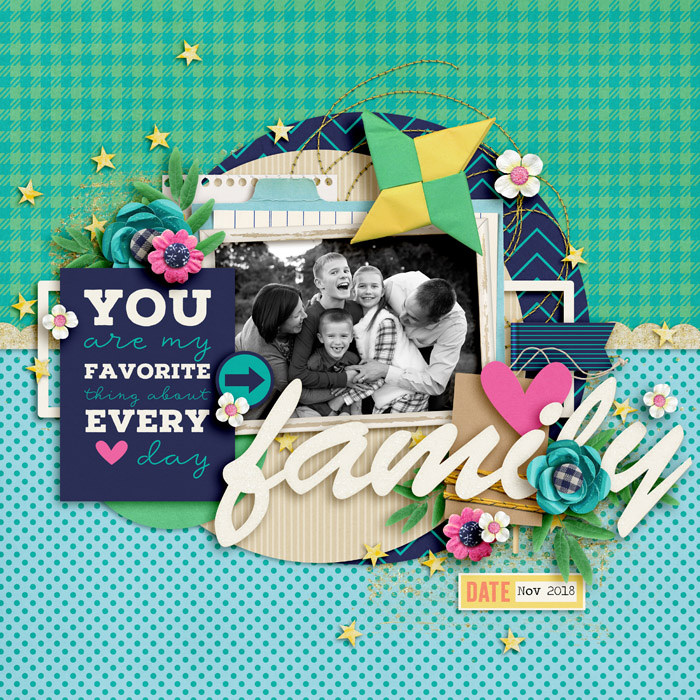 layout by SugarBabe Kim E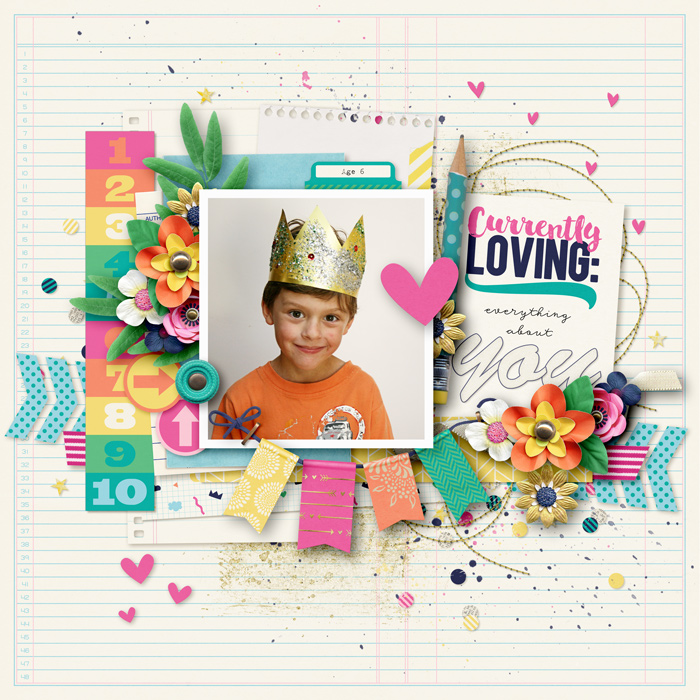 layout by SugarBabe Kim B
Finally, before I go, I'm SUPER excited to invite you guys to join us next Wednesday when we kick off a super special holiday event here at the sweetest spot in town! If you haven't heard of hygge before, we're excited to introduce you to it next week as we embrace the cozy comfort and warmth of the holiday season together. It's an event I can promise you won't want to miss, so mark your calendars and…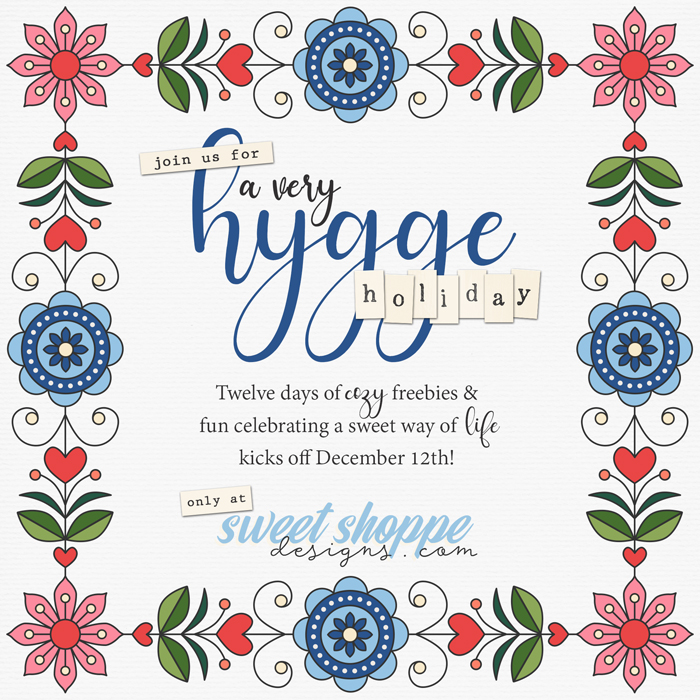 I'll have more peeks and info about this very special event for you guys on Tuesday when I bring you another fabulous Oldies But Goodies sale! Until then, keep making memories, scrap more and APPLY for our team below!