Tuck It In Tuesday – 12/4
Howdy Sweet Shoppers and welcome to December! It's a month filled with family gatherings, office parties, holiday soirees, school functions and the occasional impromptu drop-ins. And not surprisingly The Gallery is just busting with holiday pages! I imagine that will continue to be the case throughout the month. Be sure to head in there regularly because the creative inspiration should  be off the charts!
So let's get to a few of the pocket style pages from last week: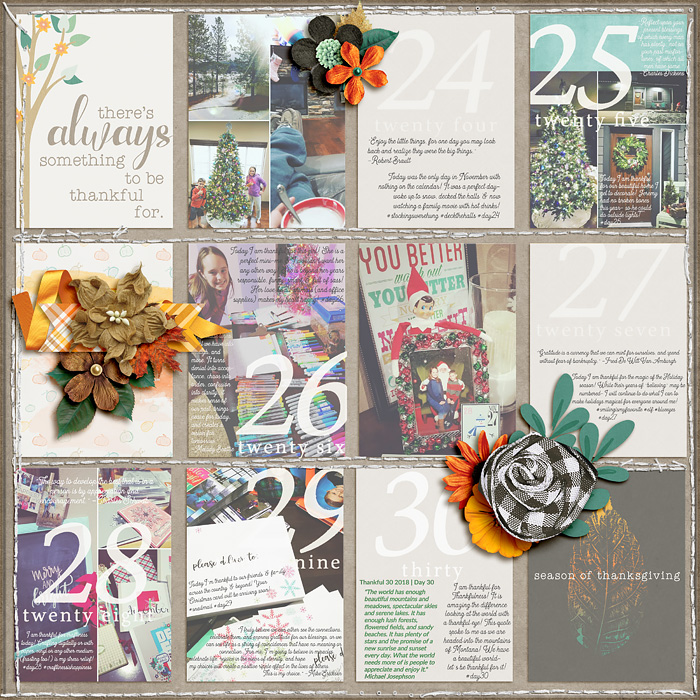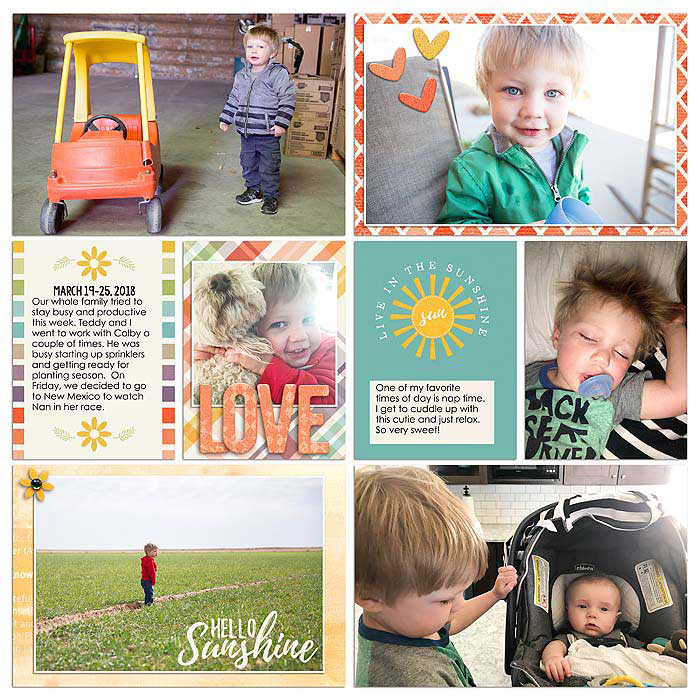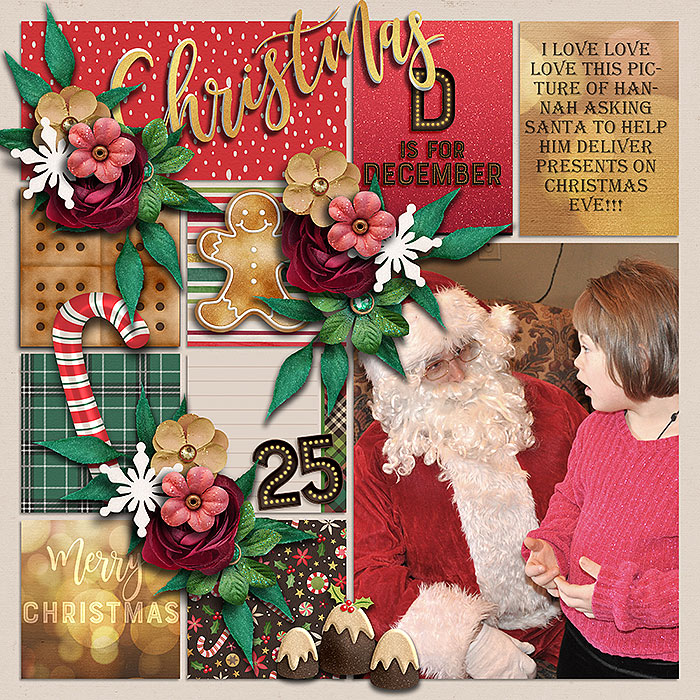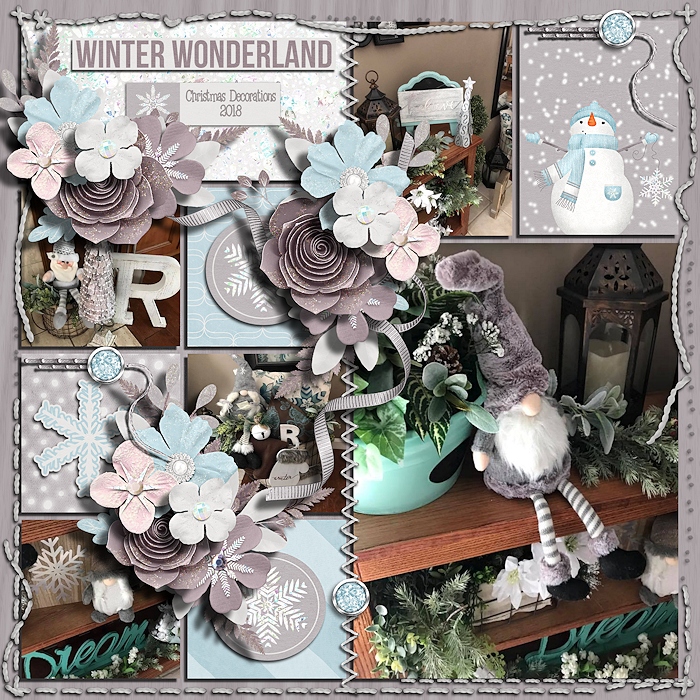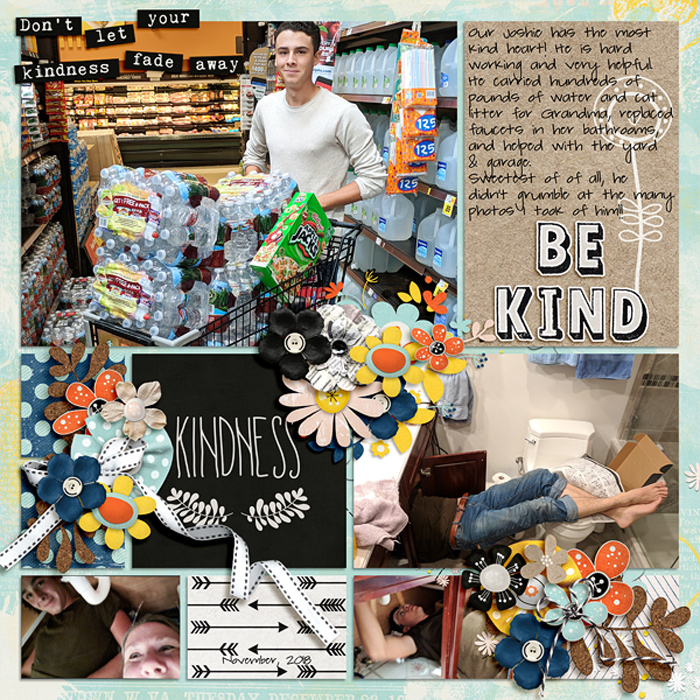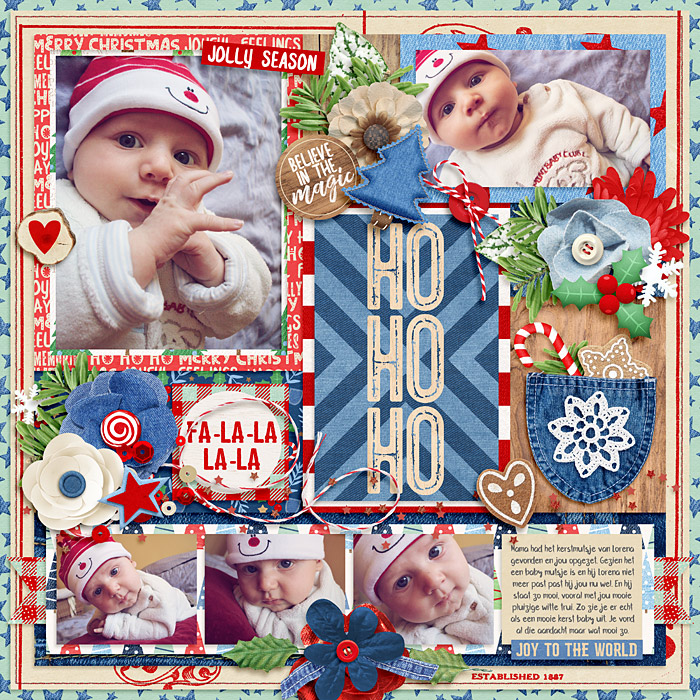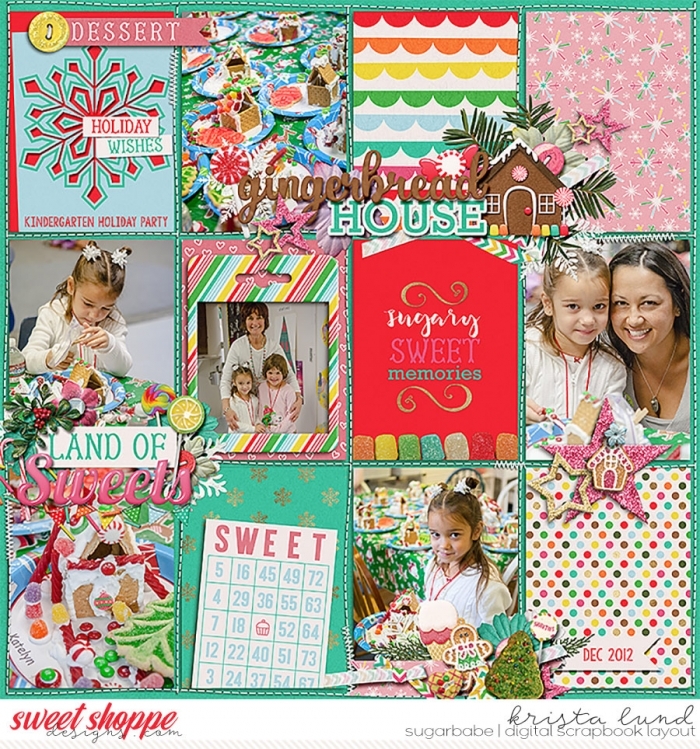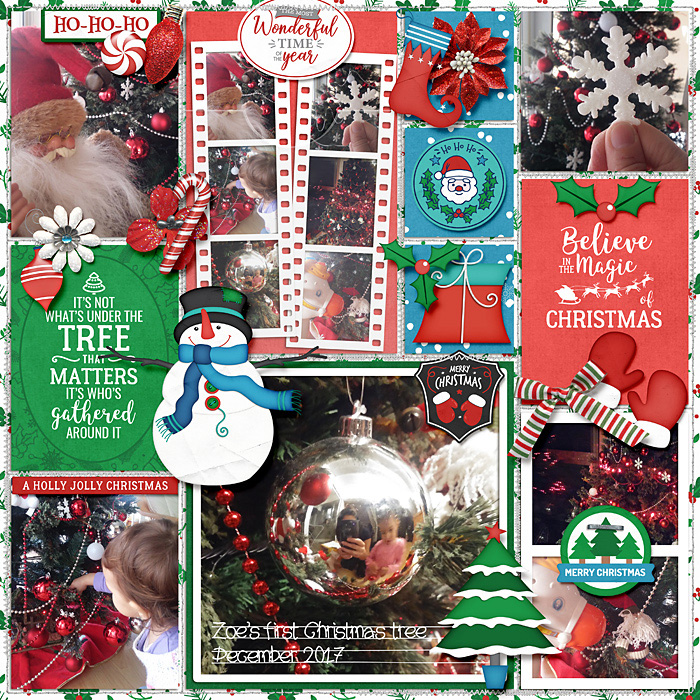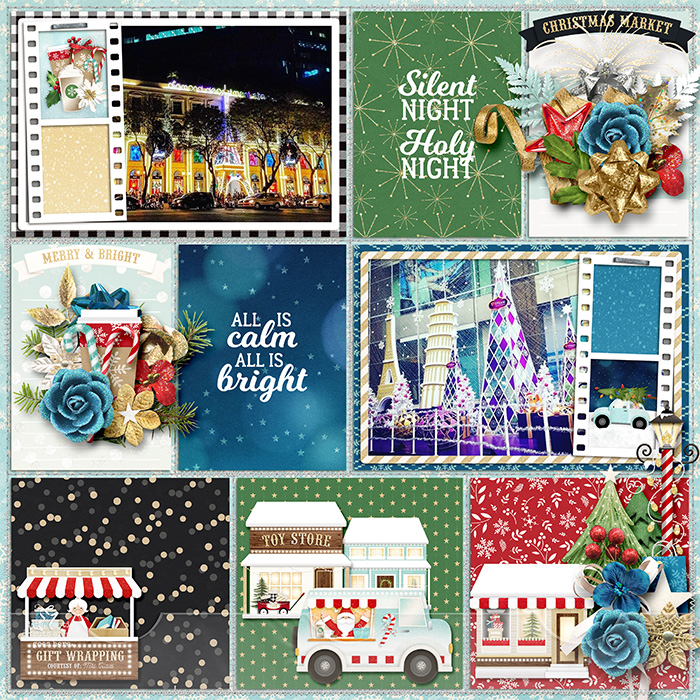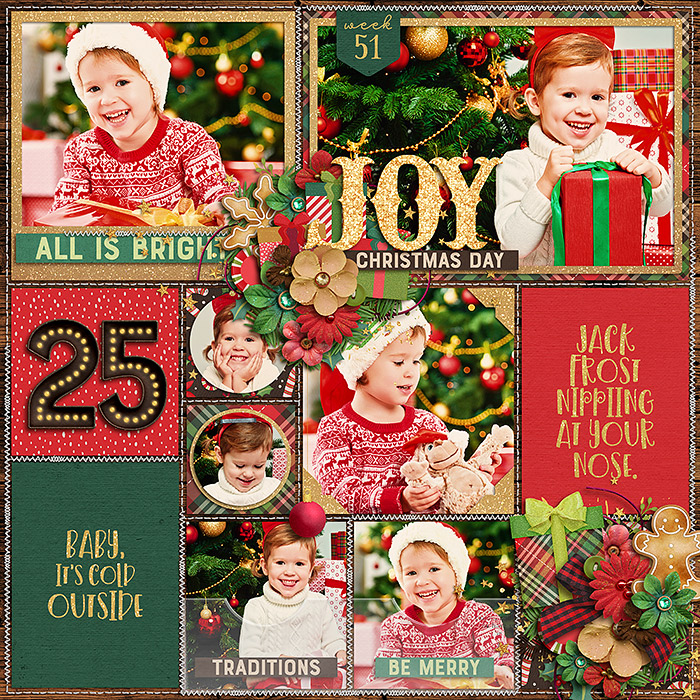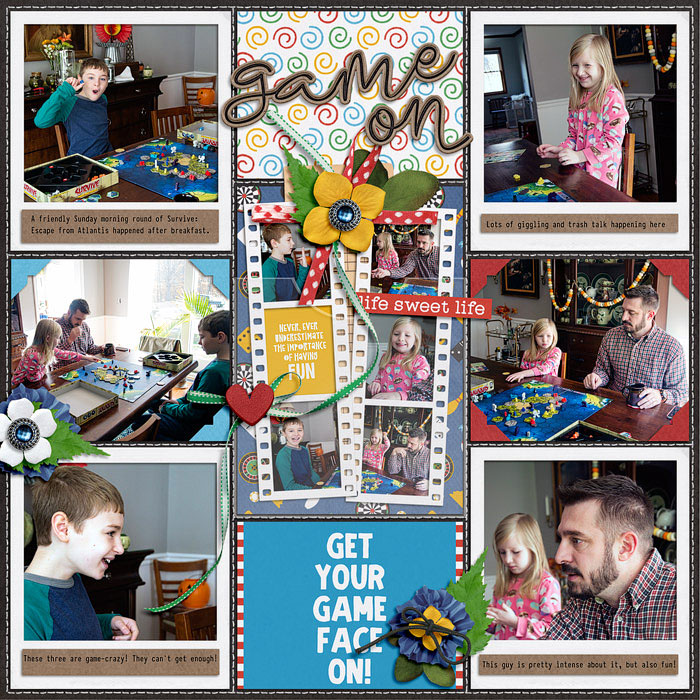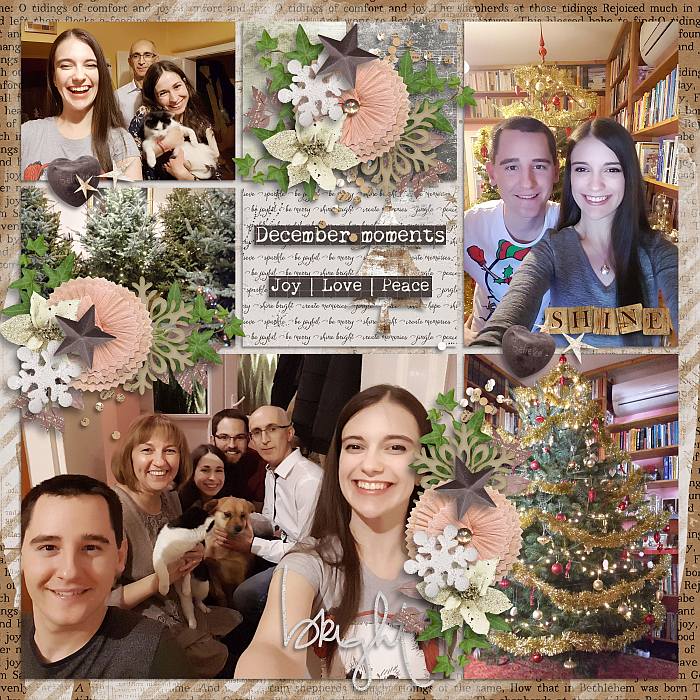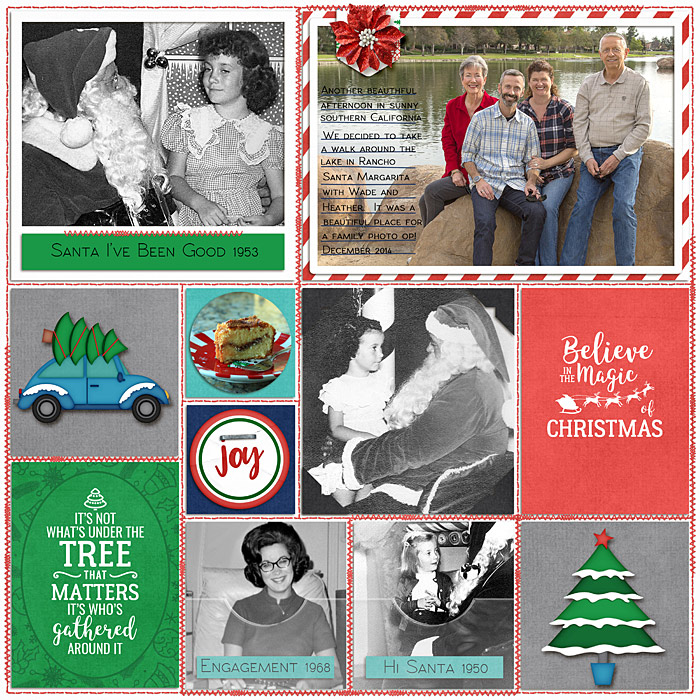 See you next Tuesday!