In the Works Wednesday – 1/2
Happy New Year!  As we start off 2019, we look forward to new beginnings… and to many new treats that will come to The Shoppe.  And so today we bring you the first peeks of the year.  The designers are still at work on the products that will release in the store Friday evening, but they do have a bit to show you today.  Take a look!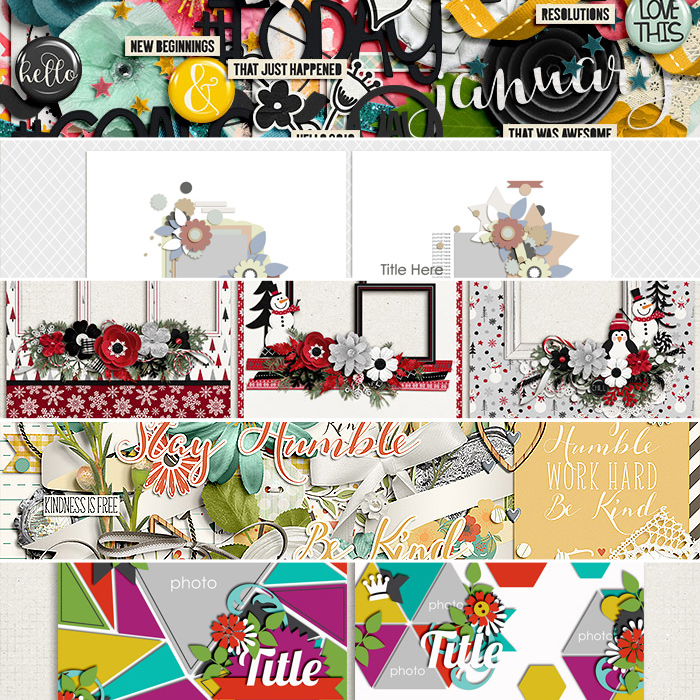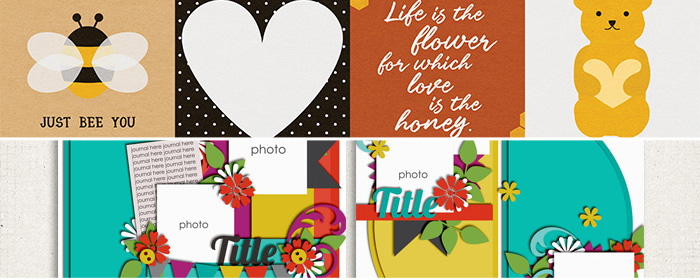 We see some amazing templates coming, and we thought we'd show you some of the layouts the Babes have created with them already.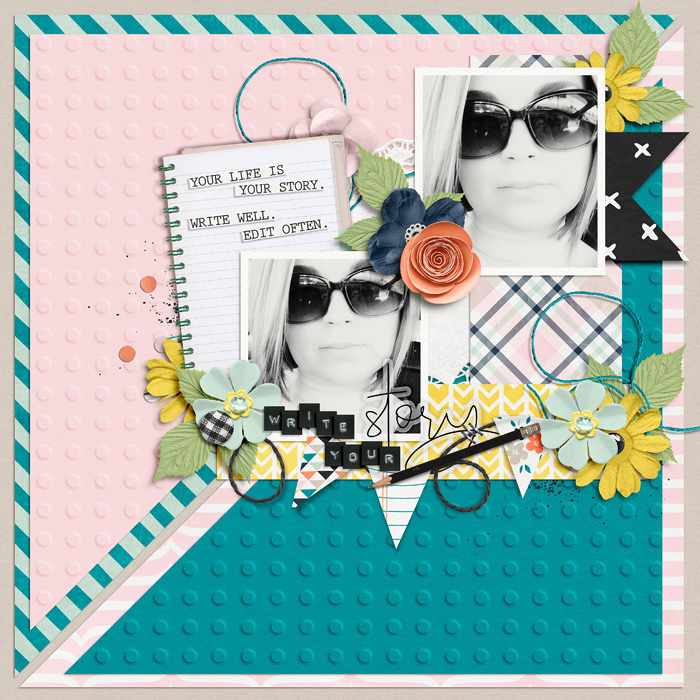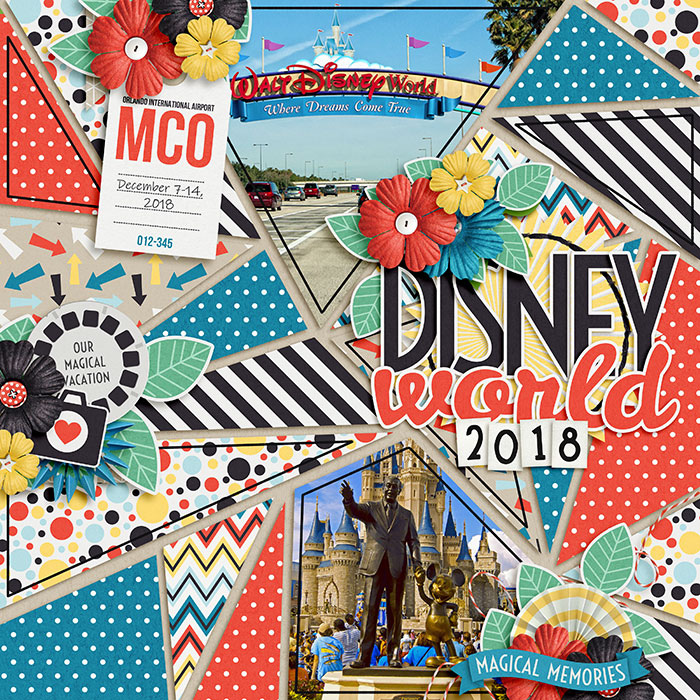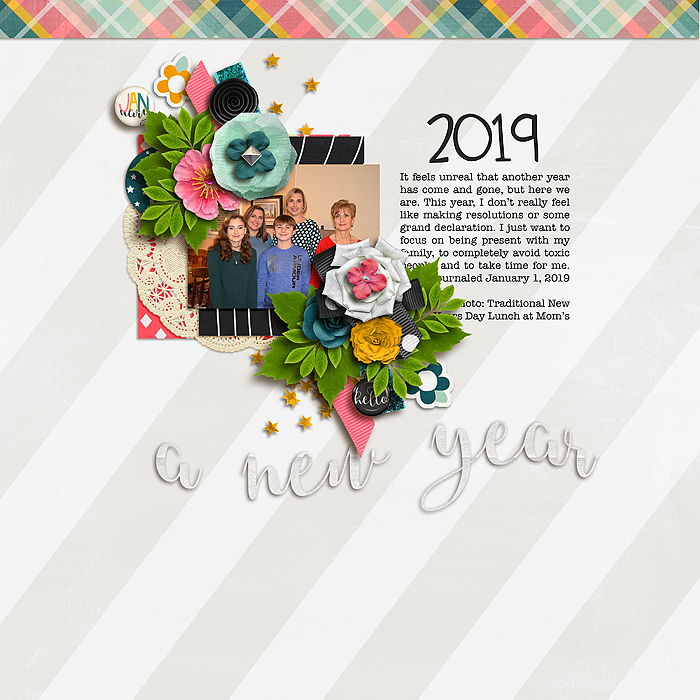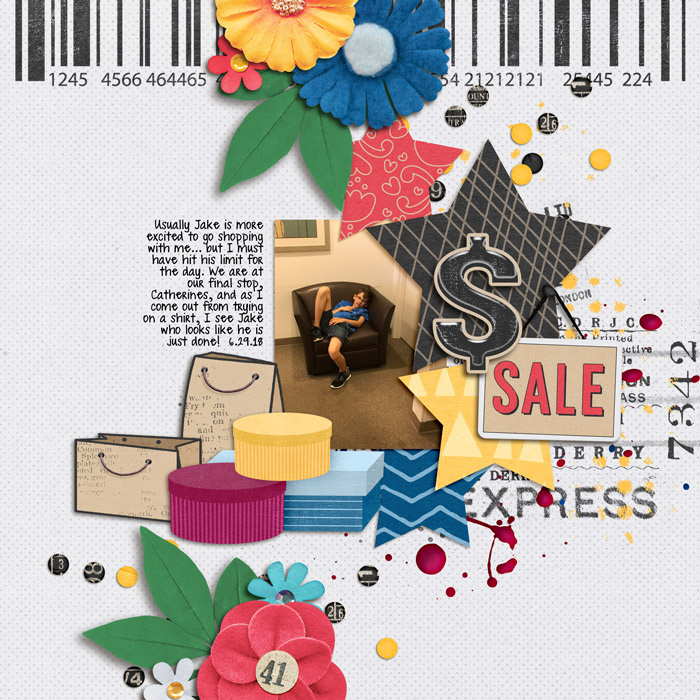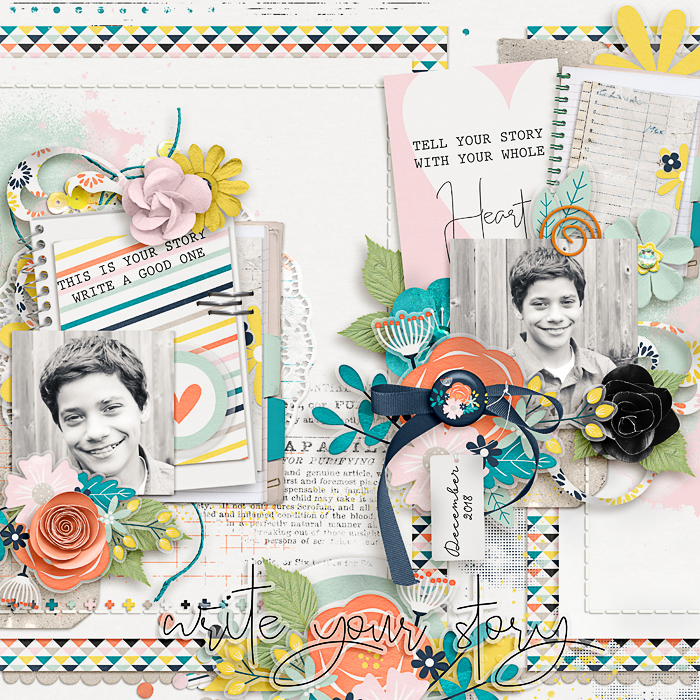 Have a great week!