Miscellaneous Monday – Playdate Day
Happy Monday, everyone! We've made it to the middle of January. How is everyone holding up? I know that January can be a gloomy month for a lot of people who are stuck in the short, cold, gray days of winter.
We've got a good snow storm going on here where I am today, and it's making me want to stay inside, even though I have things I need to do out in the world. So, it's a little ironic that today is also Playdate Day. On a day when I myself am feeling like staying inside with my phone and a good book, I'm going to encourage you to go outside and have some fun!
If you're one of those people who believe that kids should go outside more often than this is the holiday for you. Playdate Day is a day all about scheduling and making time for your kids to grow by playing outside. With the way technology is today, it's easy for kids to get caught up in their games and that's why playdating is such an important part of childhood.

If you want to celebrate this holiday, call a friend or a neighbour and set up a playdate with your kids and theirs. If the playdate helps improve your kid overall, then keep encouraging your kid to keep away from the screens every once in a while and use their imagination.
Take a look at some of the beautiful kits I found in the shoppe that would be perfect for documenting a day playing outside with friends: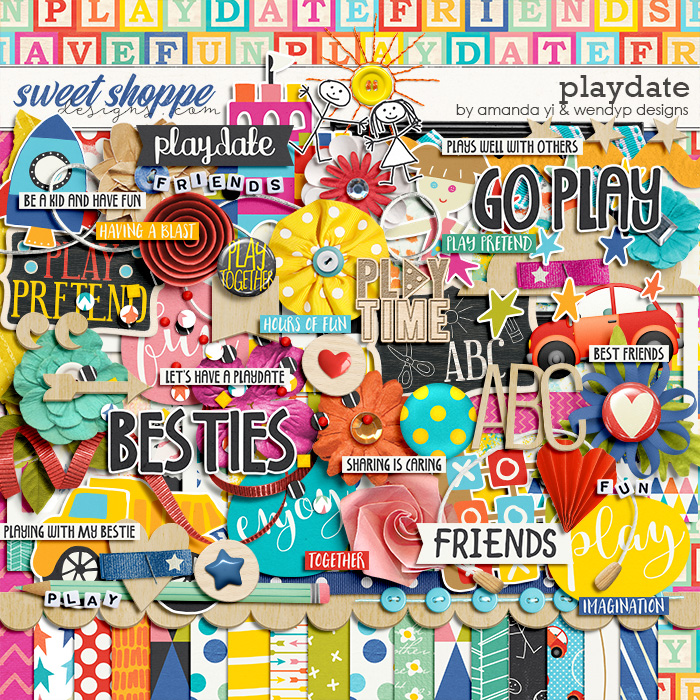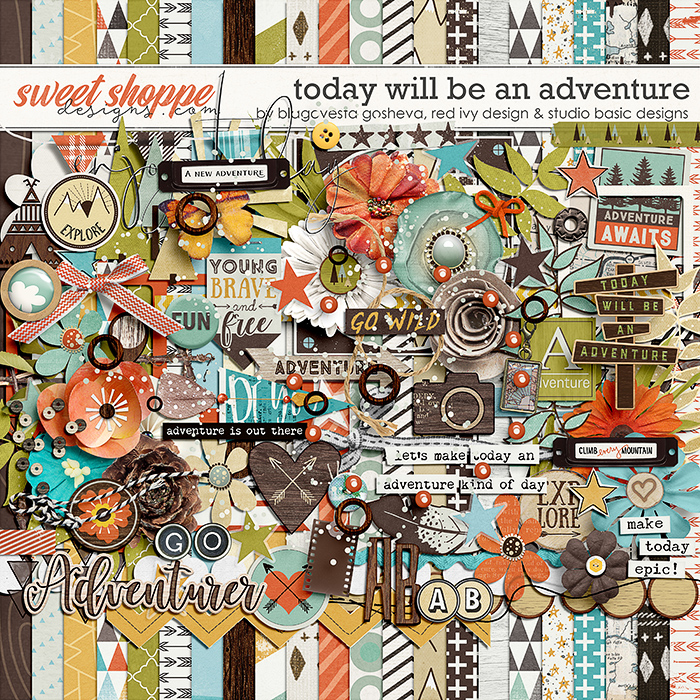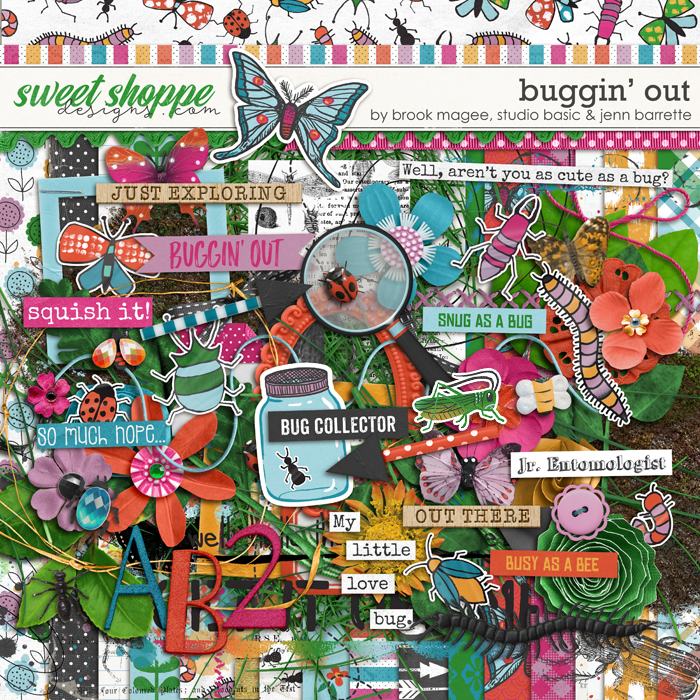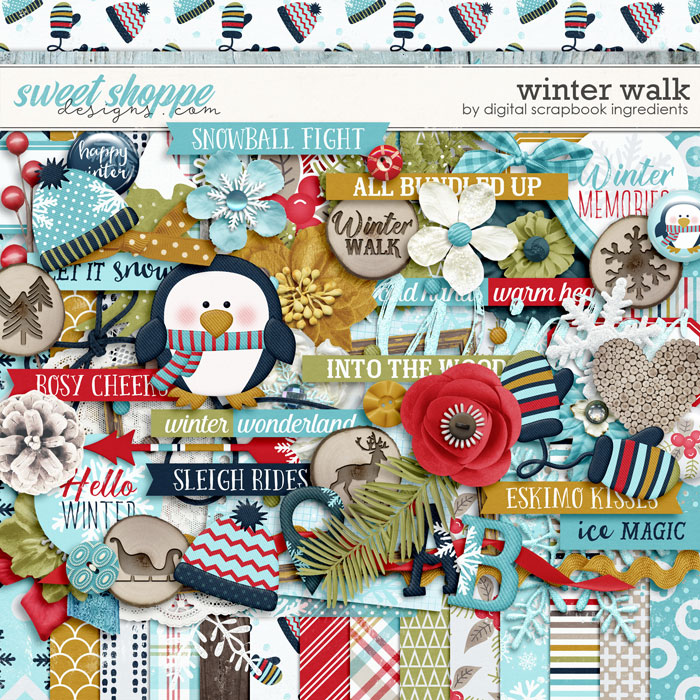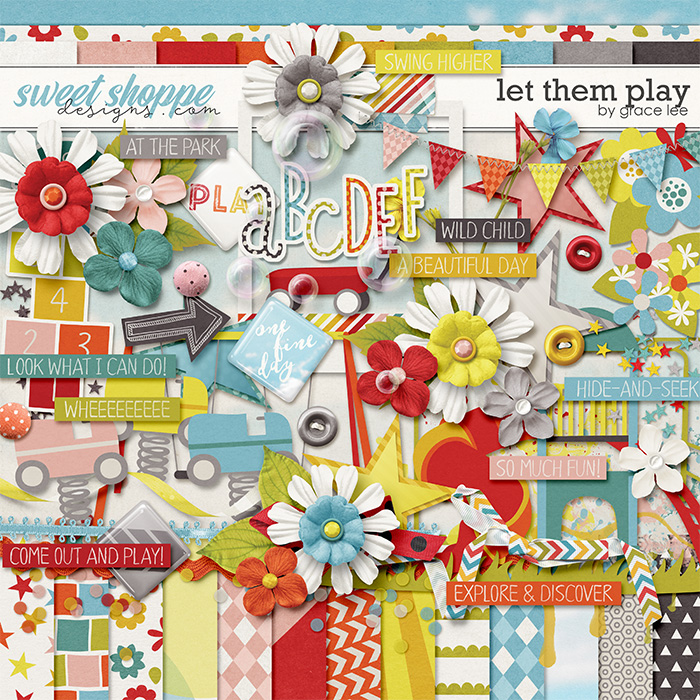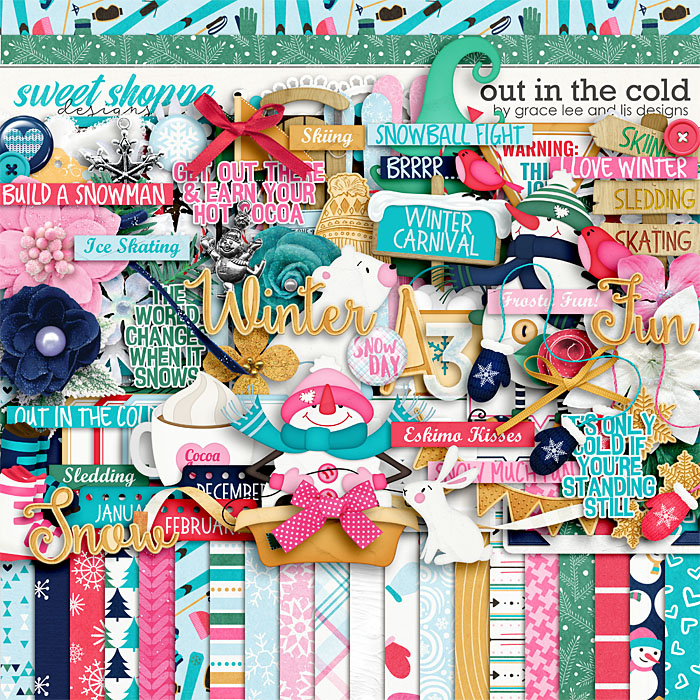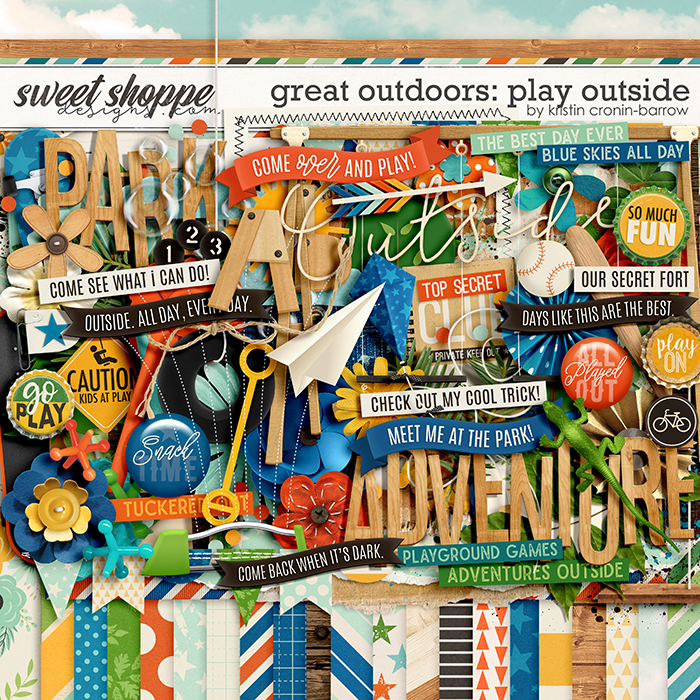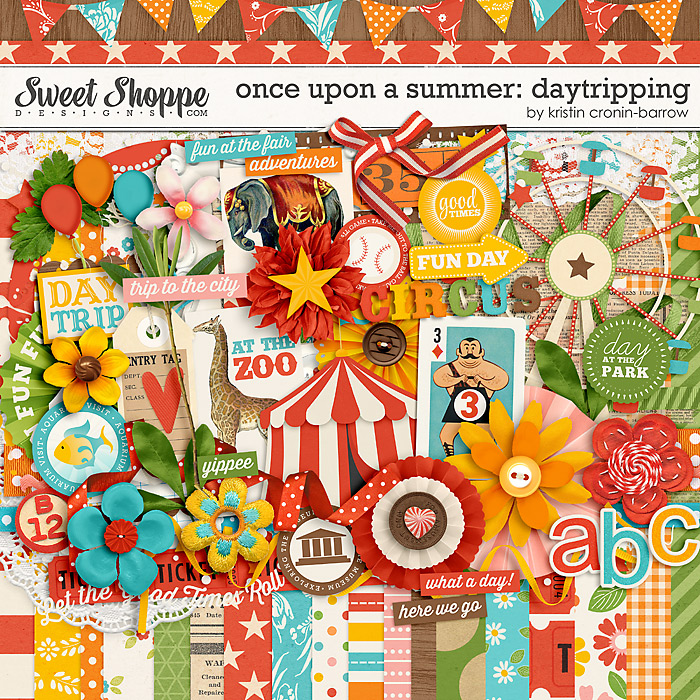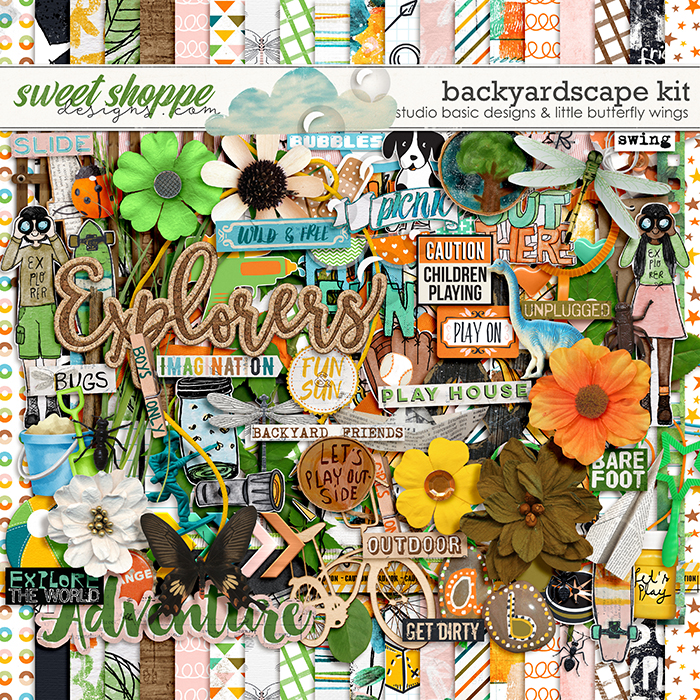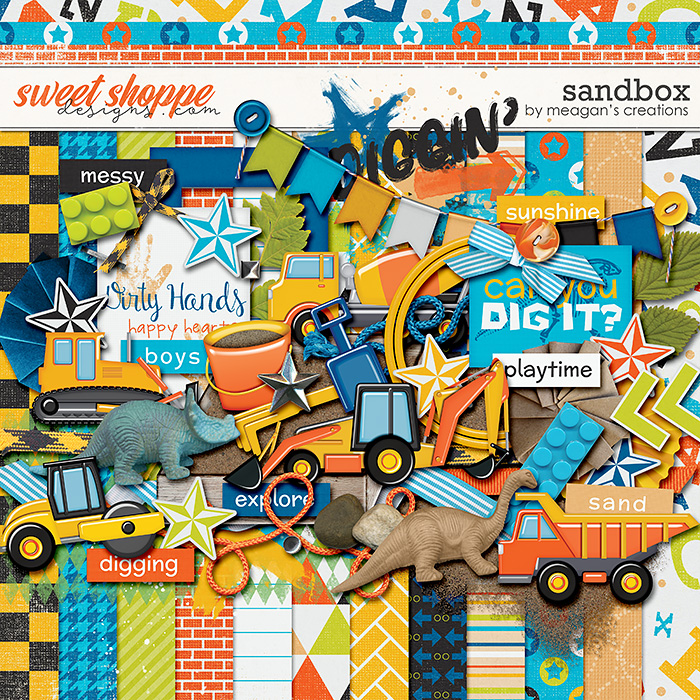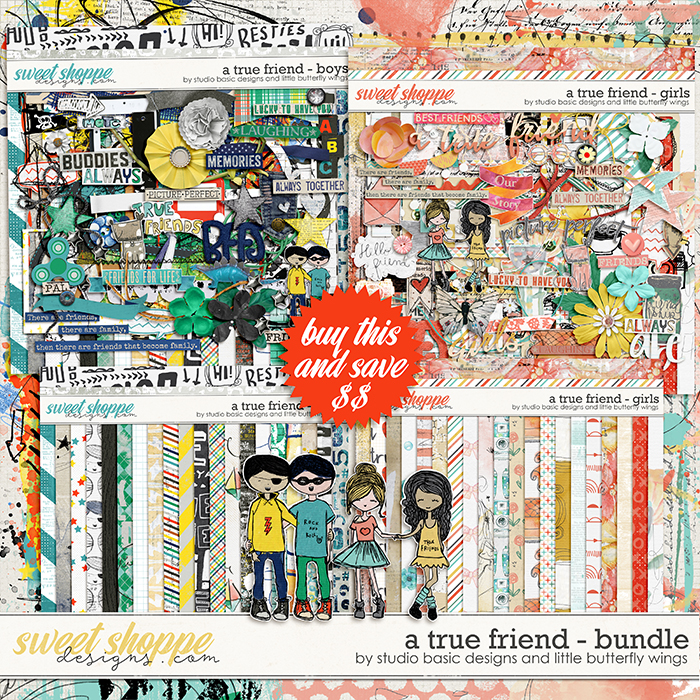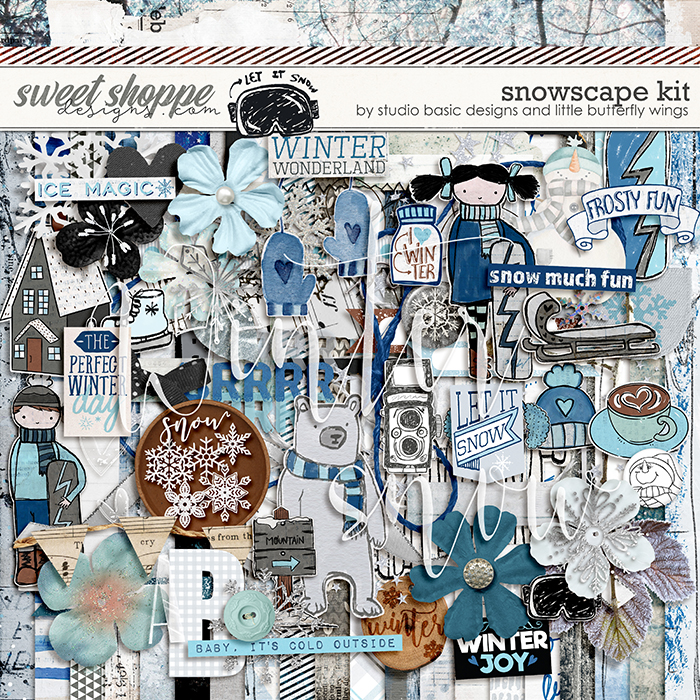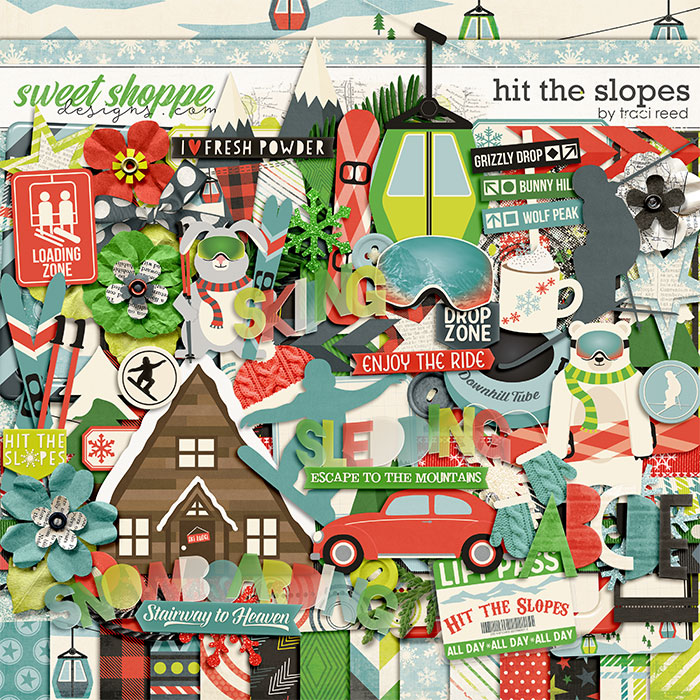 So many amazing goodies!! Take the opportunity to head over to the Shoppe today and snag some of these gorgeous products. If you see that you or your kids are spending too much time in front of screen, get outside on a playdate today! Don't forget to take pictures, and, of course, don't forget to share your layouts with all of us.