Sweet Shoppe Saturday 1/26
Happy Friday Sweet Shoppers! Your favorite time of the week is here because it's the weekend, and that means I have a slew of sweet new stuff to share with you guys! This week is extra special because an amazing new designer is joining our team and making her debut tonight. I can't wait to introduce you guys to her and give you a taste of what she'll be bringing to the team, but before I get to that, I should give you a look at the incredible new goodies debuting from the rest of the team in…
Seriously guys, there are some incredible new products hitting the shoppe tonight, and best of all, everything new is 25% off until Monday at 6am EST! Meg's new Girl Talk bundle is one of my favorite products she's ever made, Flergs & KCB have an amazing new winter themed bundle for you in Scrap Your Stories: Winter, and Ru & Misty have an absolutely perfect Valentine's Day kit called Awesome Together. Those are just a few of the new goodies hitting the shoppe this weekend, so be sure to stop by and take a closer look at all of our new stuff, because the tiny images above don't do this week's beauties justice!
Speaking of NEW… I am seriously thrilled to be introducing you guys to our newest designer, Natasha Kitos! You guys might know her better as Ponytails Designs, and we think she is an absolutely PERFECT fit here at the sweetest spot in town. When Natasha applied to join us, we seriously adored her dainty, playful, and seriously sweet style, and thought you guys would love her too, so I hope you'll check out her newest releases and help us welcome her home in style…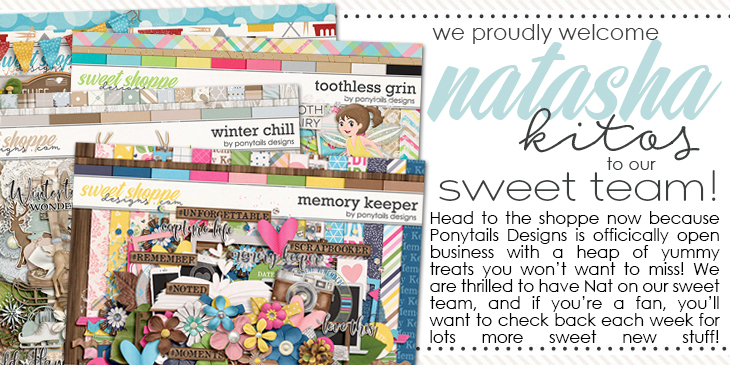 The Babes have loved having the chance to play with Nat's goodies and all of our newest releases behind the scenes over the last week, so I thought I'd wrap things up this week with some seriously scrumptious eye candy from our amazing team. I hope these beauties inspire you to get a little weekend scrapping in yourself…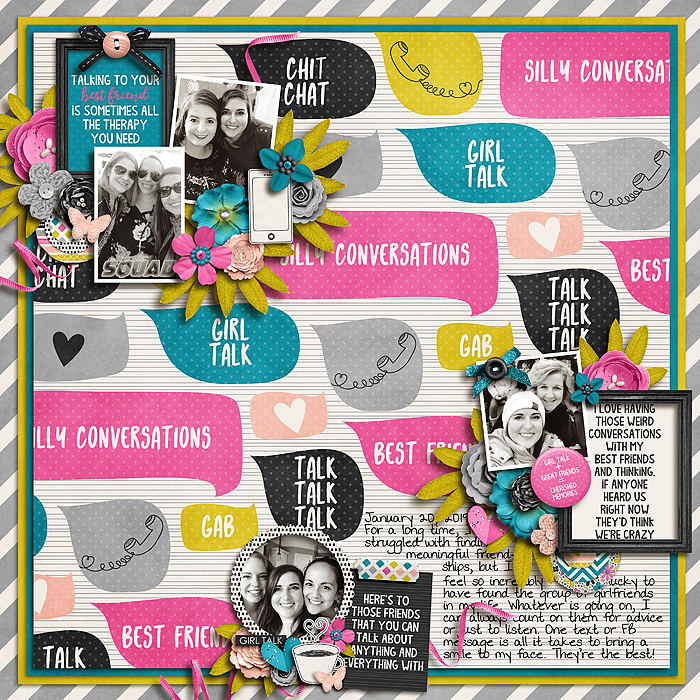 layout by SugarBabe Kendall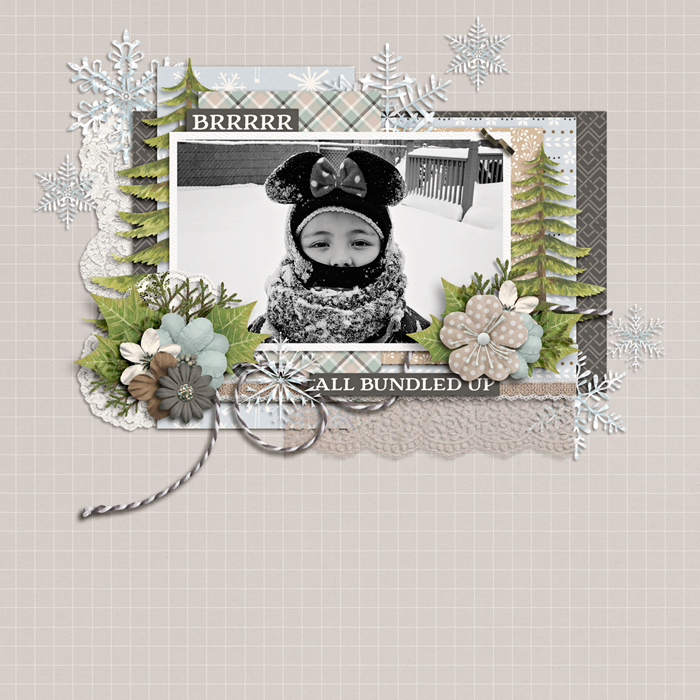 layout by SugarBabe Holly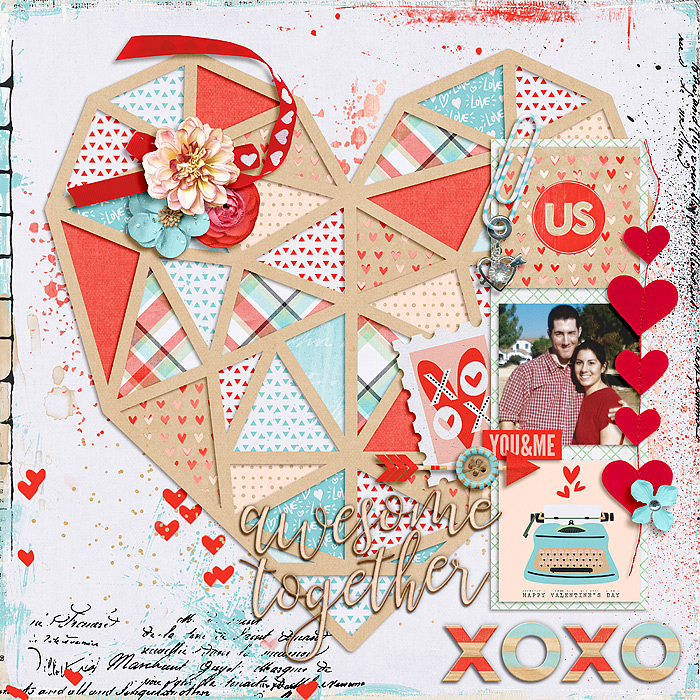 layout by SugarBabe Mary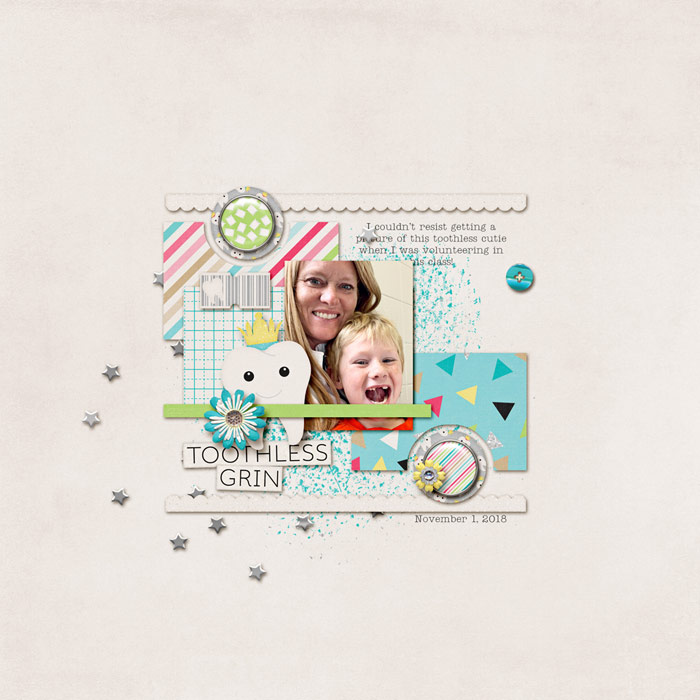 layout by SugarBabe Kim W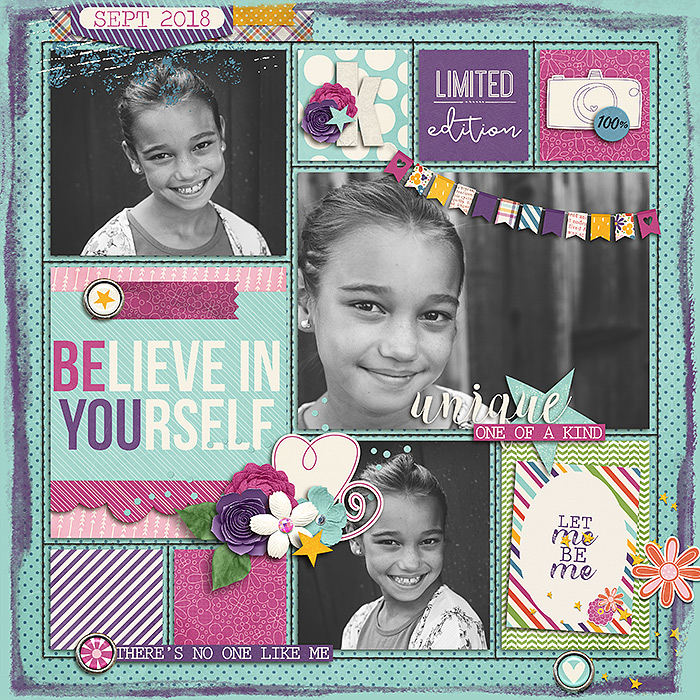 layout by SugarBabe Krista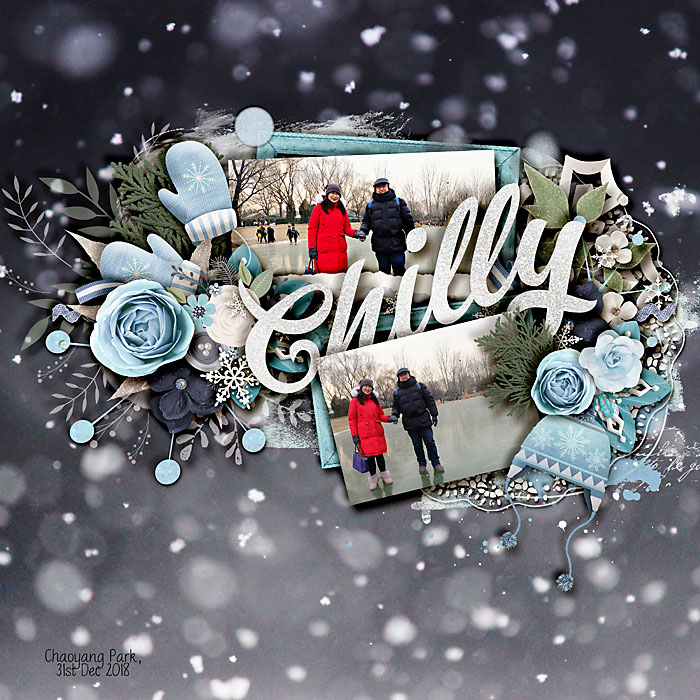 layout by SugarBabe Sherly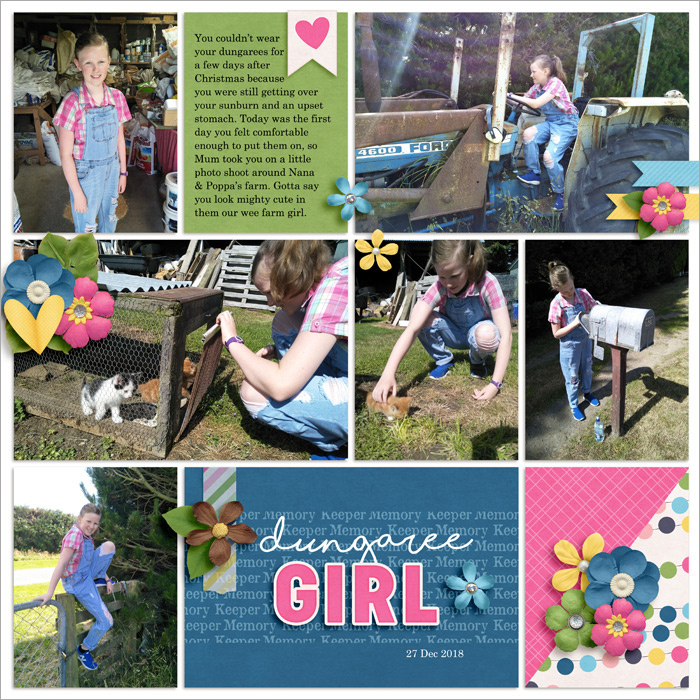 layout by SugarBabe Jacinda
On that note, I'm off for the weekend, but we'll be busy busy around here over the next few days putting the finishing touches on next month's passport challenges and getting ready for the kick off of our 13th Birthday Party on February 1st! That said, I'll be here in your inbox on Tuesday with a fabulous and fun Featured Designer 15 sale from Amanda Yi which I can promise you won't want to miss!
Until next time sweet friends, keep making memories and scrap MORE!