Tuck It In Tuesday – 1/01
And just like that…. it's 2019! A brand new shiny year to make our memory keeping goals come true! But before we head into 2019, let's take one last look in The Gallery at the pocket style pages posted last week. I saw a few new faces in there, so please say "HI!" when you're looking around and welcome our new friends.
Let me show you what I found: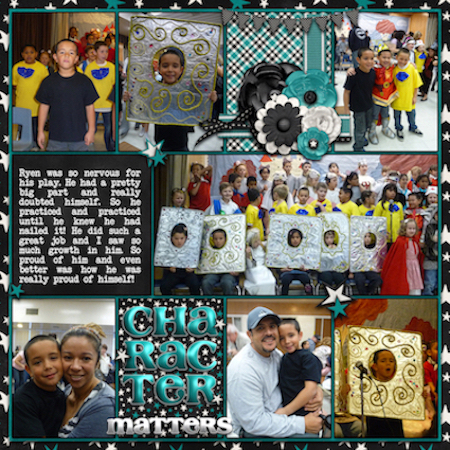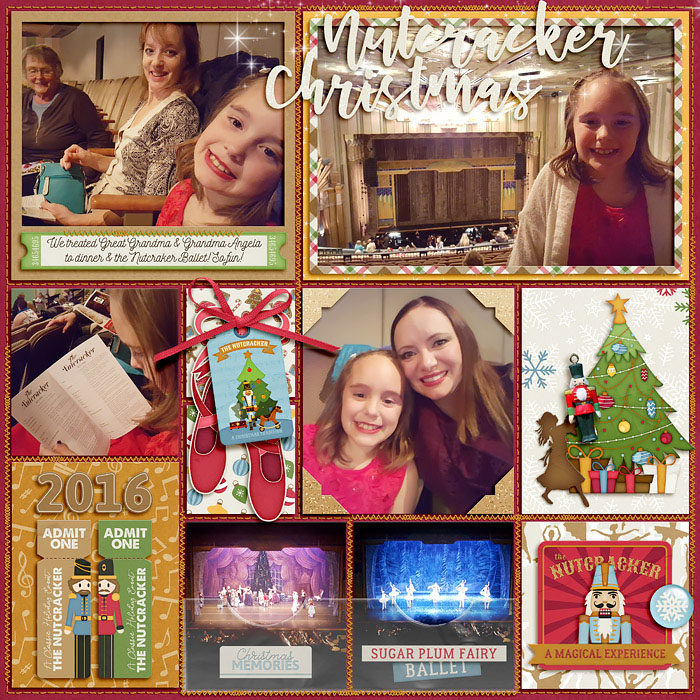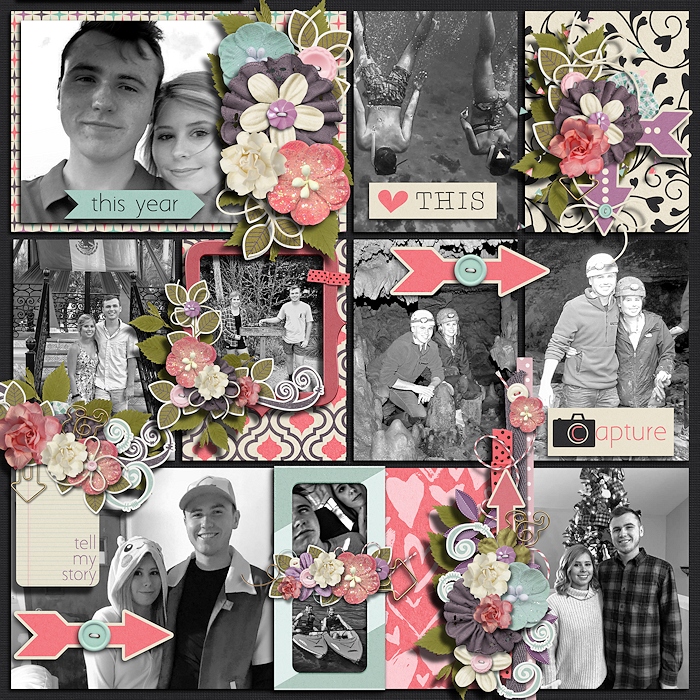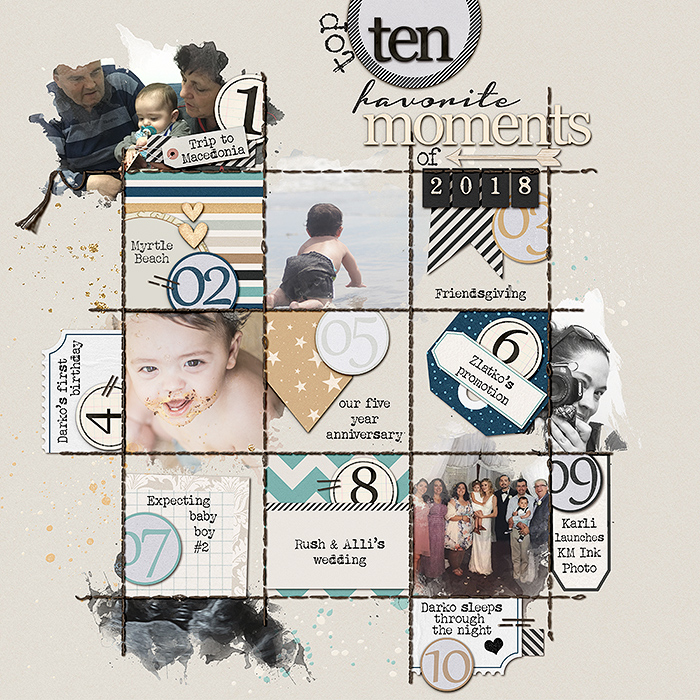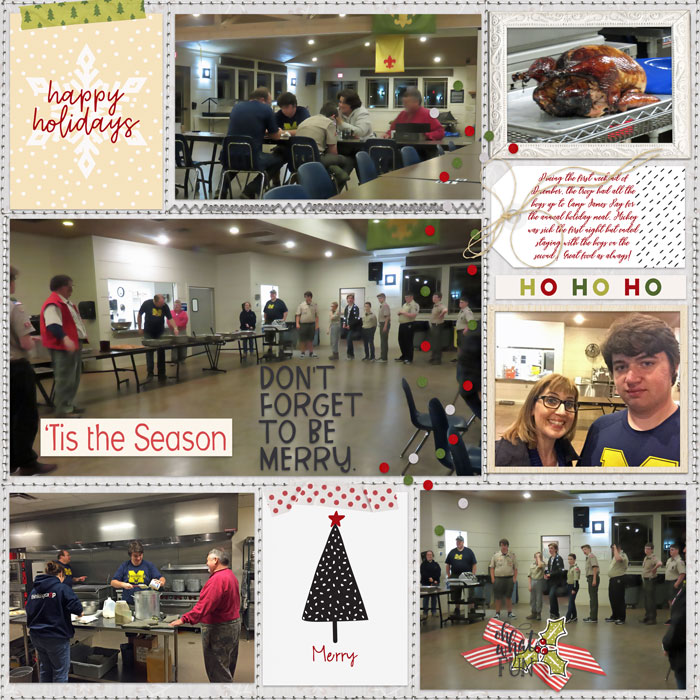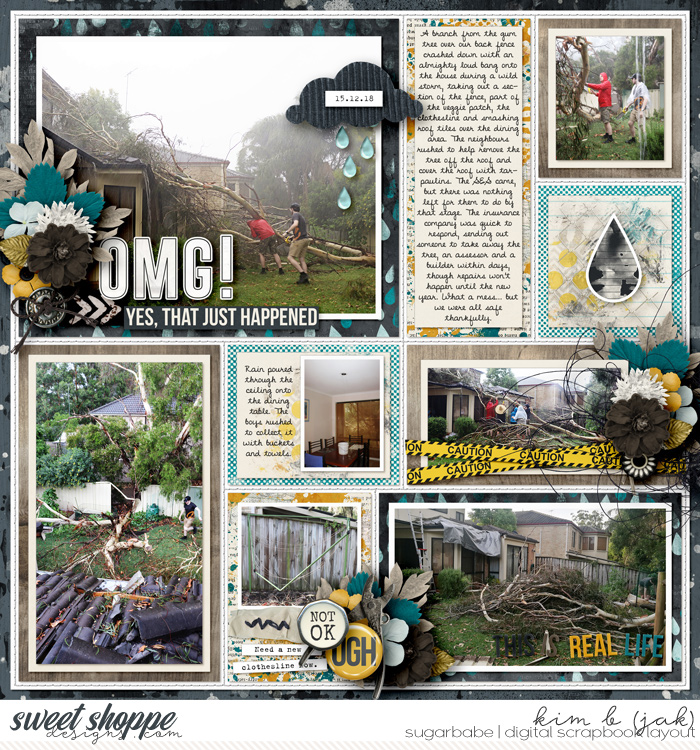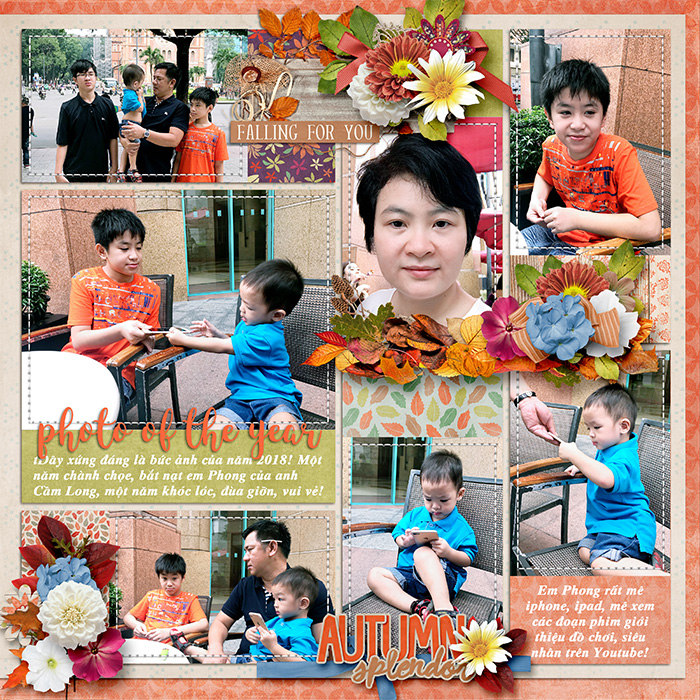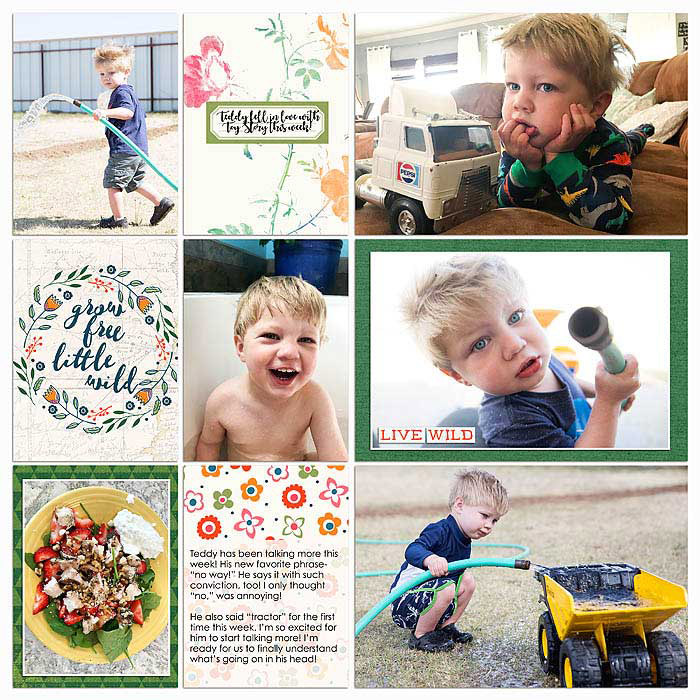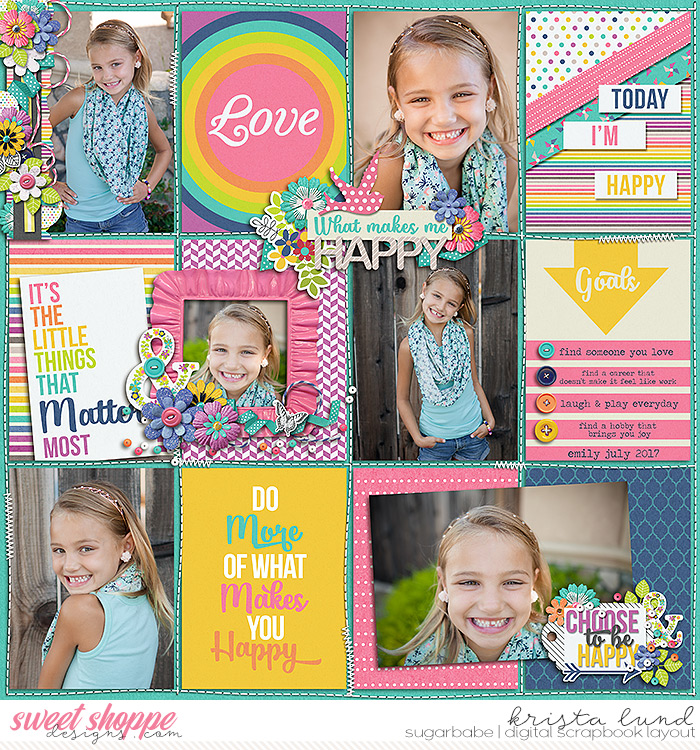 Have a few extra minutes today? Why not head into The Gallery and leave a little love?