Tuck It In Tuesday – 1/08
WOW… The Gallery is hopping!! Could it be that we had a few days off from work and school or we're finishing up holiday pages or maybe getting a jump start on our 2019 album? OR could it be the new Passport to Sweet Stuff challenge system? Whatever the reason for the wealth of inspiration in there, I say just take advantage of it!
Let's see what I found for you this week: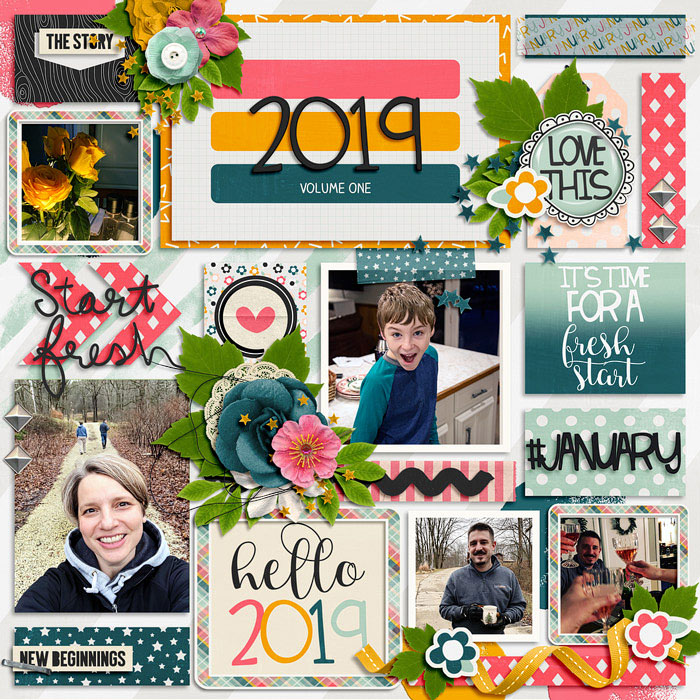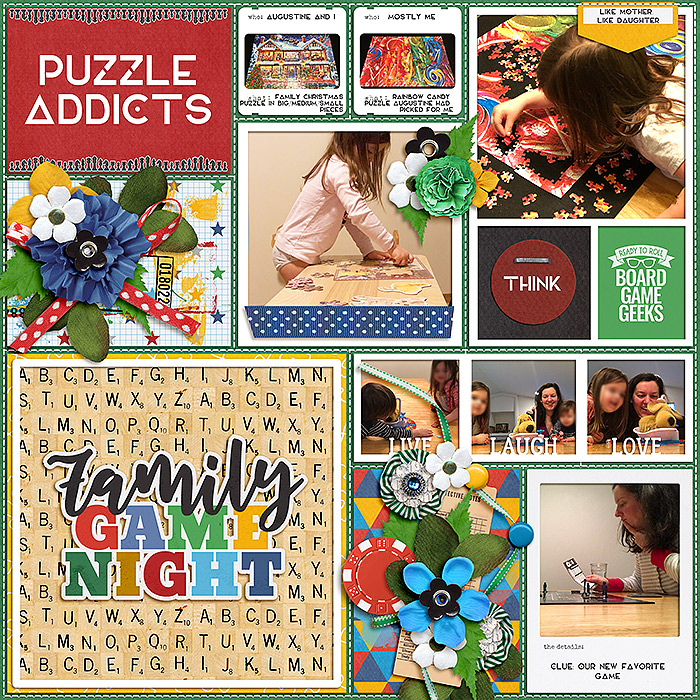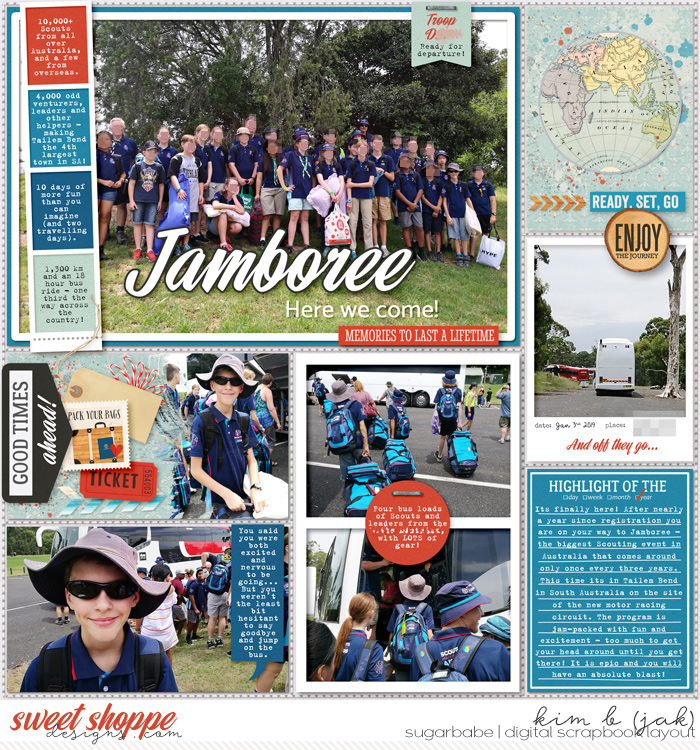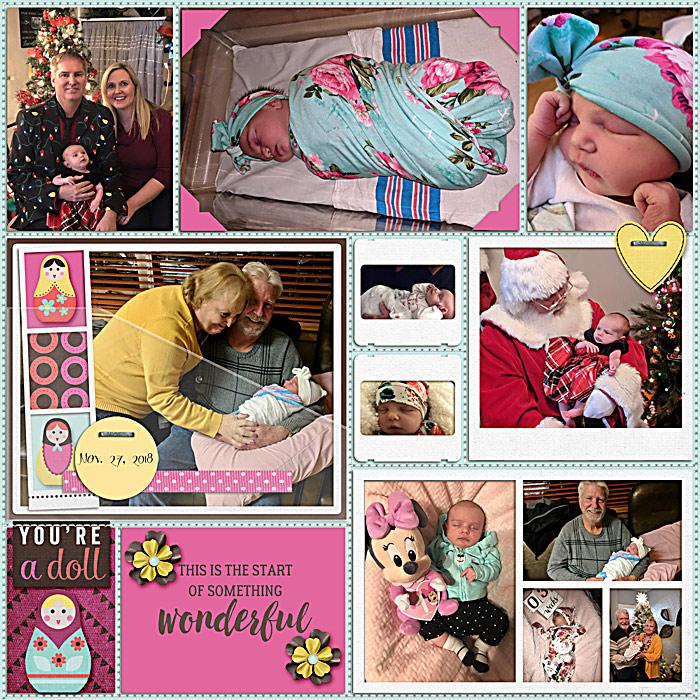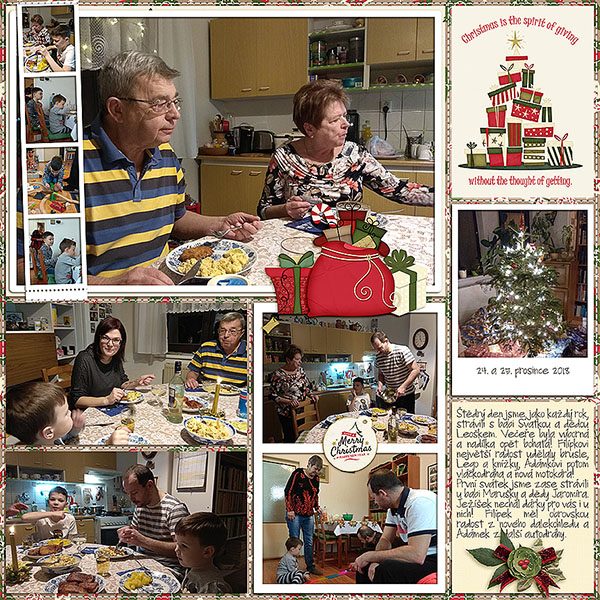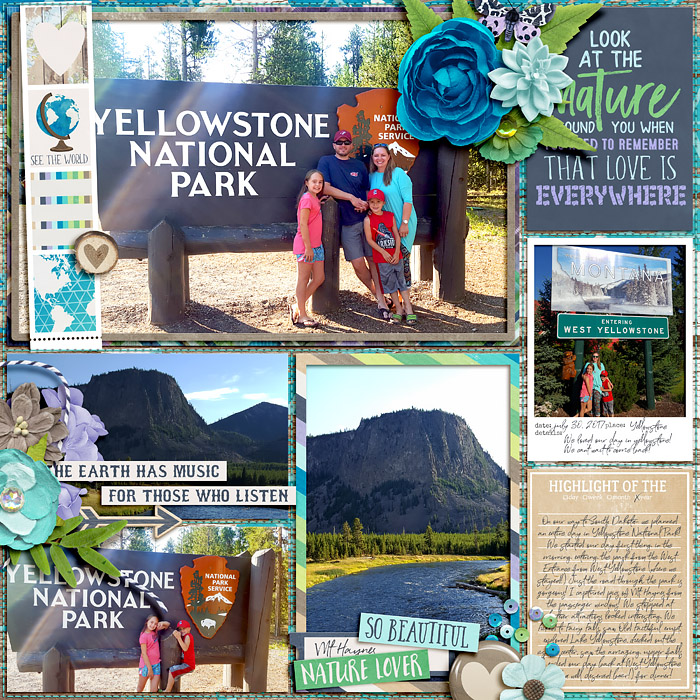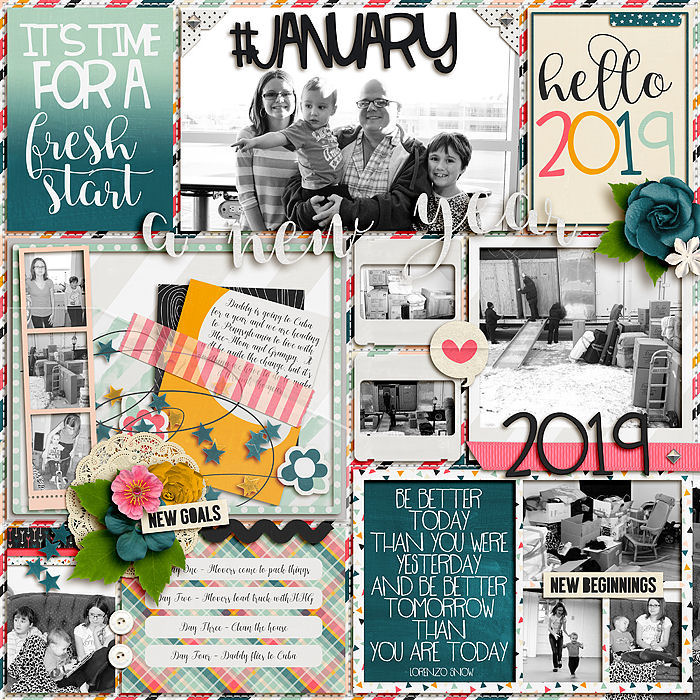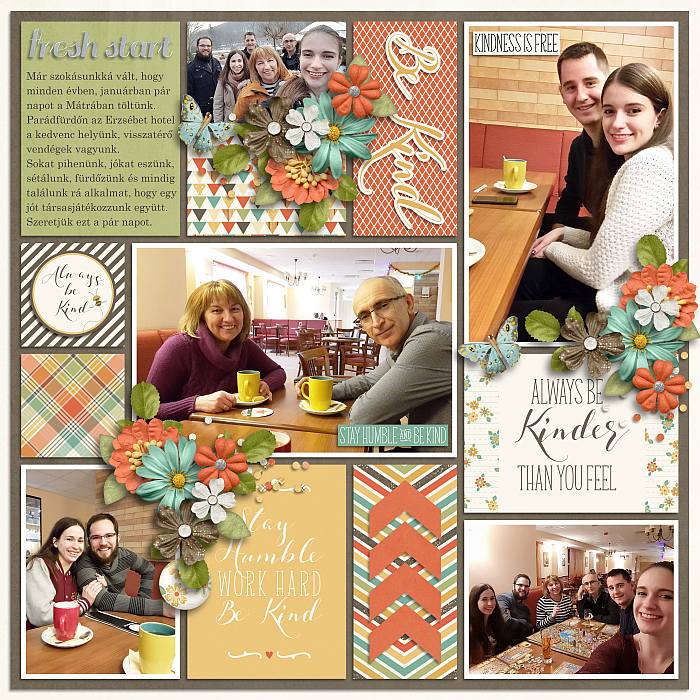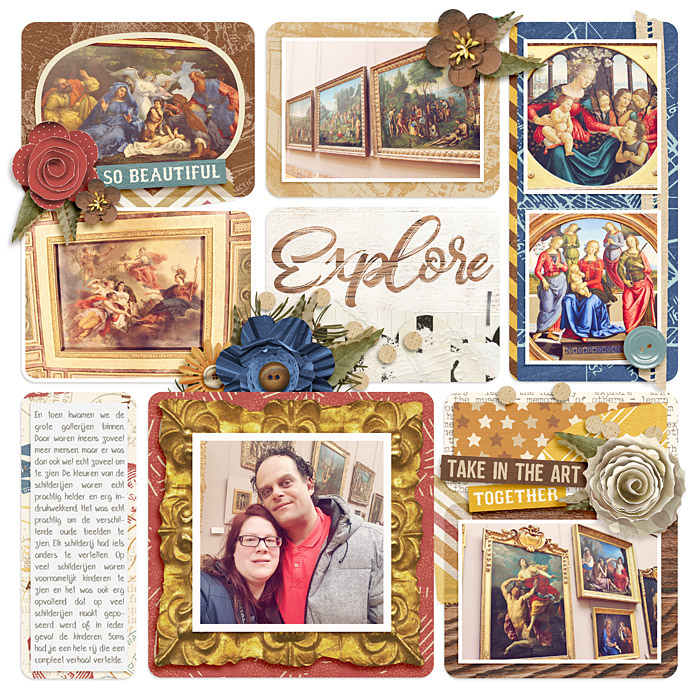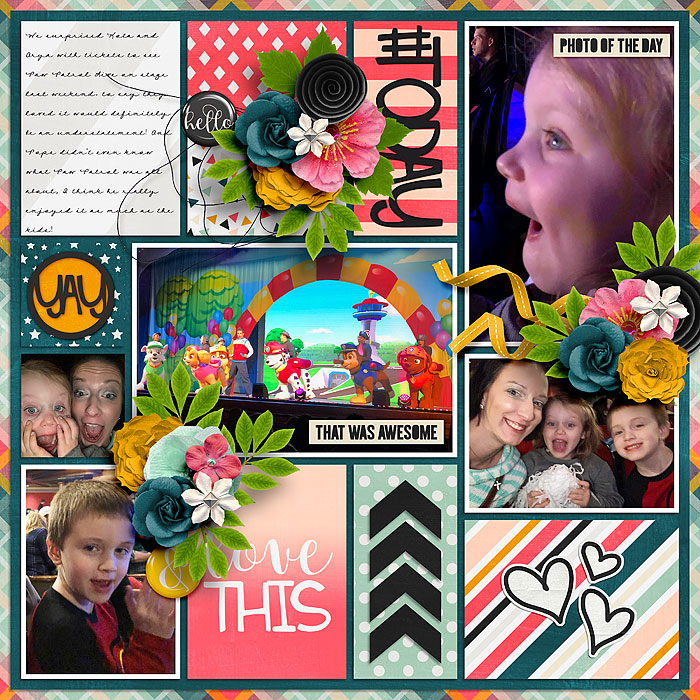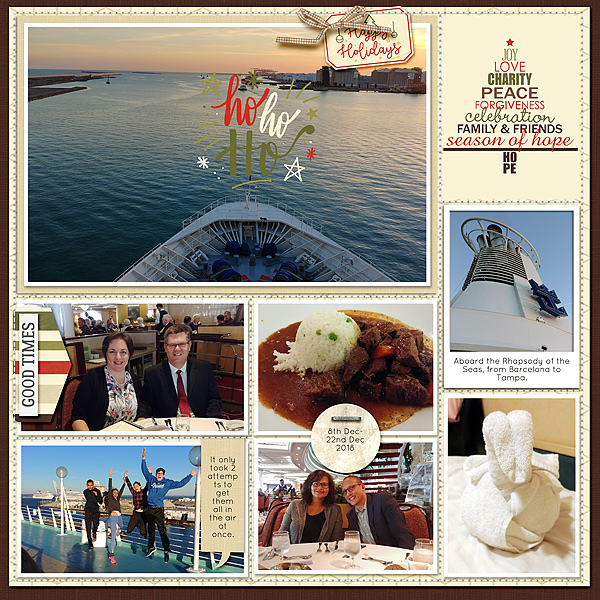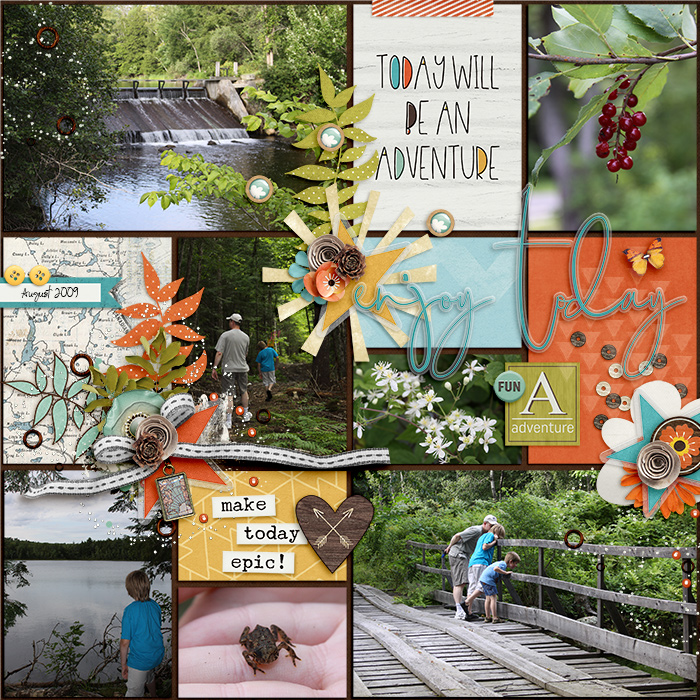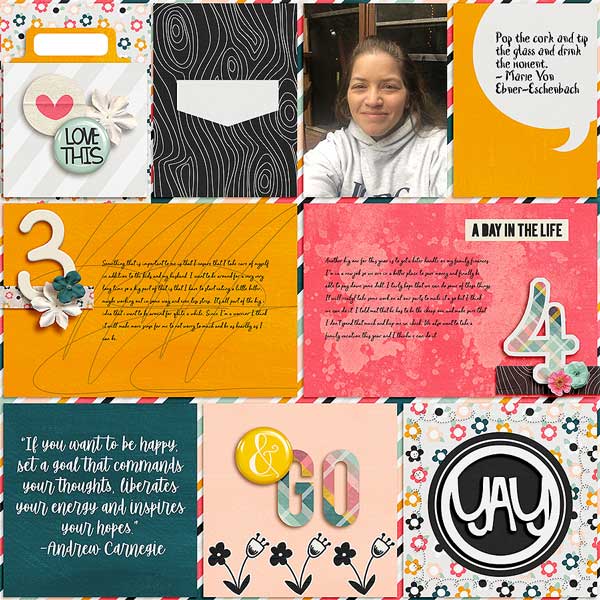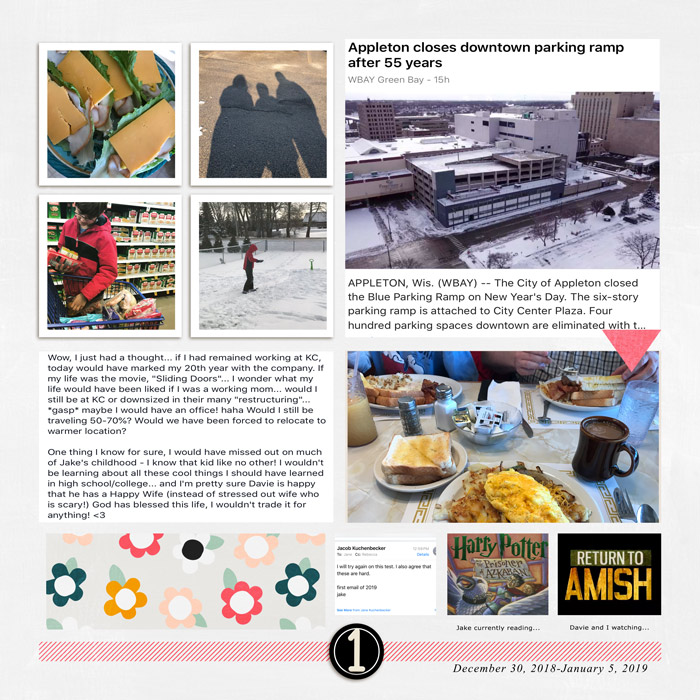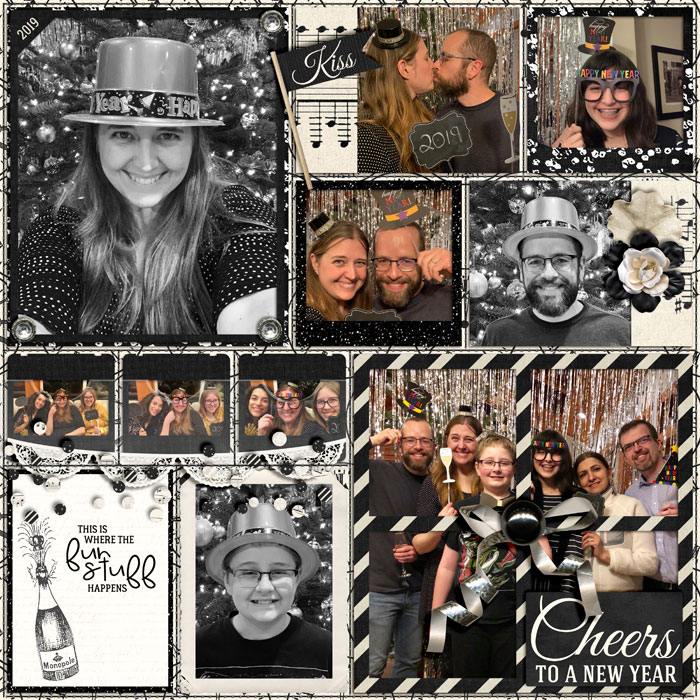 See you next Tuesday!