Sweet Shoppe Saturday 2/23
Happy Friday Sweet Shoppers! I'm super excited to be in your inbox tonight because I absolutely adore the special event we have going on in the shoppe this week! As we get older, I think it's pretty common to reflect on the past when we celebrate our birthday, and here at Sweet Shoppe Designs is no exception!
Our designers have come so far over the years, and I think their products are more beautiful than ever! I remember what kits looked like when we opened our doors way back in 2006, and it's pretty mind-blowing how different our products are today!
As a fun tribute to our past, I asked the designers to take a look back on some of the kits they've created over the years and put a new spin on one of them for a mind-blowingly beautiful Twist-A-Kit weekend! I absolutely love seeing new spins on old favorites, so I hope you enjoy this weekend's new goodies as much as the designers loved creating them…
As always all of this week's newest treats are 25% off until Monday at 6am EST, so stop by now to grab your faves while the savings are scrumptious! There's lots to see and lots to love, so I hope you'll come take a peek at one of the last special events we have for you as part of our 13th Birthday celebration!
The Babes made some fabulous pages using this week's yummy stuff, so I thought I would show off just a bit of eye candy from our awesome team to inspire you going into the weekend…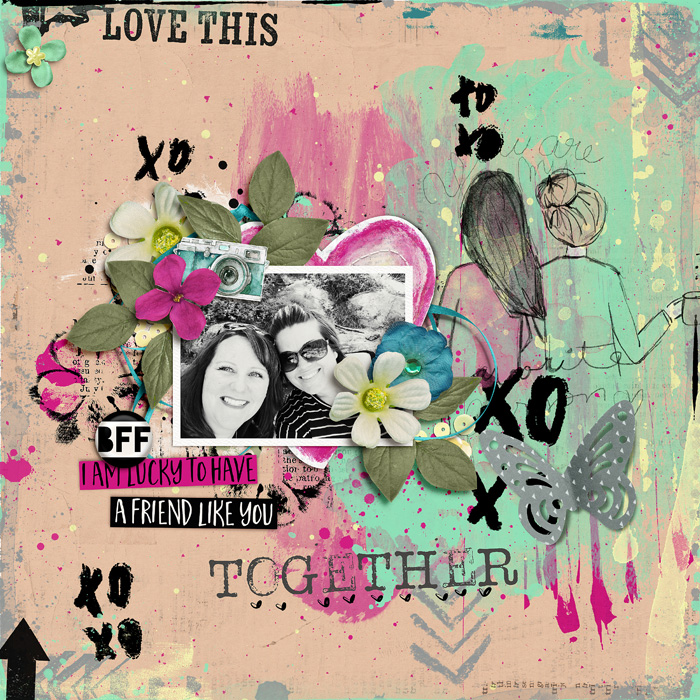 layout by SugarBabe Carrie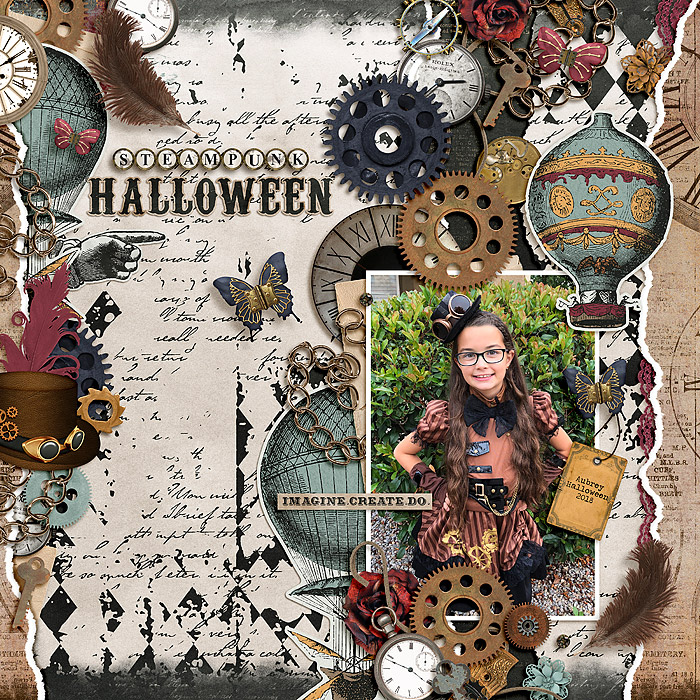 layout by SugarBabe Cassie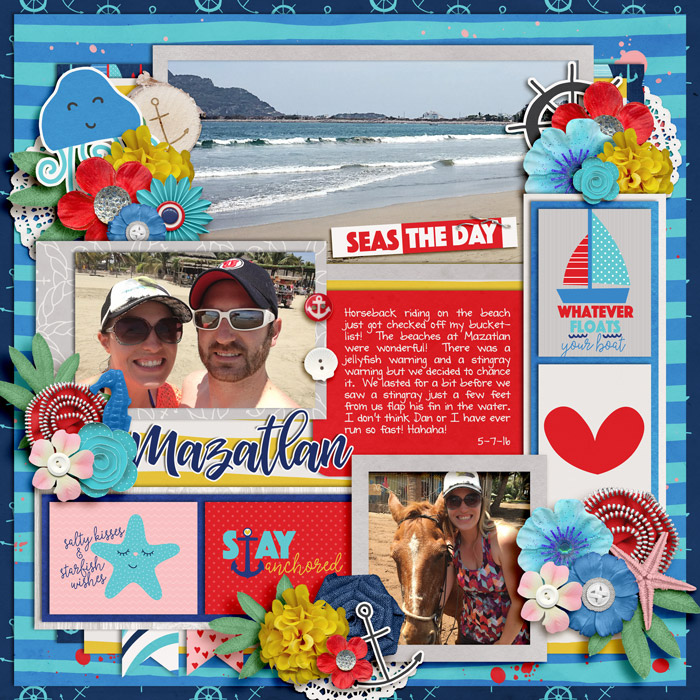 layout by SugarBabe Janelle

layout by SugarBabe Krista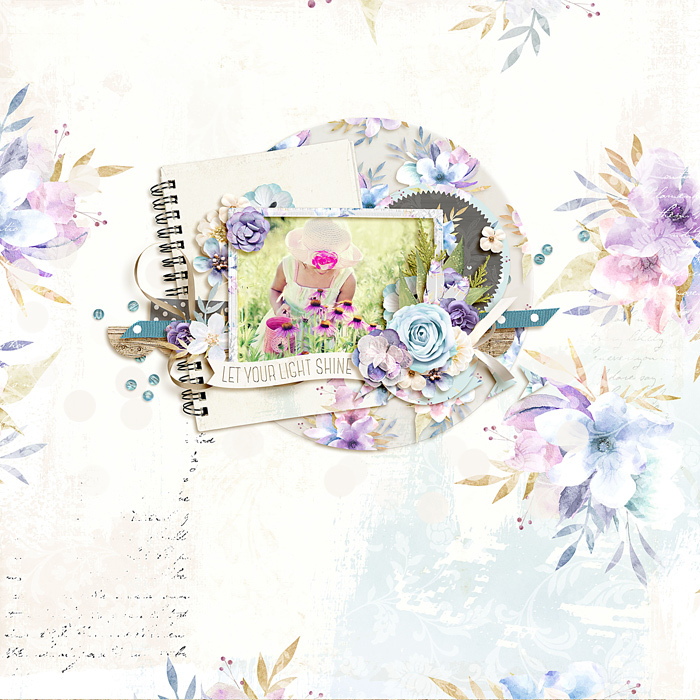 layout by SugarBabe Lizzy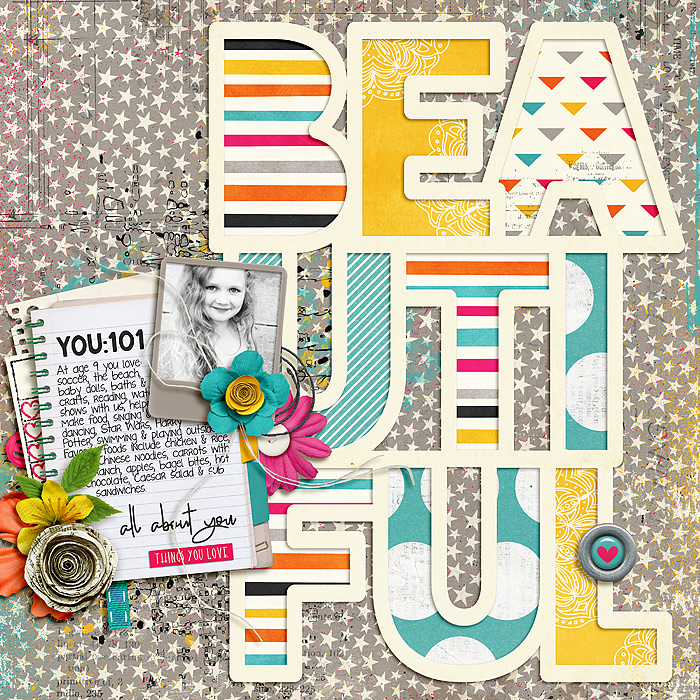 layout by SugarBabe Mary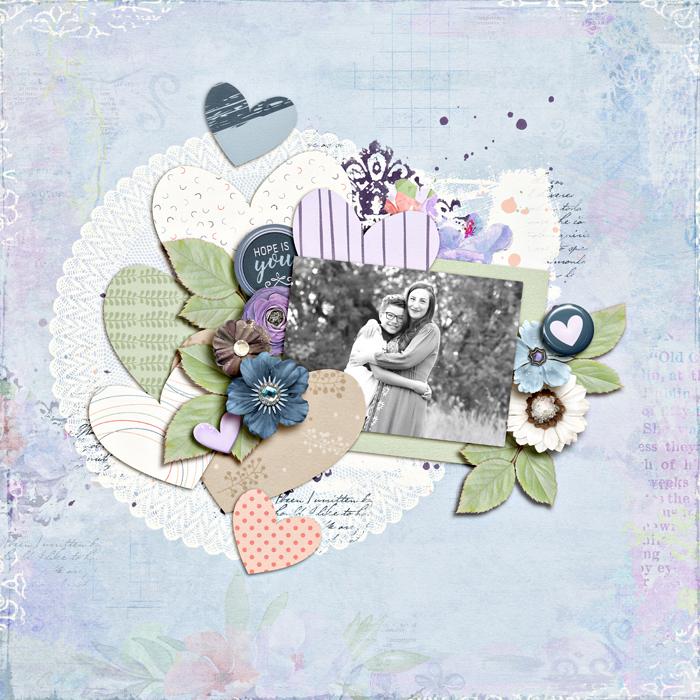 layout by SugarBabe Niki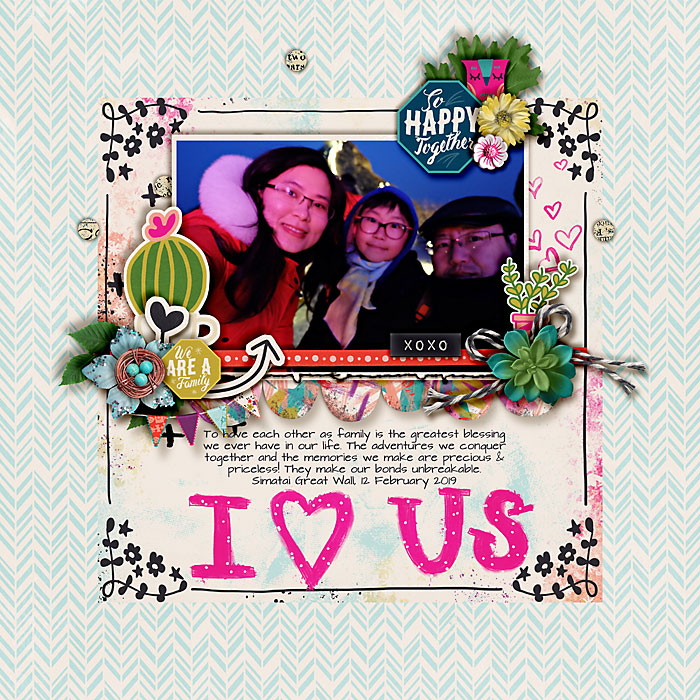 layout by SugarBabe Sherly
There are so many seriously beautiful layouts from our team showcasing all of our new releases, and I couldn't possibly show them all off here. So, be sure to check out the product listings in the shoppe for tons of ideas on what can be done with your favorite sweet stuff!
On that note, I'm off for a few days, but I'll be here in your inbox on Tuesday with a fabulous Featured Designer 15 sale from the sweet as can be Cheri Robinson of Dream Big Designs! I'll also be back next weekend with the debut of a brand new designer as part of our annual Flashback Finale, so there are still a few surprises and treats in store for you as we celebrate becoming a teenager here at the sweetest spot in town!
Until next time, keep making memories sweet friends, and scrap MORE!