Tuck It In Tuesday – 2/12
And just like that, it's almost the middle of February! Hopefully that means for most of us that the more extreme weather, either cold or hot, might start to let up soon. Next month, we'll have spring breaks and school vacations but now, the only breaks are snow days (for those in the north). Are you finding enough scrapping time? At least some of you are because The Gallery is jam packed with pages these days, both pocket style and traditional!
Let me share a few pocket pages from the past week: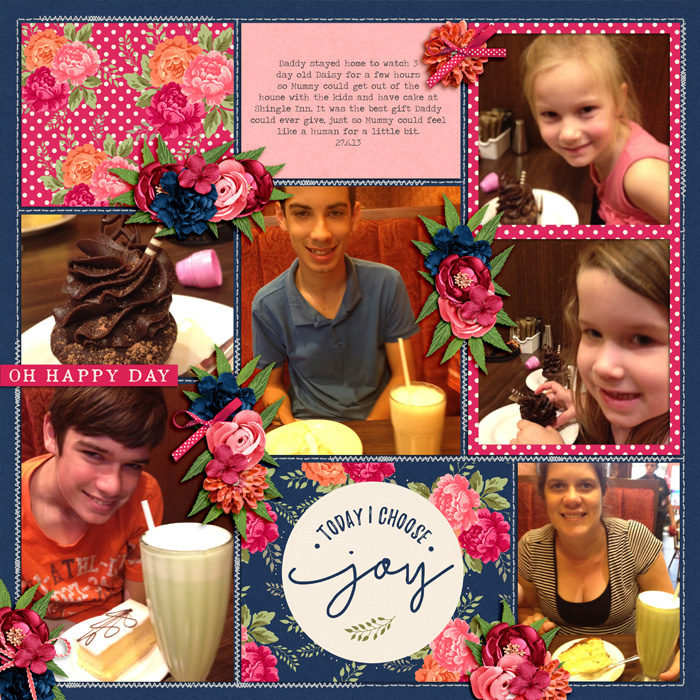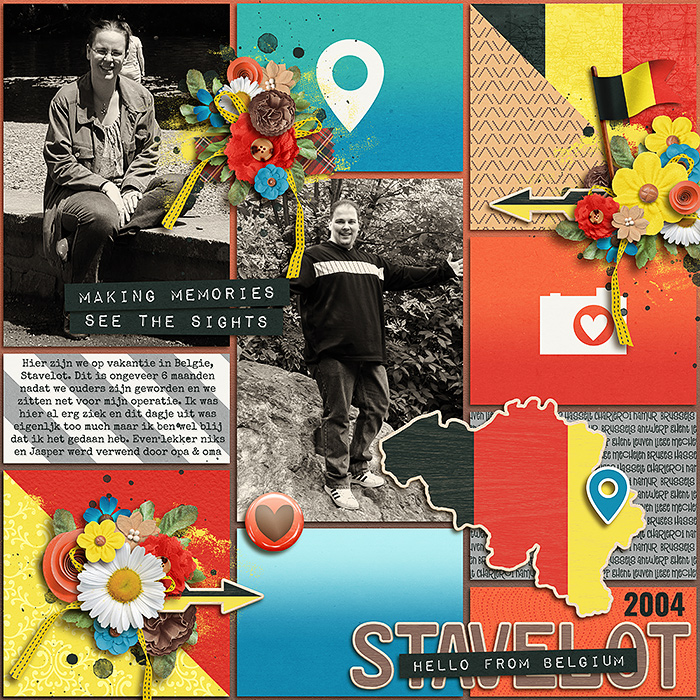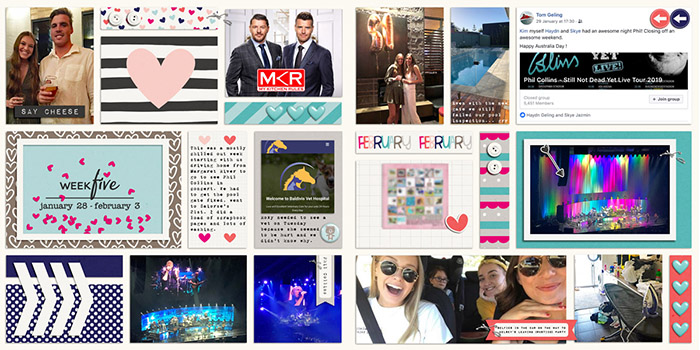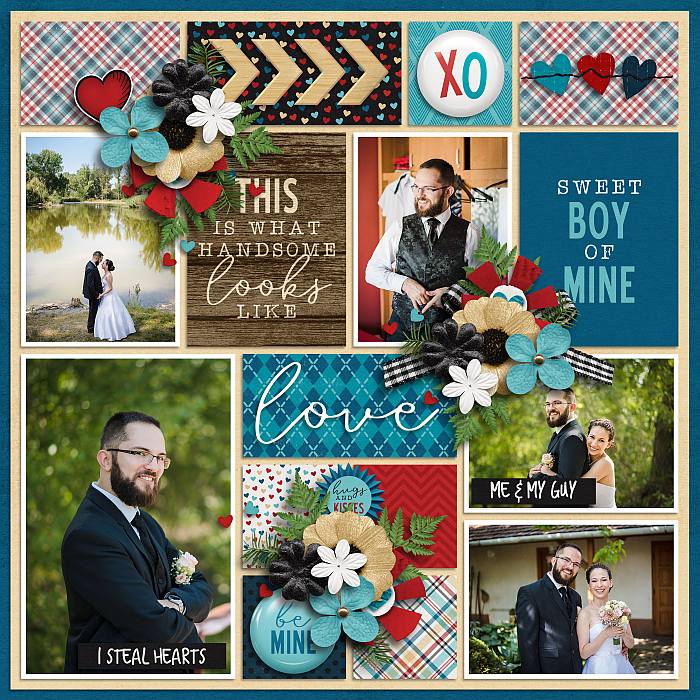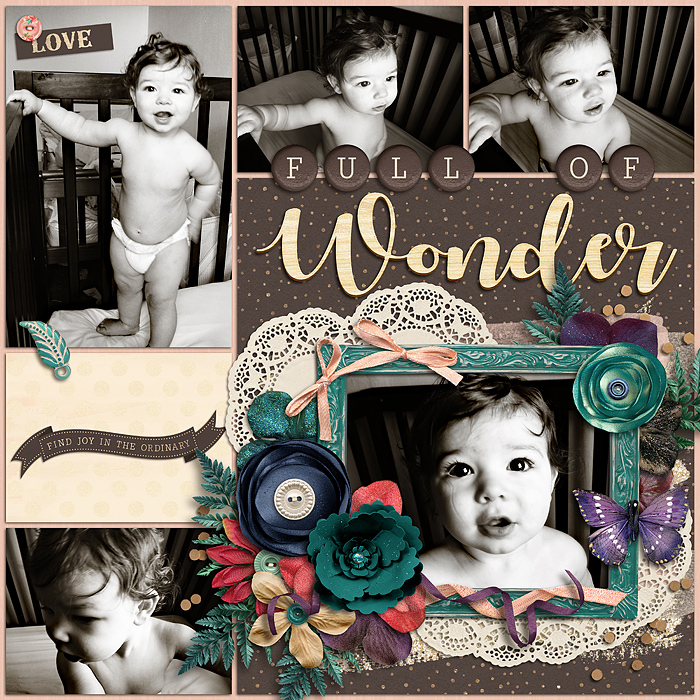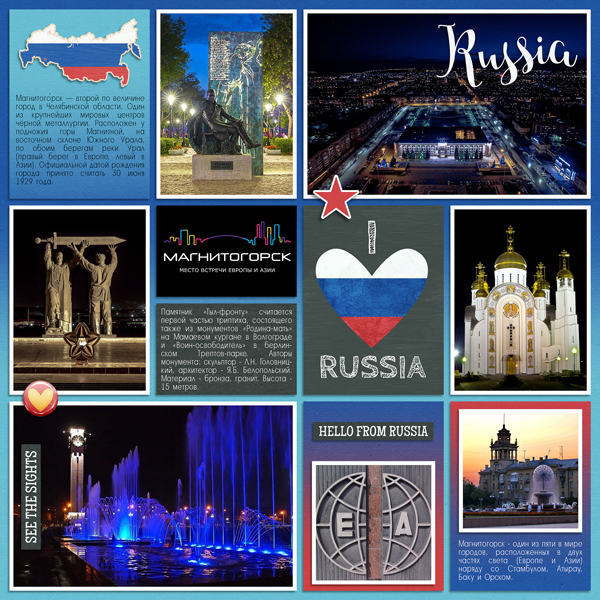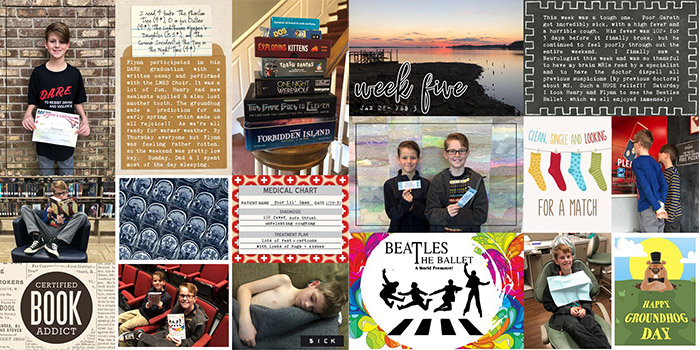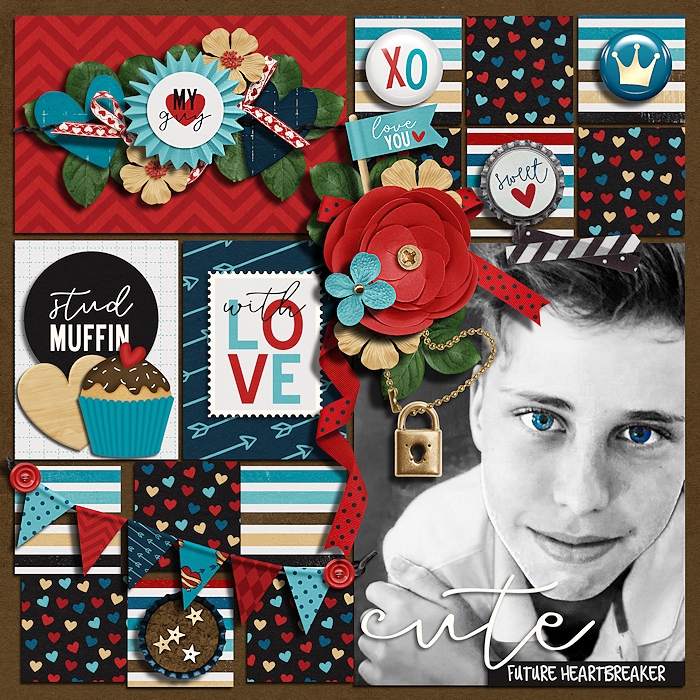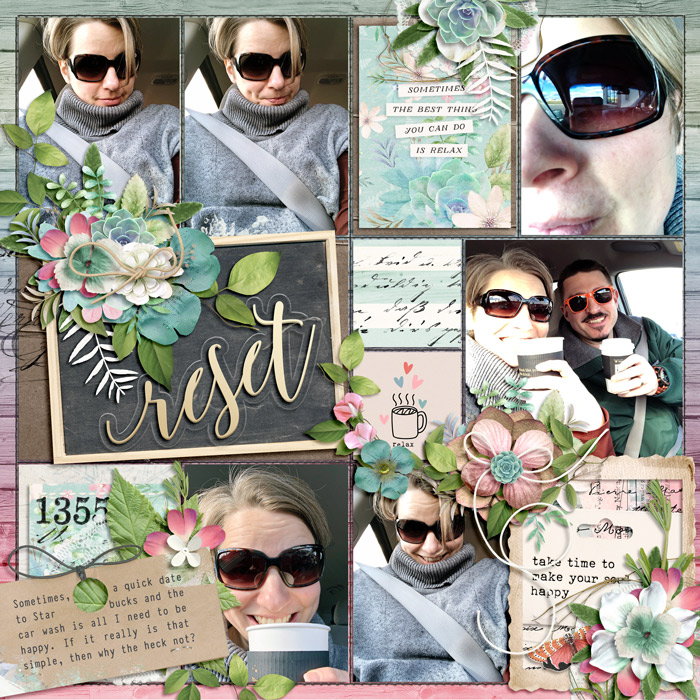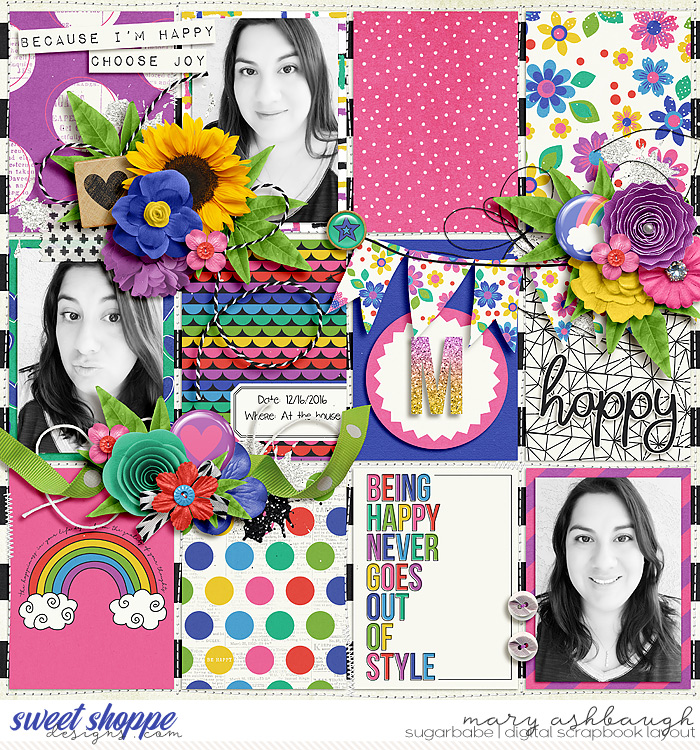 See you next Tuesday!