Tuck It In Tuesday – 2/26
It's hard to believe it's the end of February, one step closer to spring, or to fall depending on where you live. It's certainly easy enough to see that our fellow scrappers have been super busy documenting their photos and stories here lately though. The Gallery tells all and it's been hopping! Have you been in there recently and spent a little time sharing the love? You should! Put a smile on someone's face.
Let me share a few pocket style page that I found inspiring this week: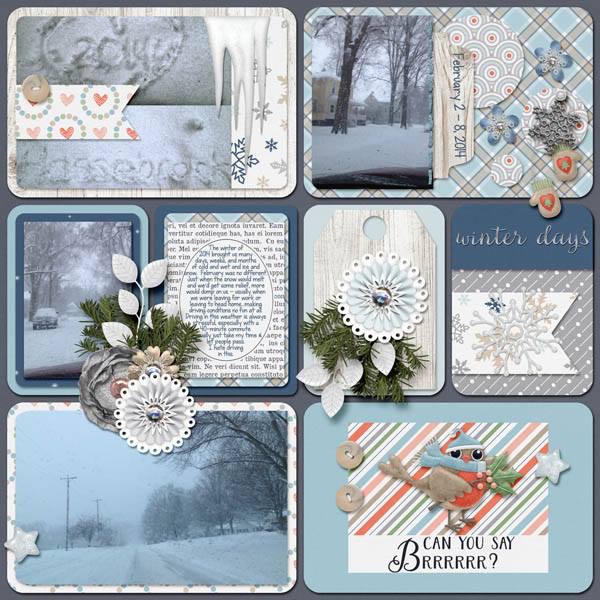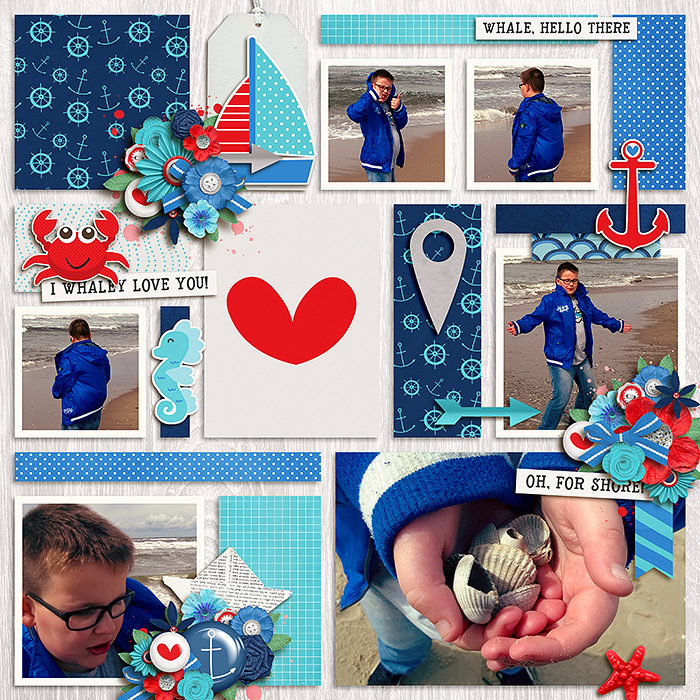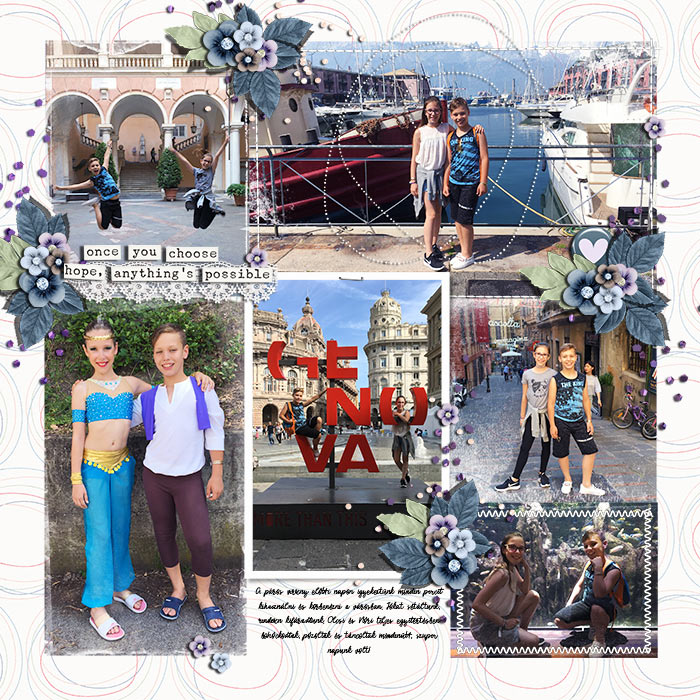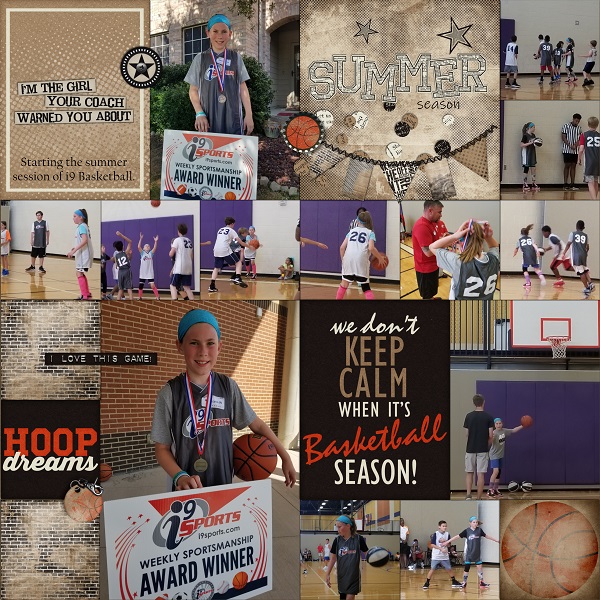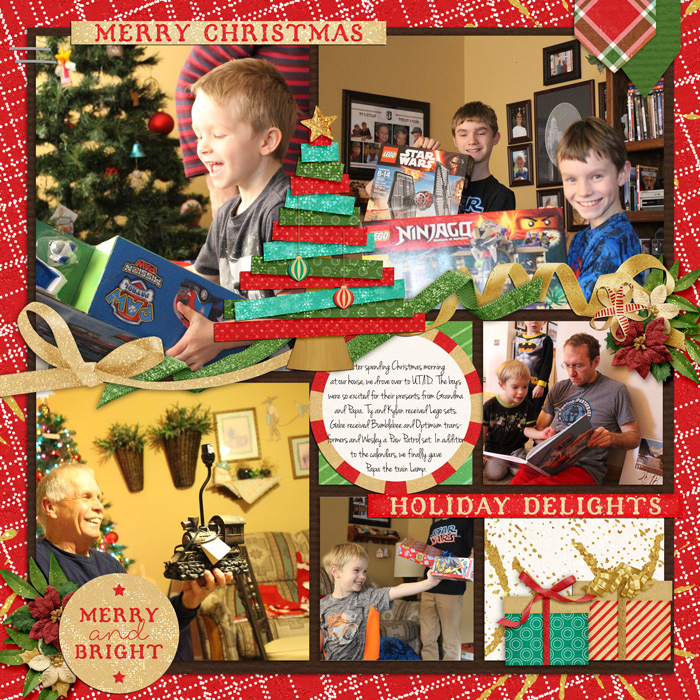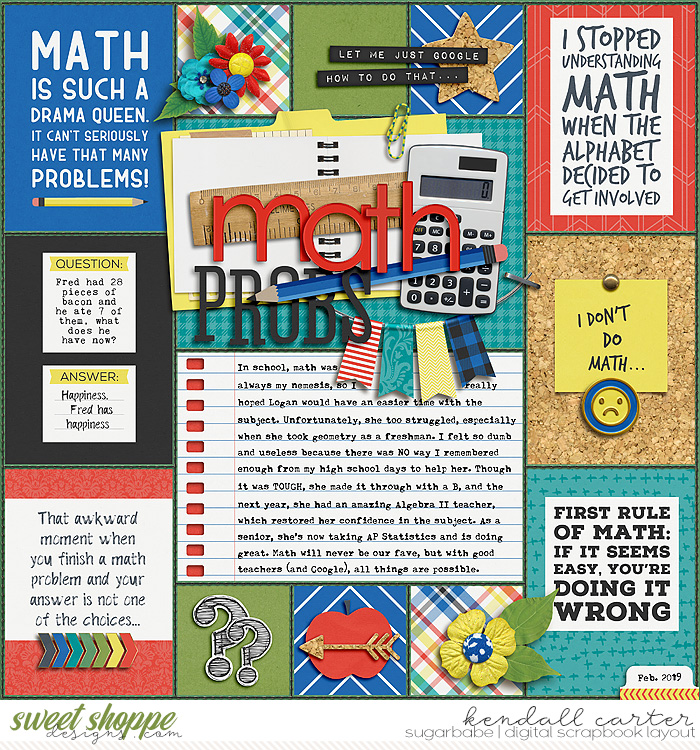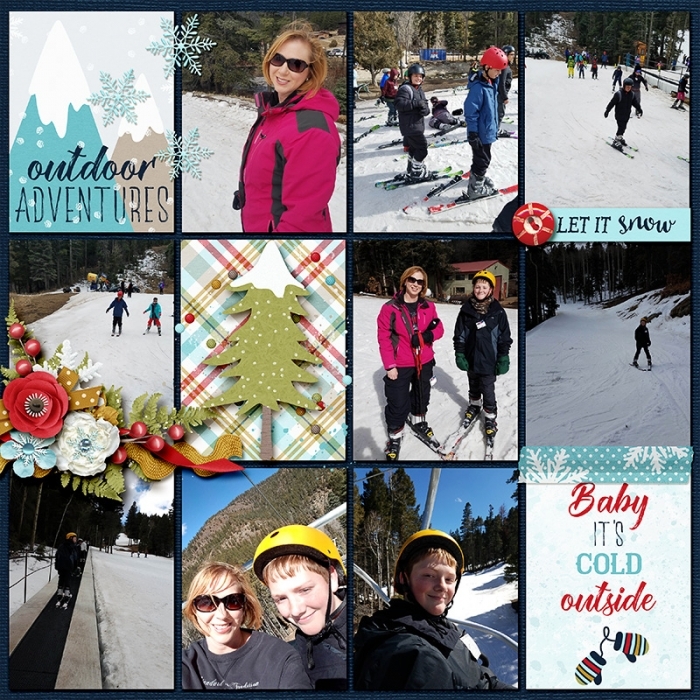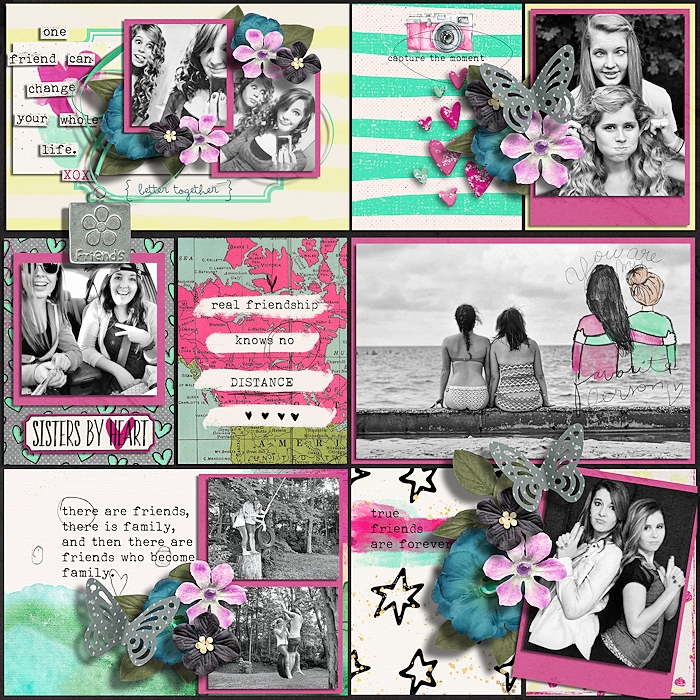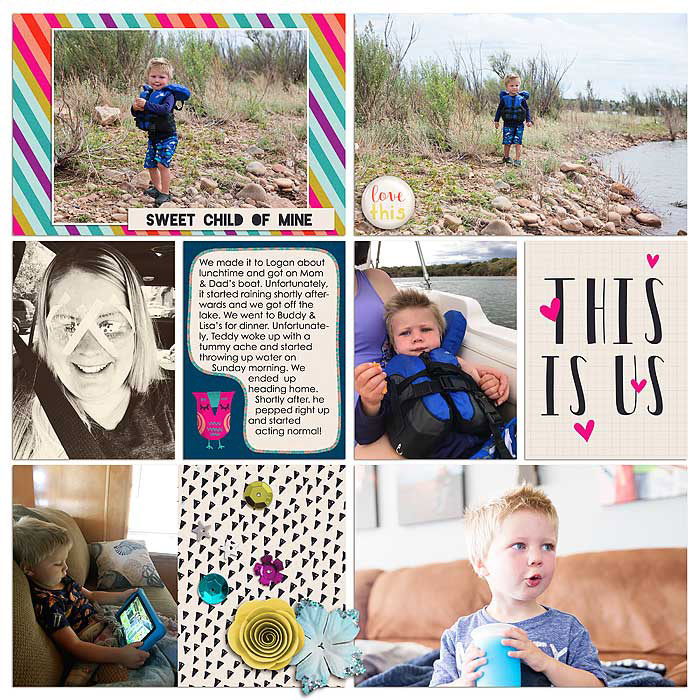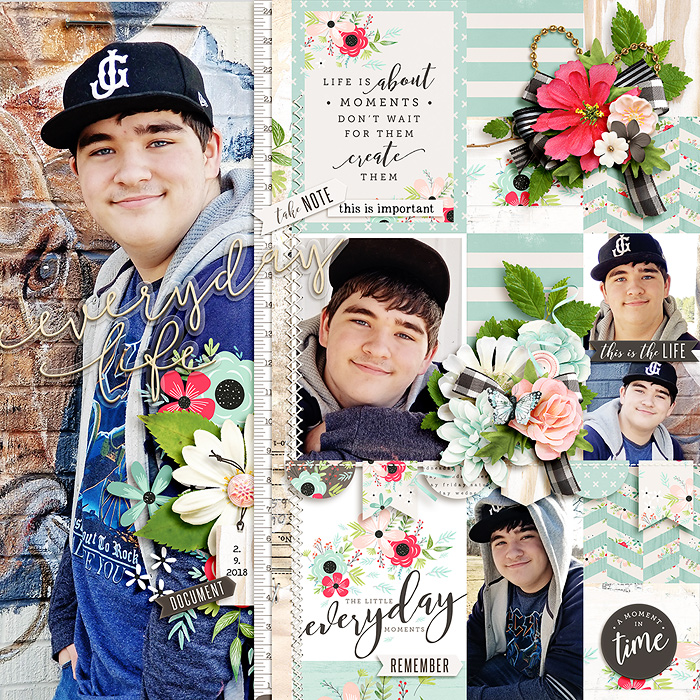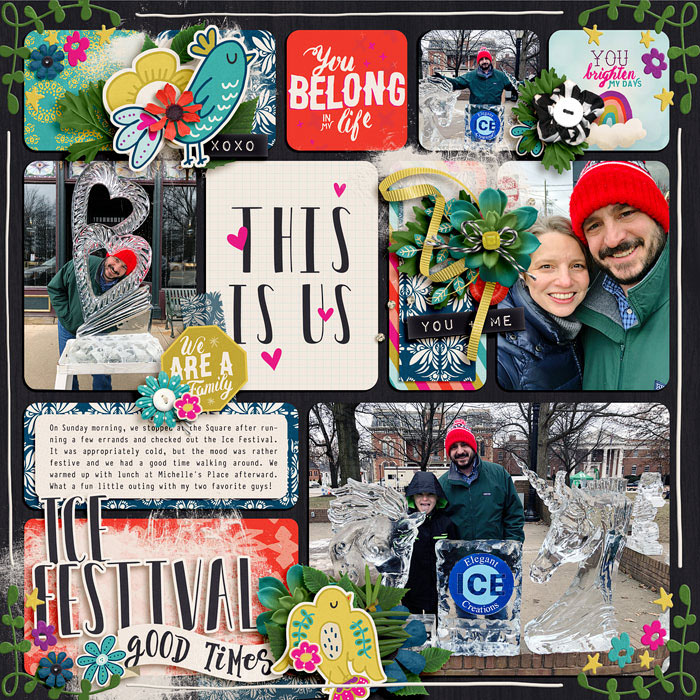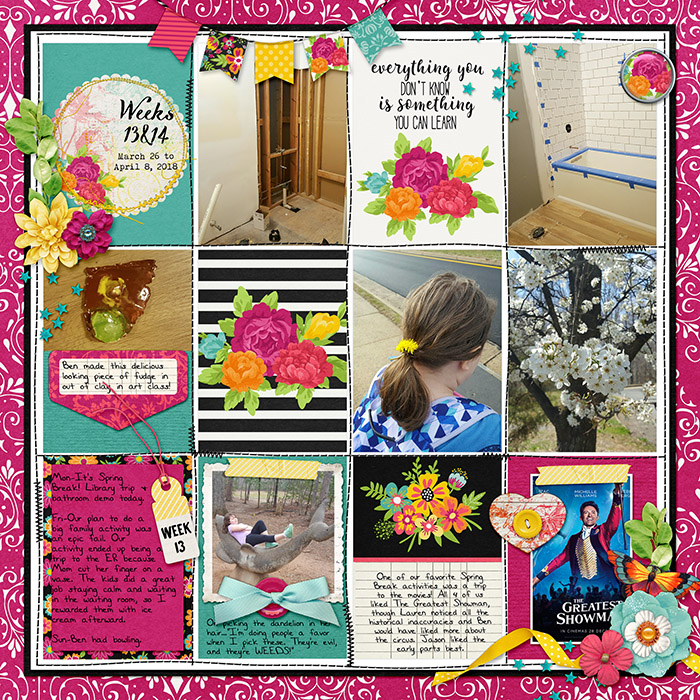 See you again next week!