What is it about the pocket style scrapbook page that makes them so fun to create? Is it because you have places for a bunch of photos if that's what you need or plenty of spots for extra "pretties" if you don't? Or maybe it's just being able to use all those gorgeous pocket cards that the designers make for us! Whatever YOUR reason, we're glad you keep sharing them with us in The Gallery.
Let's see what I found for you this week: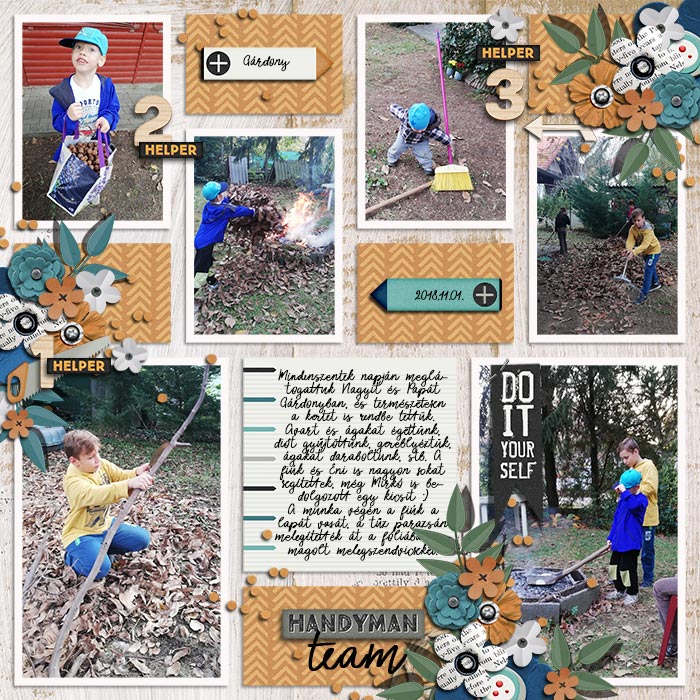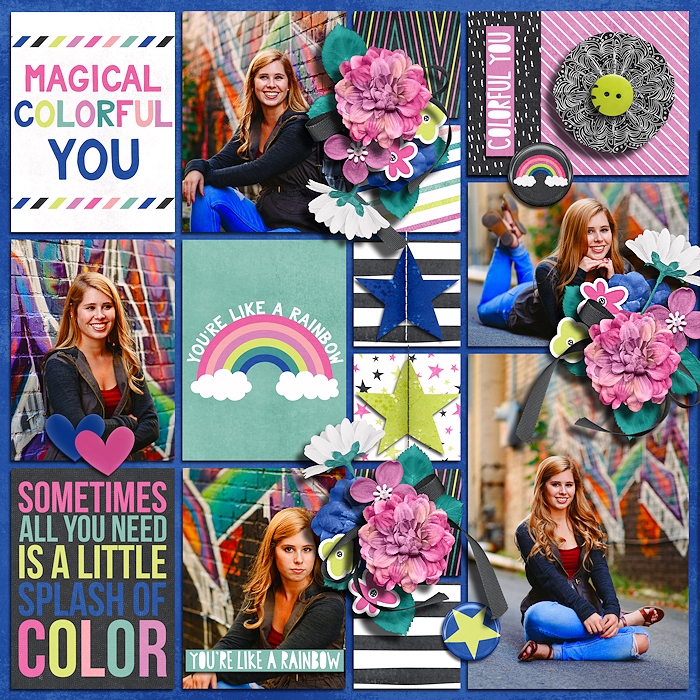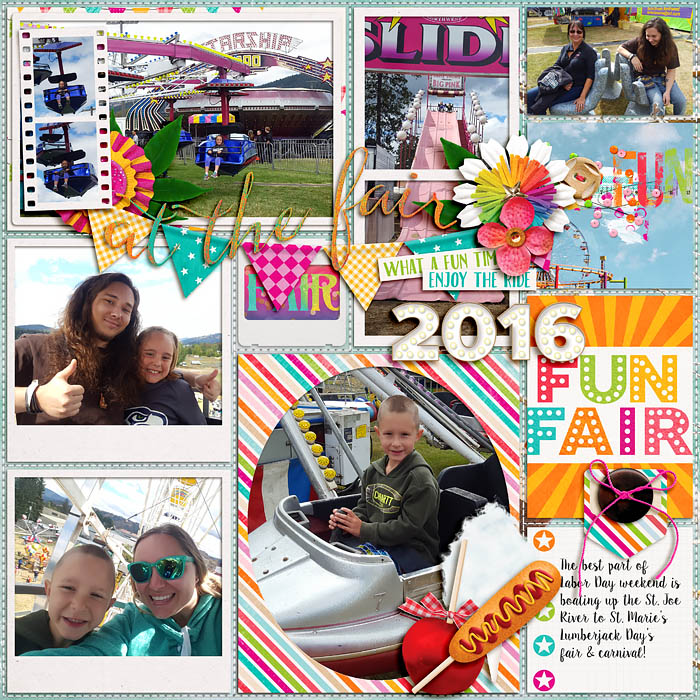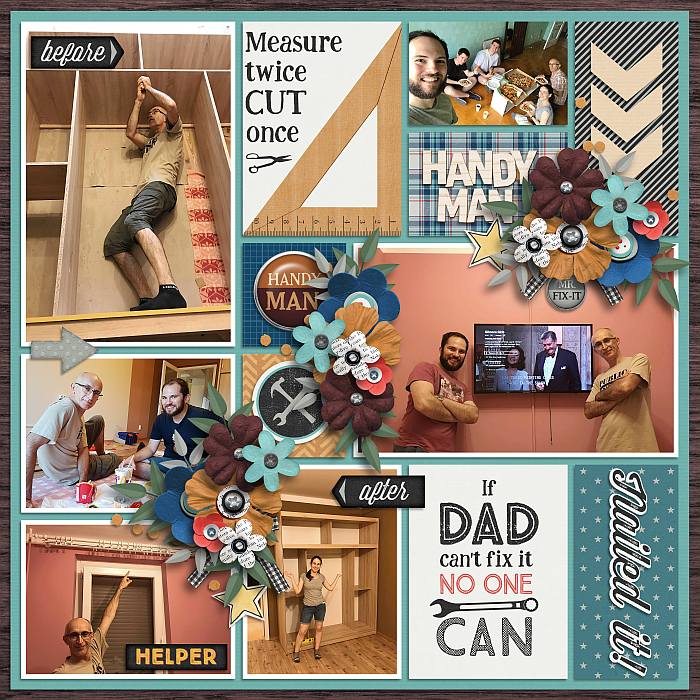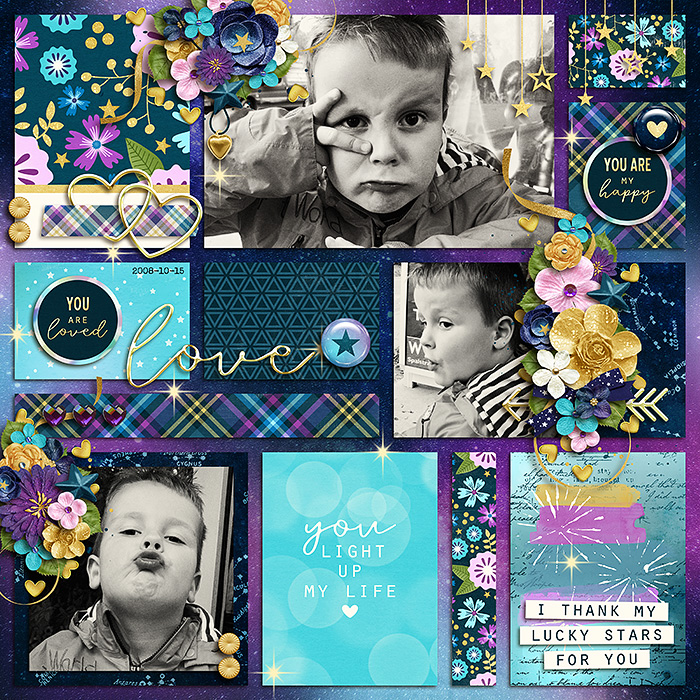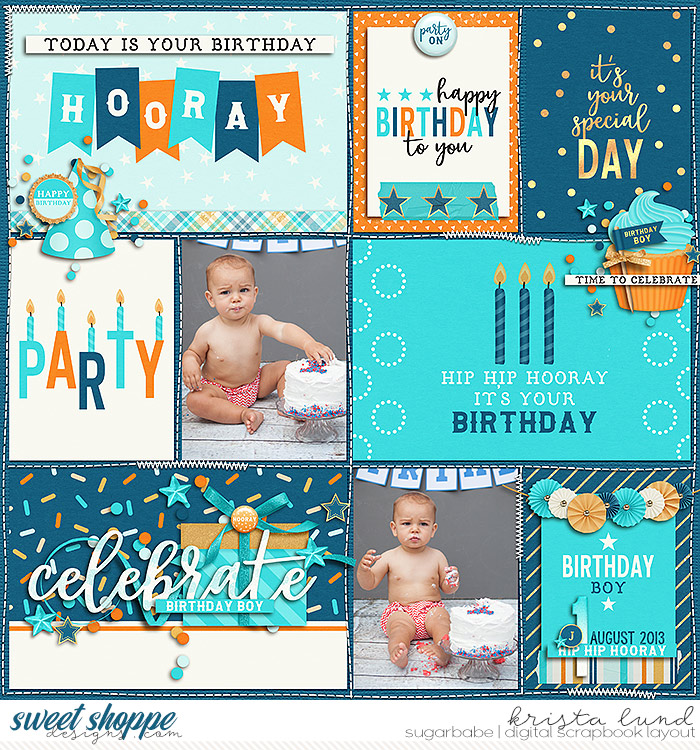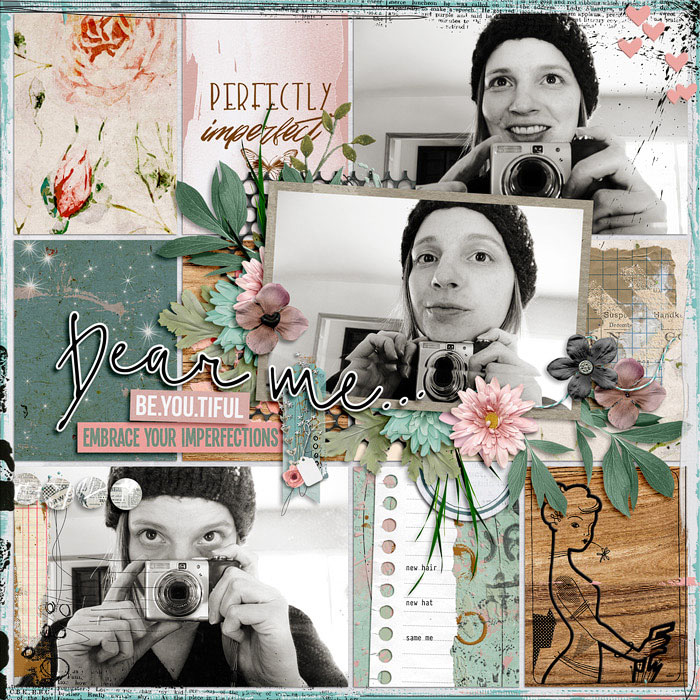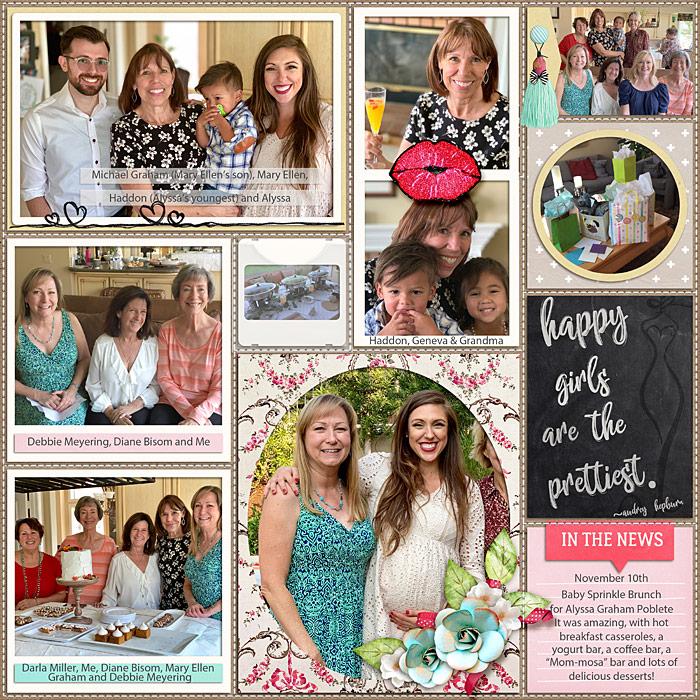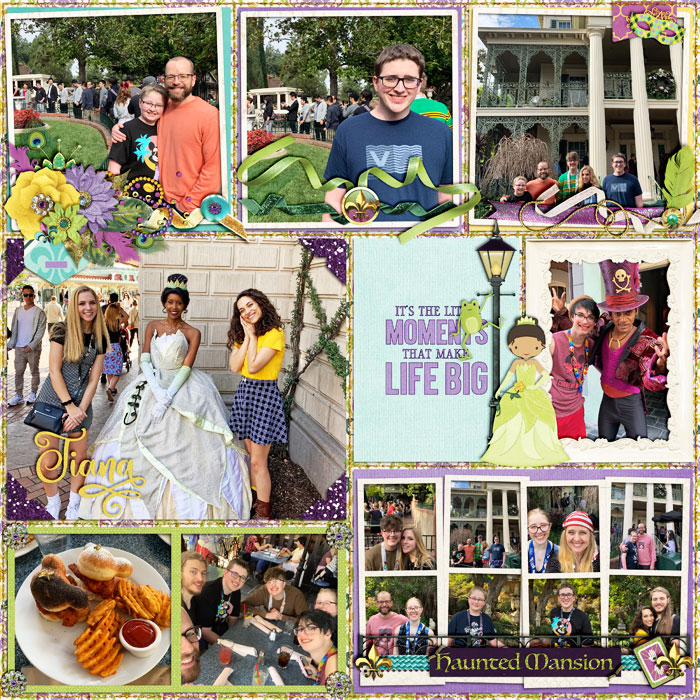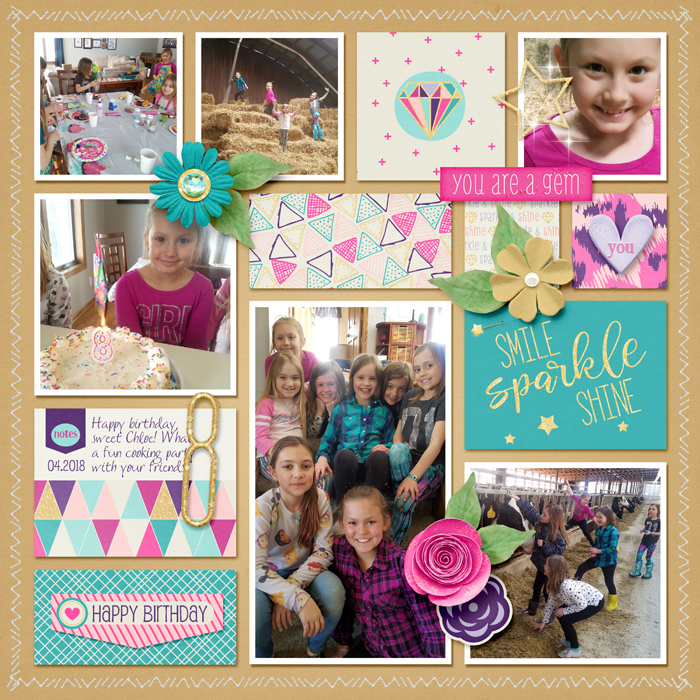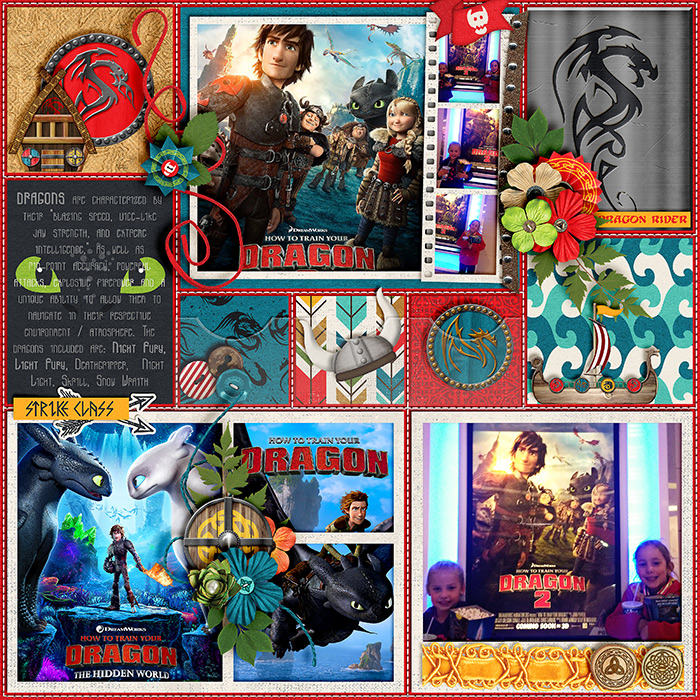 See you next Tuesday! Show off some of the sweet new goodies you picked up during the Birthday Sale!