Featured Designer 15 Peek – LJS Designs
Hi everyone! It's Friday! We have family visiting from out of town this weekend, so I'm trying to get the kids to clean. We all know how fun THAT is! But, we are excited to spend time with cousins over the next few days.
Today, we're back with our current Featured Designer, Lorie from LJS Designs. She has an amazing FWP kit, M Is For Mystery, in the shoppe, AND on Tuesday she'll have 15 additional products on sale. M Is For Mystery is perfect for scrapping murder mystery dinners, parties and shows, as well as escape room adventures, board games and your favorite detective novels. M Is For Mystery is full of fun, and slightly gruesome, themed elements and papers that will help you capture all your favorite sleuthing memories. Take a look. . . .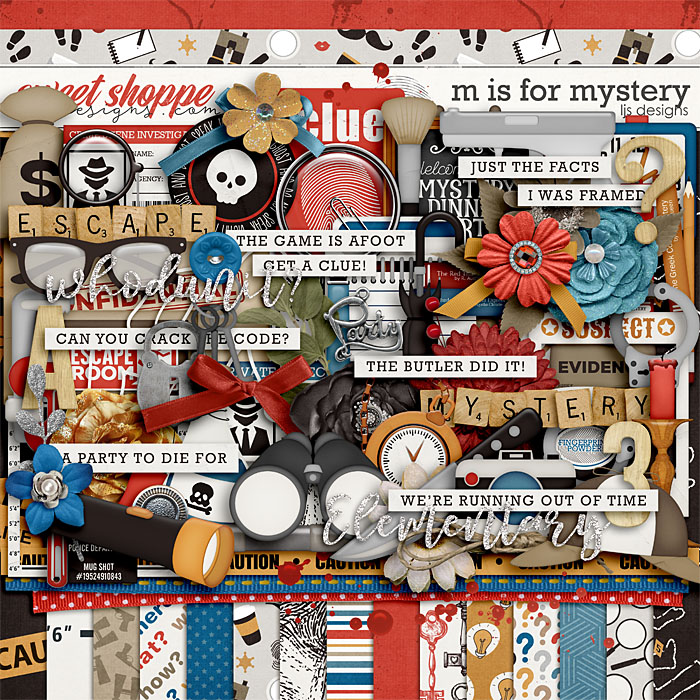 Every time I look at this kit, I notice another little detail—some perfect element—that I hadn't noticed before. I just love it!
And, NOW, I get to show off the products that Lorie will have on sale next Tuesday! I'll show them to you today, and you'll have a few days to get them into your cart and have it all ready for Tuesday. Are you excited?! It's a lot to take in so scroll slowly. 😉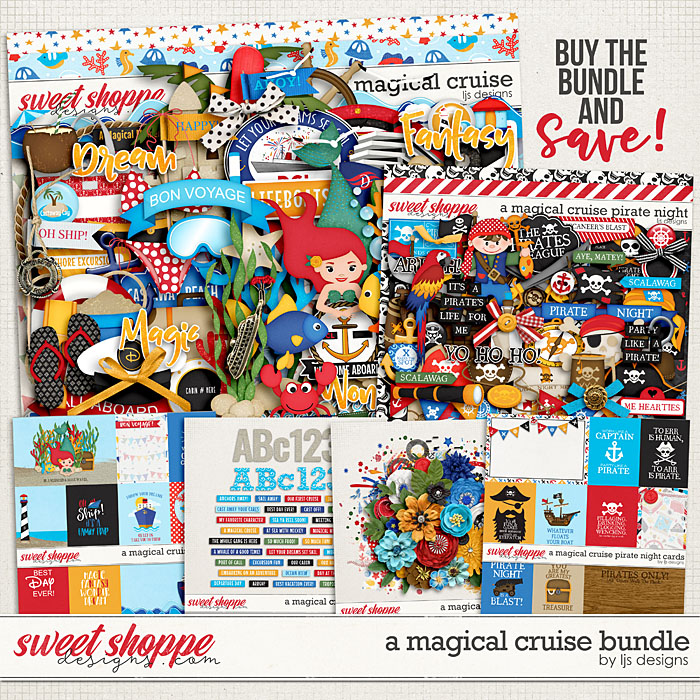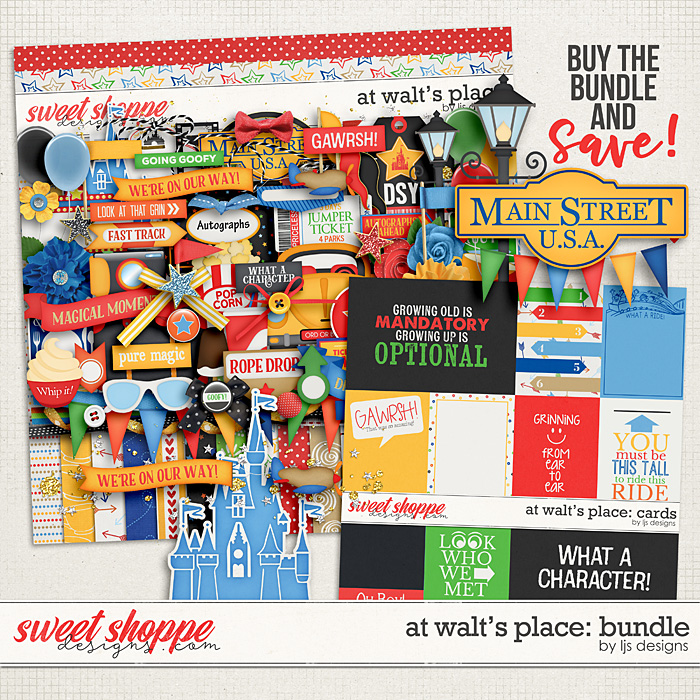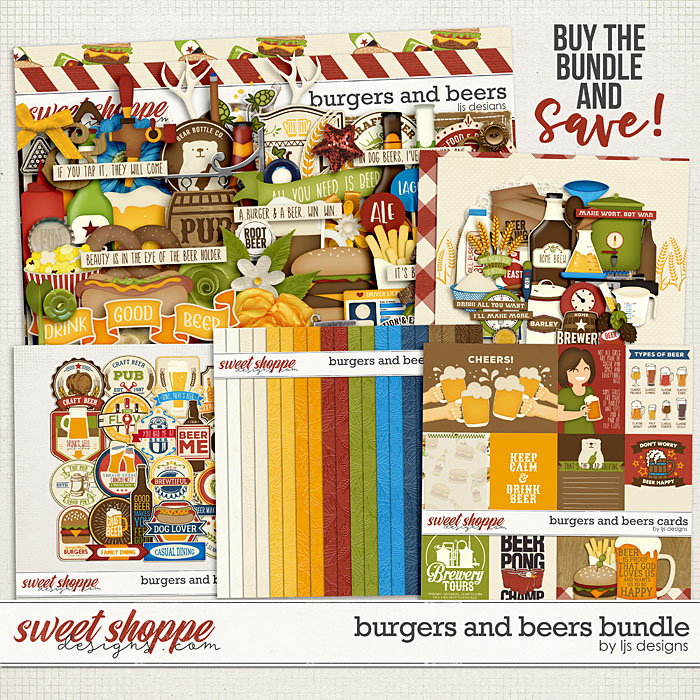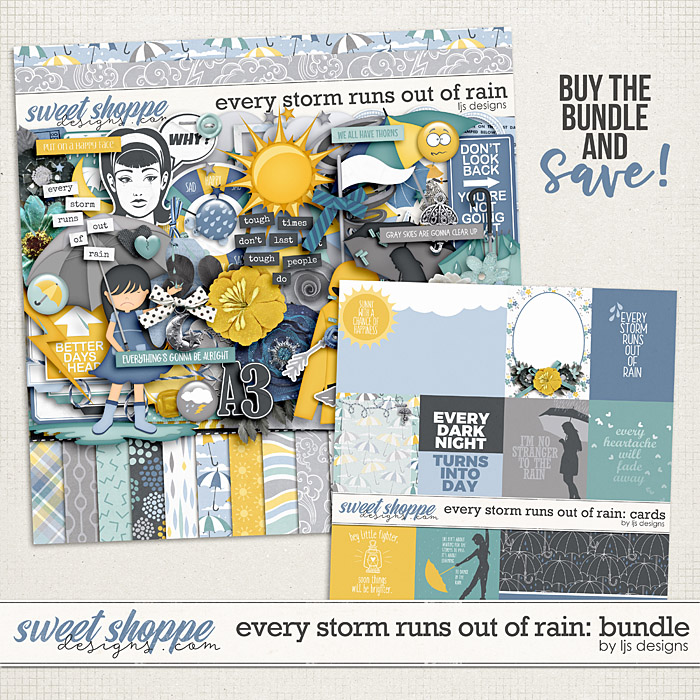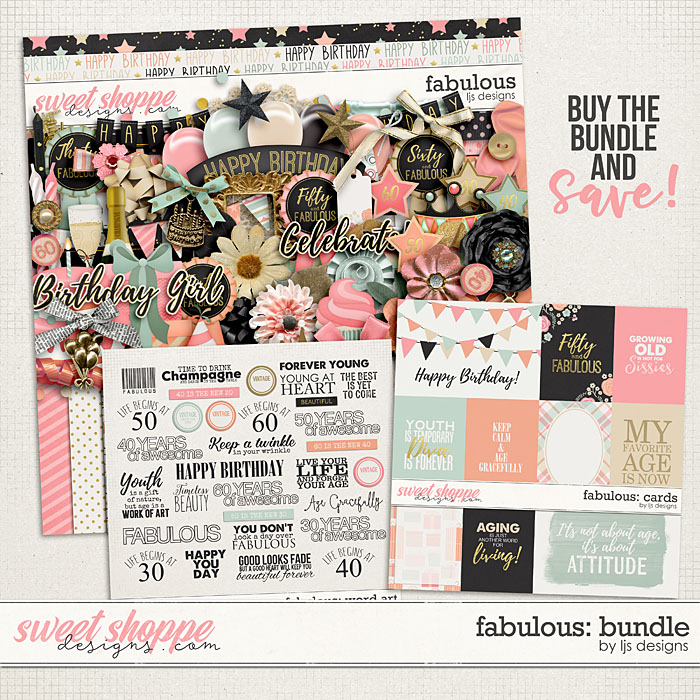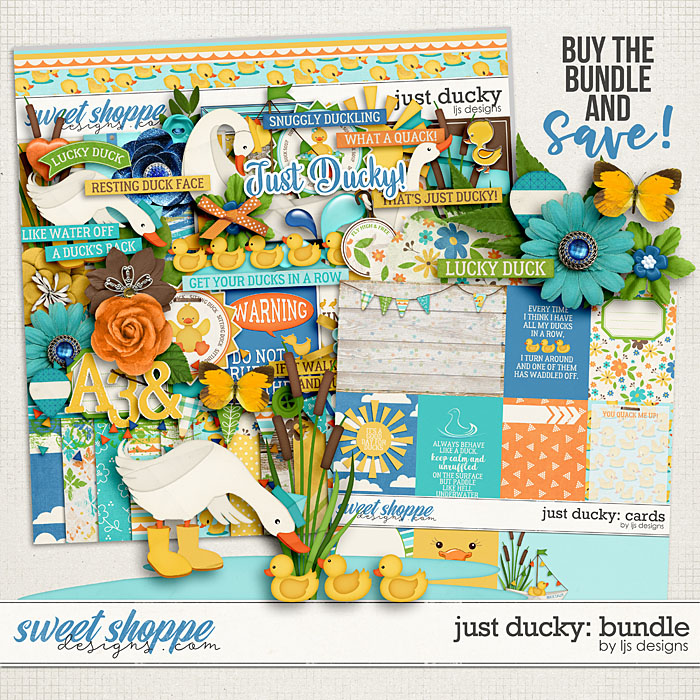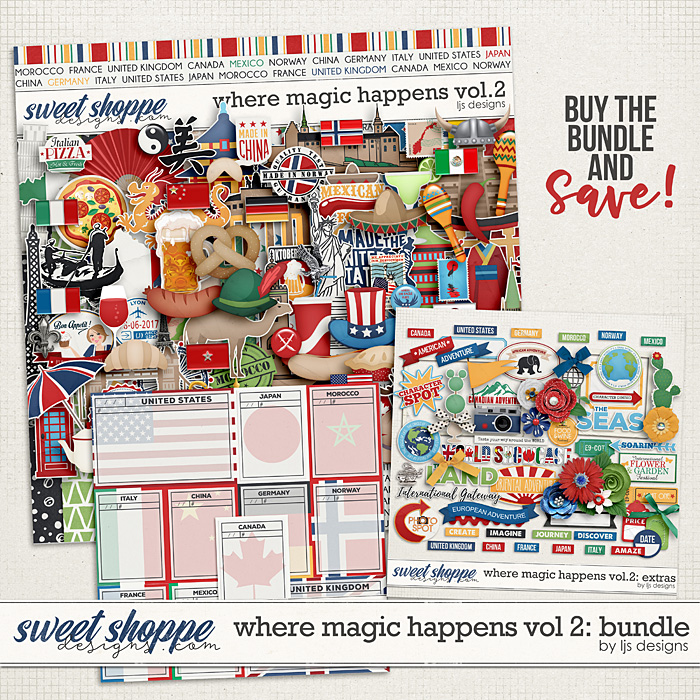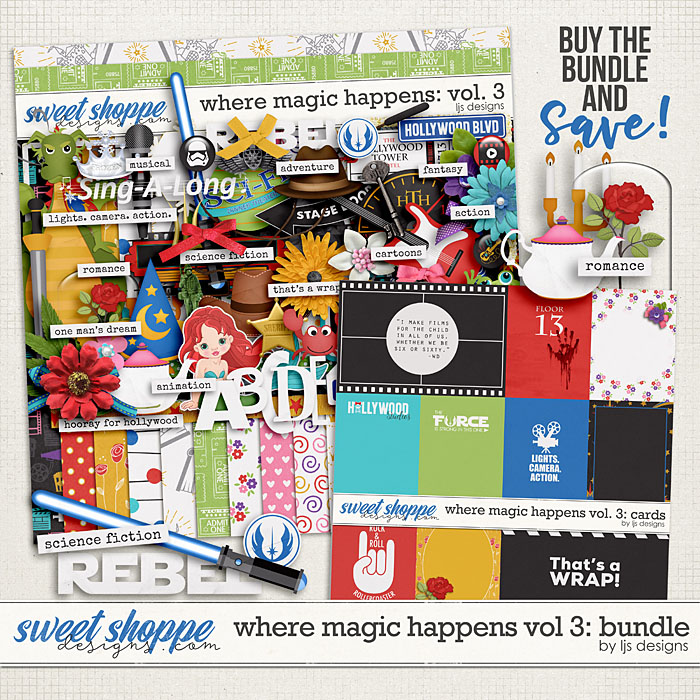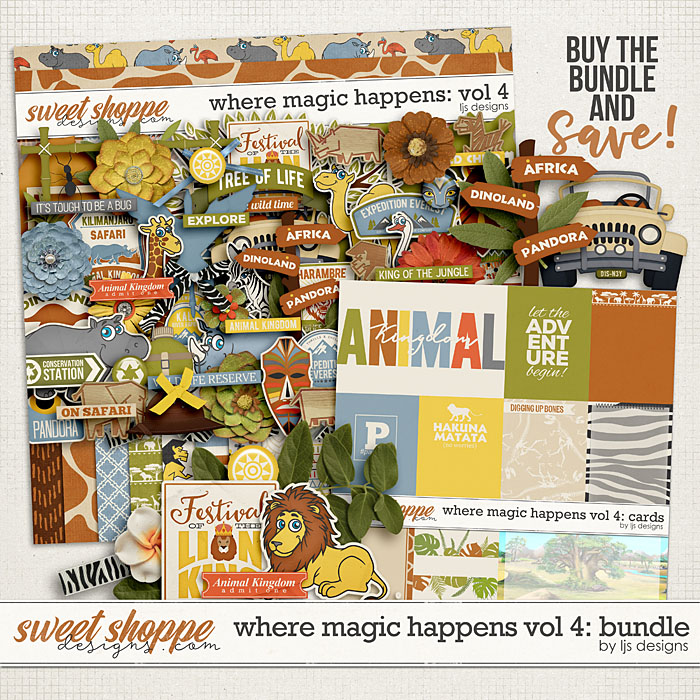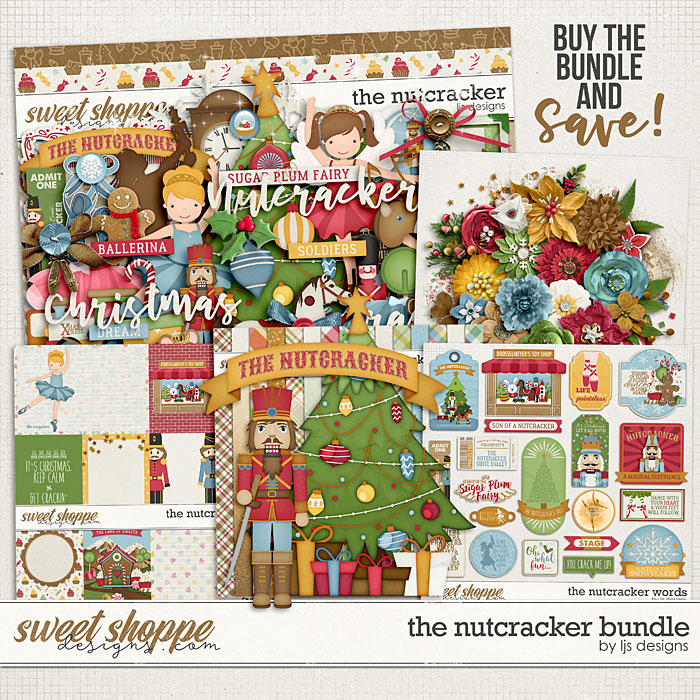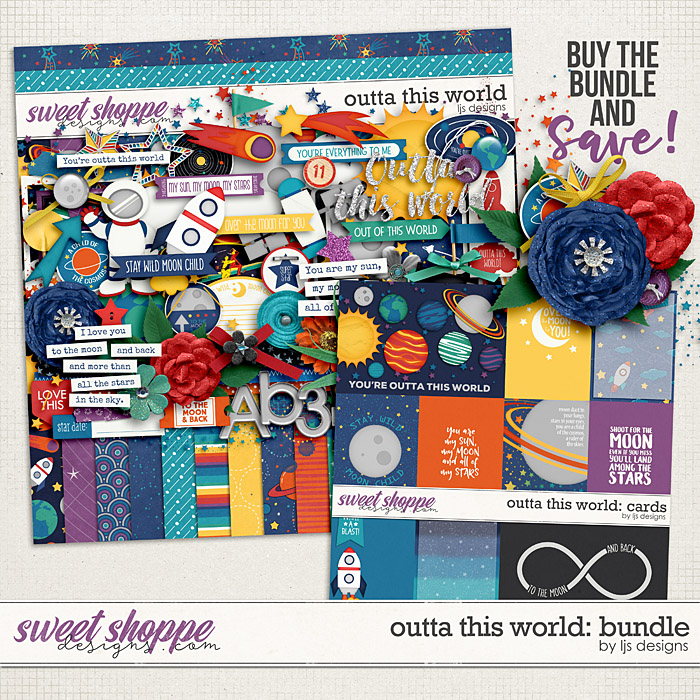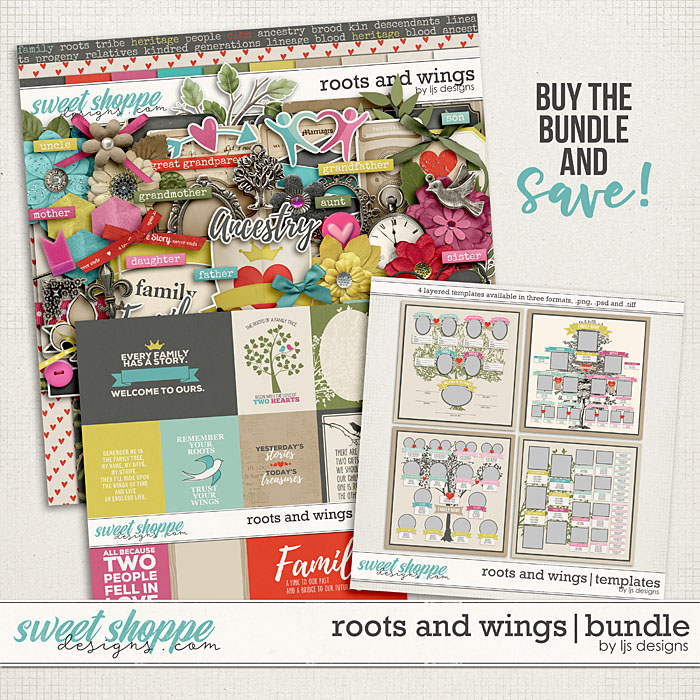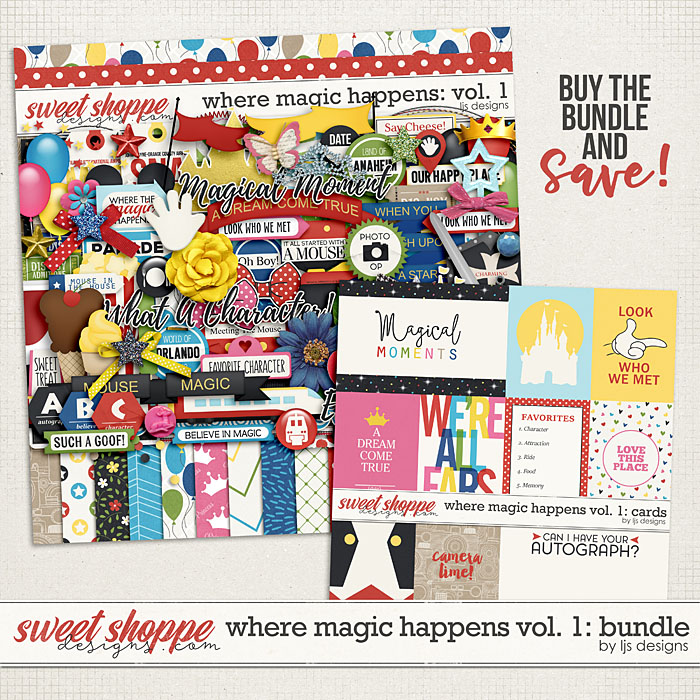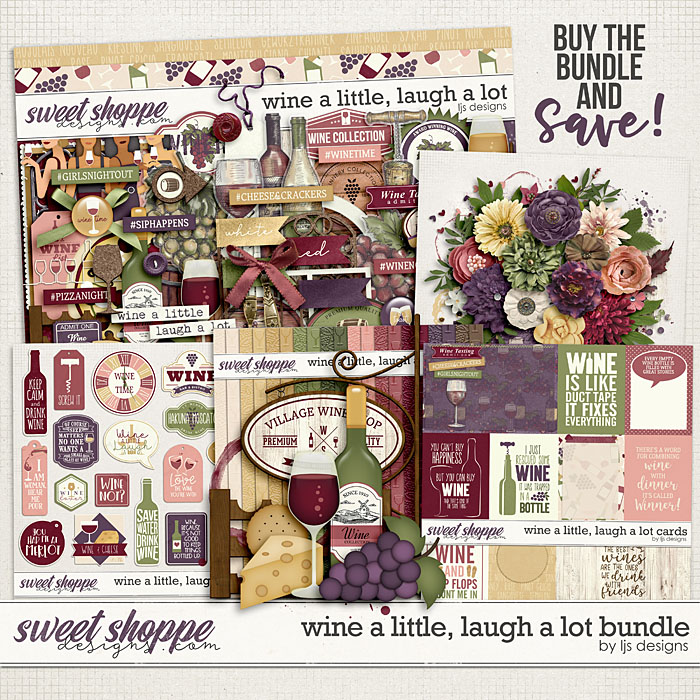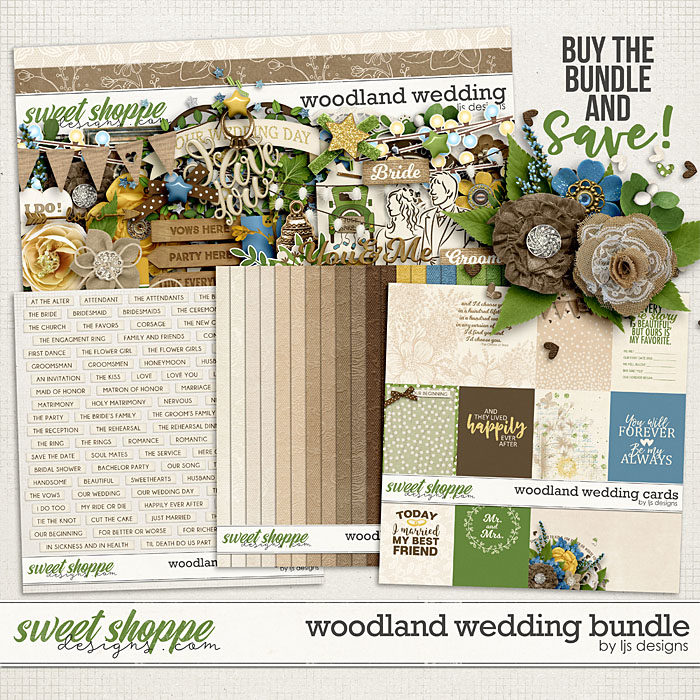 And we can't just look at her products without seeing some pretty inspiration from the gallery, right?! I wandered through the gallery and found some great inspiration from our members using these kits.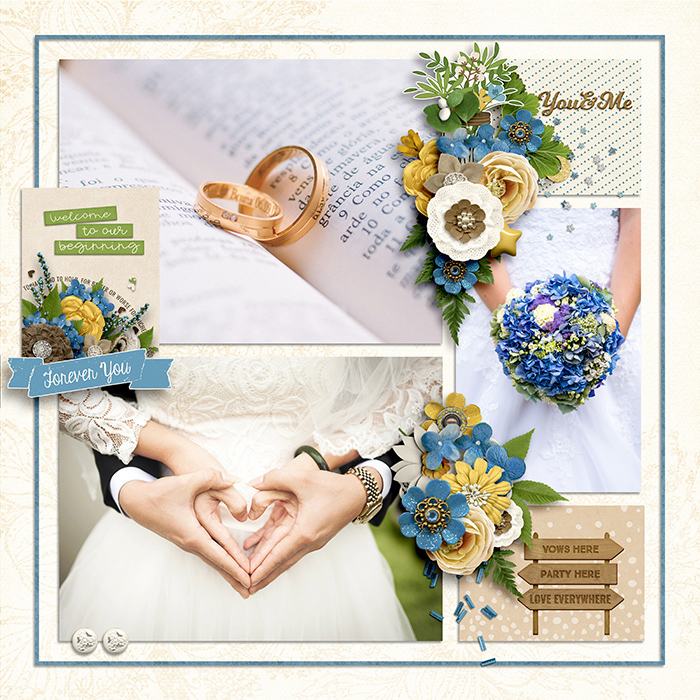 created using Woodland Wedding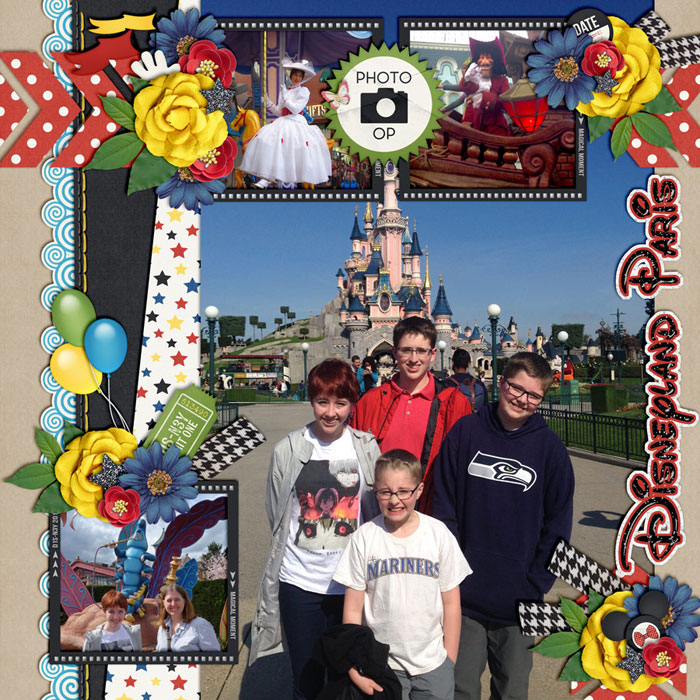 created using Where Magic Happens Vol. 1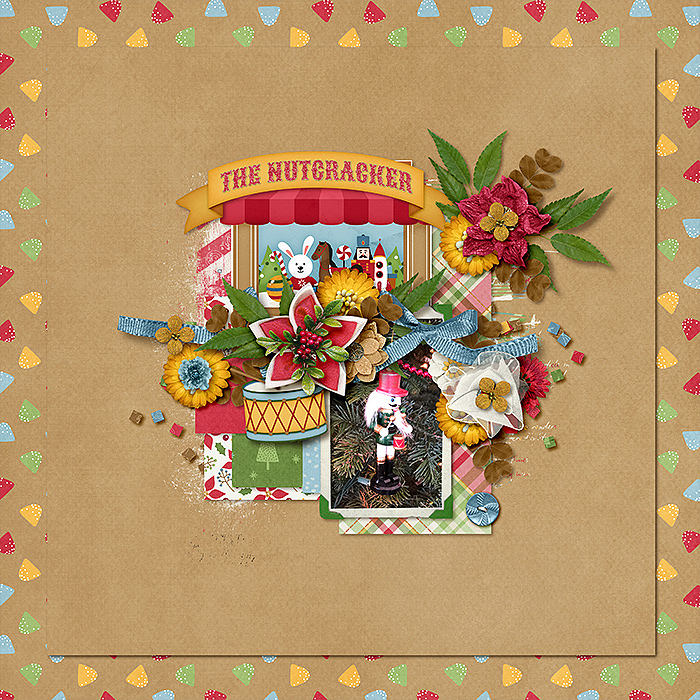 created using The Nutcracker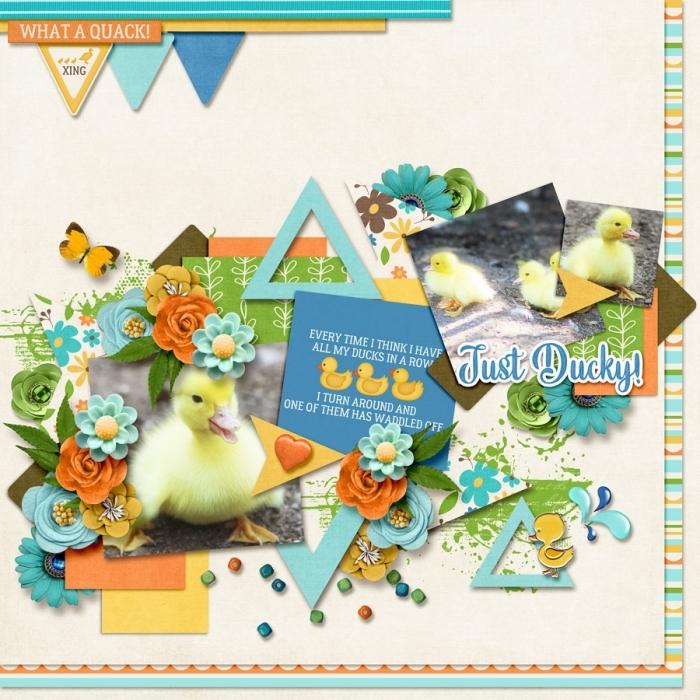 created using Just Ducky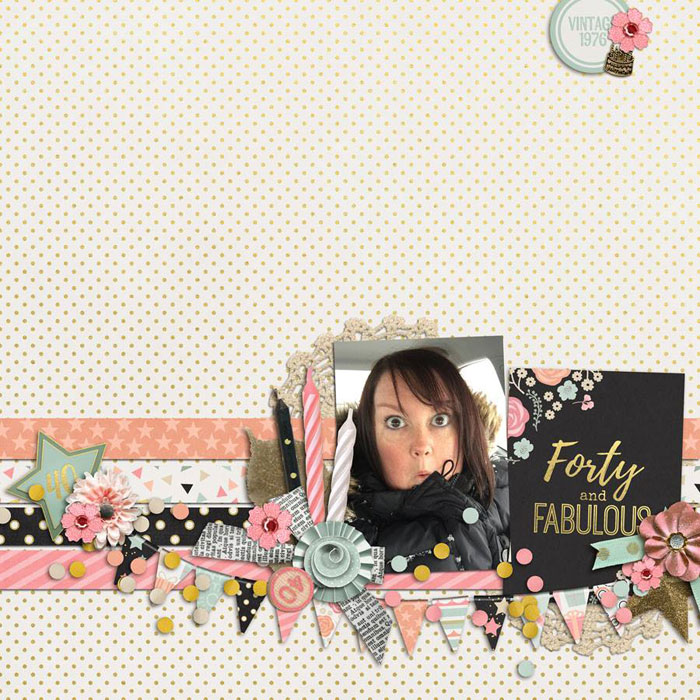 created using Fabulous
Isn't it all so great? Don't forget to stop by on Tuesday to stock up on your own faves from Lorie's Featured Designer 15! Have a super weekend!