Featured Designer 15 Peek – Meagan's Designs
Hi everyone! It's Friday! This week has been BUSY at my house. I've been shuttling kids here and there and figuring out how to be three places at once. I'm looking forward to a slow, peaceful weekend!
Today, we're back with our current Featured Designer, Meagan's Creations. She has an amazing FWP kit, L Is for Listen, in the shoppe, AND on Tuesday she'll have 15 additional products on sale. L Is for Listen encouraged you to follow your heart, your dreams, your inner voice, the inspiration of God, whatever speaks to you that moves you forward. Take a look. . . .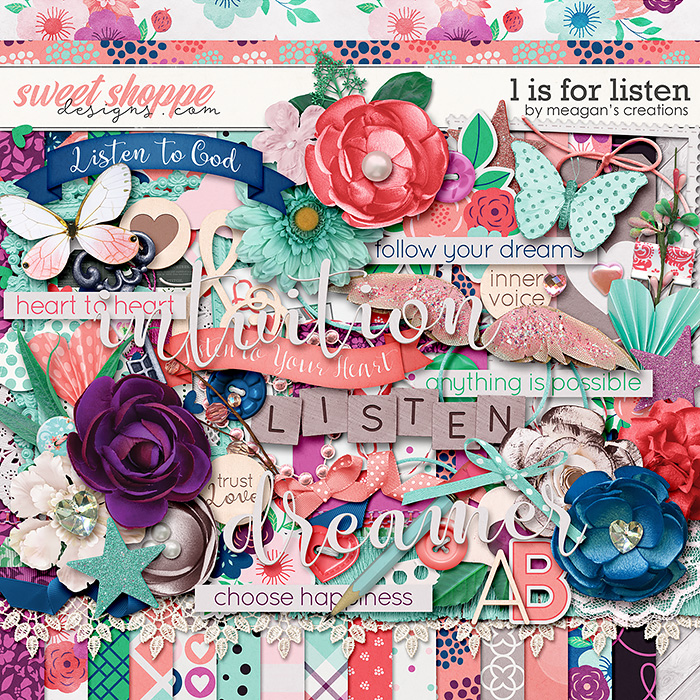 I'm kind of at a loss for words when it comes to this kit. It's simply gorgeous! Everywhere I look on the preview image, I see another little bit that I absolutely love!
And, NOW, I get to show off the products that Meagan will have on sale next Tuesday! I'll show them to you today, and you'll have a few days to get them into your cart and have it all ready for Tuesday. Are you excited?! It's a lot to take in so scroll slowly. ?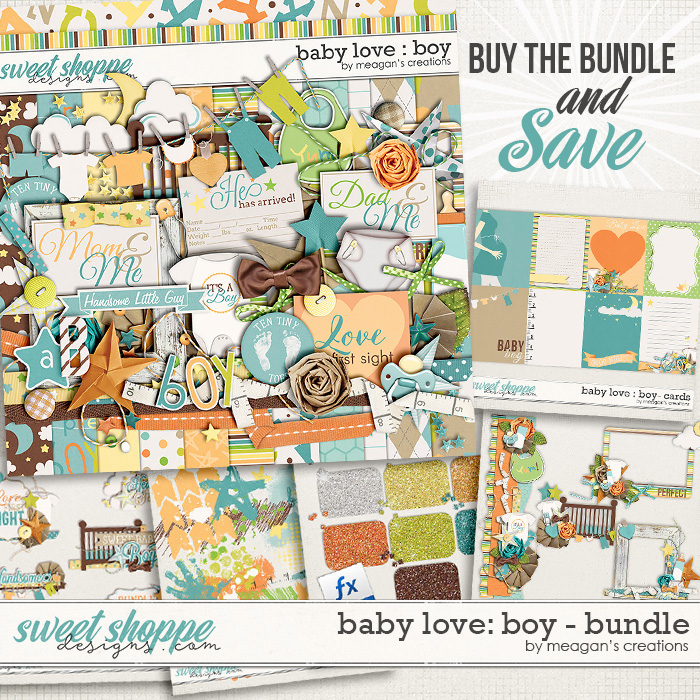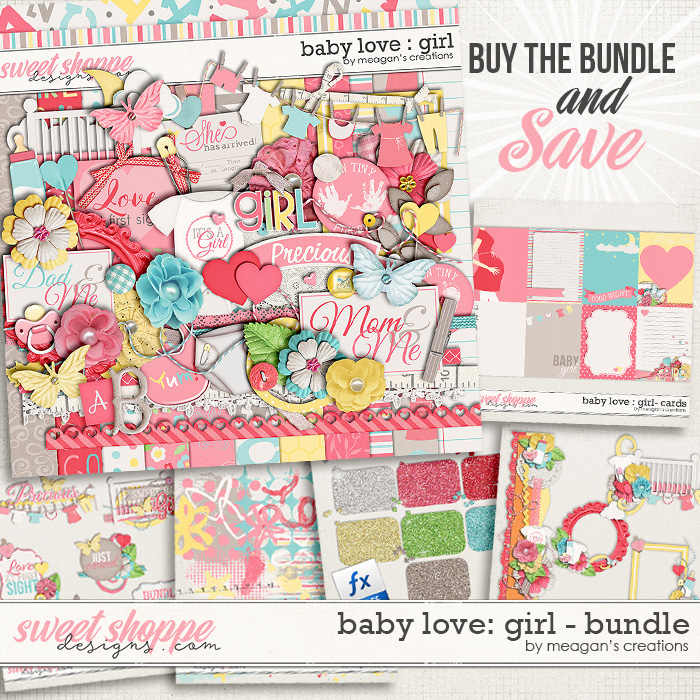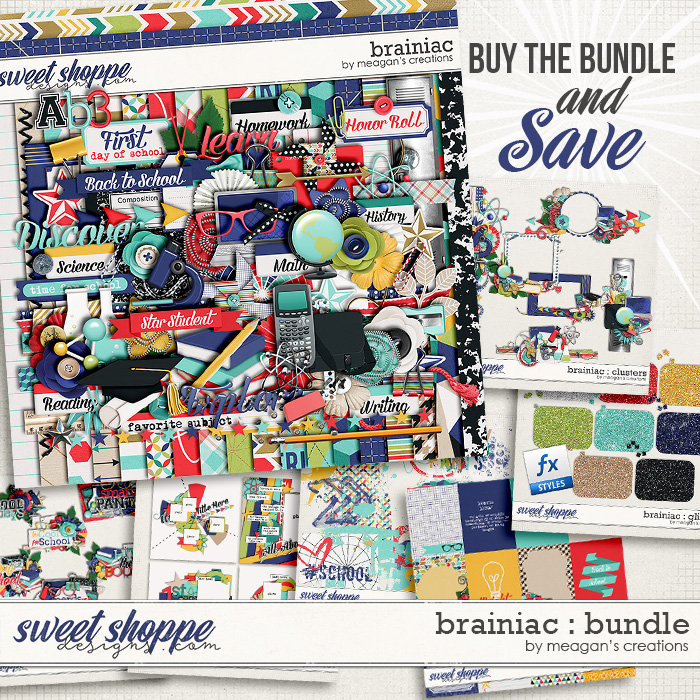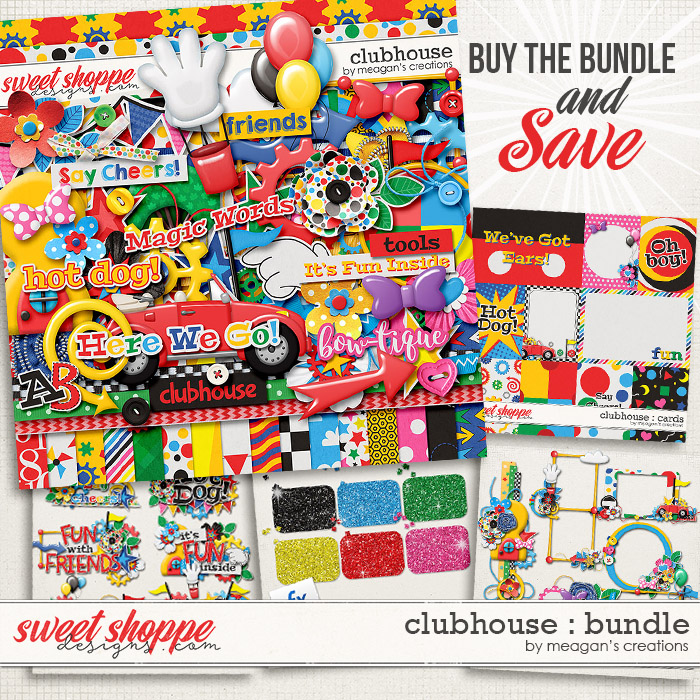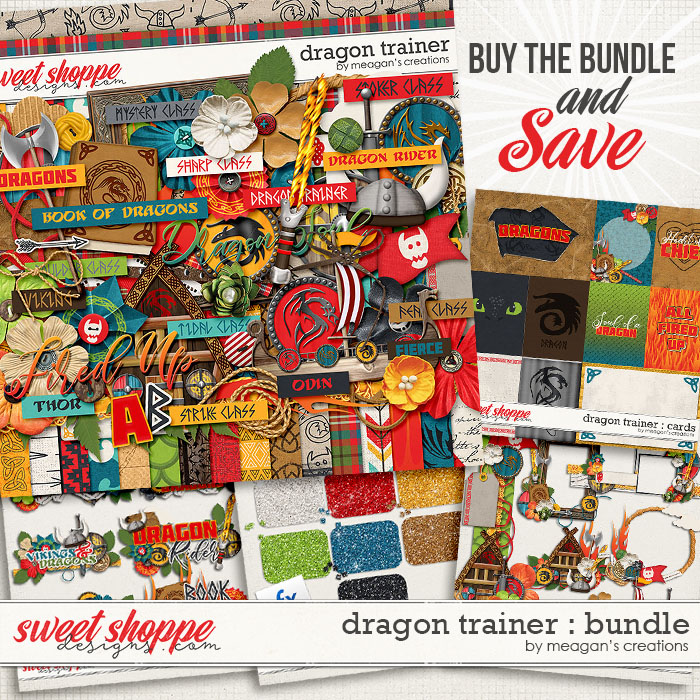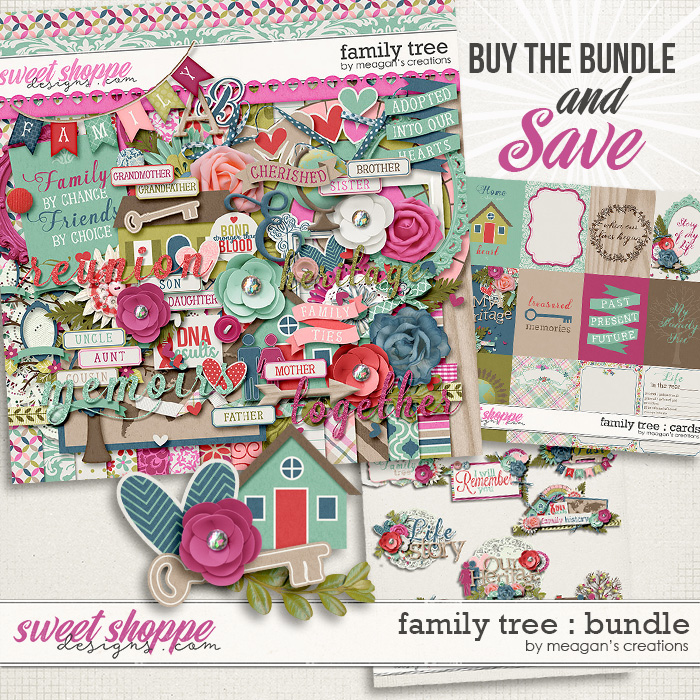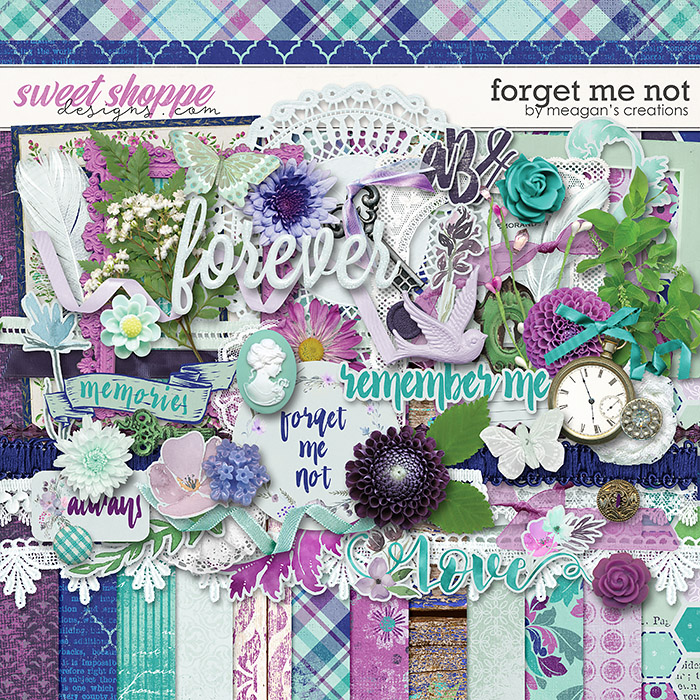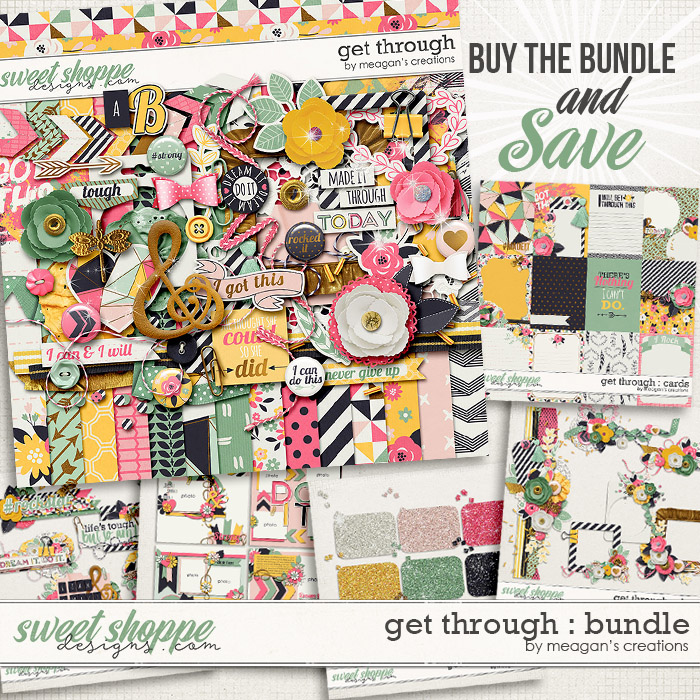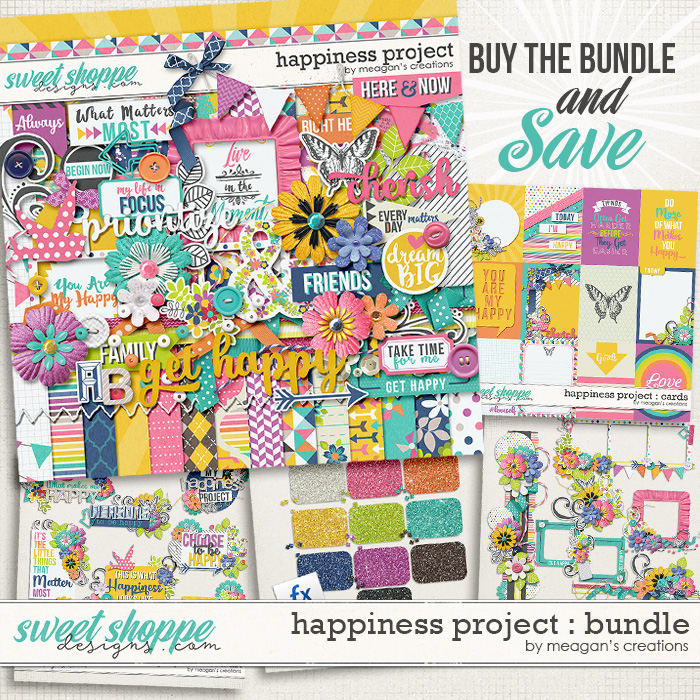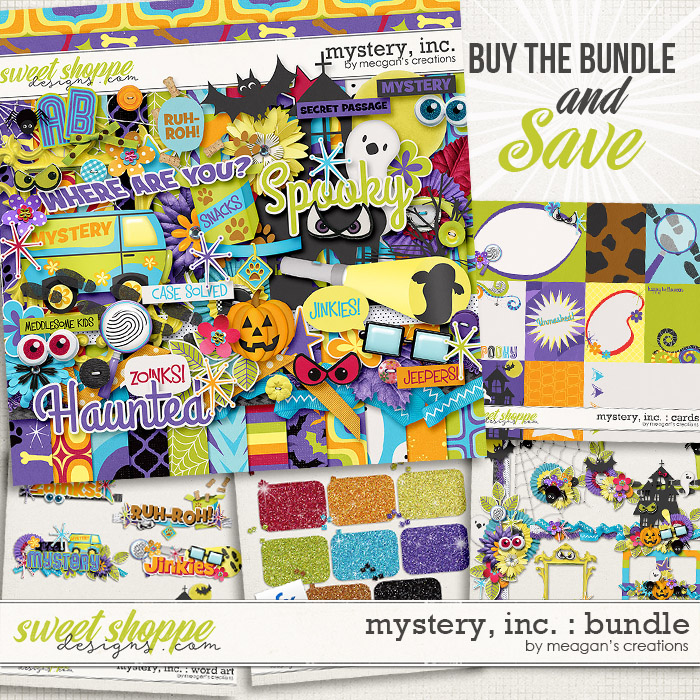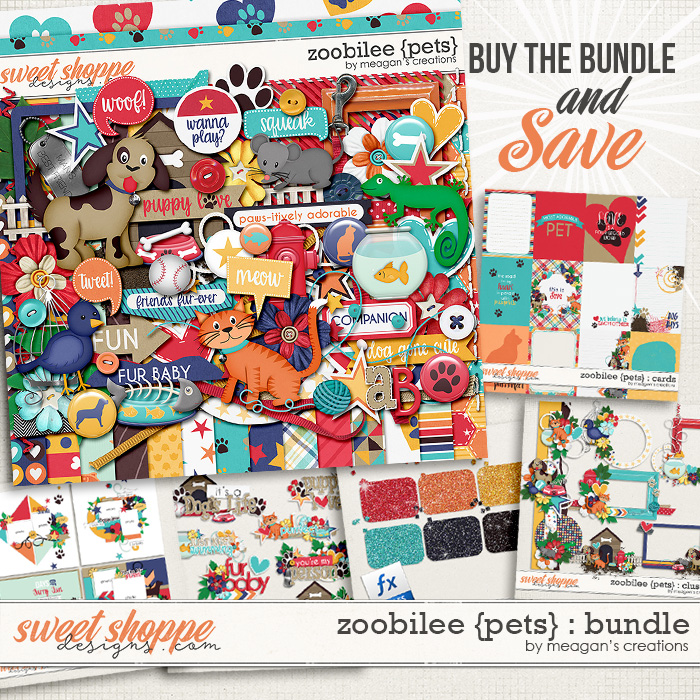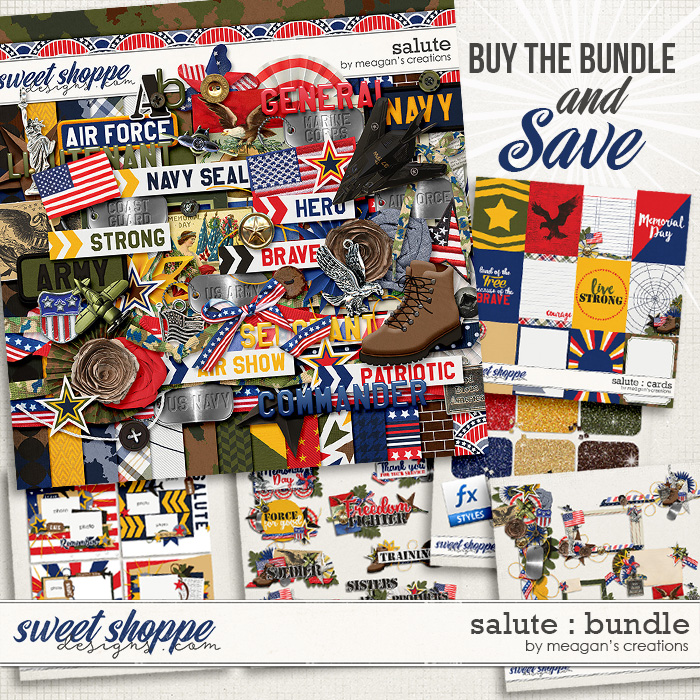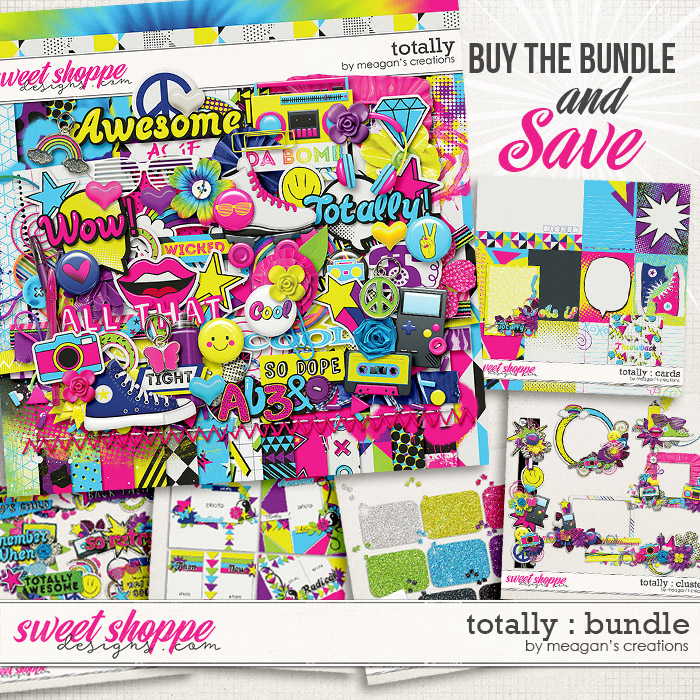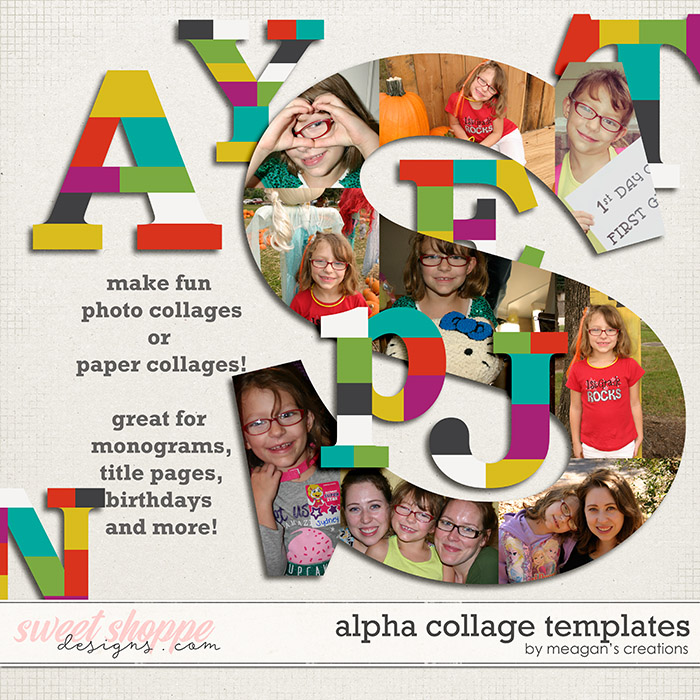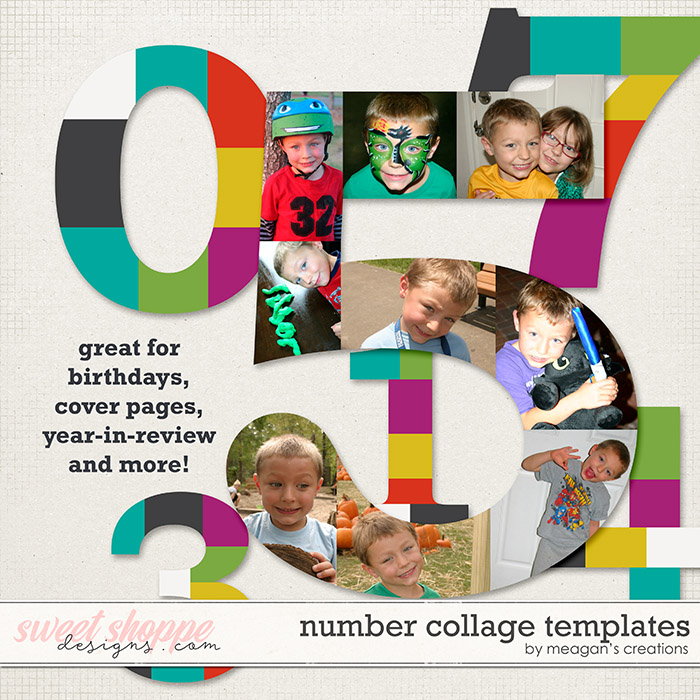 And we can't just look at her products without seeing some pretty inspiration from the gallery, right?! I wandered through the gallery and found some great inspiration from our members using these kits.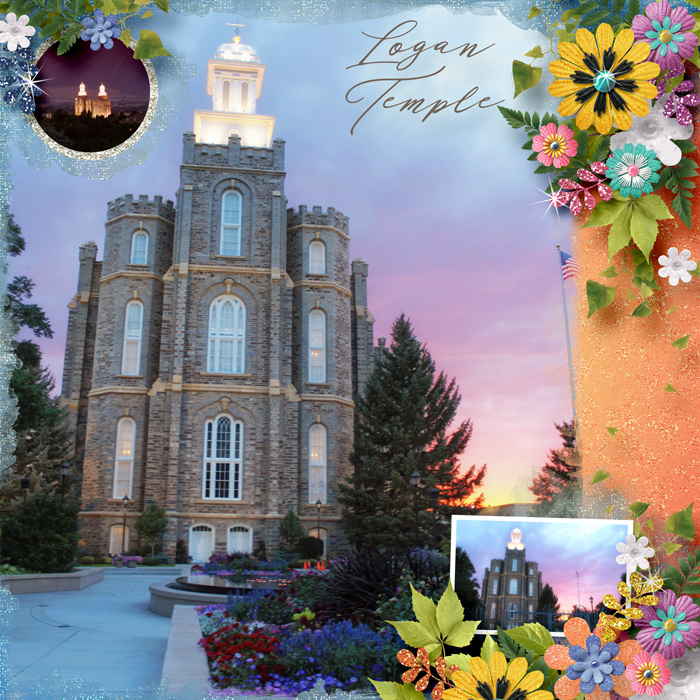 created using Happiness Project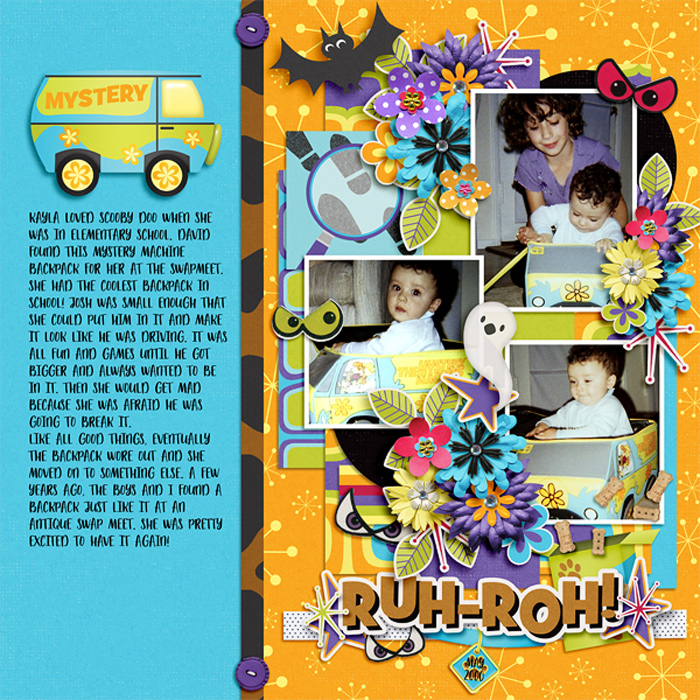 created using Mystery Inc.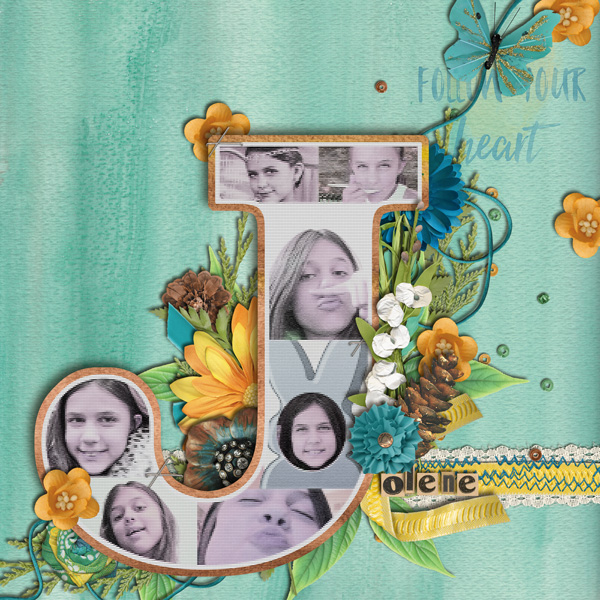 created using Alpha Collage Templates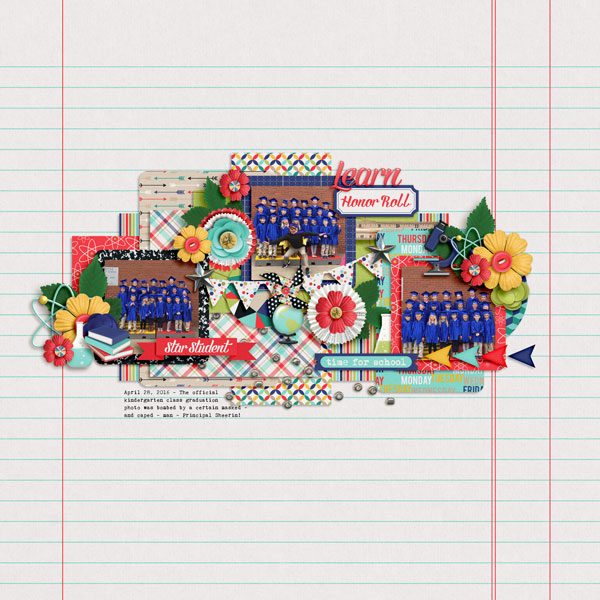 created using Brainiac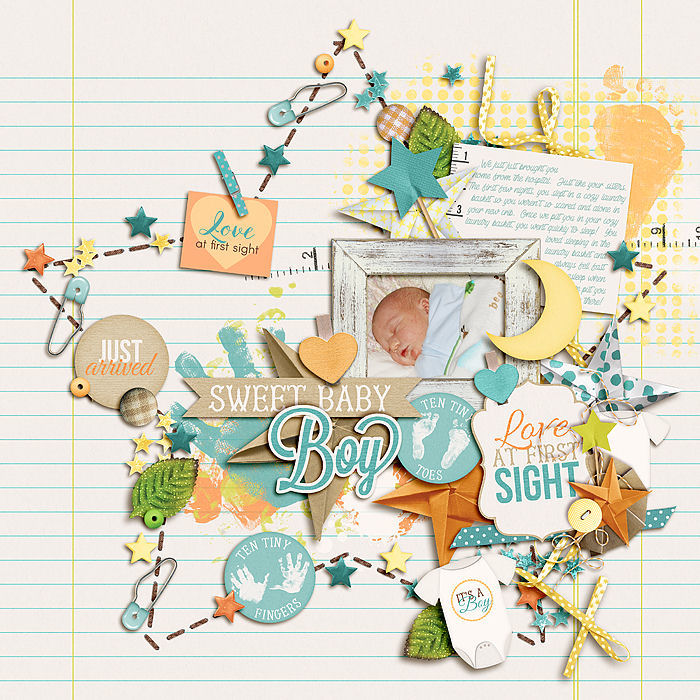 created using Baby Love: Boy
Isn't it all so great? Don't forget to stop by on Tuesday to stock up on your own faves from Meagan's Featured Designer 15! Have a super weekend!