Miscellaneous Monday – International Ideas Month
Happy Monday, everyone! We're coming up on the end of another month, and once again, I'm astounded at how quickly time is passing by. I hope we're all taking the time to appreciate and enjoy the small happy things in life, even in the midst of the struggles. Spring is coming!!
March is International Ideas Month. As I thought about the world of ideas, I realized that it applies to so much more than invention and technological progress. It has to do with daring to dream, being creative, and taking a brave step toward something new.
Some of the biggest, most impressive things in our modern world—be that huge, lumbering buildings or complex, shiny smartphones—started as an idea. Without ideas, we wouldn't have any of the cool stuff we have in the world today.

Things that improve our health, things that keep us entertained when we are bored, things that keep us connected, things that make the morning commute a little less soul-destroying; all things which started out as a little spark in some woman or man's mind, and brought to life for us to use today.

International Ideas Month is all about realizing the value of an idea, no matter how silly it might seem at first. If there's something you have been mulling over for a while, an idea you've had but not really thought of making it a reality, then this month is the time to get your great idea rolling.
Our community is full of wonderful ideas. You only have to take a peek in the gallery to see how many amazing, creative people we have around us. And, our designers are full of fantastic ideas too. Take a look at some of the products I found that celebrate ideas, imagination, creativity, and making forward progress: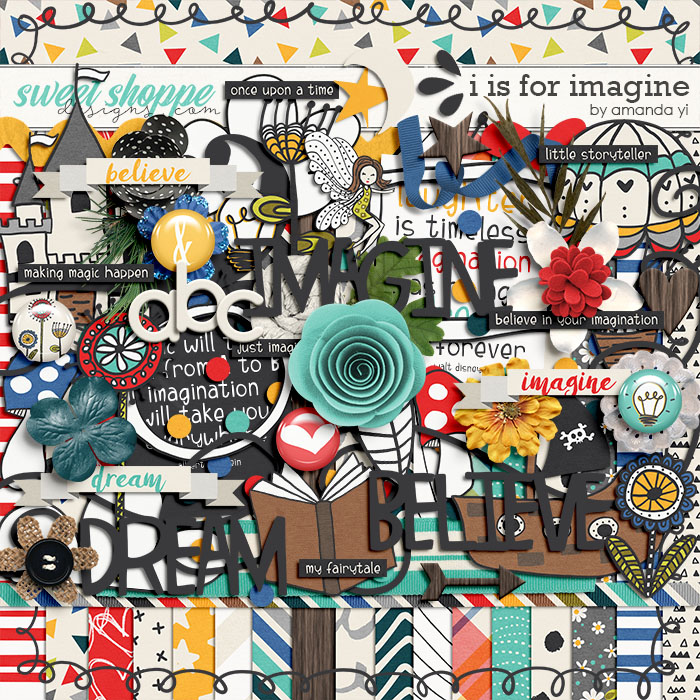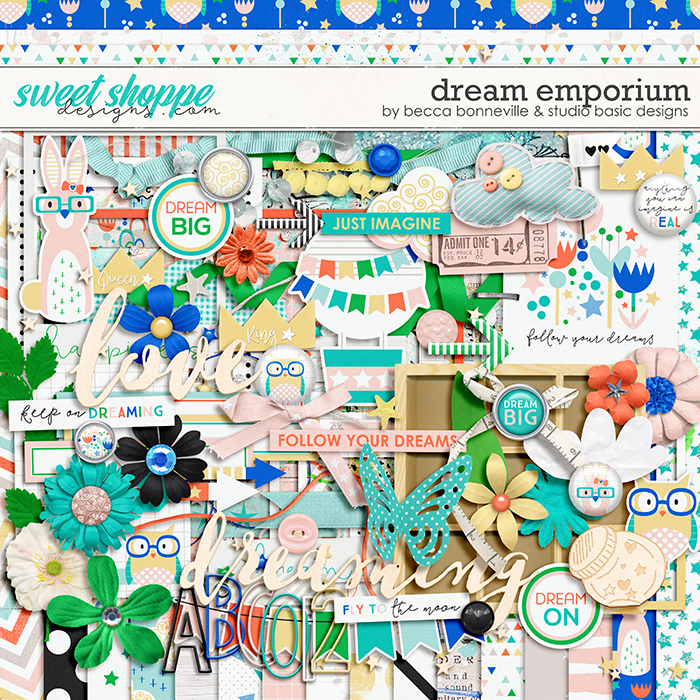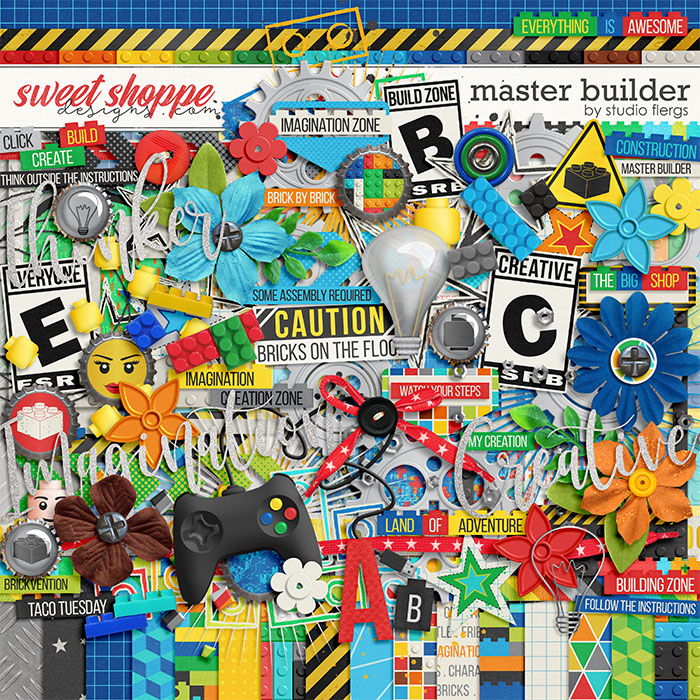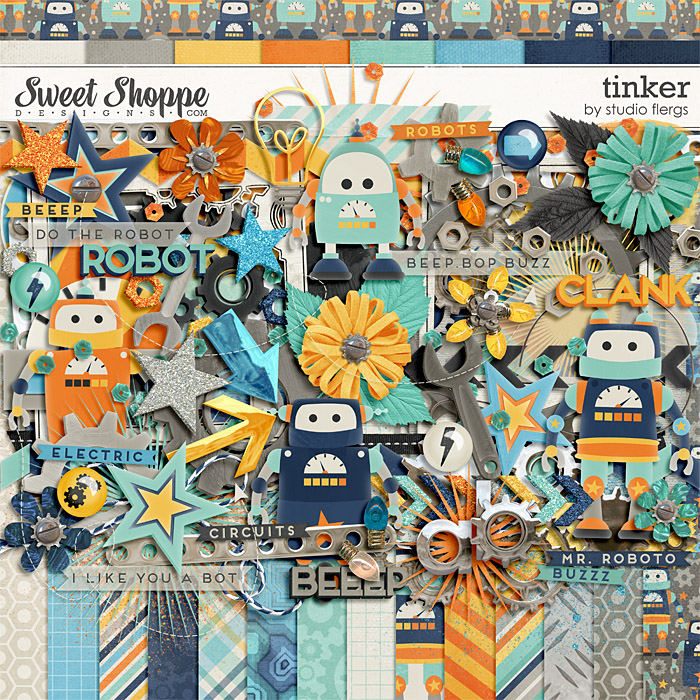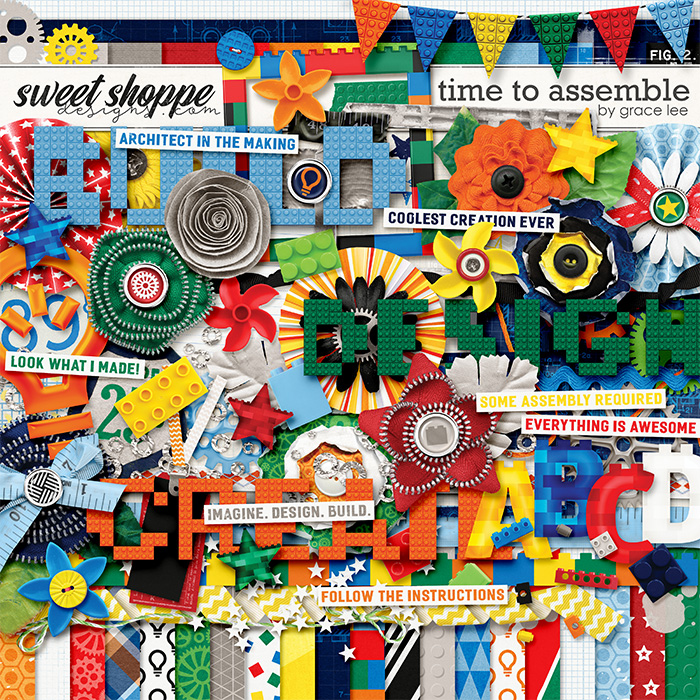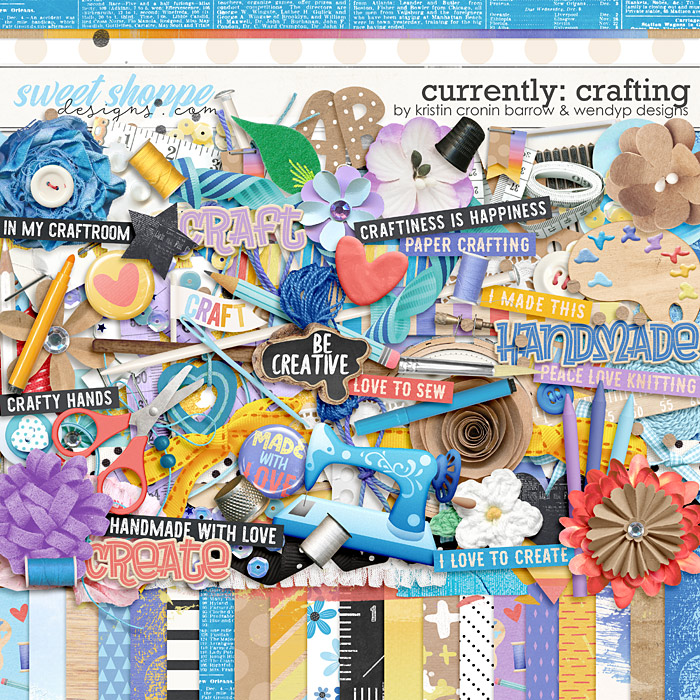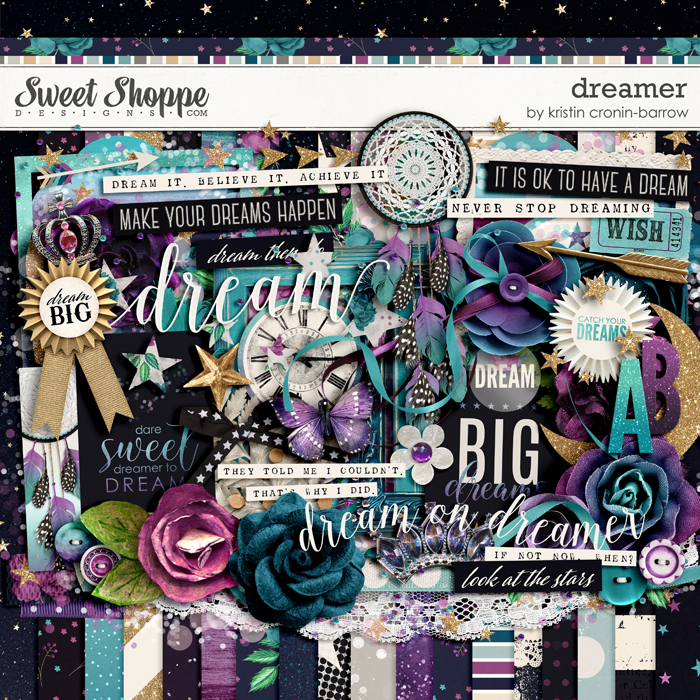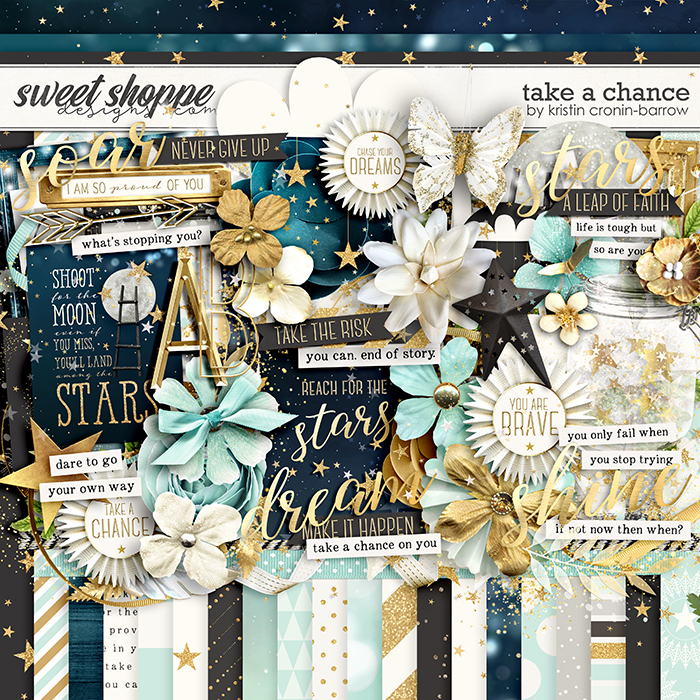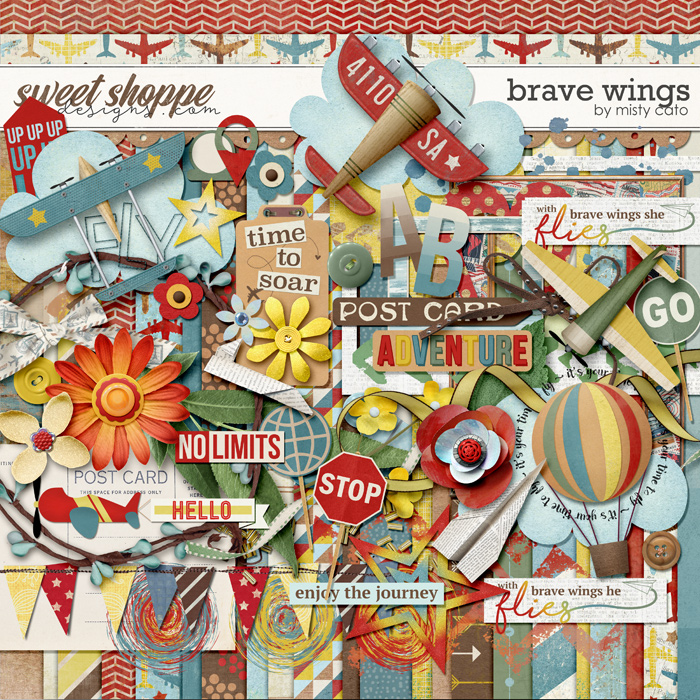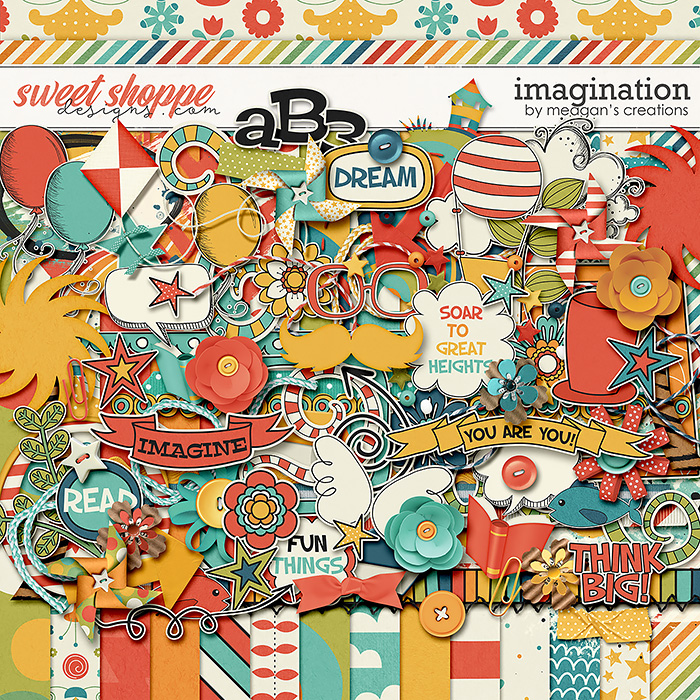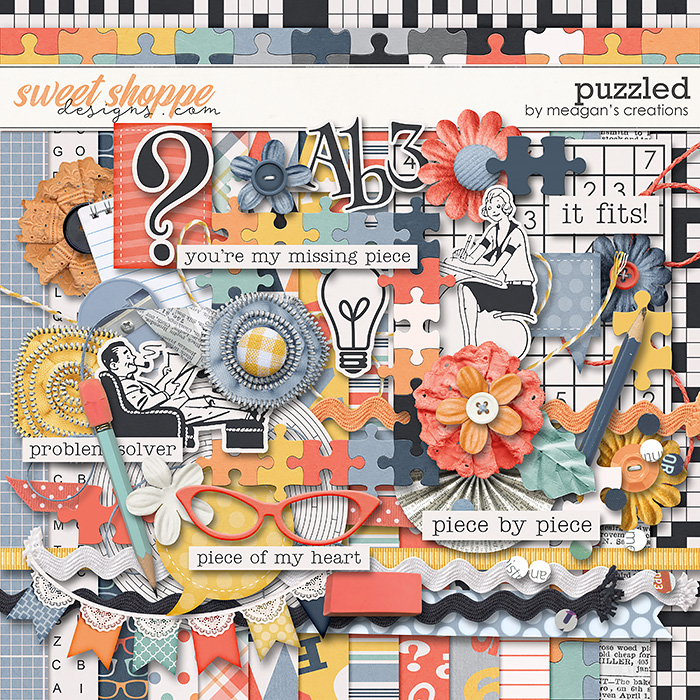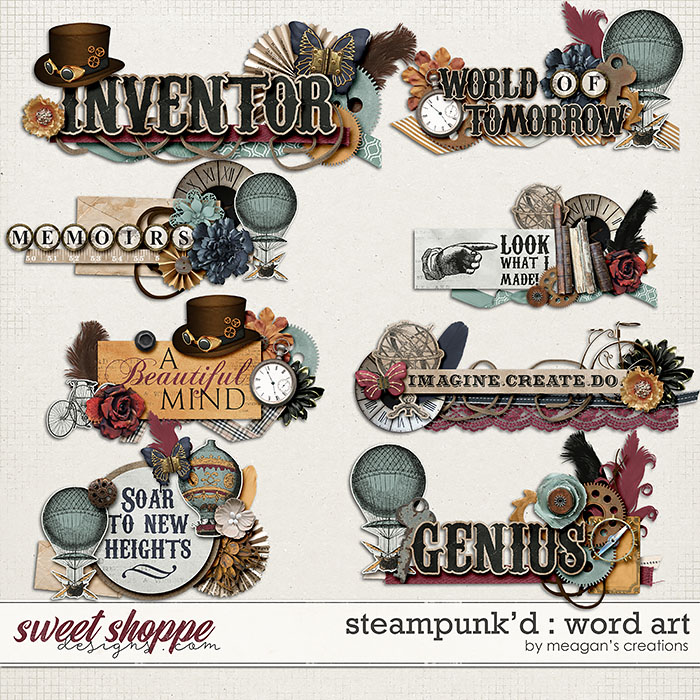 So many amazing goodies!! Take the opportunity to head over to the Shoppe today and snag some of these gorgeous products. If you've had a new idea rolling around in your brain, take some steps to make that idea a reality. Don't forget to document your progress, and, of course, don't forget to share your layouts with all of us.