For this month's scraplift challenge, we're going to do something a little bit different that we hope you will enjoy.  Many of our designers and Sugar Babes love to get inspiration from paper layouts, and if you spend any amount of time looking for this kind of inspiration online, you will be absolutely amazed at what our paper scrapbooking friends can create.  If you want just a taste of what we're talking about, take a look at this "scrap therapy" pinterest page from our very own Ru of Studio Basic Designs.
This challenge will also be different because we are giving you three different layout inspirations.  For those working on #18 of the March Passport, you can pick any one of the three layouts to lift to complete it.  So let's get to the inspiration!  As we looked at paper layouts, we were drawn to some that used the look of folders with tabs, so we chose layouts tied together by that idea.  Below you can see all three of our scraplift layouts, including a sample for each one from our team of Babes.  You can click on the inspiration layouts to see where we found them.
Layout #1 comes from Rosey Posey.  The titlework for that big quote jumped right out at us, and we love the black and white with little pops of color.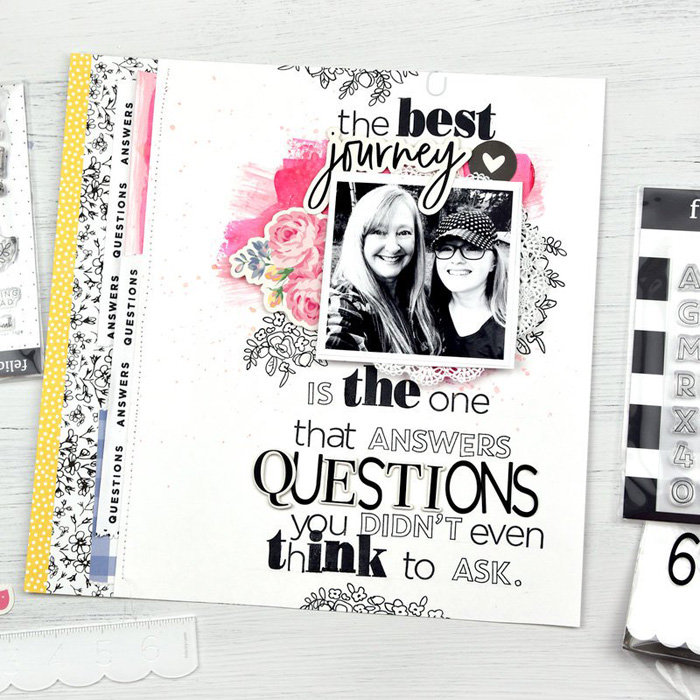 Sugar Babe Carrie took the inspiration and made this really cool photoless layout about parent struggles in helping their kids with math.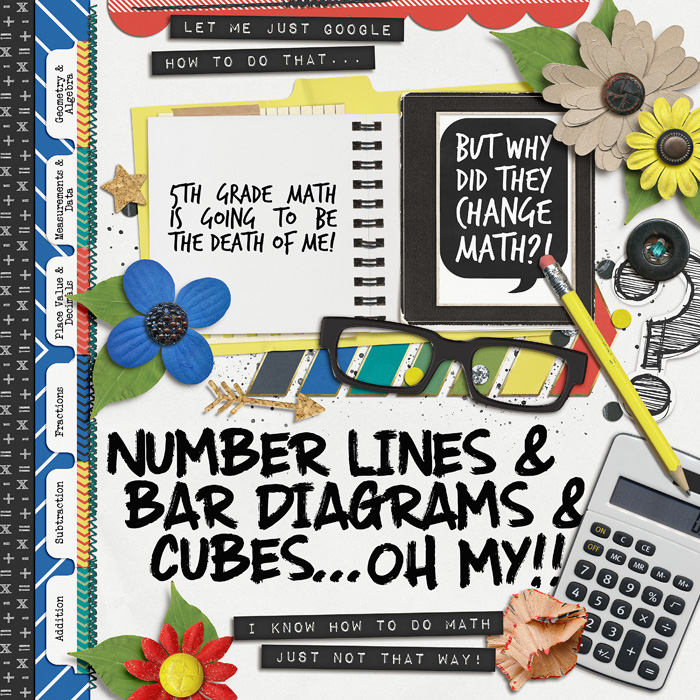 Layout #2 was created by Jill Sprott.  We love the patchwork nature of her background papers and the grid of fun photos.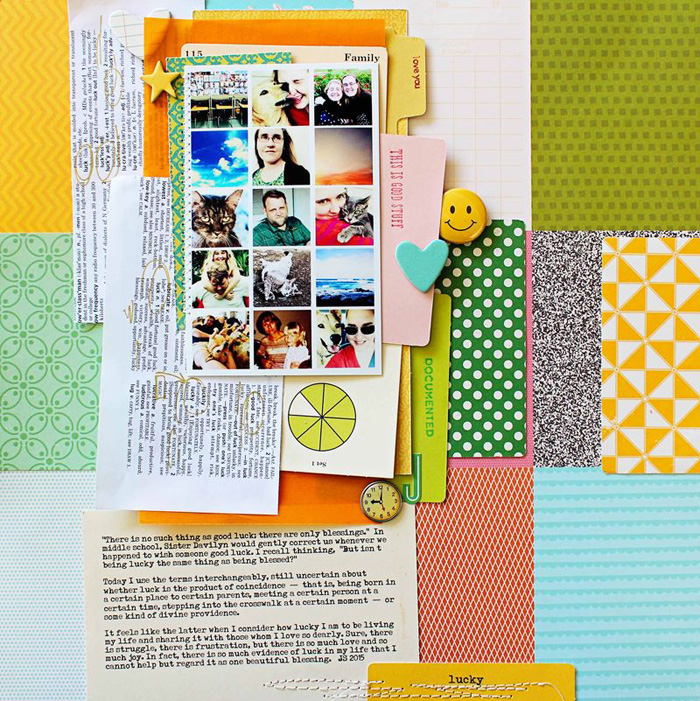 Sugar Babe Sherly took on this scraplift and made this adorable layout.  Her photos and word bits are perfectly matched!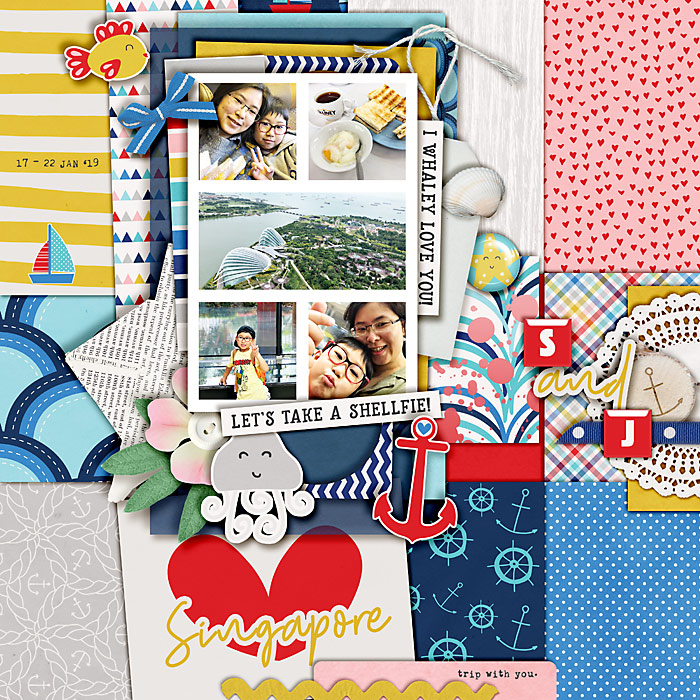 Layout #3 was made by Marcy Penner.  This layout makes us think of how we tuck away all of our favorite memories.  It's a visual representation of pulling out one of our favorites and remembering the moment.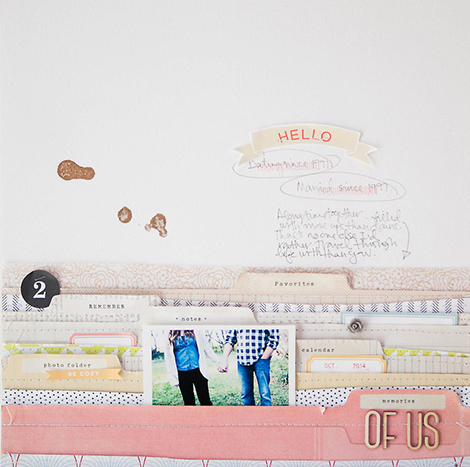 Sugar Babe Kendall created a lift of this layout, and its colorfulness and thoughtful journaling make this such a wonderful page.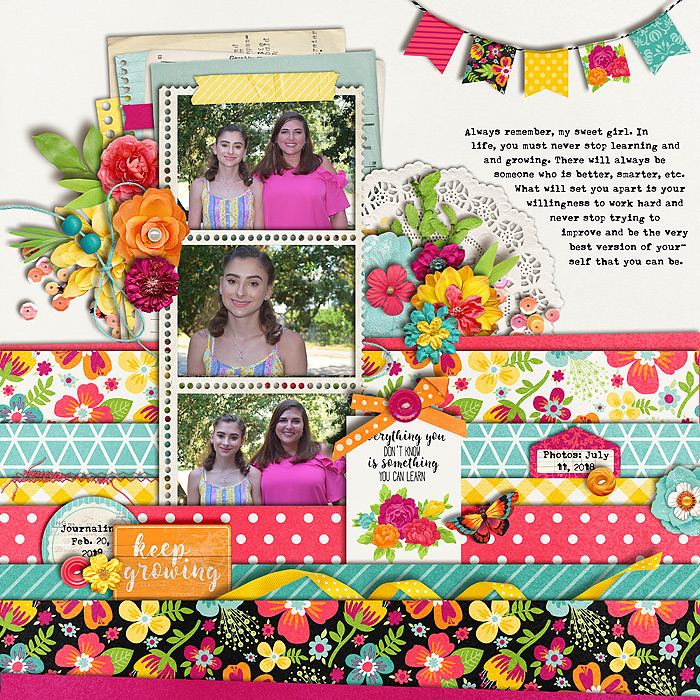 We do hope you participate in our scraplift challenge and post your layouts in the passport gallery so we can see them.