Standout Sunday: Passport to Adventure – 3/24
It's time once again to wrap up another month of Passport Challenges.  We have one week left to finish up our March Passport to Adventure, and if you're looking for a little inspiration, this blog post is a good start.  We've spent time browsing the passport gallery and are amazed at all the layouts we found.  It was hard to decide which ones to feature here, but we hope you are inspired by this set of standout layouts.

#5 – List
#1 – One Little Word: Yes
#18 – Scraplift
#12 – Composition
#8 – Quote
#13 – Journal
#10 – Typography
#9 – Seasonal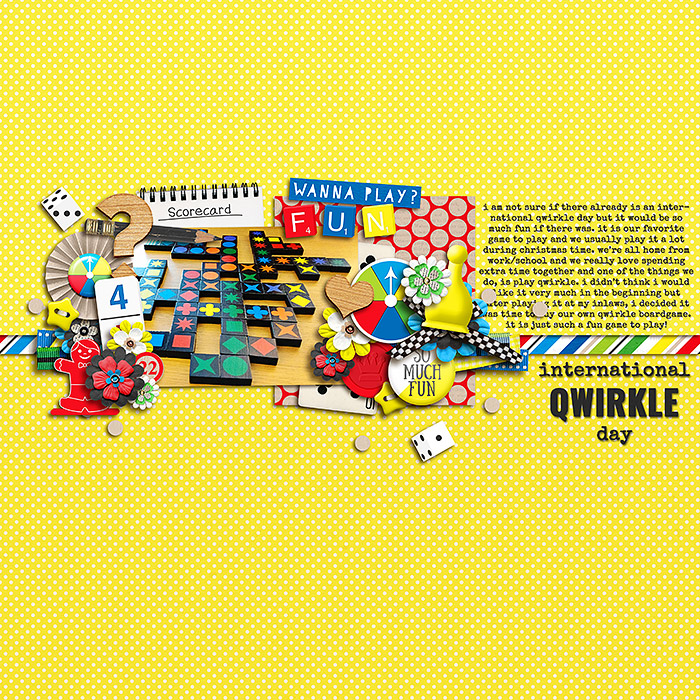 One thing we noticed as we looked at the gallery was that there were SO many great layouts that were inspired by Designer Rubia Padilha (for Challenge #4).  We couldn't pick just one, so we thought we'd show you several of the ways Rubia inspired your scrapping this month.
Good luck as you work on finishing up the passport this month!