Sweet Shoppe Saturday 3/23
Happy weekend Sweet Shoppers… Another week has come and gone, and I have a heap of sweet new treats ready to show off to you guys tonight! No matter what you might be looking to scrap, you're sure to find something to love here at the sweetest spot in town. I know you guys are eager to see what's new, so here's your first look at…
There are oodles of scrumptious new goodies hitting the shoppe tonight, and one of my favorite Remember the Magic bundles EVER is here! Flergs has outdone herself with RTM: Toy Land, so if you have a kiddo obsessed with cowboys and space rangers, this kit is absolutely perfect for scrapping those fun memories! This fantastic bundle is just the beginning of the amazing new stuff making a debut tonight, so head to the shoppe now to take a closer look at all of this week's kits, bundles and template packs NOW!
Like always, our Babes have been working hard to inspire you too, so I thought I'd share just a bit of eye candy from our talented team to get you in the mood for some weekend scrapping…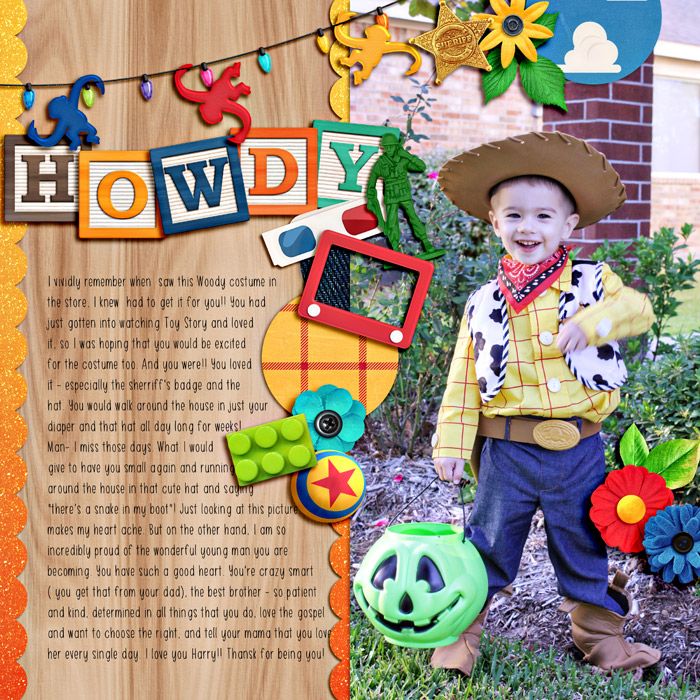 layout by SugarBabe Niki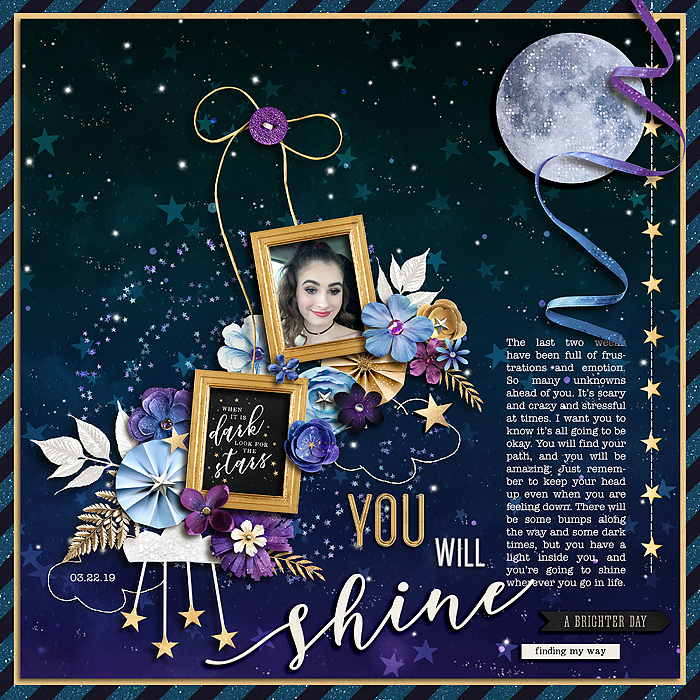 layout by SugarBabe Kendall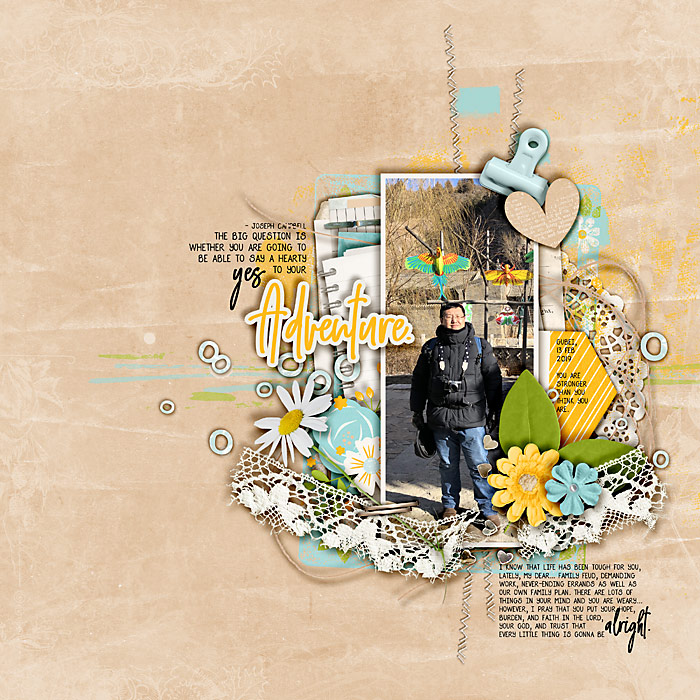 layout by SugarBabe Sherly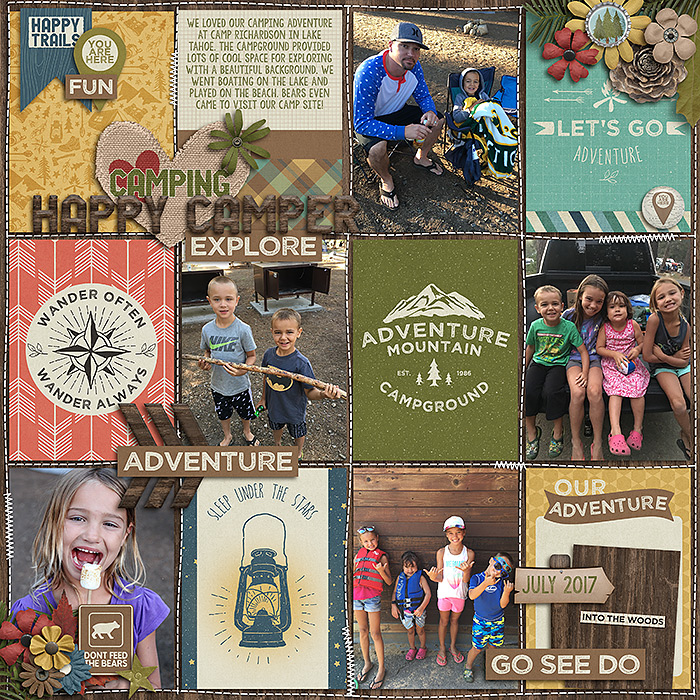 layout by SugarBabe Krista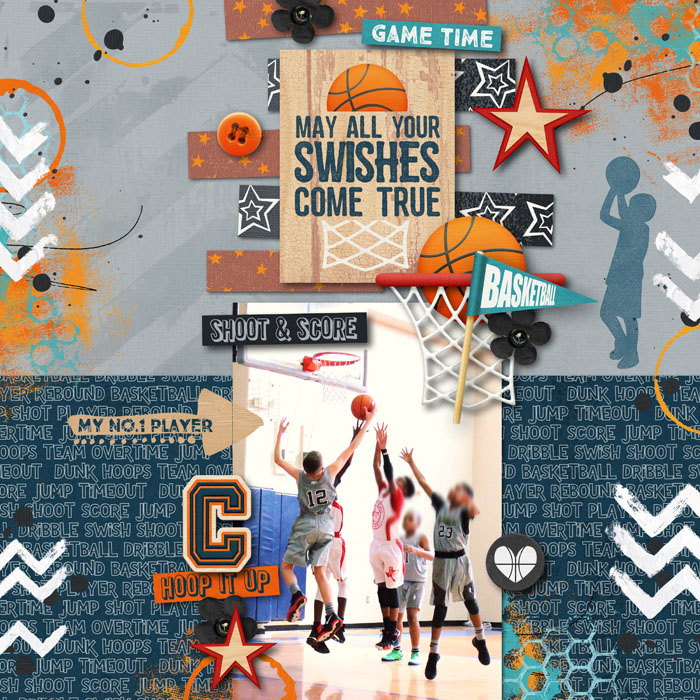 layout by SugarBabe Kim E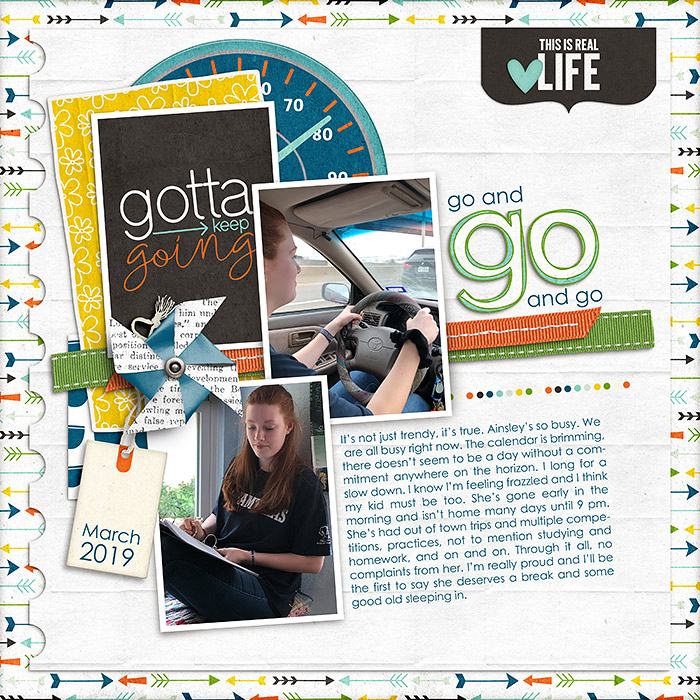 layout by SugarBabe Keely
On that note, I'm off for the weekend, but I'll be here in your inbox on Tuesday with a Featured Designer 15 sale from Lorie that you won't want to miss! I also want to remind you guys that April is just around the corner, so keep working on your layouts for March's Passport to Adventure to earn those Sweet Rewards!
Until next time sweet friends, keep making memories and scrap MORE!