Sweet Shoppe Saturday 3/30
Happy Friday Sweet Shoppers! Can you guys believe April is just around the corner? It seems like yesterday that we were celebrating a brand New Year and our 13th Birthday, yet here we are 25% of the way through 2019! I think we can agree that no matter what time of year it is, our designers are insanely talented at creating products that are perfect for your photos and memories! This week is no exception, and there are soooo many amazing new goodies debuting tonight! I also have a brand new featured designer freebie and oodles of gorgeous layouts from our Babes to share with you, but before I get to all of that, here's your first look at…
Seriously guys, this week's new releases are sooo awesome! Woodland weddings, rustic easter, favorite characters, everyday delights, and so much more… there is is truly something for everyone hitting the shoppe tonight! Even sweeter, when you spend $10 on sweet new stuff you'll get an amazing new alphabet inspired freebie from the ridiculously talented Blagovesta Gosheva too…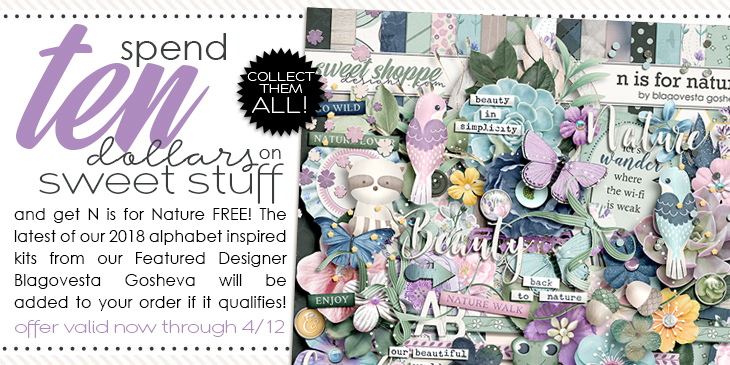 Blagovesta was amazing when she joined our team, but she just keeps getting better and better! Everything she puts out is pure magic, and her featured designer freebie, N is for Nature, is no exception. I think you guys are going to love the soft colors and whimsical touches that make this kit perfect for spring, so be sure to stock up on goodies over the next two weeks to make sure that this one is in your Sweet Shoppe stash!
When our designers are hitting it out of the park, our Babes really shine! With so many amazing new goodies come a heap of inspiring layouts too. I had sooo much trouble narrowing down this week's eye candy from the team, so here's a slew of seriously amazing layouts showing off our featured designer freebie & our newest treats! I hope they will inspire you to shop, scrap and share this weekend…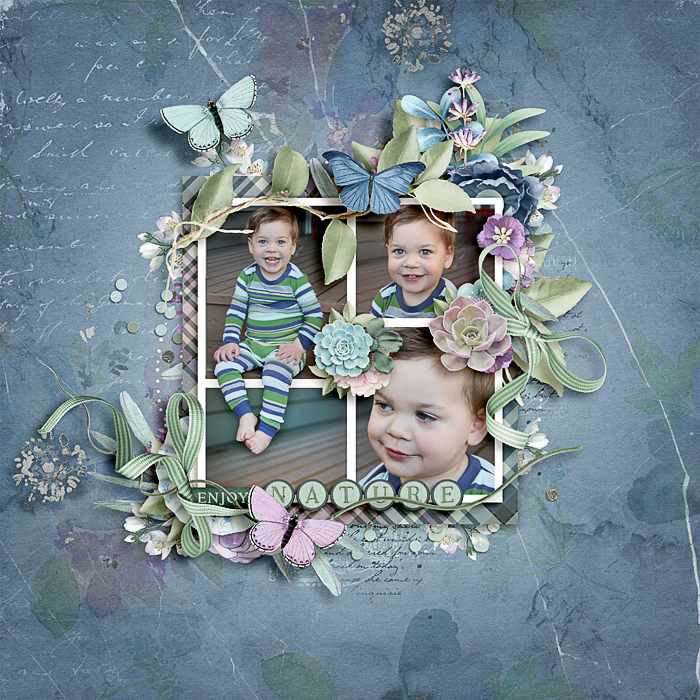 layout by SugarBabe Sheri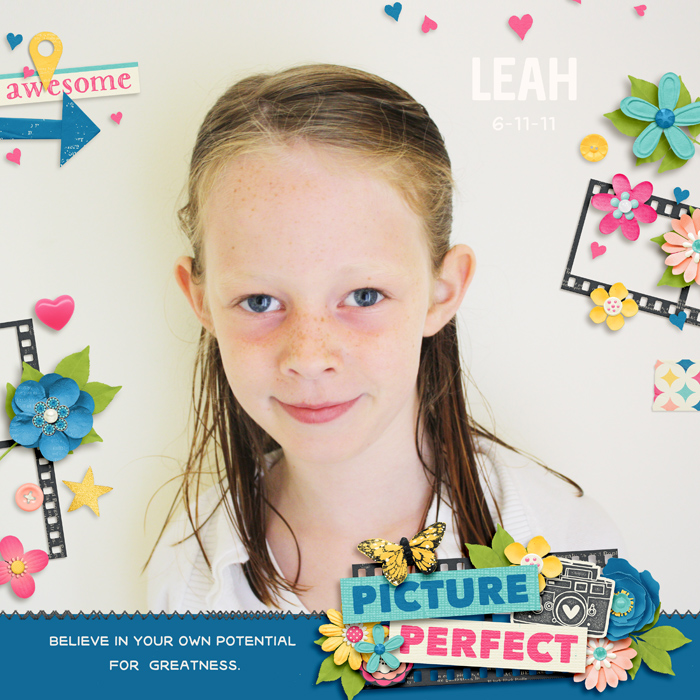 layout by SugarBabe Jacinda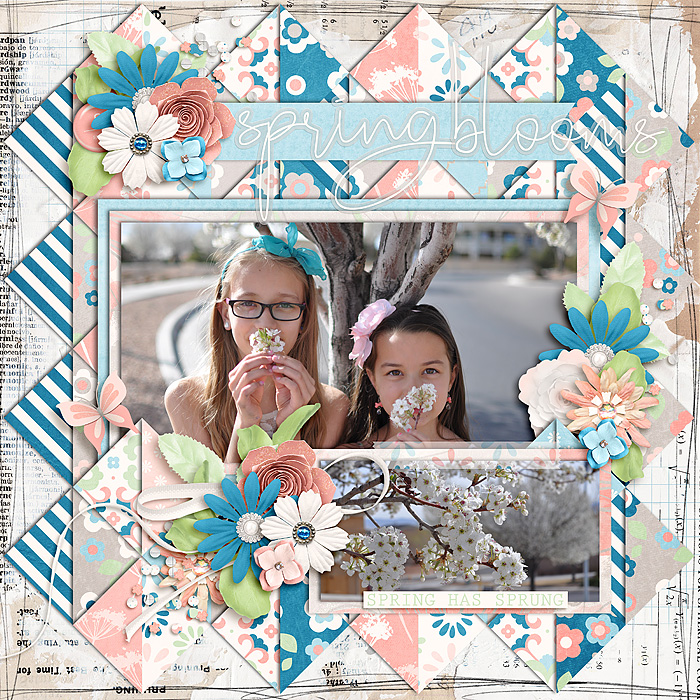 layout by SugarBabe Cassie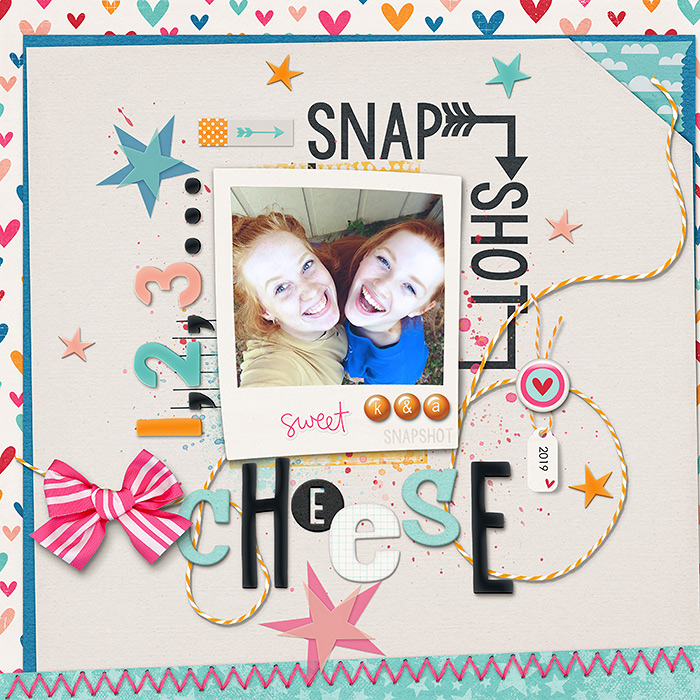 layout by SugarBabe Keely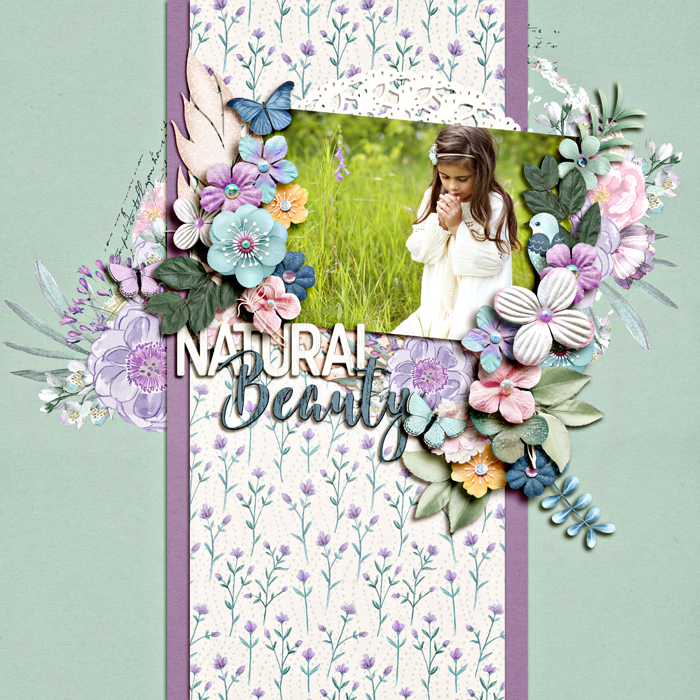 layout by SugarBabe Niki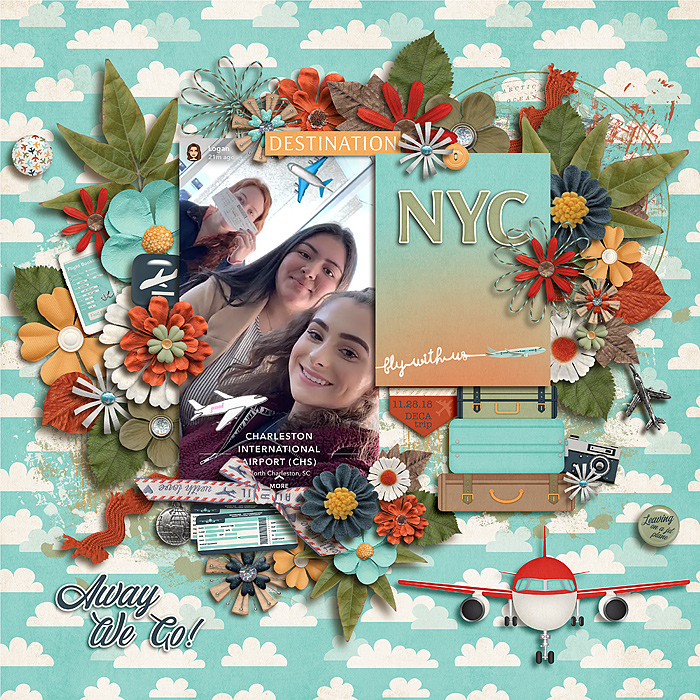 layout by SugarBabe Kendall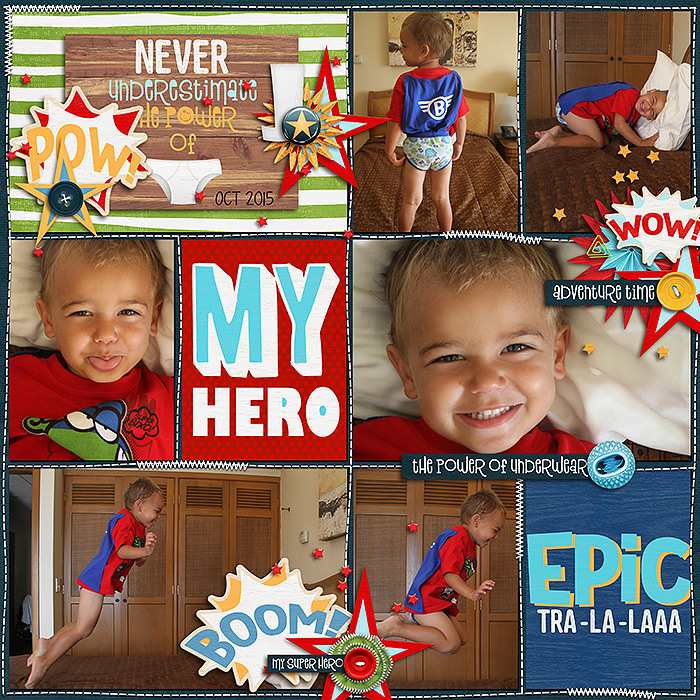 layout by SugarBabe Krista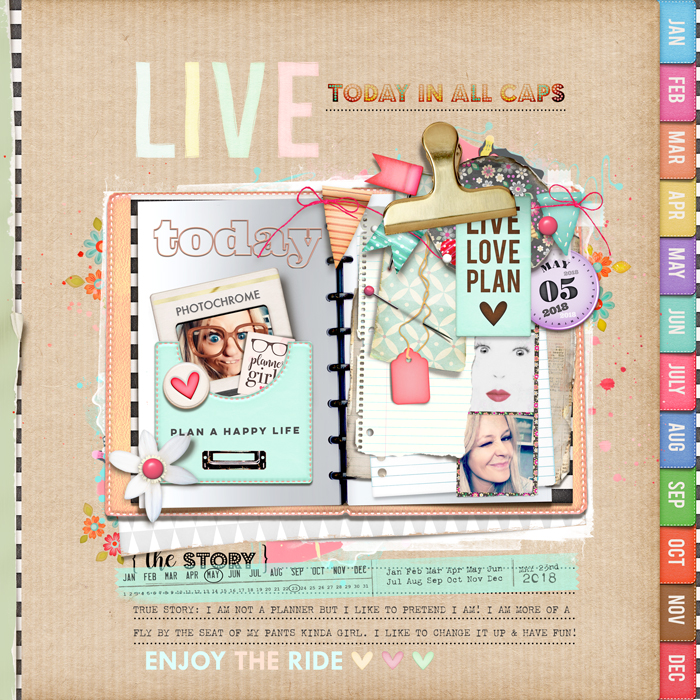 layout by Jennifer Fehr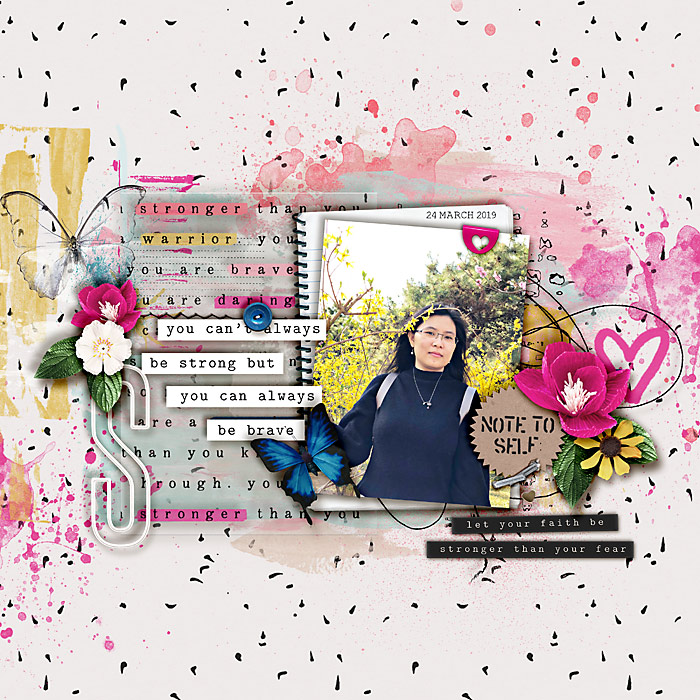 layout by SugarBabe Sherly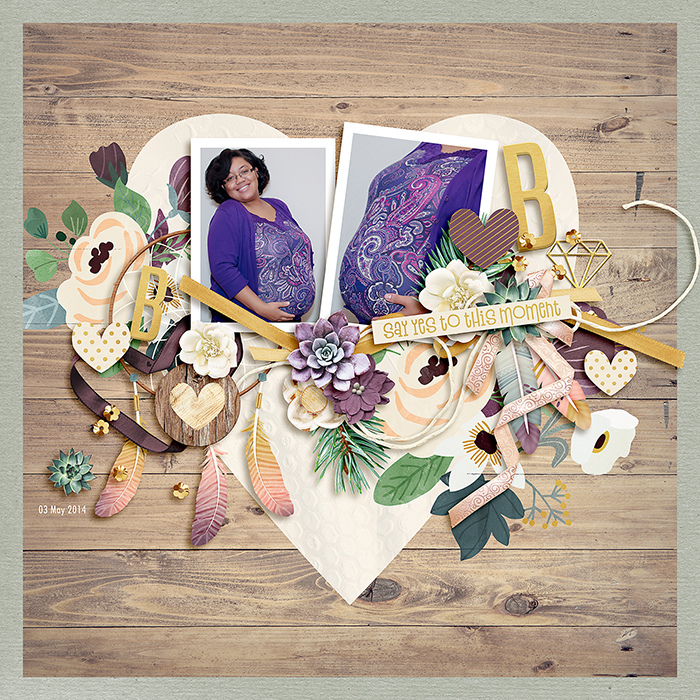 layout by SugarBabe Tronesia
Before I call it a night, I want to give a massive shout out to Christine of Digilicious Designs who is back from a long hiatus with her adorable Snap Happy collection! I don't know about you guys, but I think Christine is one of the best designers in the industry, and I am absolutely thrilled to be seeing new products from her again! I know she has lots more in store for us in the coming weeks, so if you're a fan, keep your eyes right here for all of her newest treats!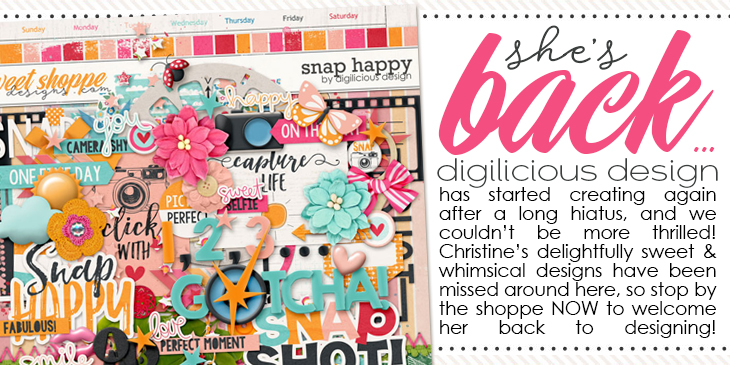 On that note, I'm off for the night, but I'll be here in your inbox on Tuesday with a scrumptious Oldies But Goodies sale packed with yummy stuff you may have forgotten about at savings that are too sweet to pass up!
Until then sweet friends, keep making memories and scrap MORE!