Tuck It In Tuesday – 3/26
And it's Tuesday yet again! Like every other Tuesday, we're featuring pocket style layouts from The Gallery. We have some fresh faces in there these days… perhaps they are new friends joining because they've followed some of our newest designers or scrappy friends of yours that you've introduced to Sweet Shoppe. You've all been creating up a storm recently, pocket style pages and traditional ones, and posting them for the inspiration and delight of your fellow scrappers. Have you left a little love in The Gallery lately to say thank you?
Let me share a few pages from last week: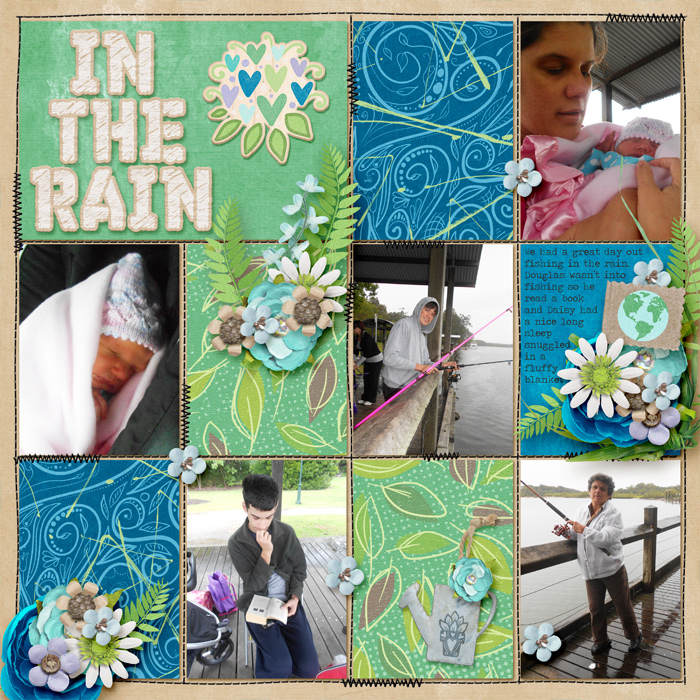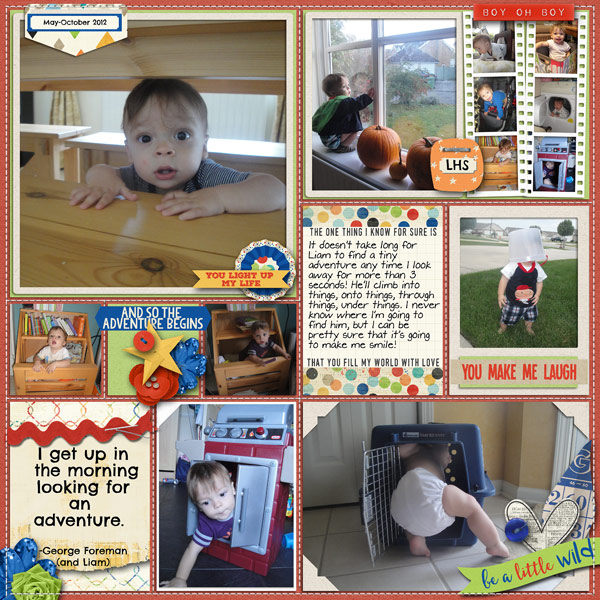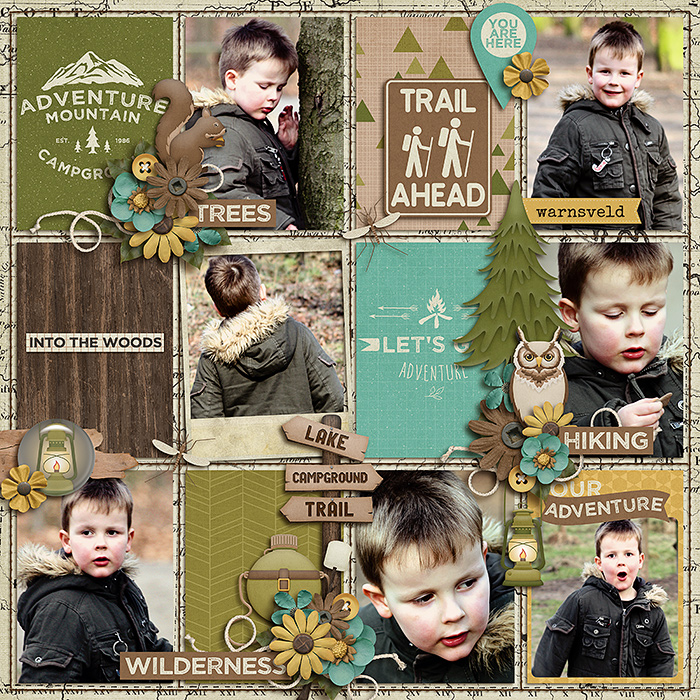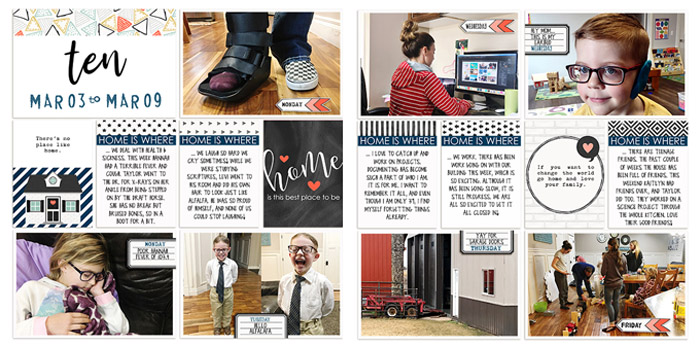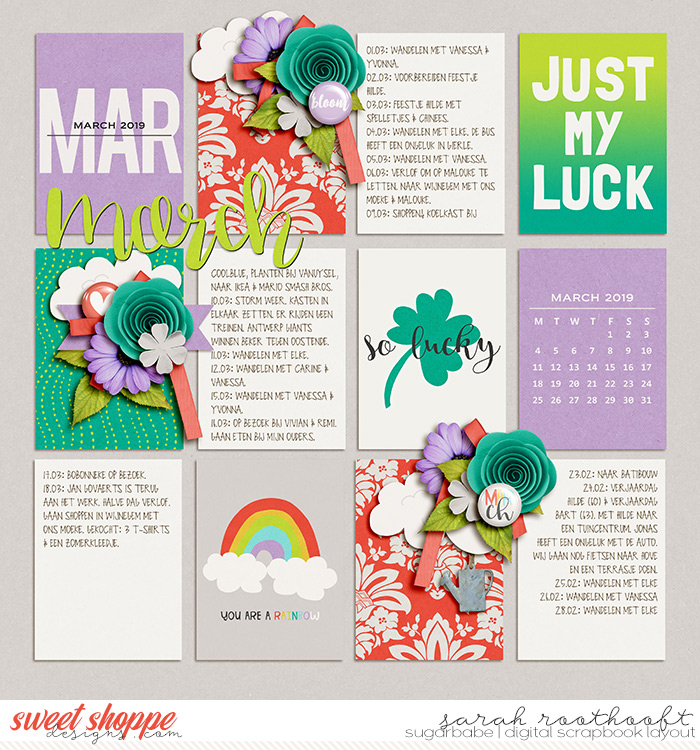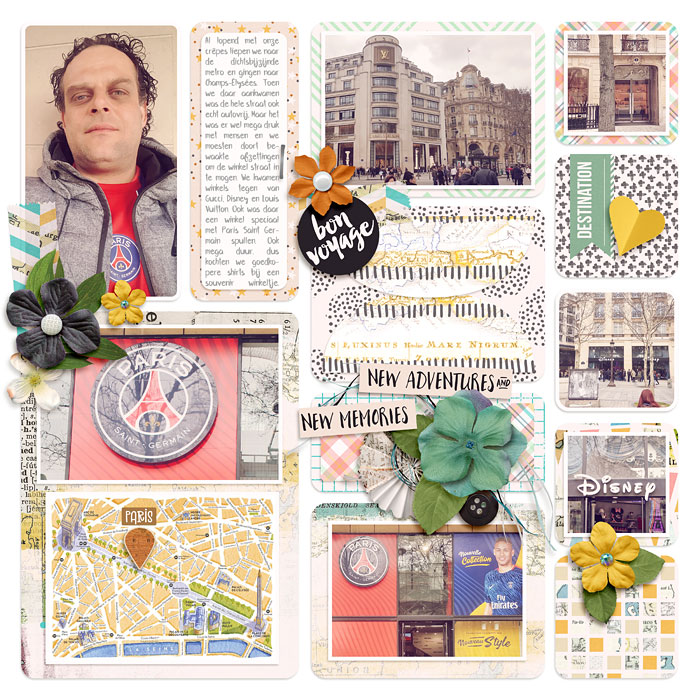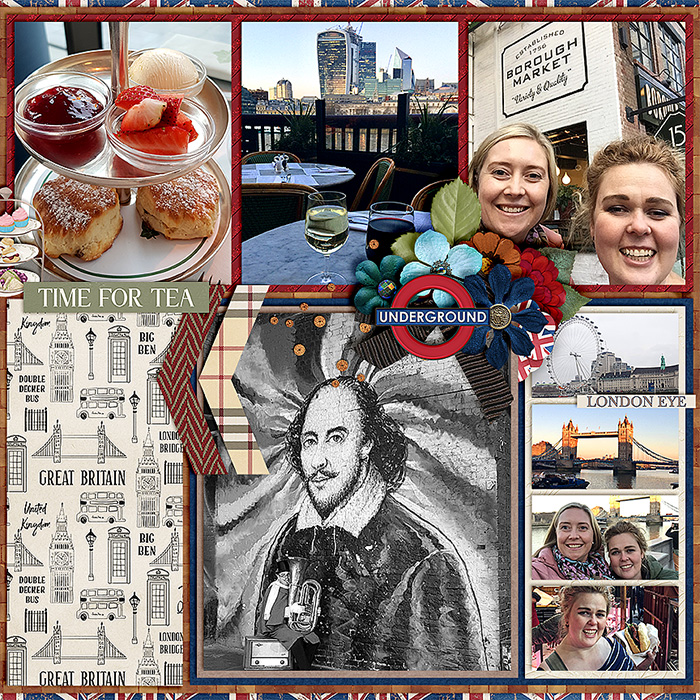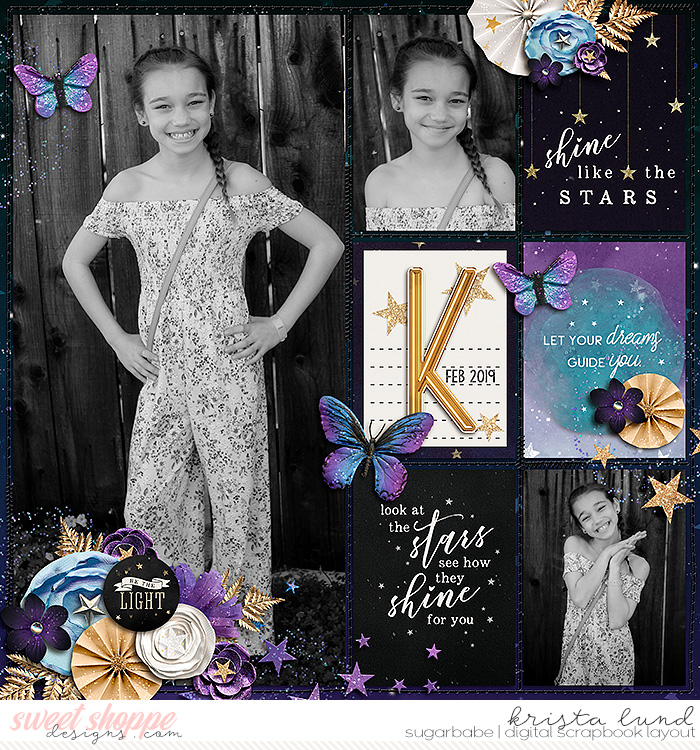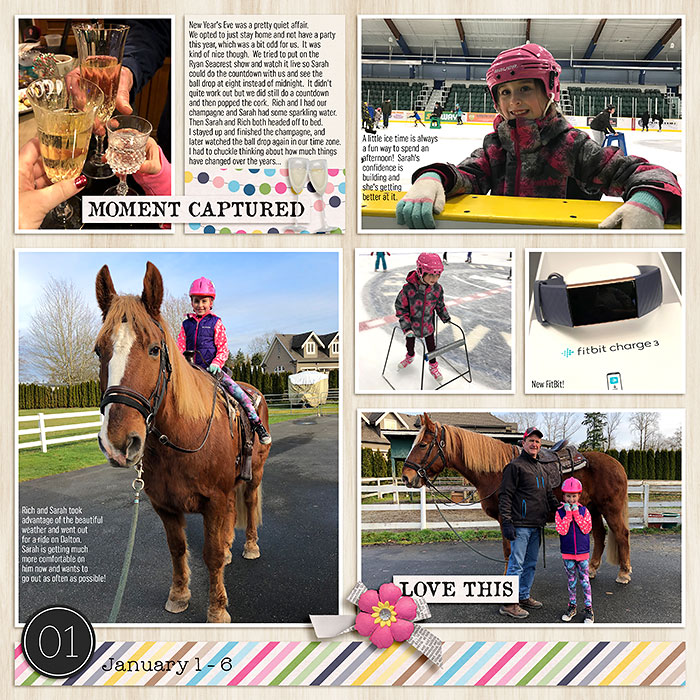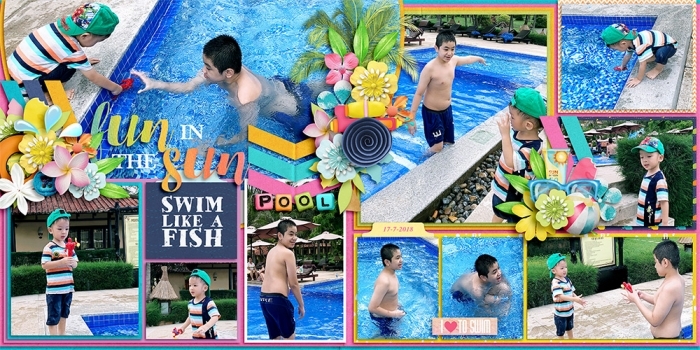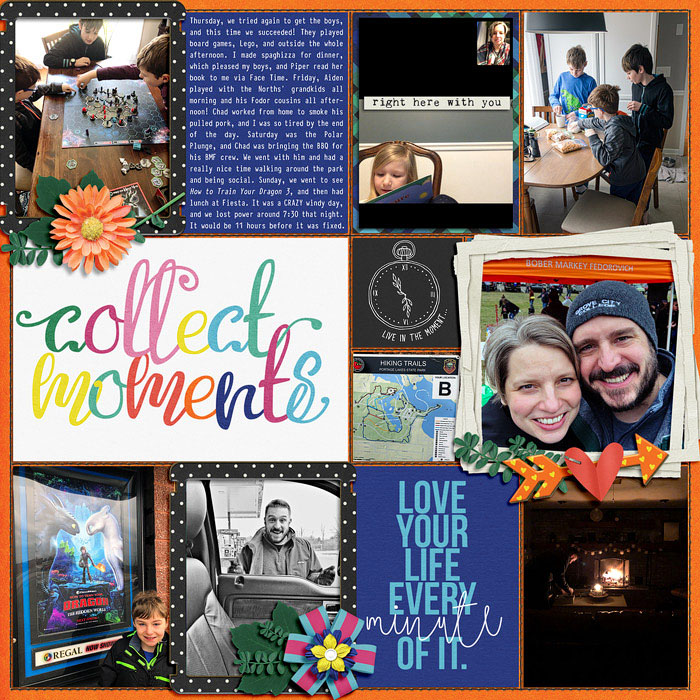 See you next Tuesday!