Featured Designer 15 Peek – Wendy van der Ploeg
Hi everyone! It's Friday! The sun finally came out this week after several days of nothing but rain. So, it finally feels like Spring, and I'm loving it! We're gearing up for a busy Easter weekend, and I hope you all have some fun things planned as well.
Today, we're back with our current Featured Designer, Wendy van der Ploeg. She has an amazing FWP kit, O Is for Offline, in the shoppe, AND on Tuesday she'll have 15 additional products on sale. A digital scrapbooking collection by WendyP, O is for Offline, celebrates the relaxing bliss of shutting out the digital world and enjoying some well-deserved quiet time. Everyone deserves a break and a chance to disconnect from the hustle and bustle of our busy lives. Document those quiet moments with the soft and soothing vibes of this fabulous collection! Take a look. . . .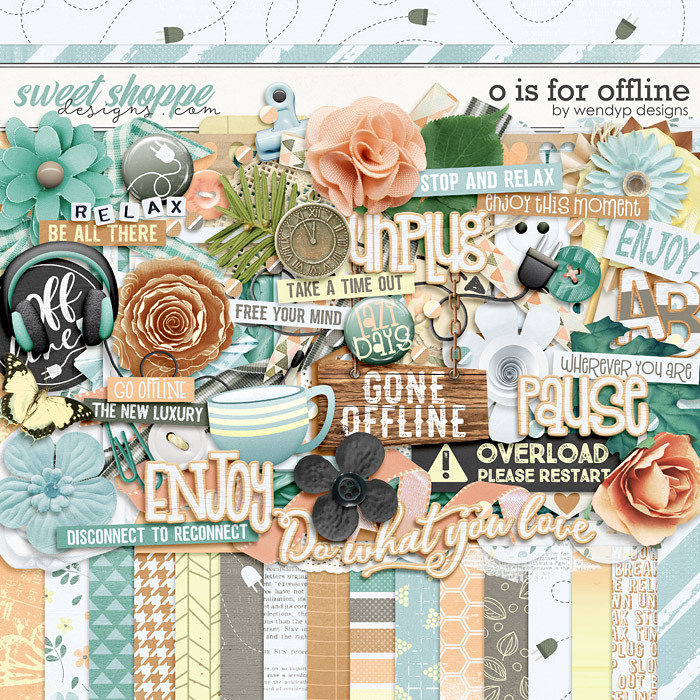 Wendy creates the most gorgeous papers! I always look forward to seeing all the textures and patterns that she uses. And, this papers in this kit are perfection. I love every single one, and would have a hard time deciding which ones to use.
And, NOW, I get to show off the products that Wendy will have on sale next Tuesday! I'll show them to you today, and you'll have a few days to get them into your cart and have it all ready for Tuesday. Are you excited?! It's a lot to take in so scroll slowly. 😉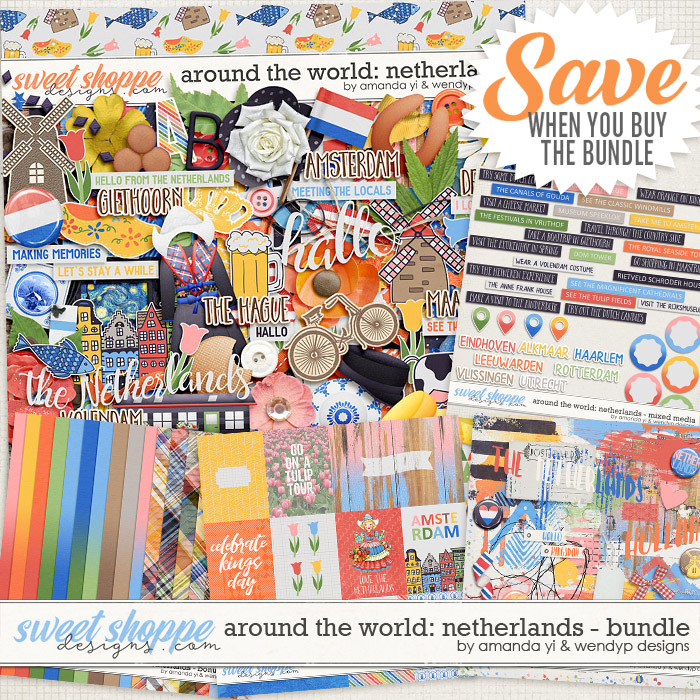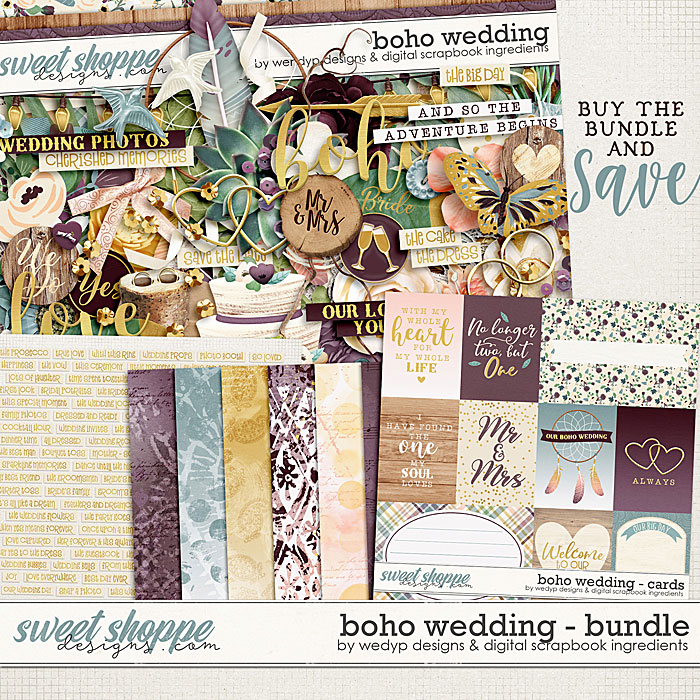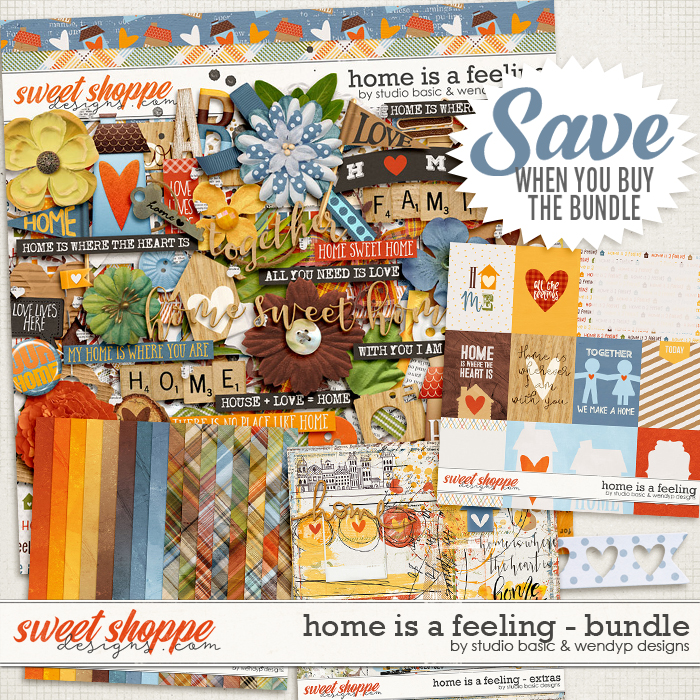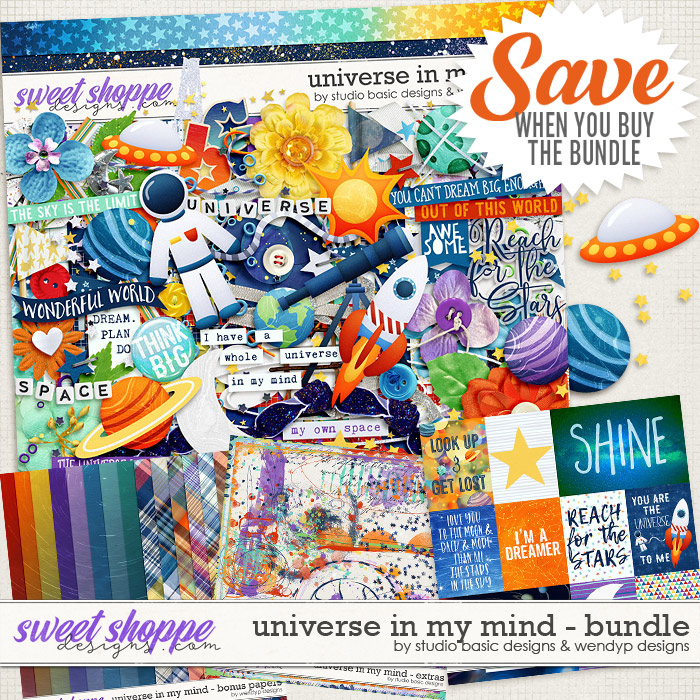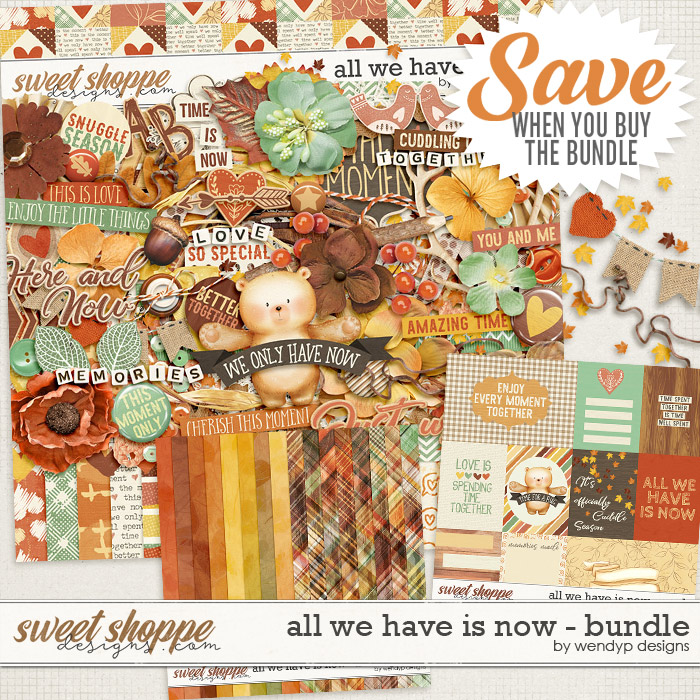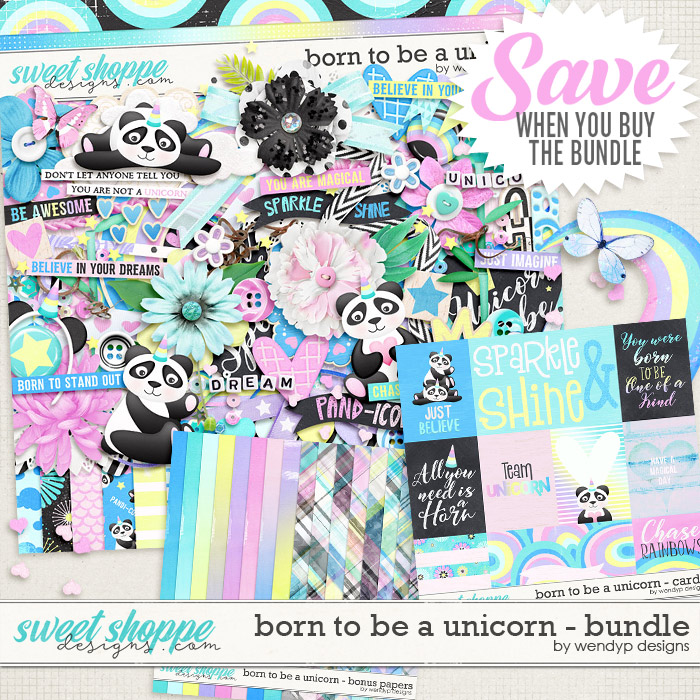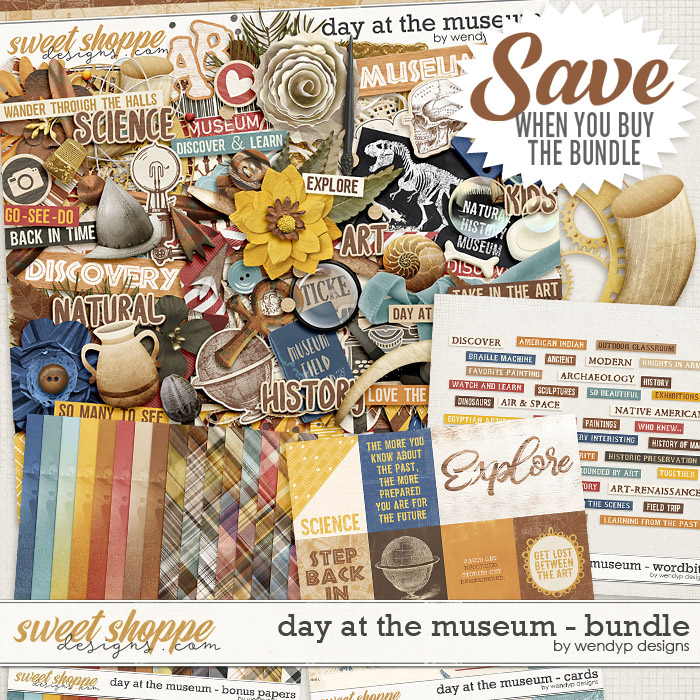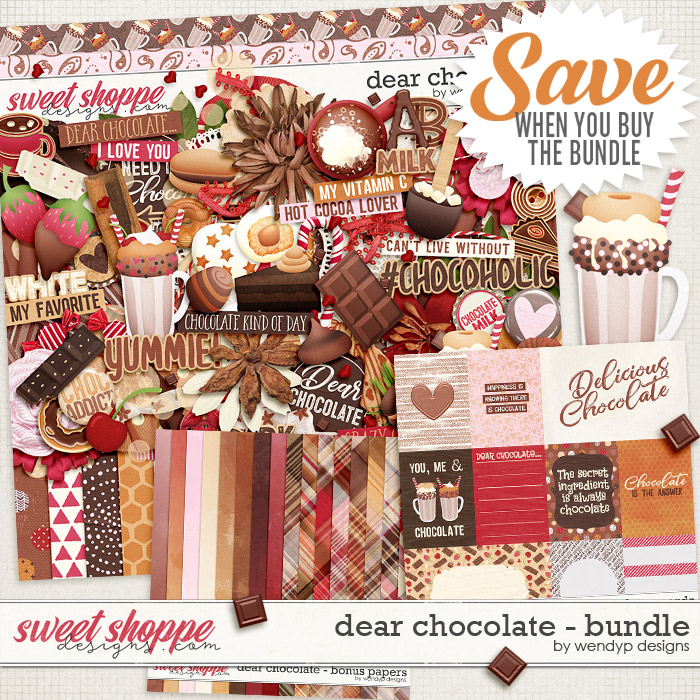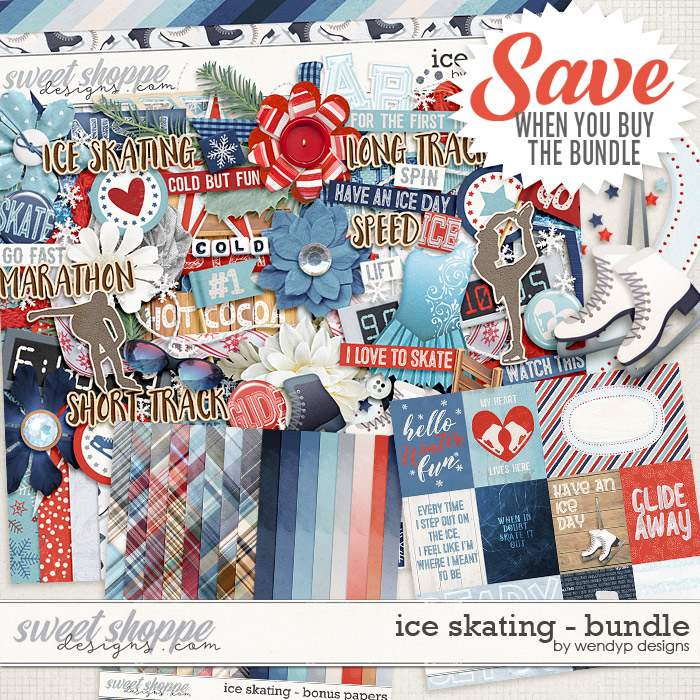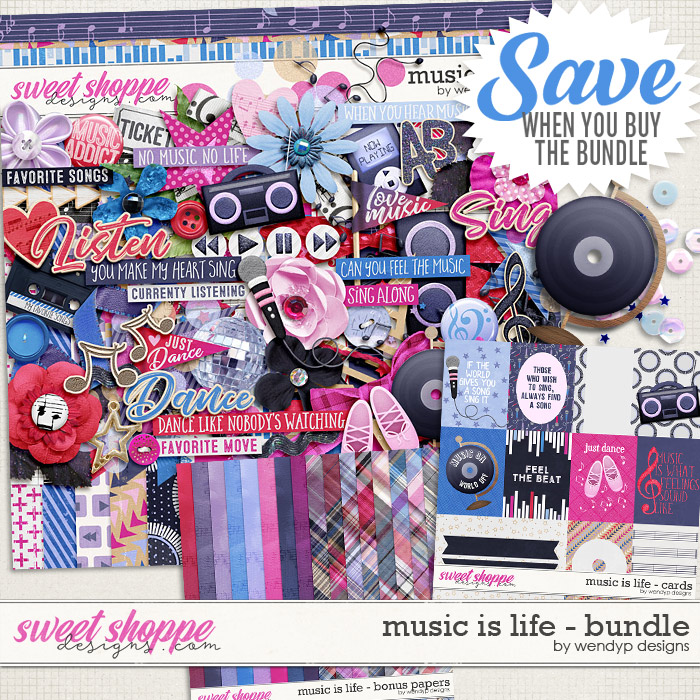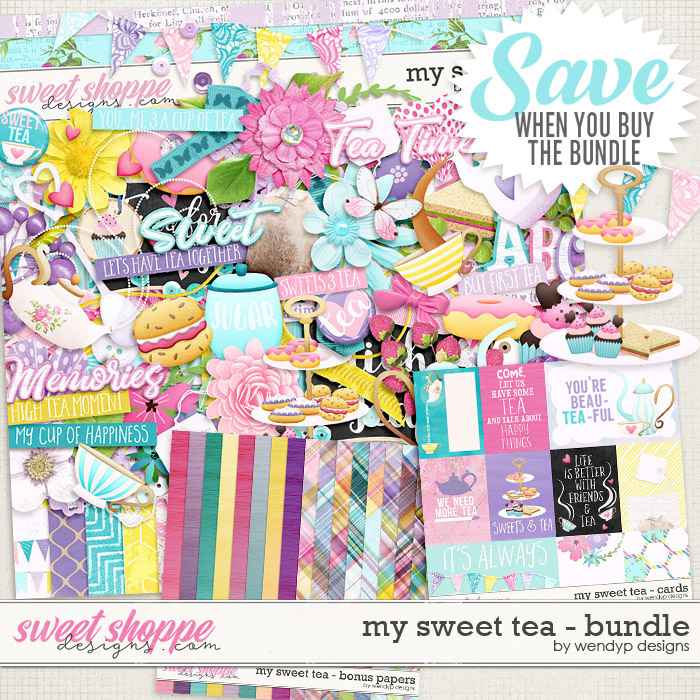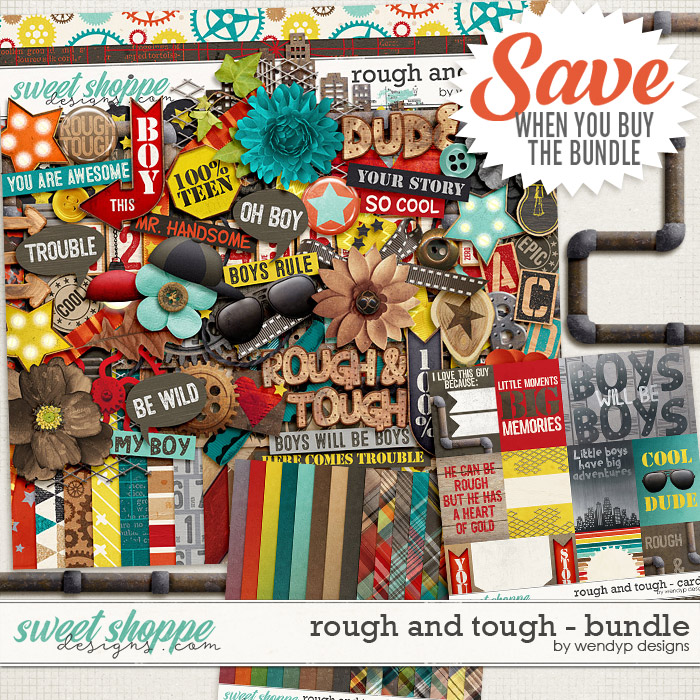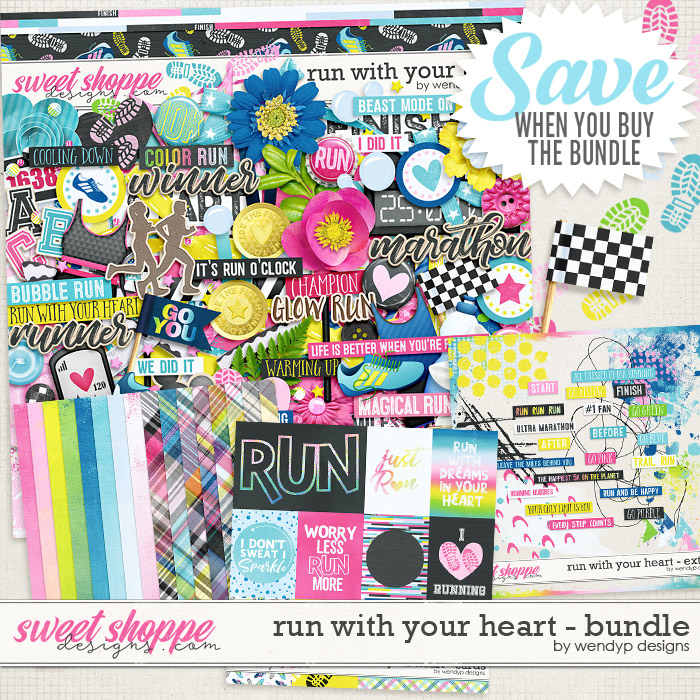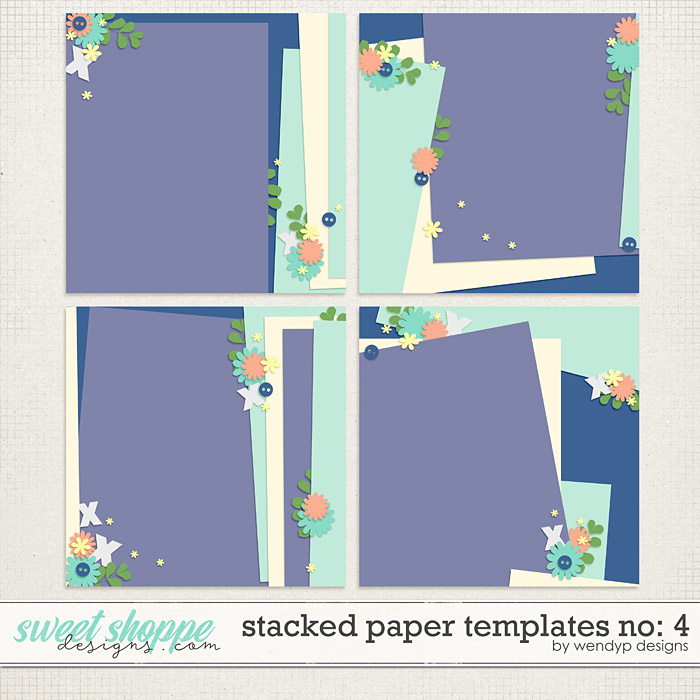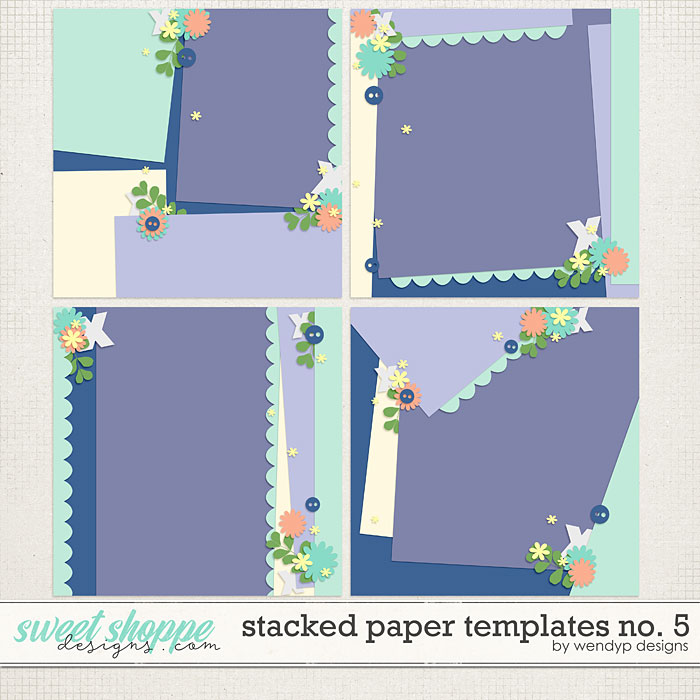 And we can't just look at her products without seeing some pretty inspiration from the gallery, right?! I wandered through the gallery and found some great inspiration from our members using these kits.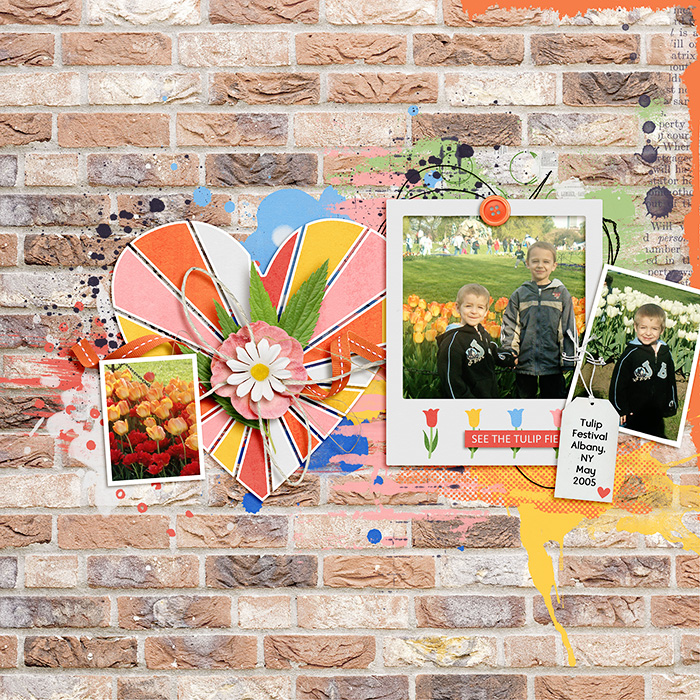 created using Around the World: Netherlands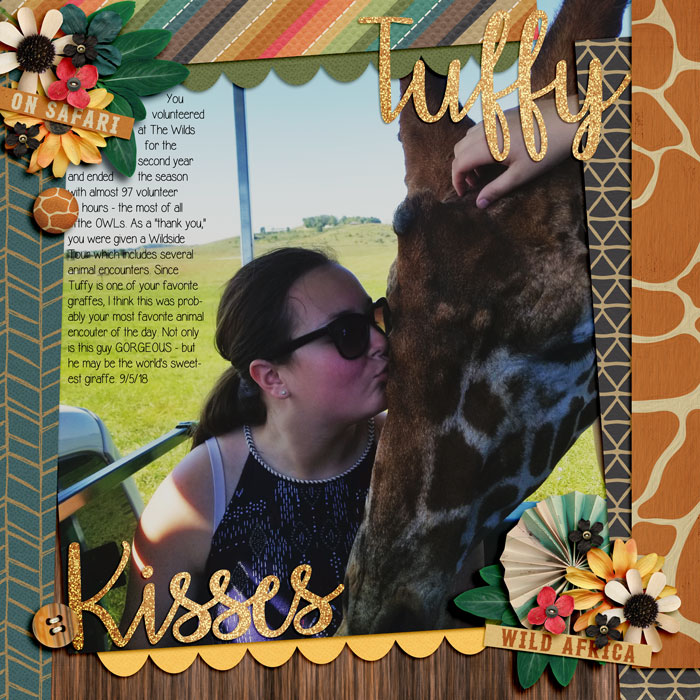 created using Stacked Paper Templates No. 5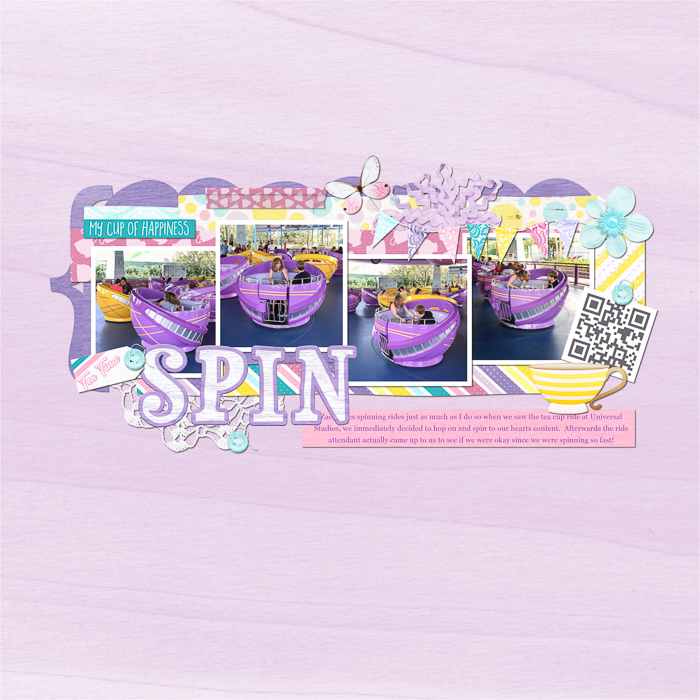 created using My Sweet Tea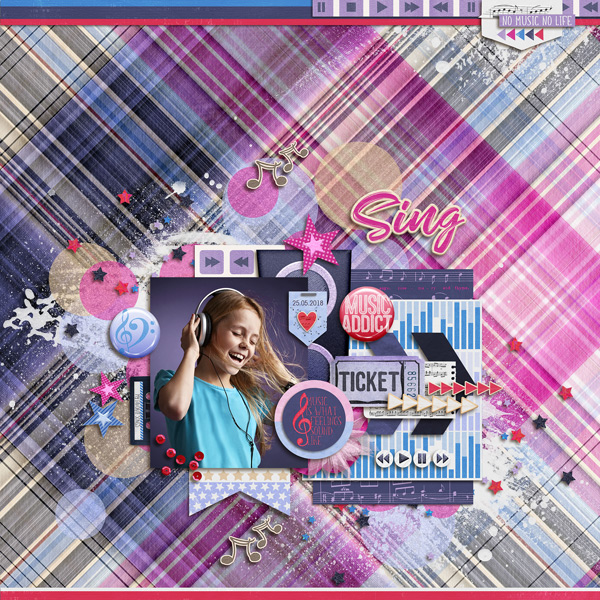 created using Music Is Life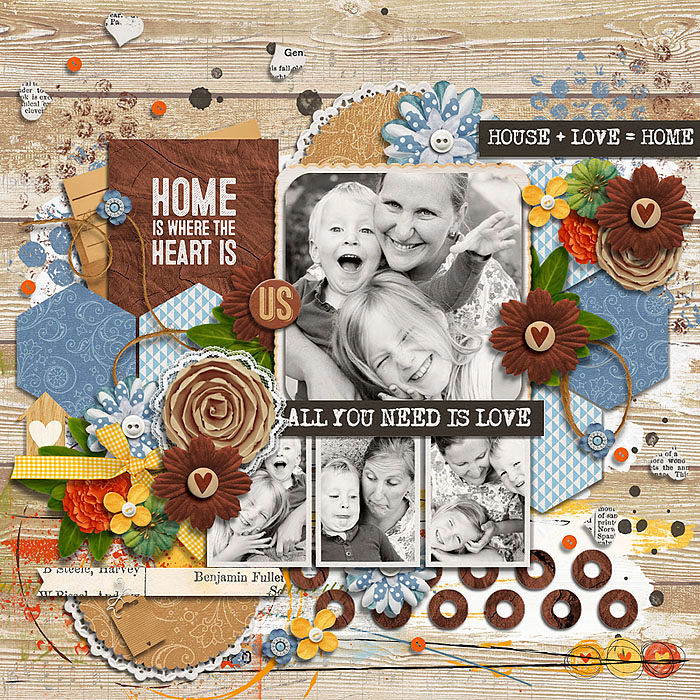 created using Home Is a Feeling
Isn't it all so great? Don't forget to stop by on Tuesday to stock up on your own faves from Wendy's Featured Designer 15! Have a super weekend!