In the Works Wednesday – 4/10
Happy Wednesday!  It's that great day of the week where we give you a few peeks at what the designers are working on for this week's release at The Shoppe.  We enjoy pulling back the curtain just a little bit so you can see what's coming.  Take a look!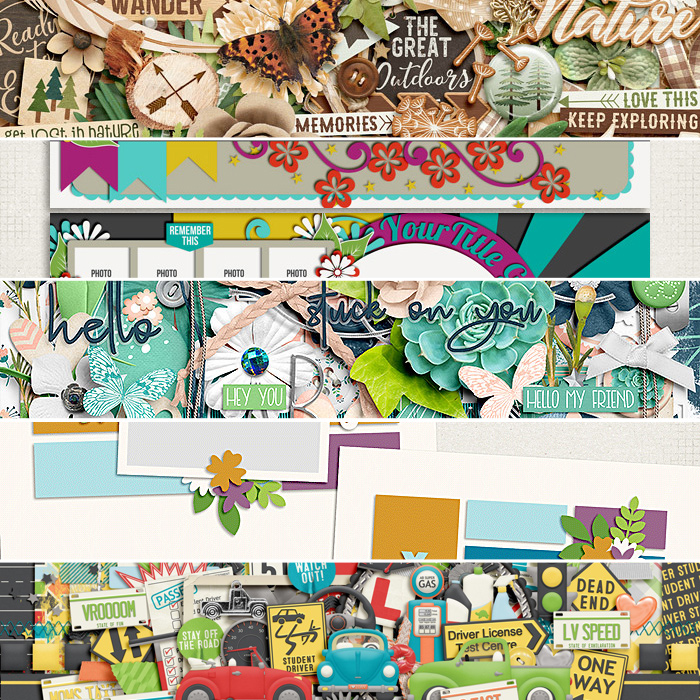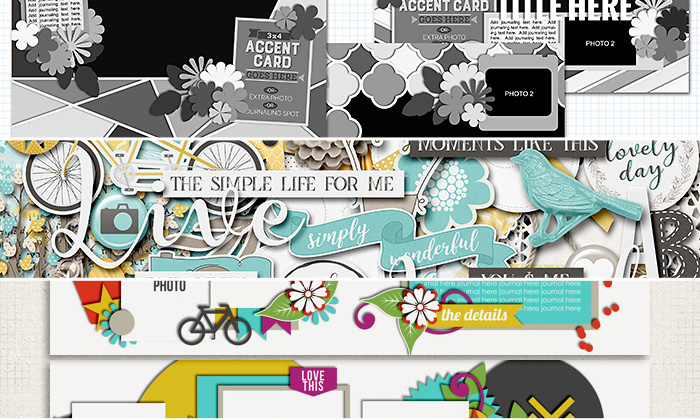 And it wouldn't be Wednesday on the blog without layouts from the team of Sugar Babes.  Enjoy!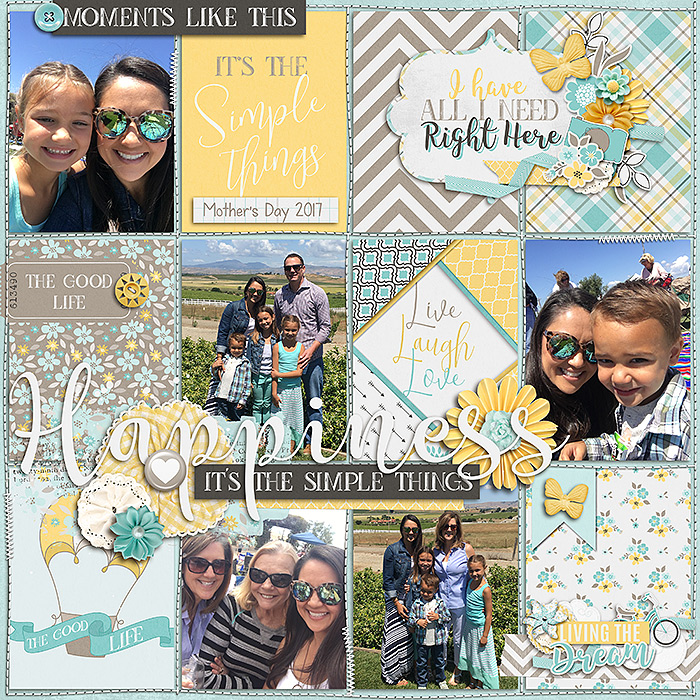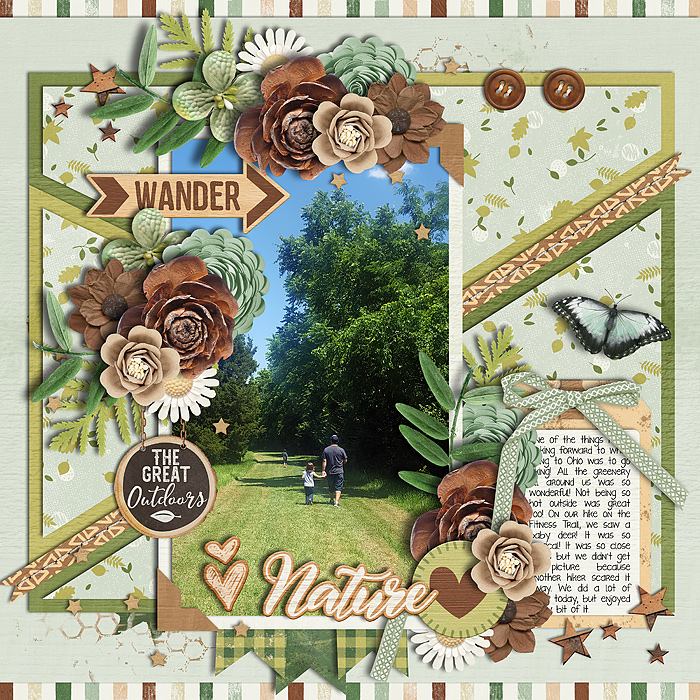 Don't forget that new releases hit the store Friday evenings, and Robin will be here and in your email with the newsletter to tell you all about this week's products.  Stay tuned!