Miscellaneous Monday – Poetry Month Continued
Happy Monday everyone! I hope all of you had a beautiful weekend. We had a good mix of rain and sunshine in my part of the world, which is typical for this time of year.
As I mentioned last week, April is Poetry Month. And, I thought we'd continue talking about poetry this week as well. In my post last week, I showed you some gorgeous layouts that featured poetry and song lyrics. Today, I want to show you some of the beautiful kits that our designers have created that are inspired by poetry or lyrics. Our designers are so creative with their kit names and often use poetry as a starting point. The Shoppe is FULL of beautiful products that fit this category. I'm only going to show you a few, but you might be amazed at the wide range of themes that are represented. Take a look!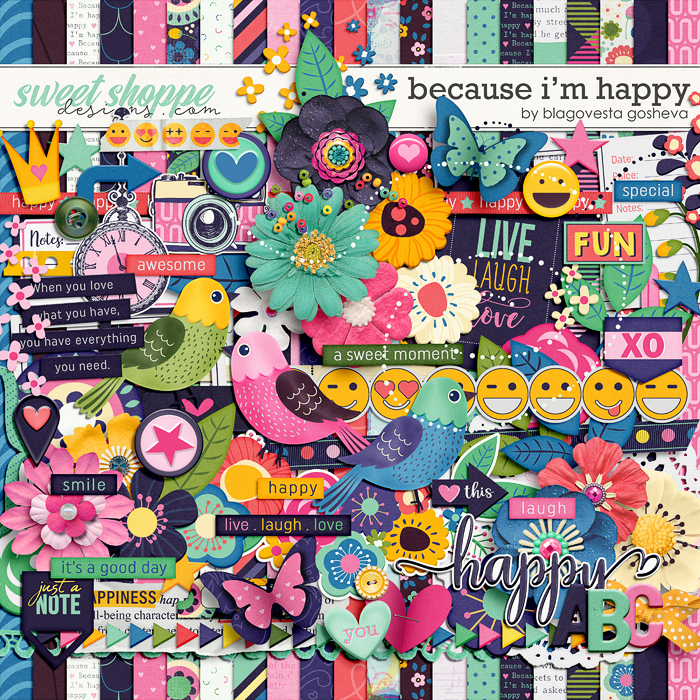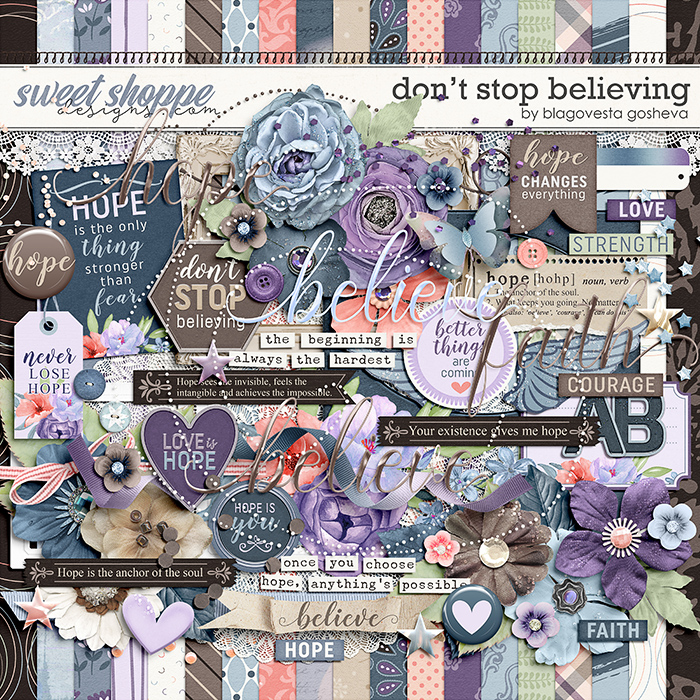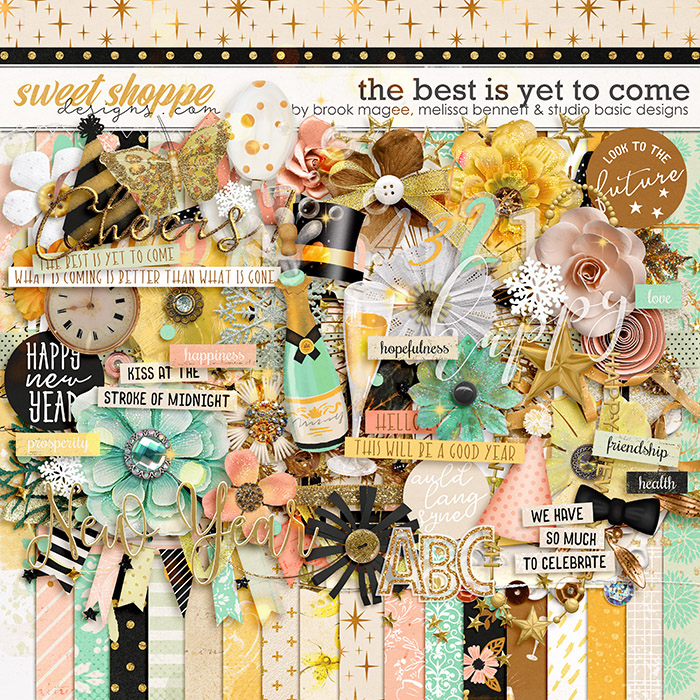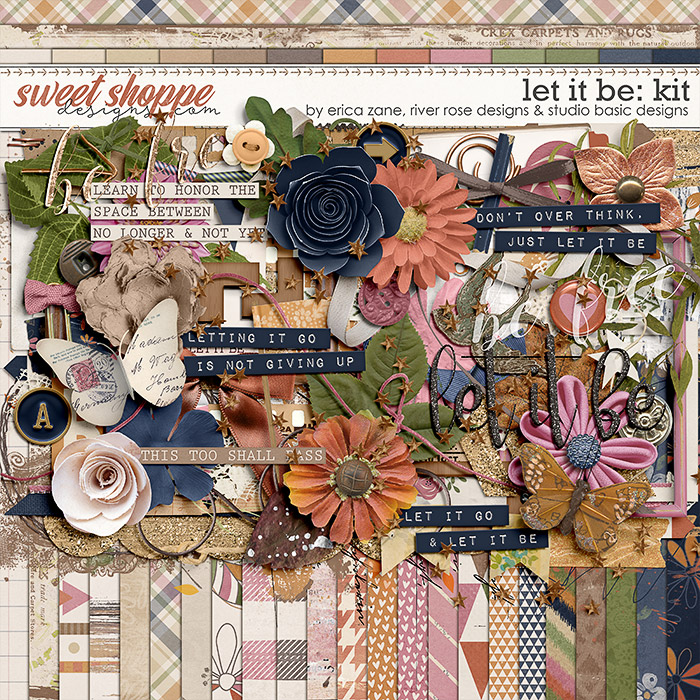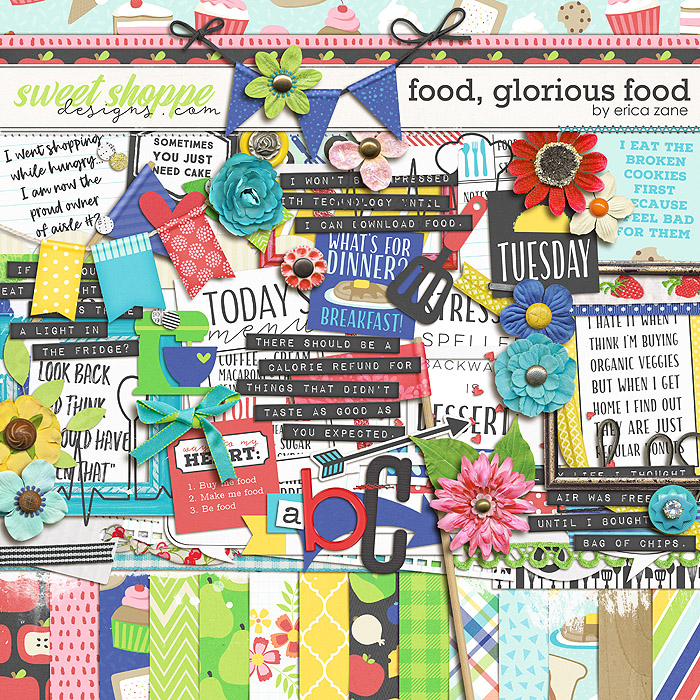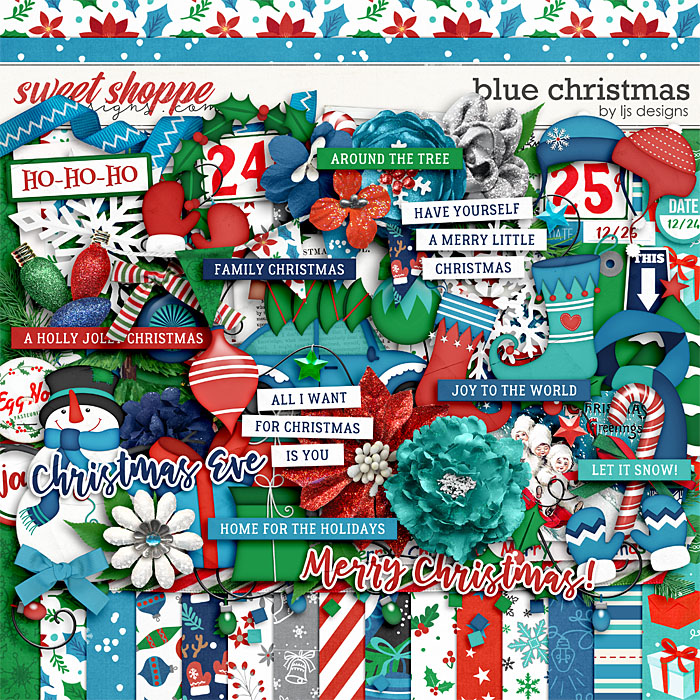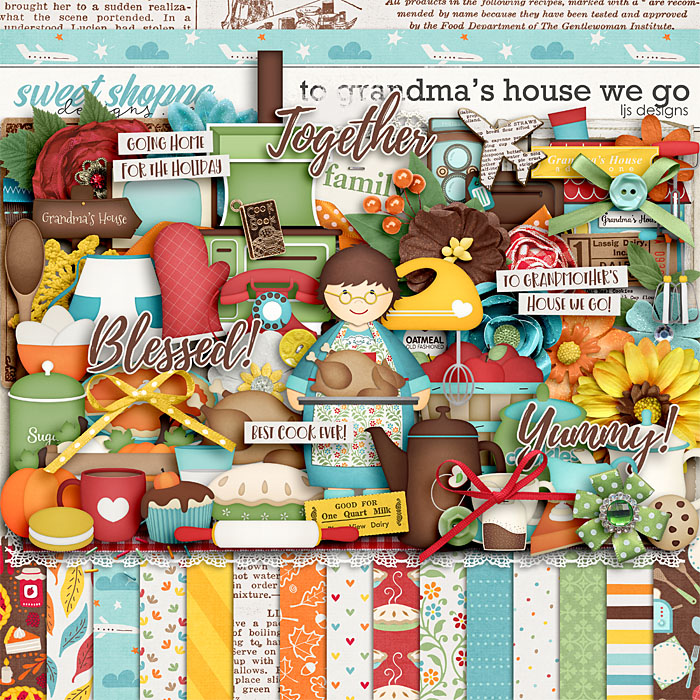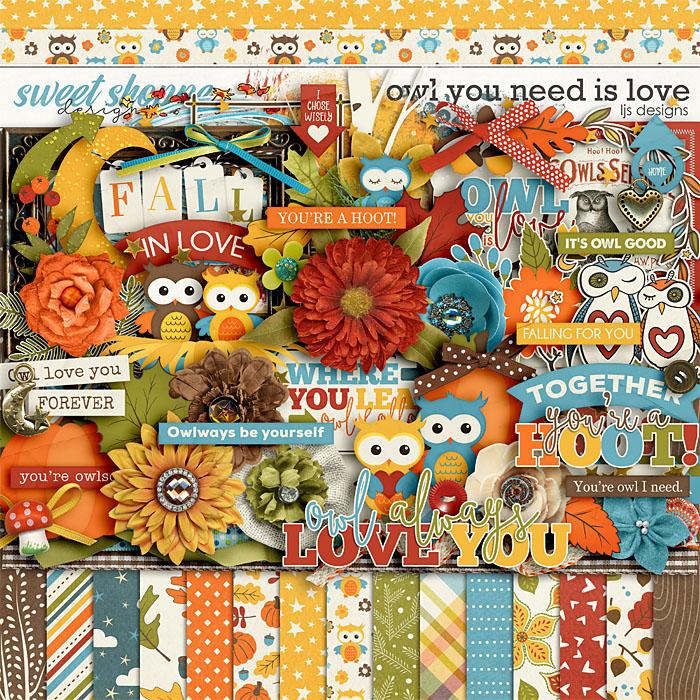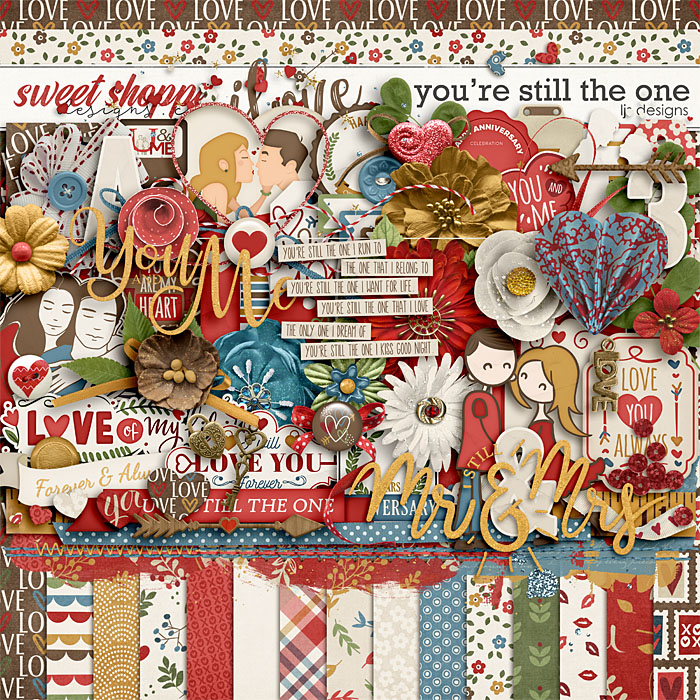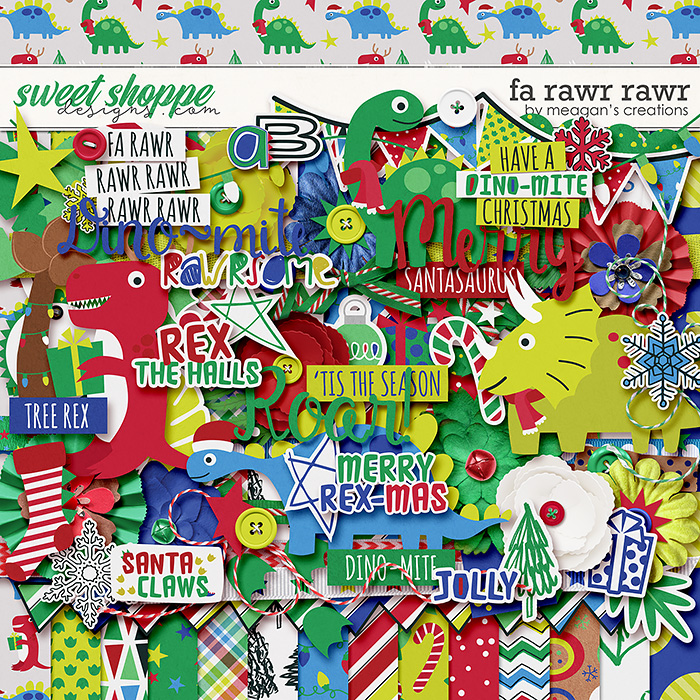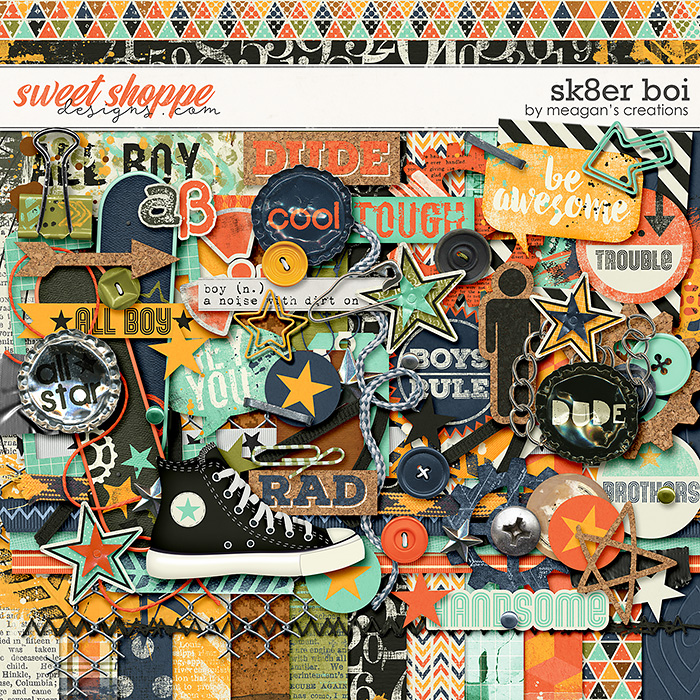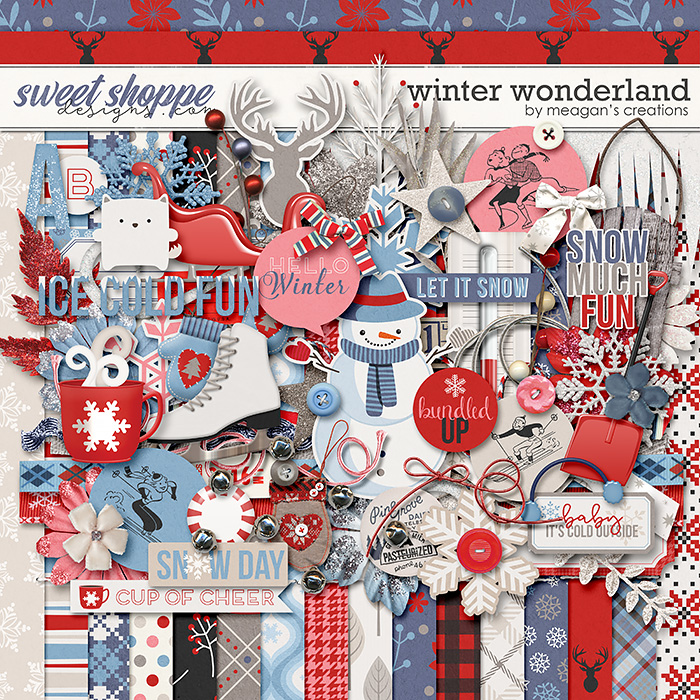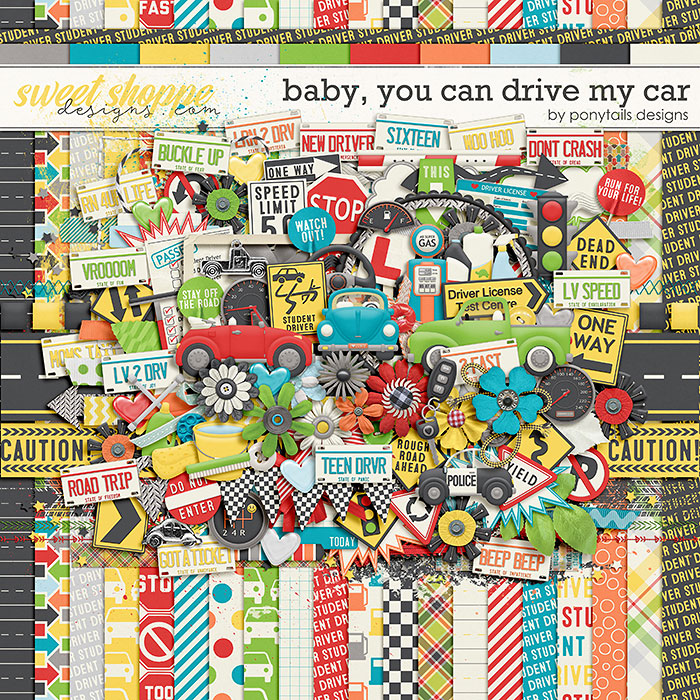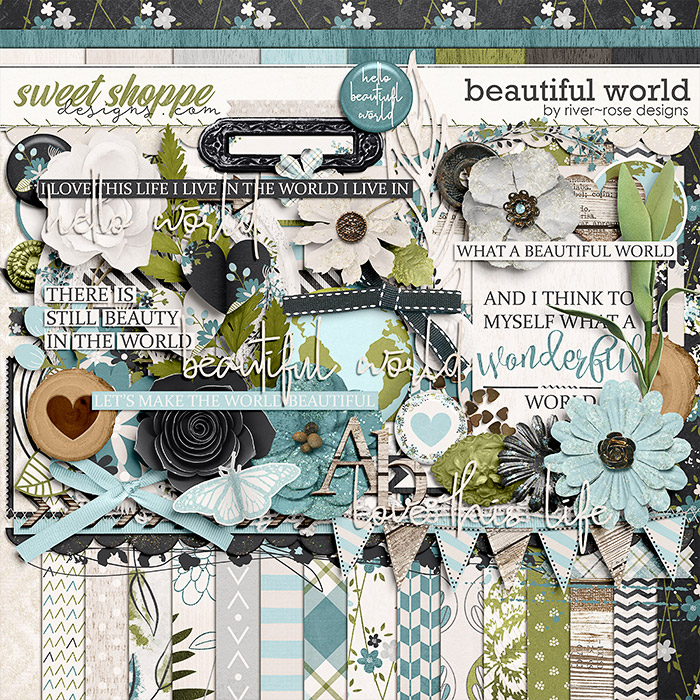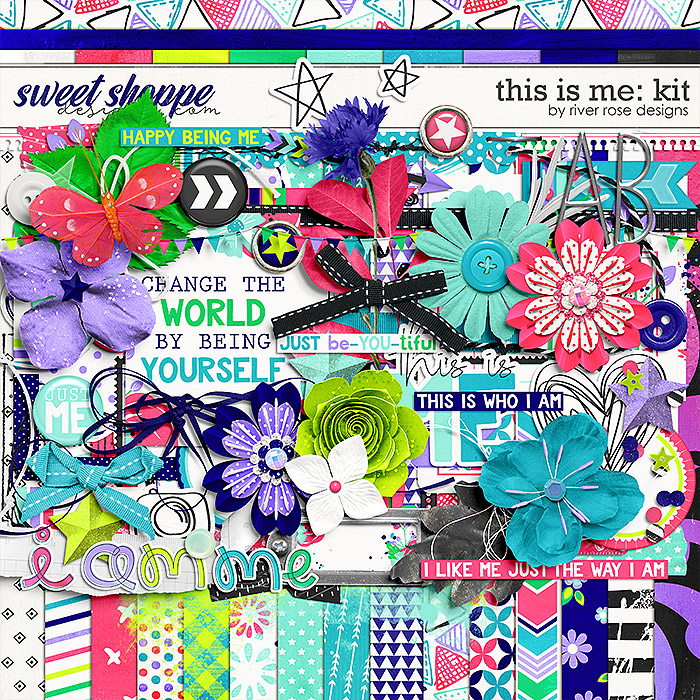 So many wonderful creations!! If poetry and lyrics inspire you, make sure you check out these beautiful kits! Have a great week!