Sweet Shoppe Saturday 4/20
Hey, Hey Sweet Shoppers! The weekend is here, and with it comes a sugary sweet holiday and delightful new goodies that you won't want to miss! I know many of you will be celebrating Easter on Sunday with family and friends, so now is the perfect time to pick up some new beauties for your Sweet Shoppe stash to scrap those special memories!
The designers have created some seriously gorgeous new goodies for you this week, and I can't wait to show them off. So without further ado, here's your first look at…
I absolutely adore this week's new goodies from the girls, and think there is something for everyone hitting the shoppe tonight! One of my favorite new treats has to be Blagovesta's Celebrate Earth because the colors and textures are out of this world. The kraft paper and cardstock with pops of colors has been one of my favorite design trends over the years, and Blagovesta just rocks it in her newest release!
Celebrate Earth is just one of the amazing new products hitting the shoppe tonight, and the Babes had a blast creating with each and every one of them! If you love seeing what the team has been up to each week as much as I do, you'll love this peek from the girls. We hope their scrumptious pages inspire you to shop, scrap and share this weekend…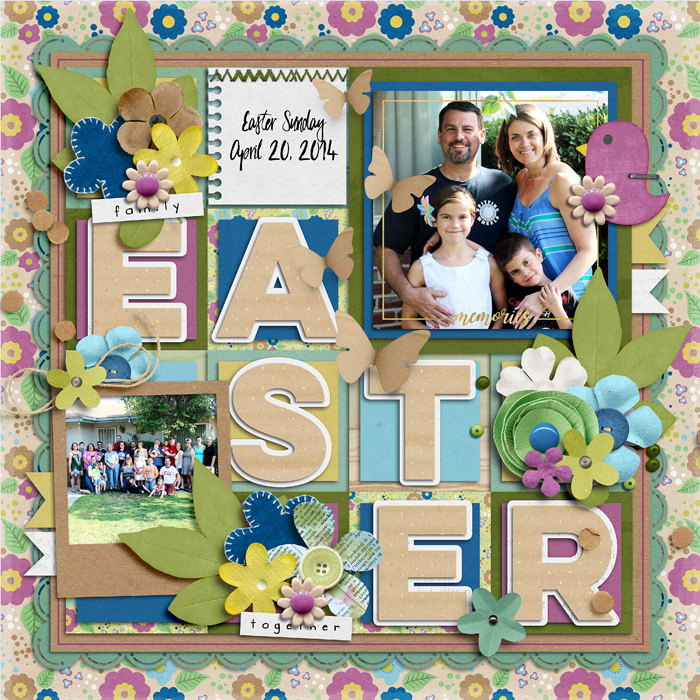 layout by SugarBabe Carrie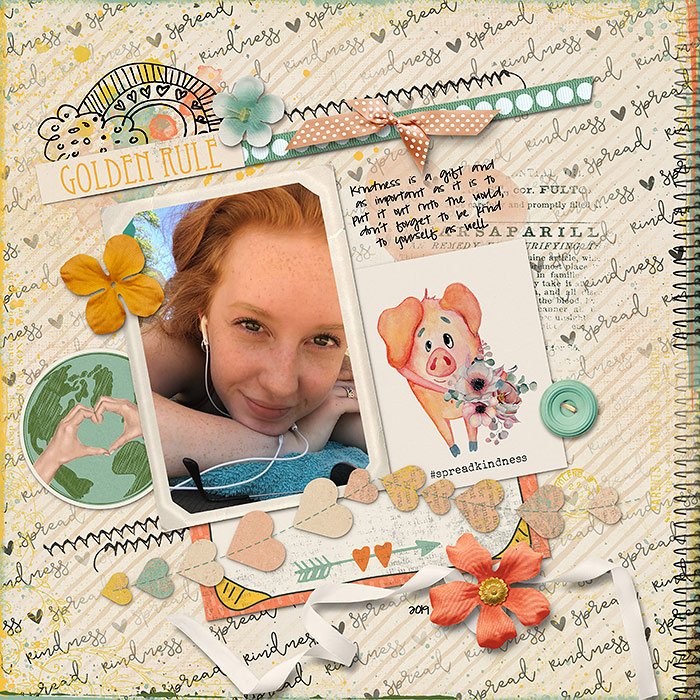 layout by SugarBabe Keely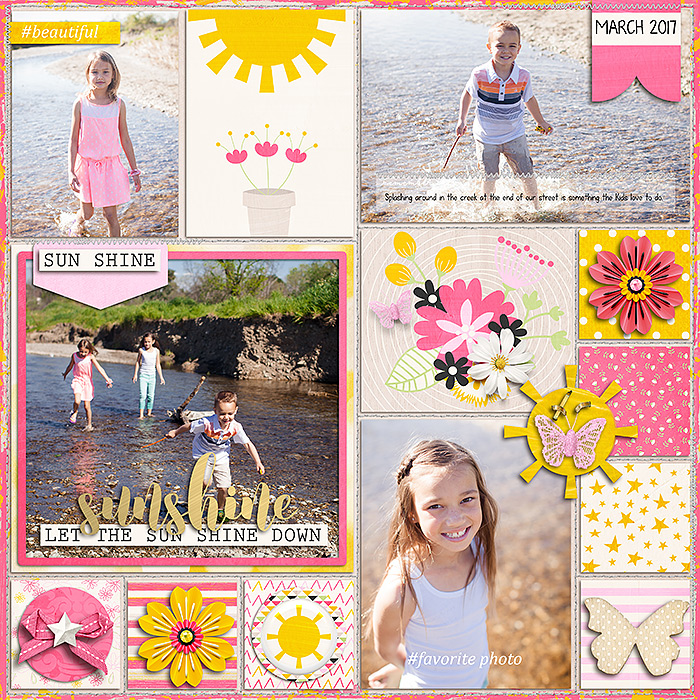 layout by SugarBabe Krista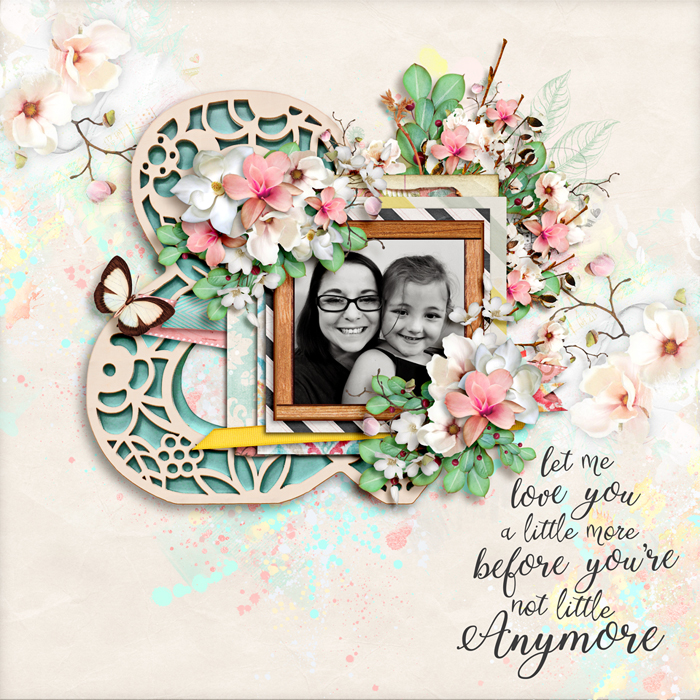 layout by SugarBabe Holly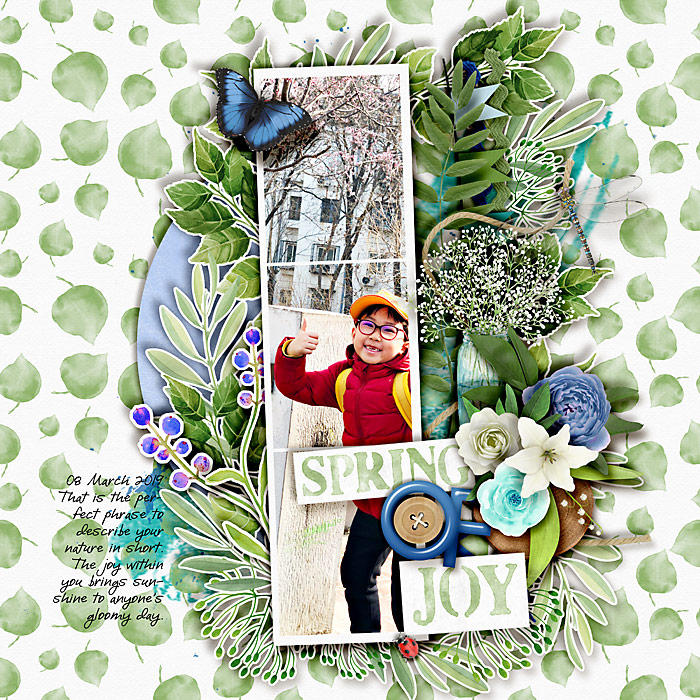 layout by SugarBabe Sherly
On that note, I'm off for the weekend, but on behalf of the entire team and I, we hope you have a memorable and sweet holiday with your family and friends. I'll be here in your inbox on Tuesday with a fantastic Featured Designer 15 sale from WendyP, so if you love her goodies as much as I do, you won't want to miss it!
Until then, keep making memories and scrap MORE!