Tuck It In Tuesday – 4/16
The calendar says Tuesday so that means it's time for me to show off pocket style pages from The Gallery! It's definitely not a bad gig, scrolling through there each week picking out pretties to share with YOU! It's fun, right… seeing each others families grow, travel to new places, celebrate their accomplishments, all in a virtual way. And they are inspiring to boot!
Let's see what I found: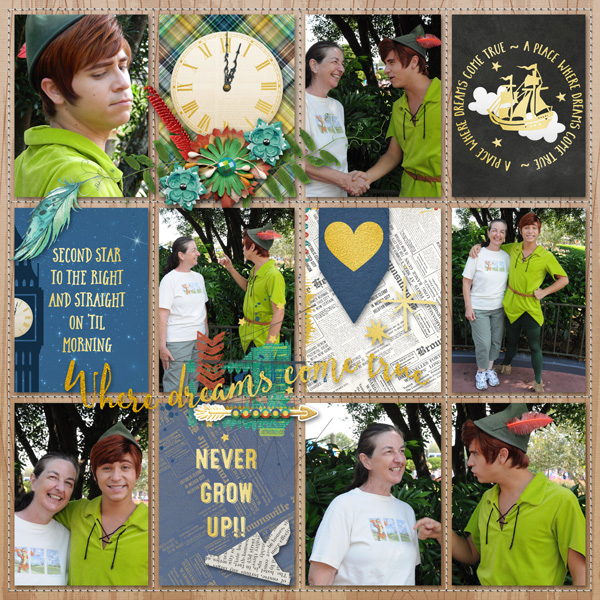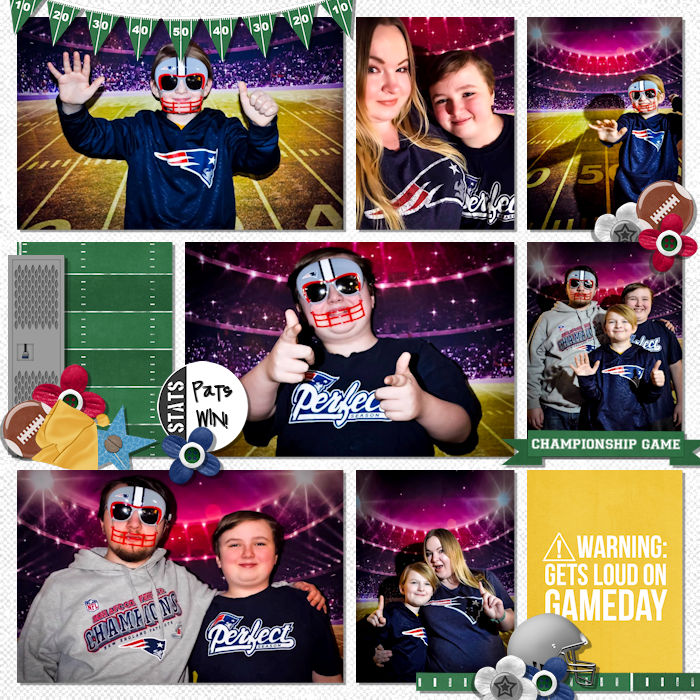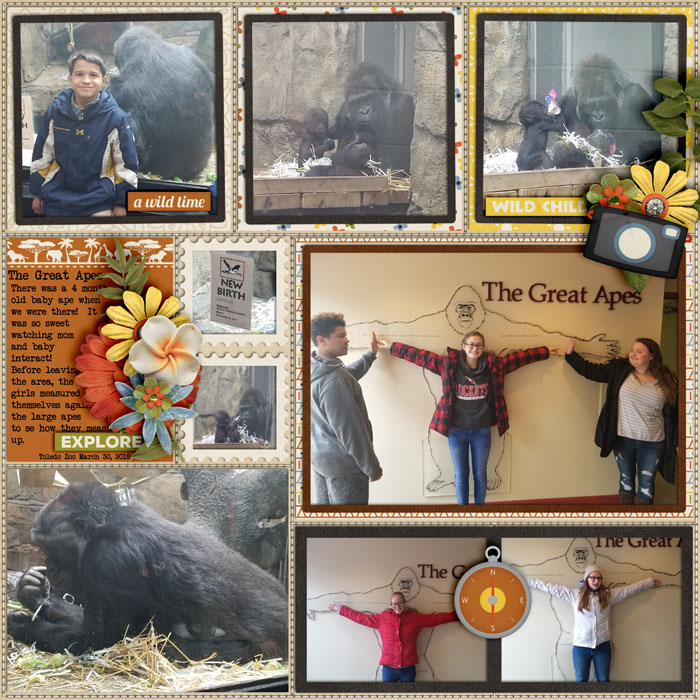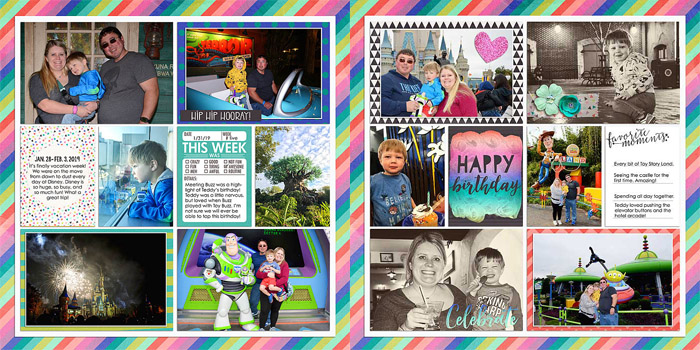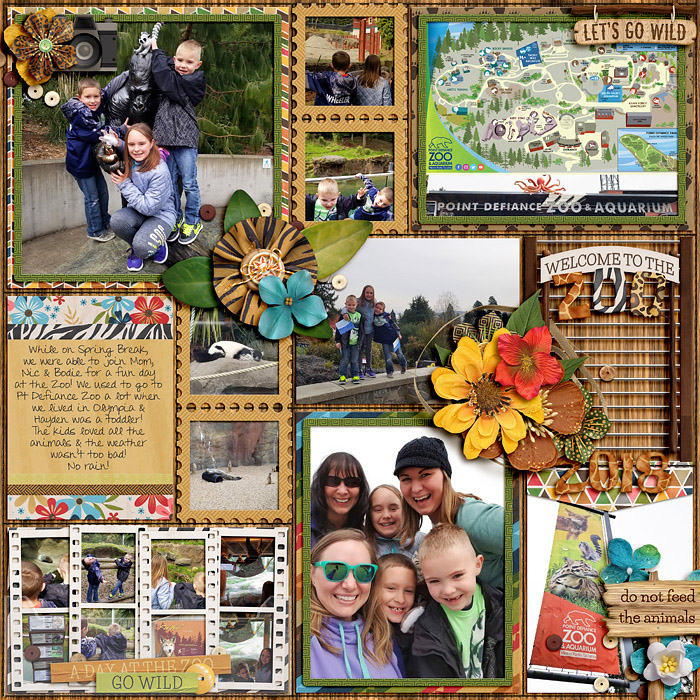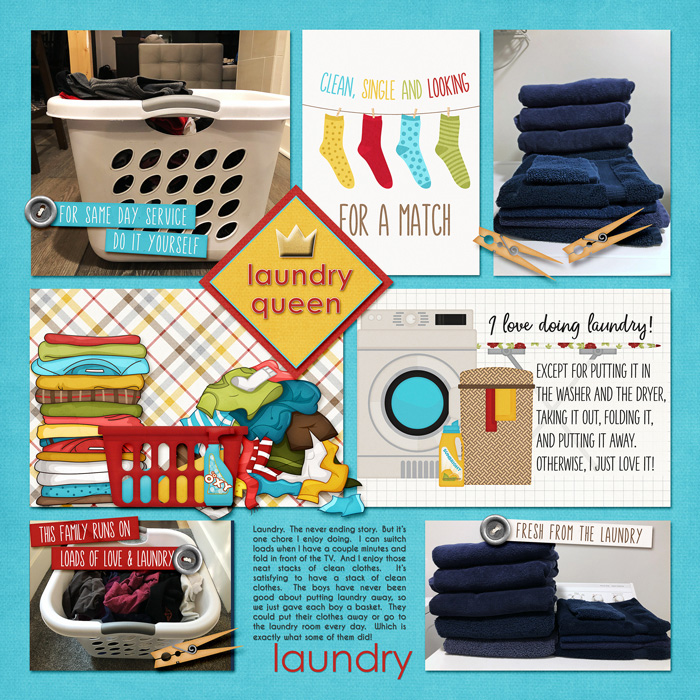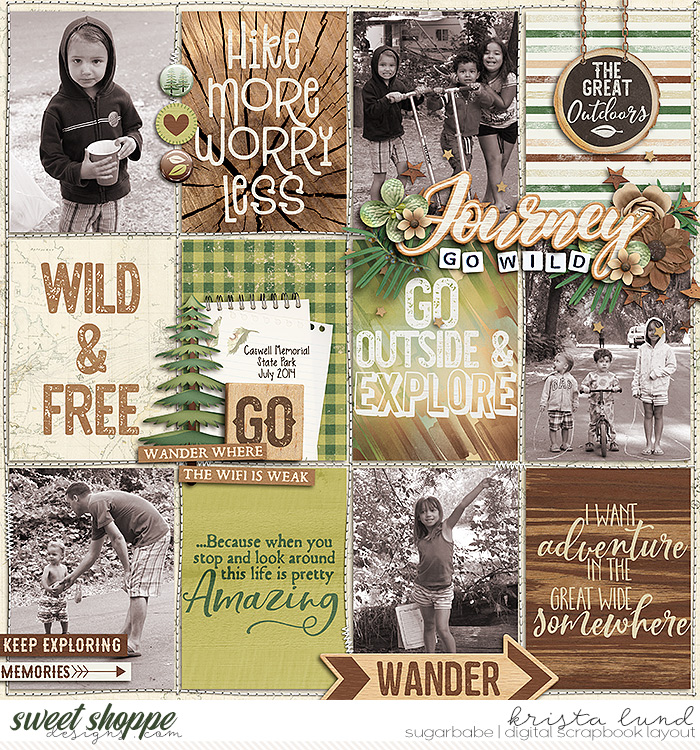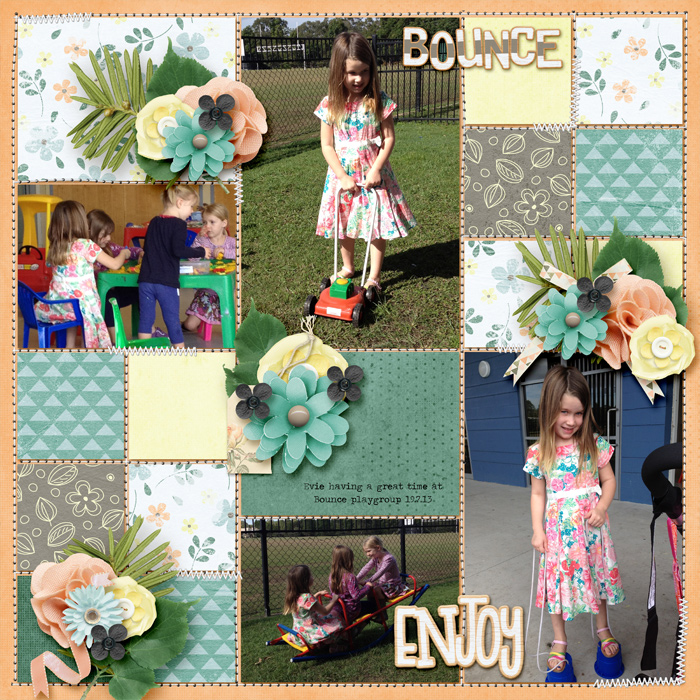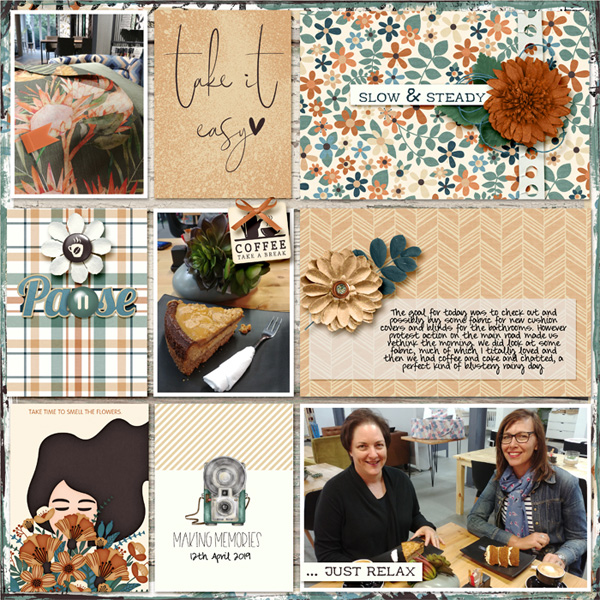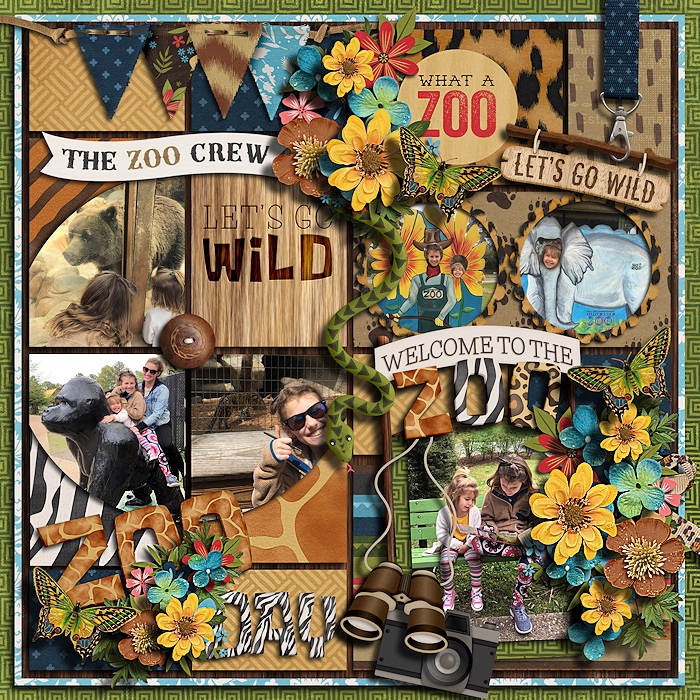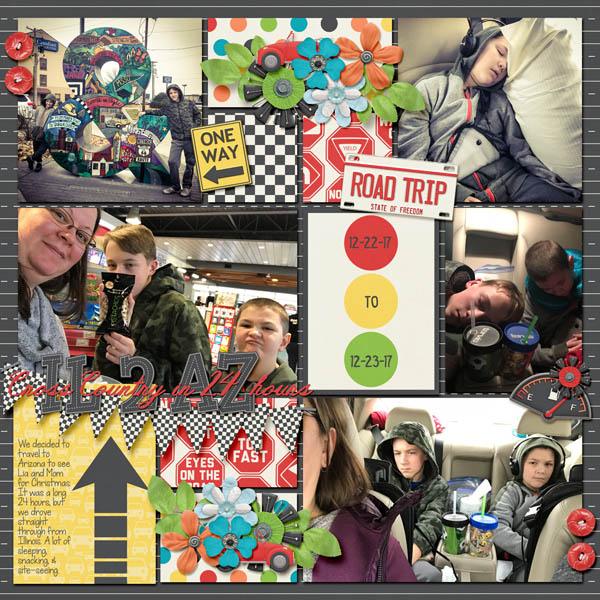 See you next week!