Yep, you got it… it's Tuesday again! And by golly, that means we are featuring a bunch of pocket style pages from The Gallery today! I'm definitely lucky that I get to spend time in there each and every week just soaking up the inspiration that your fellow scrappers keep dishing out. But you can get inspired, too! Just head in a couple of times a week and spread a little love!
Let's see what I found to share: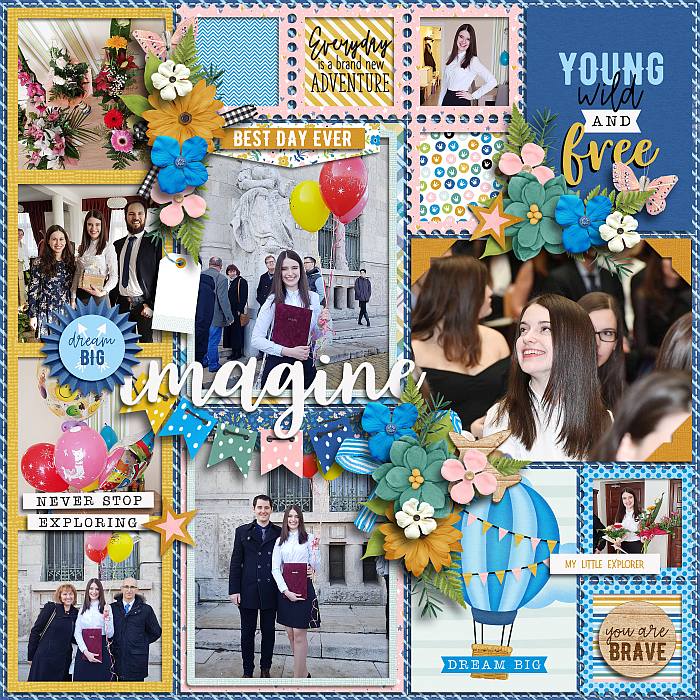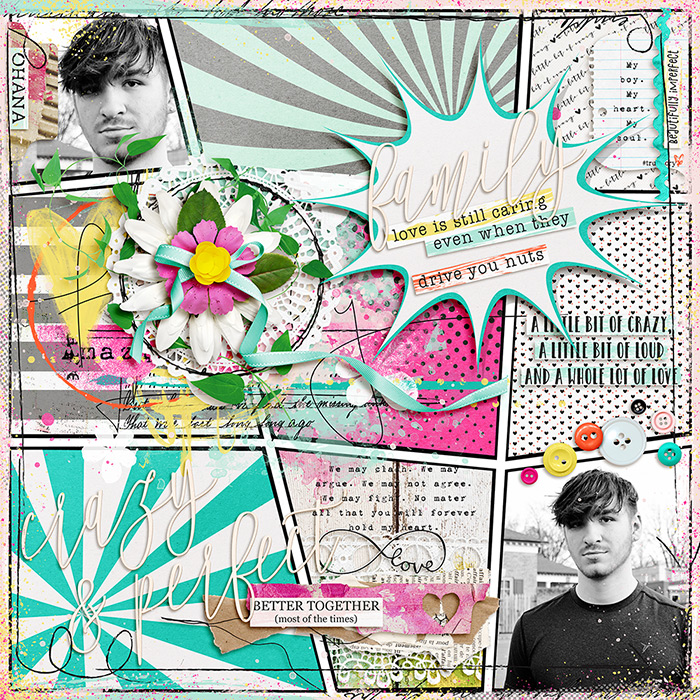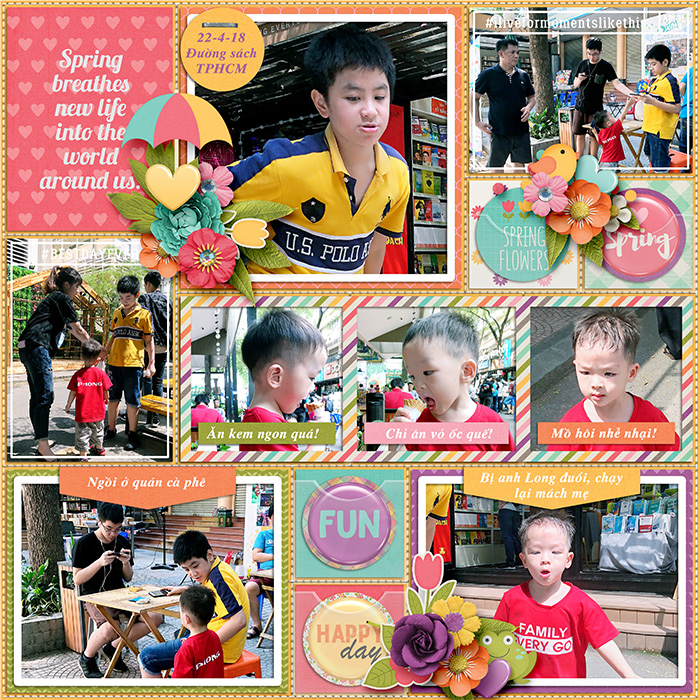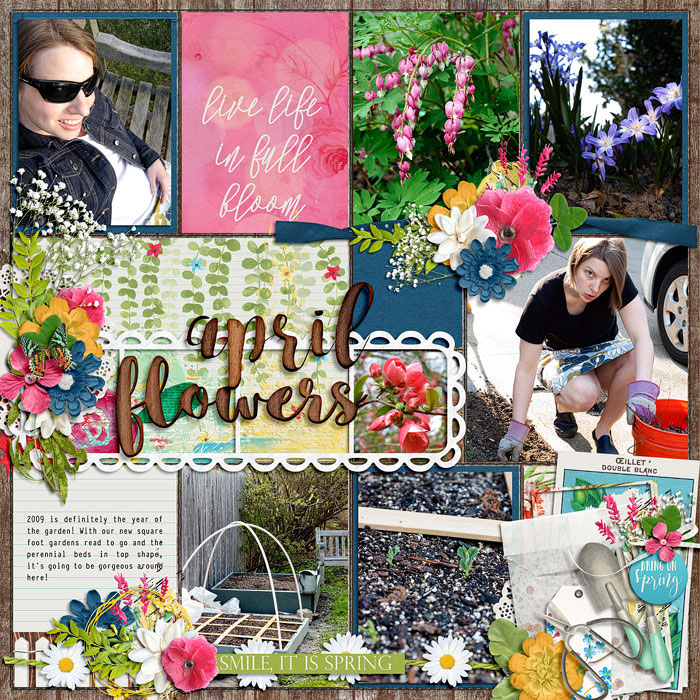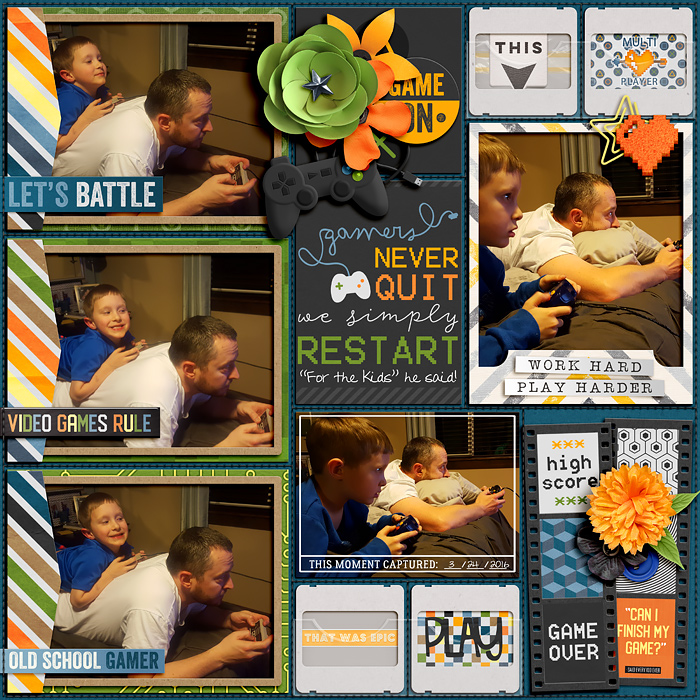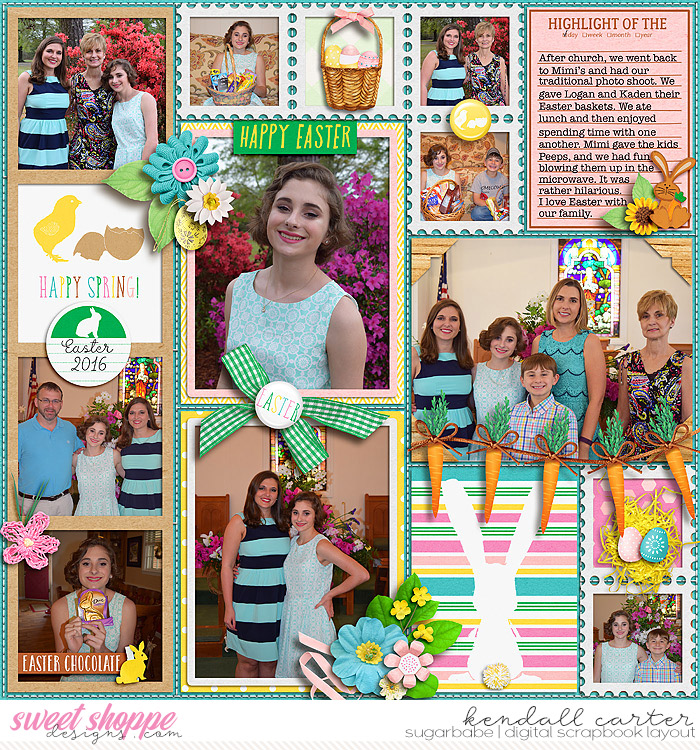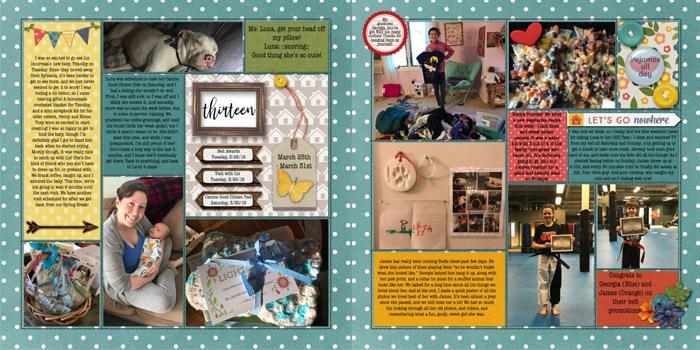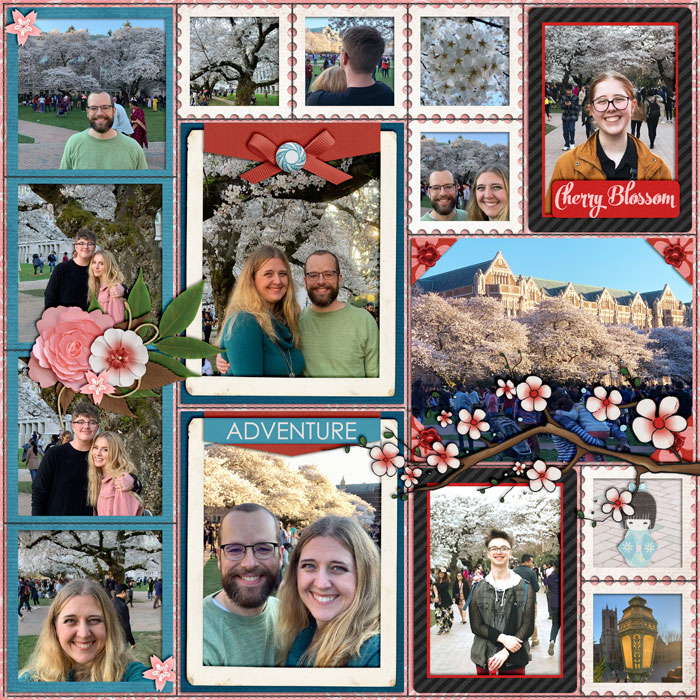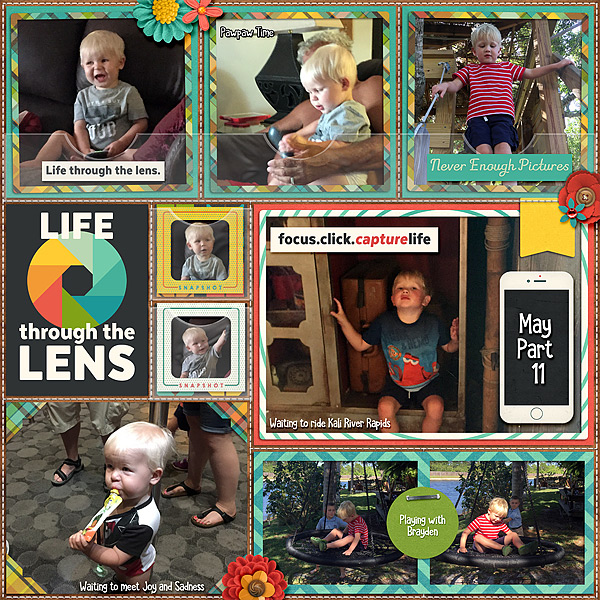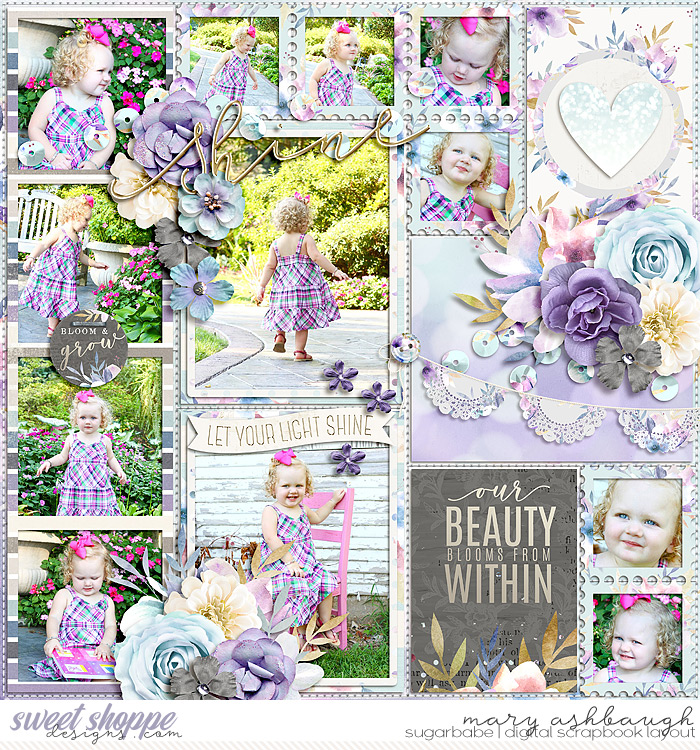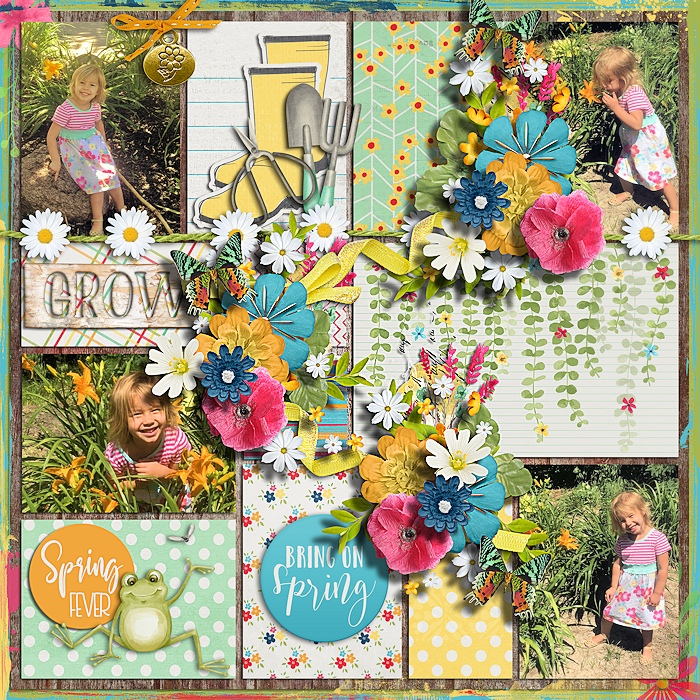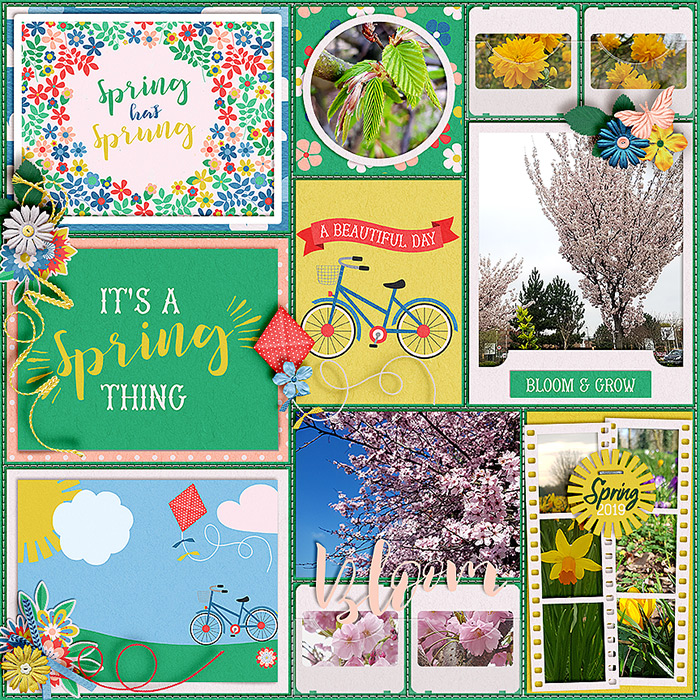 See you next Tuesday!