In the Works Wednesday – 5/1
One of the biggest weeks in scrapbooking is here, and we are so excited for today's blog post because we get to start showing you some of the amazing things the designers are working on for National Scrapbook Day!  Come Saturday there will be a party going on at The Shoppe, and lots of new releases to go with it.  So let's get to showing you what we have in the works!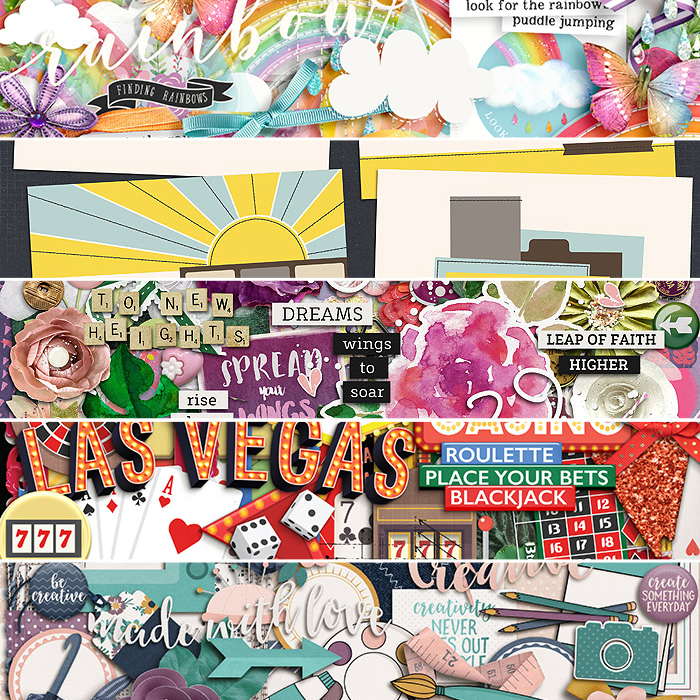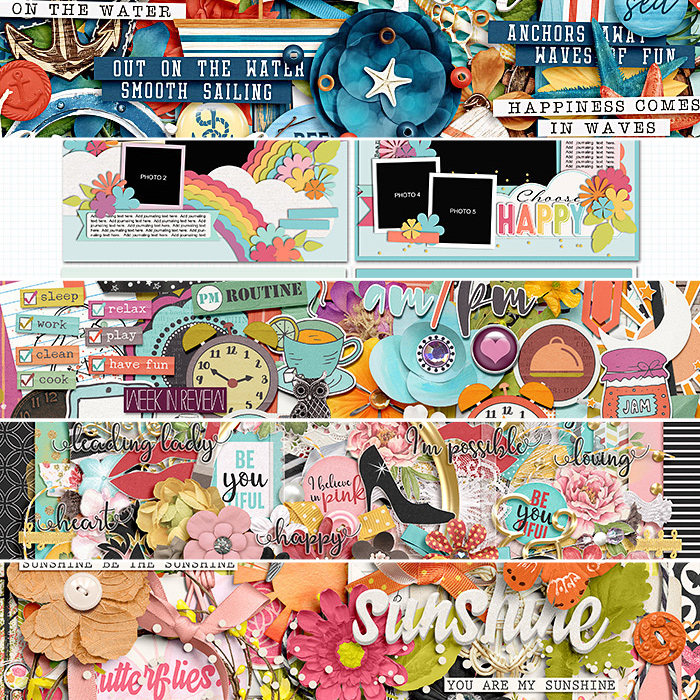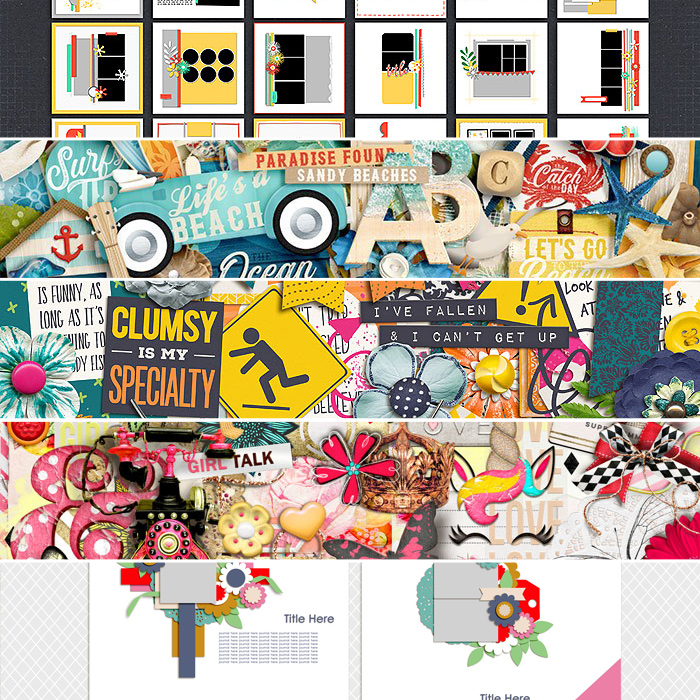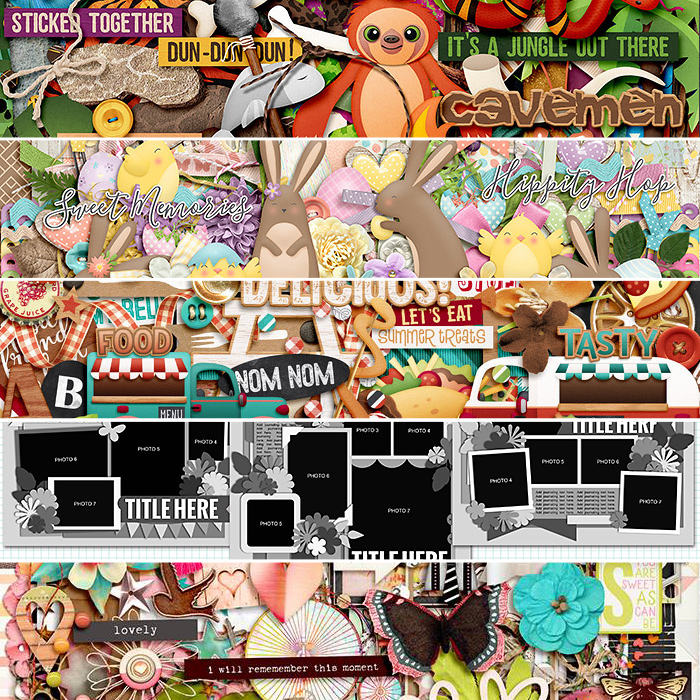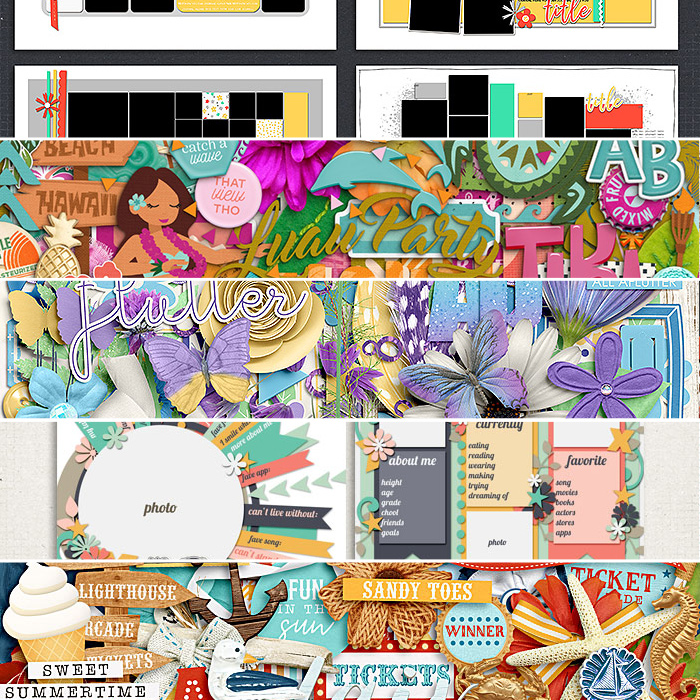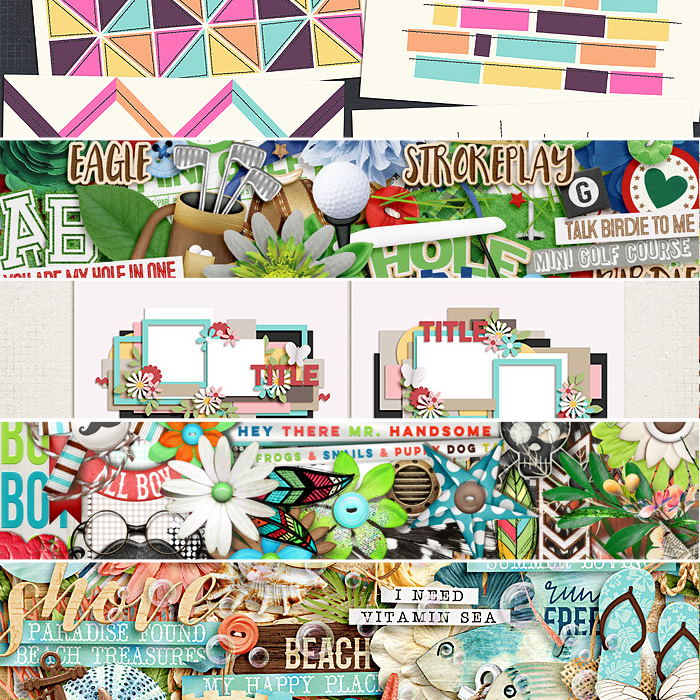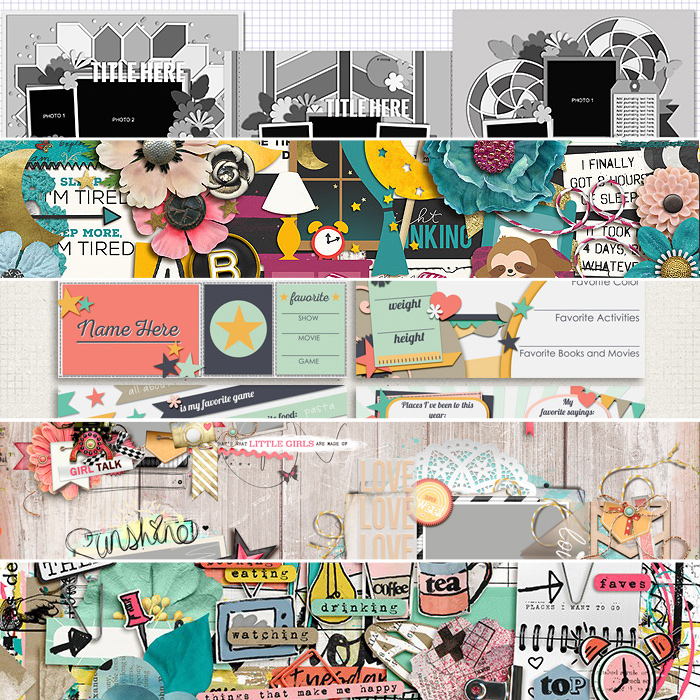 Just keep scrolling, just keep scrolling… because the peeks aren't done yet.  The Sugar Babes are also at work on lots of layouts, and we're going to share some of them with you today also.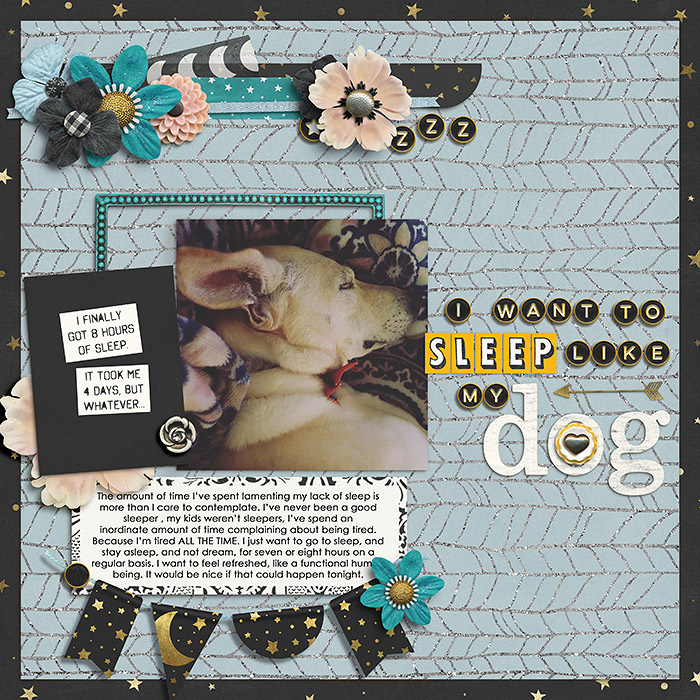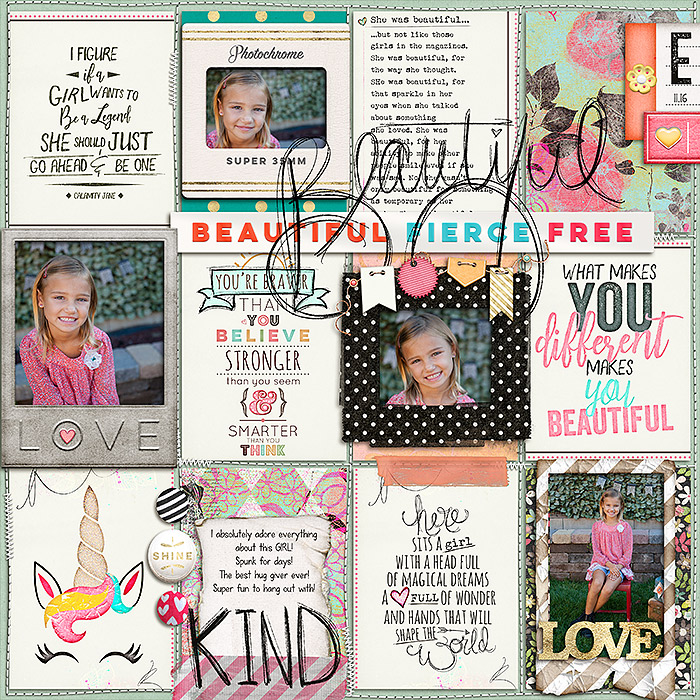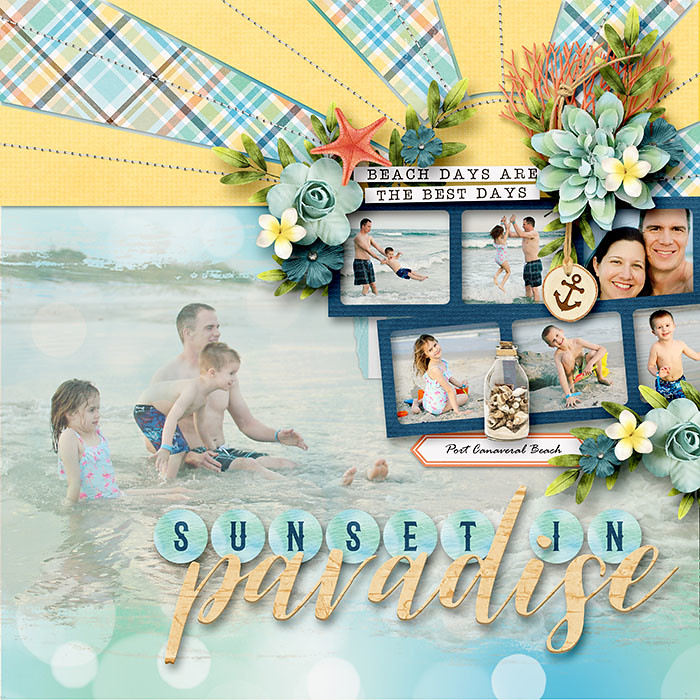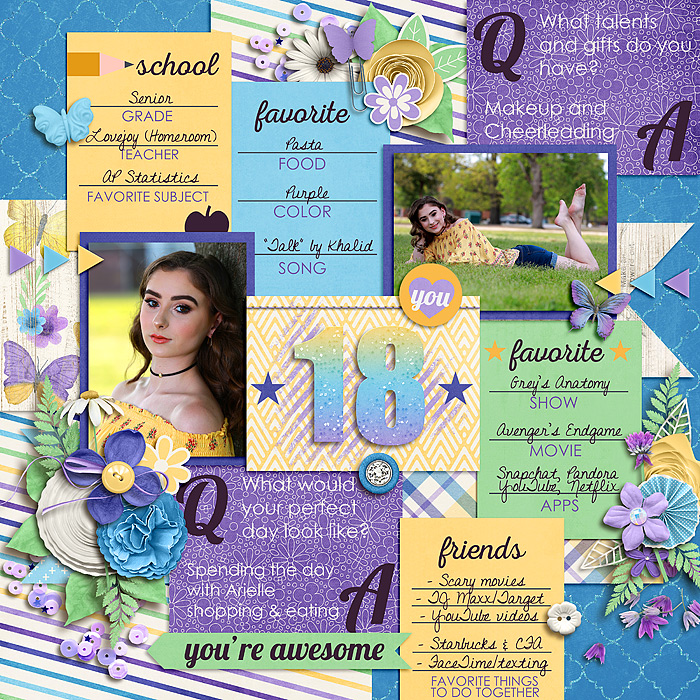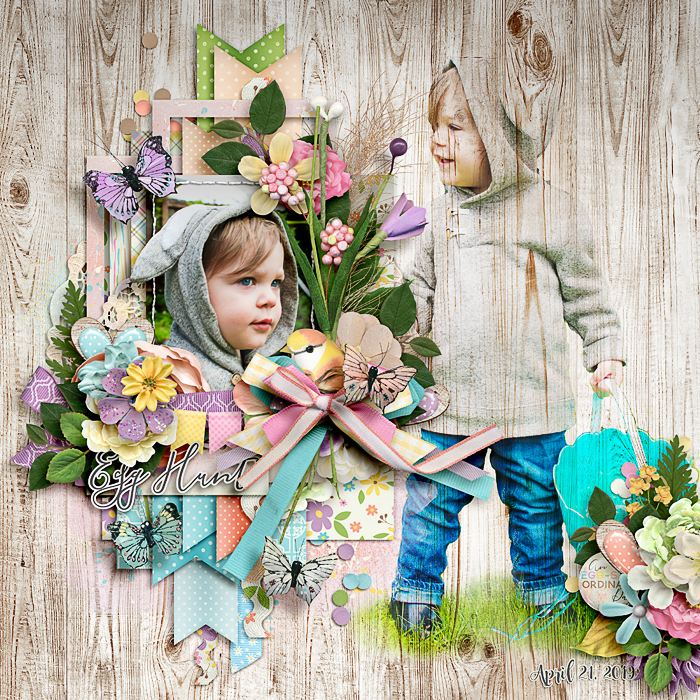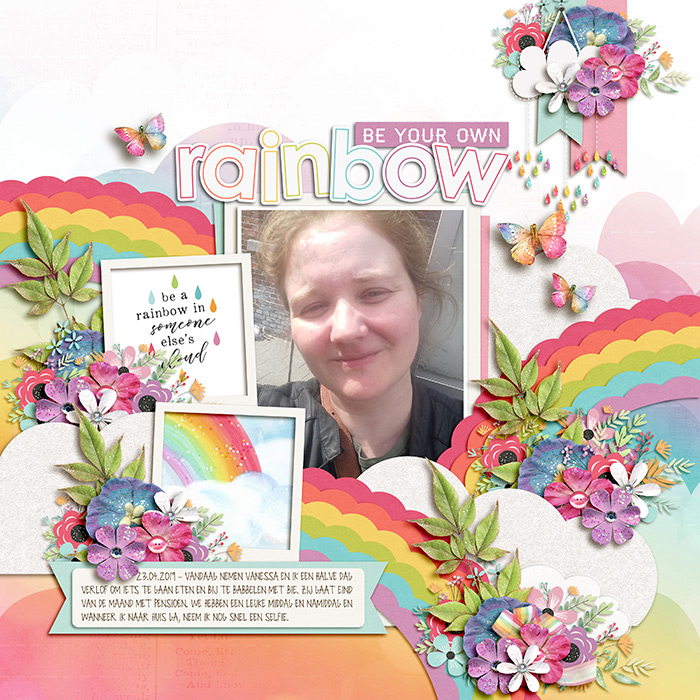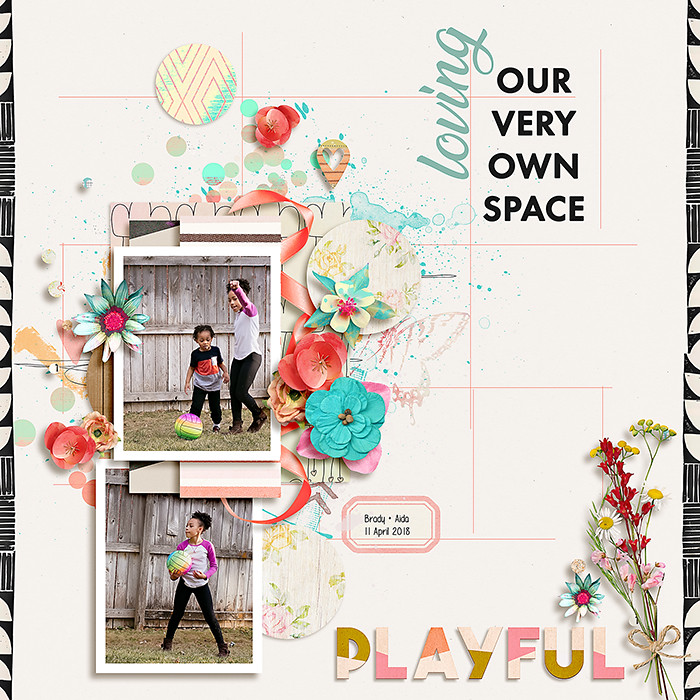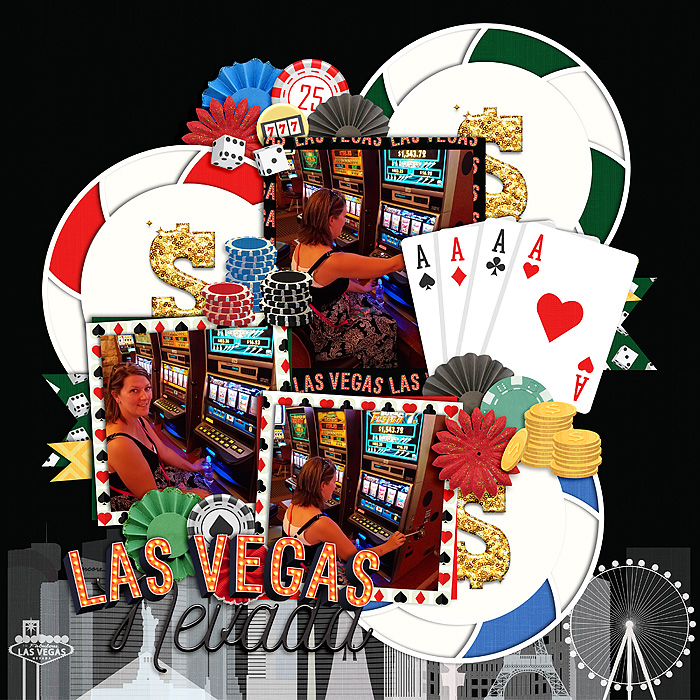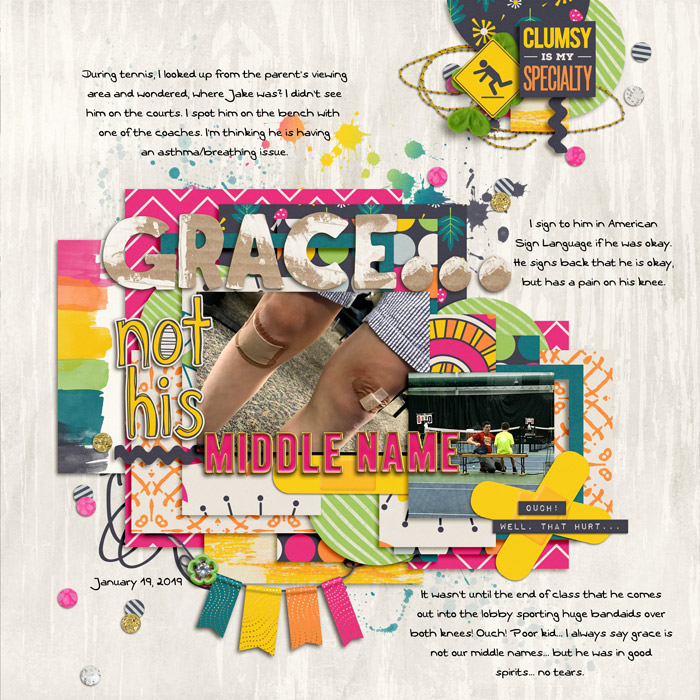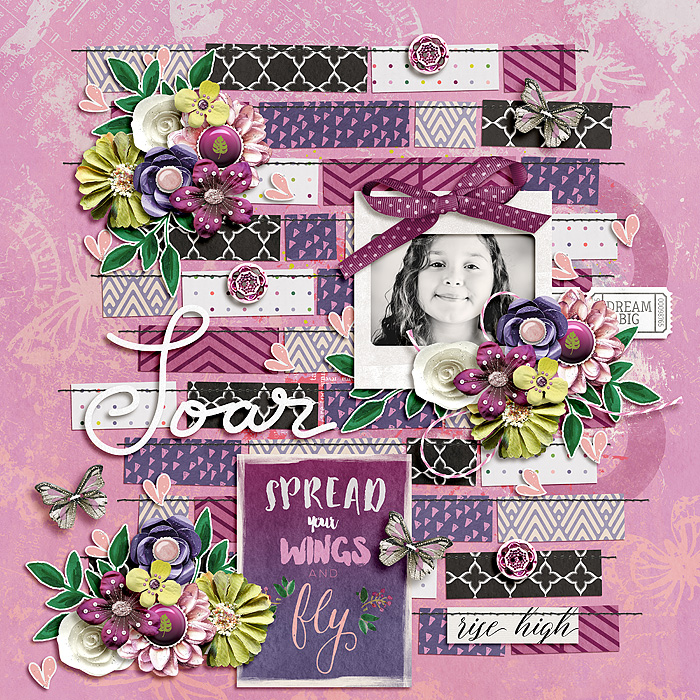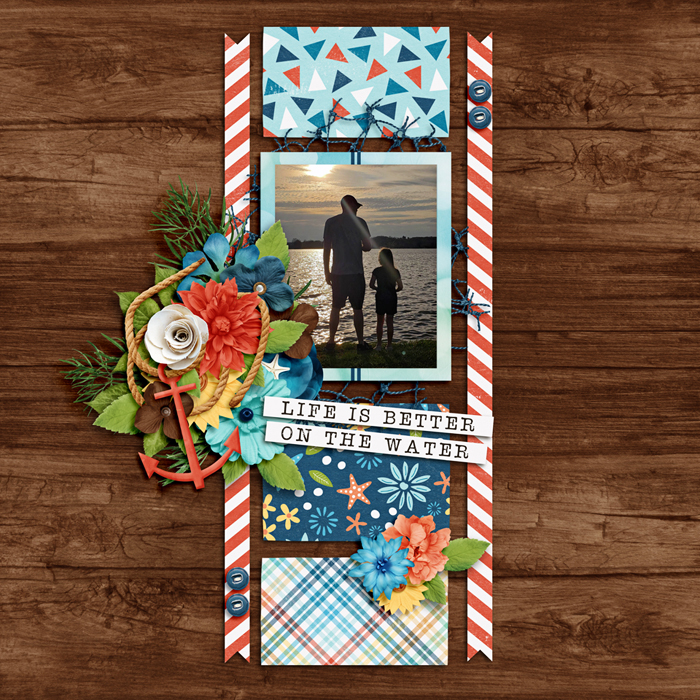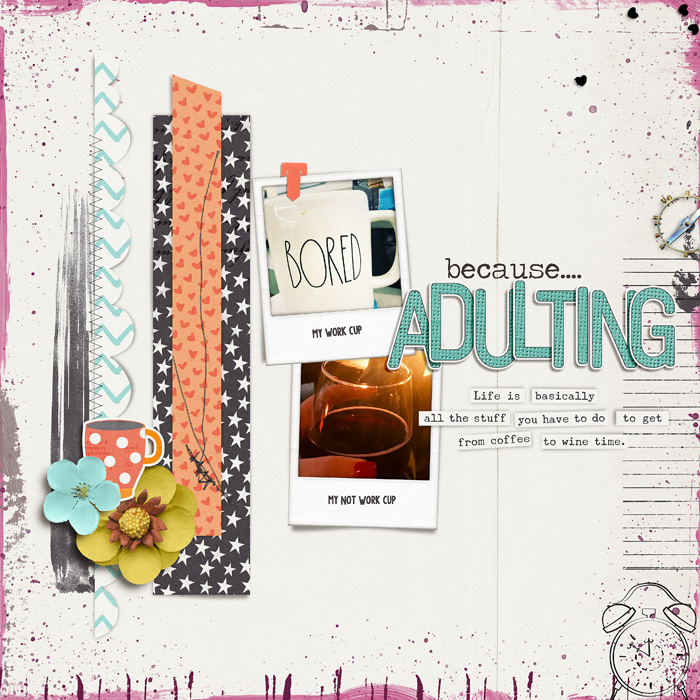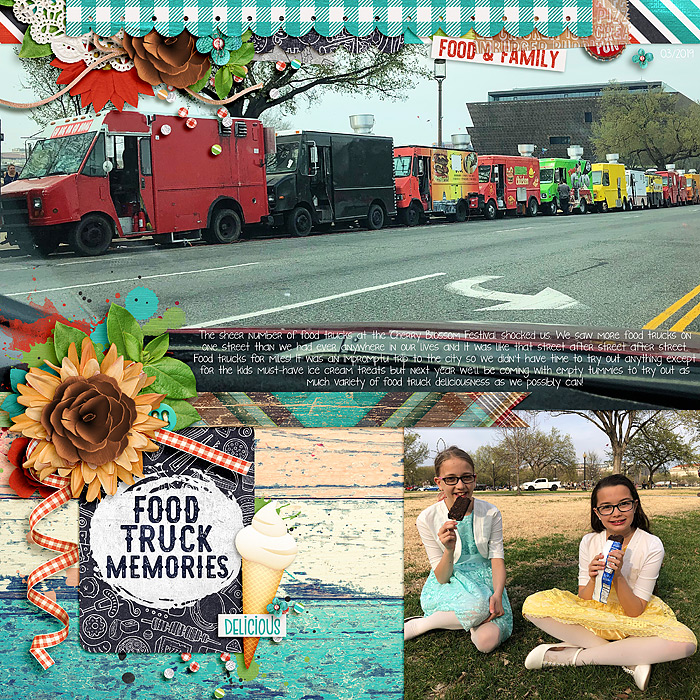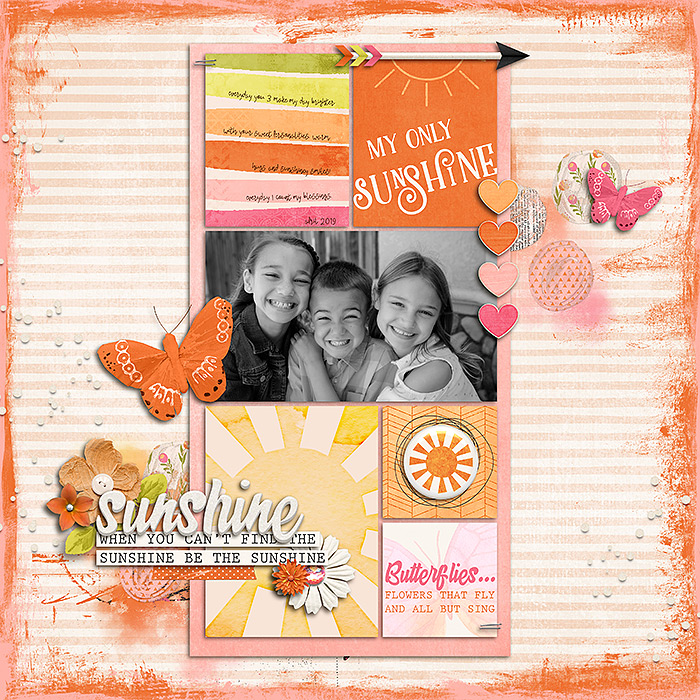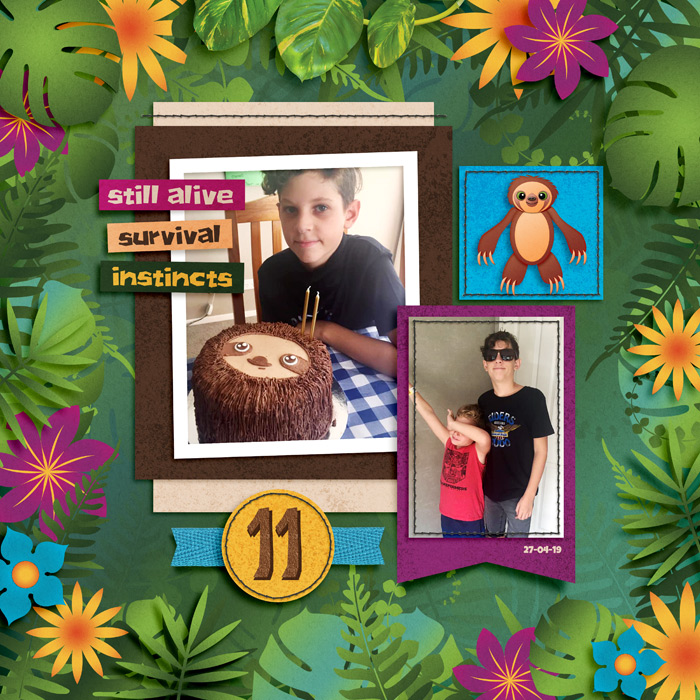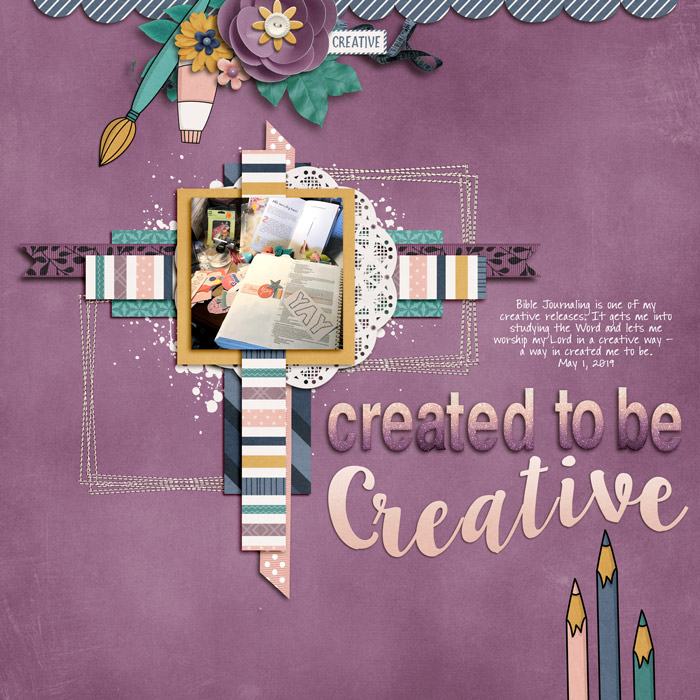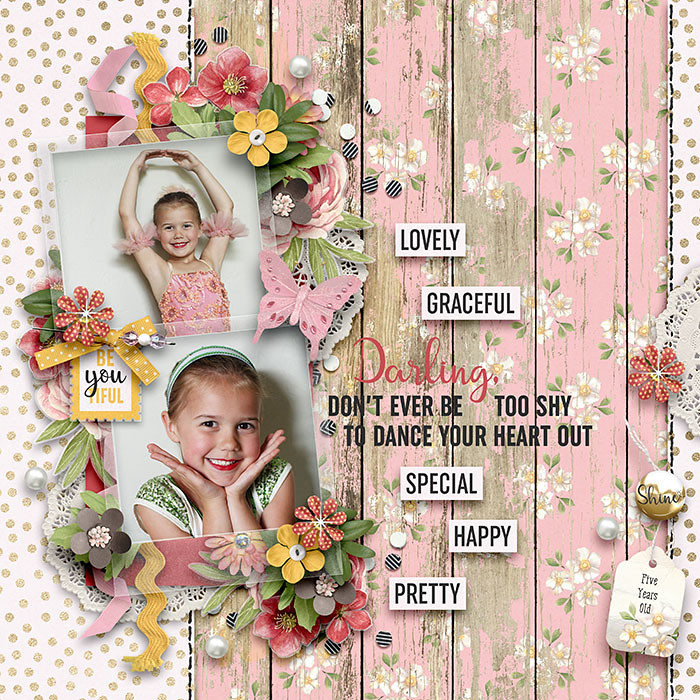 Robin will be here on the blog Friday evening to give you the scoop on all the fun and new releases.  See you then!