Tuck It In Tuesday – 5/14
Just like that… it's Tuesday again! It's getting close to the end of the school year for many of us so The Gallery is starting to fill up with school events, awards banquets and other end of year activities. After all the hullabaloo of National Scrapbook Day, we slowed down a little last week but we're going to be ramping back up with new releases on Friday. Your pocket scrapping friends never disappoint so let's take a look at some of the pages they shared for your inspiration: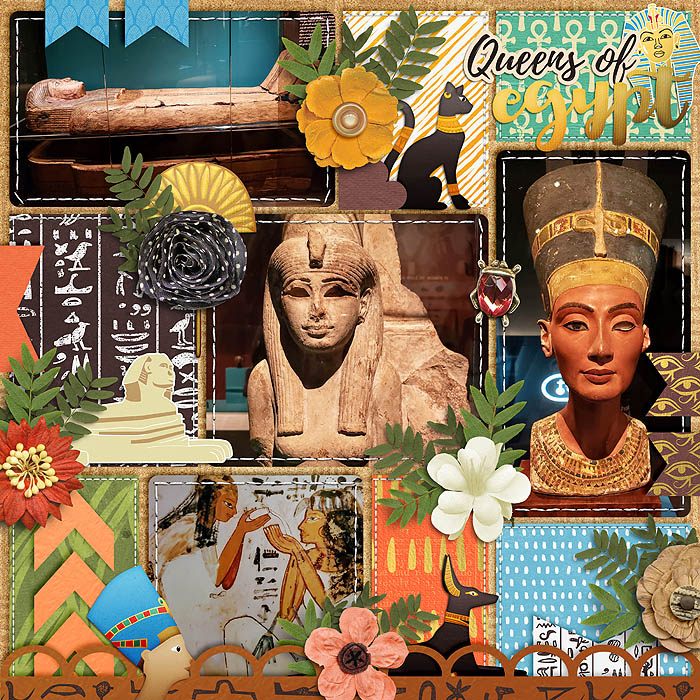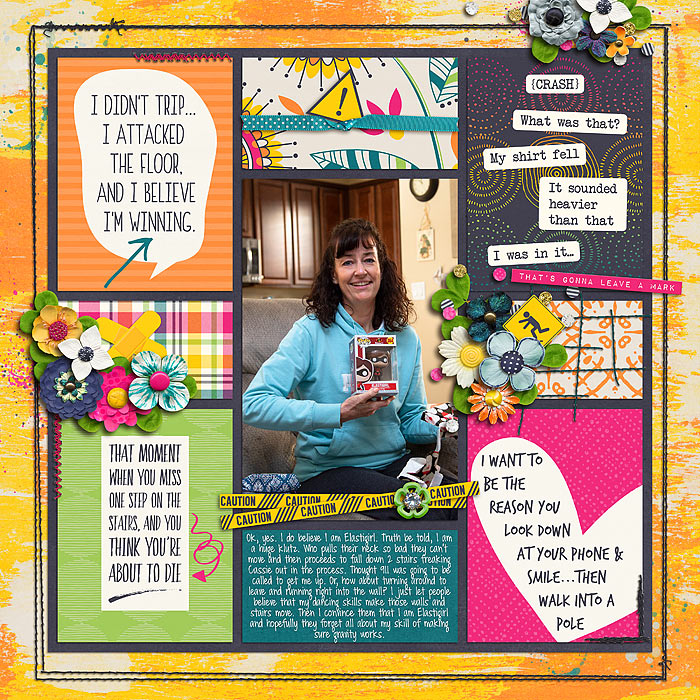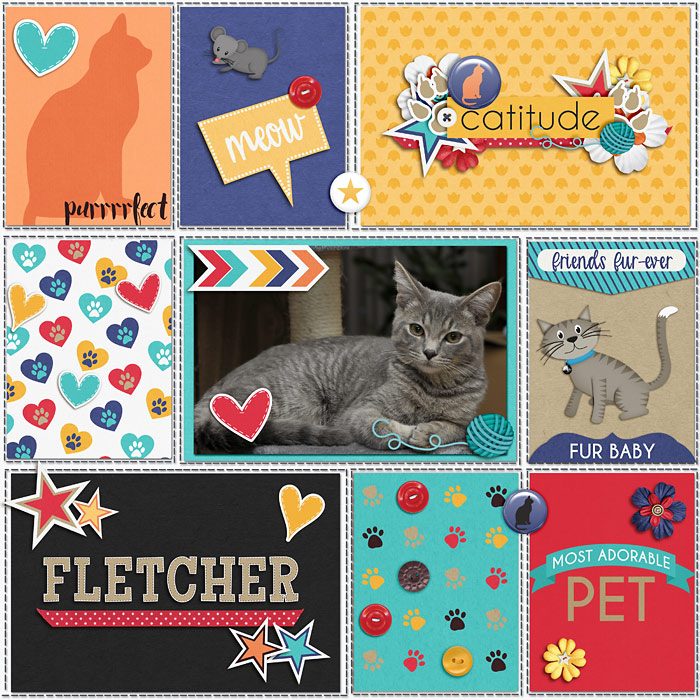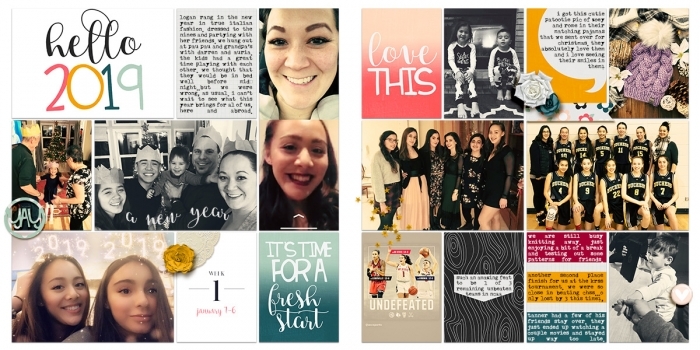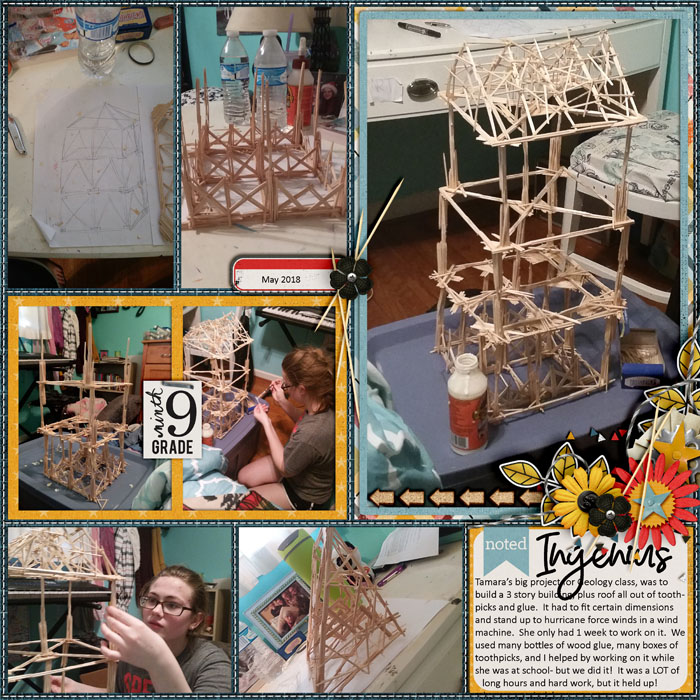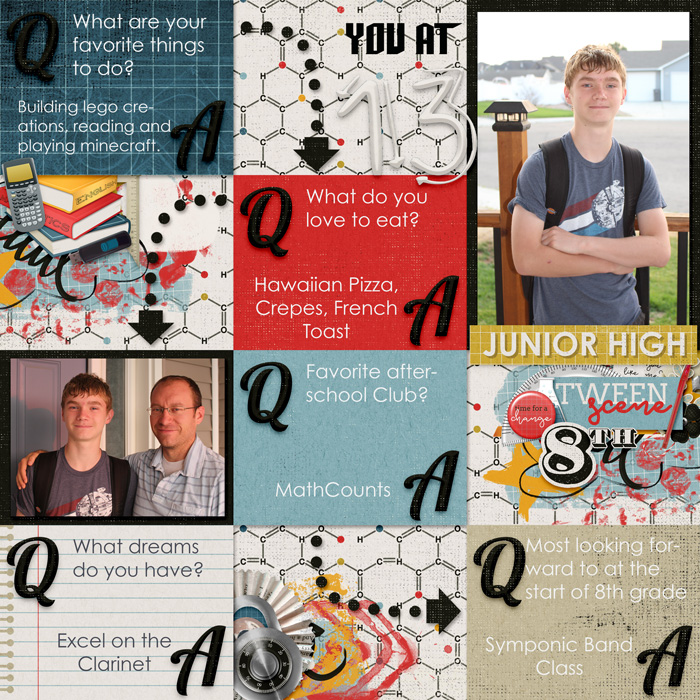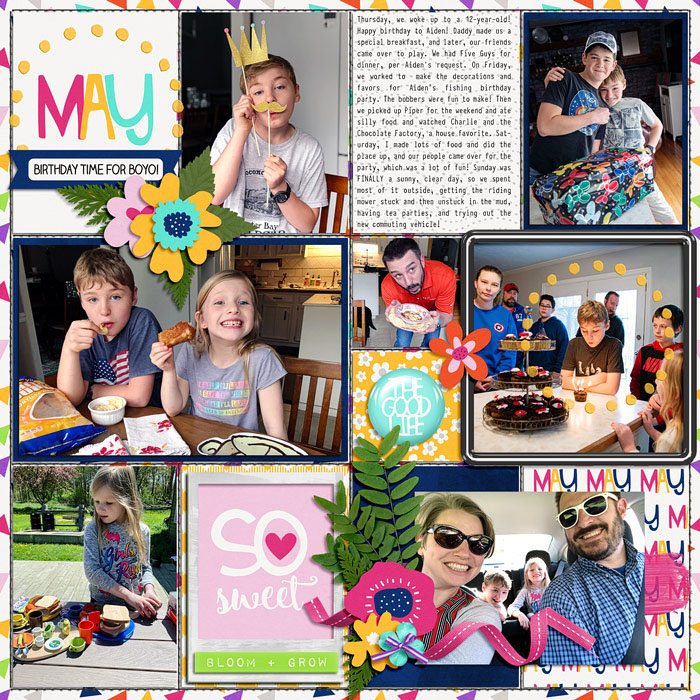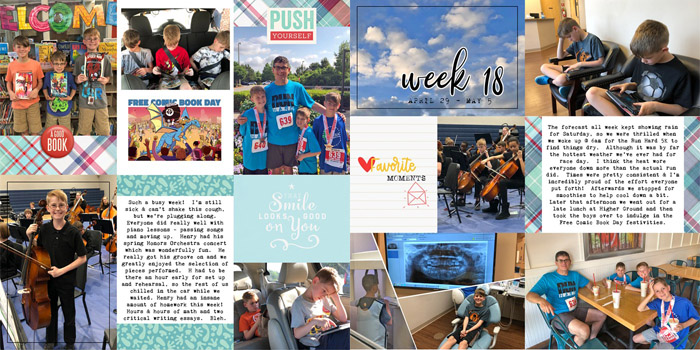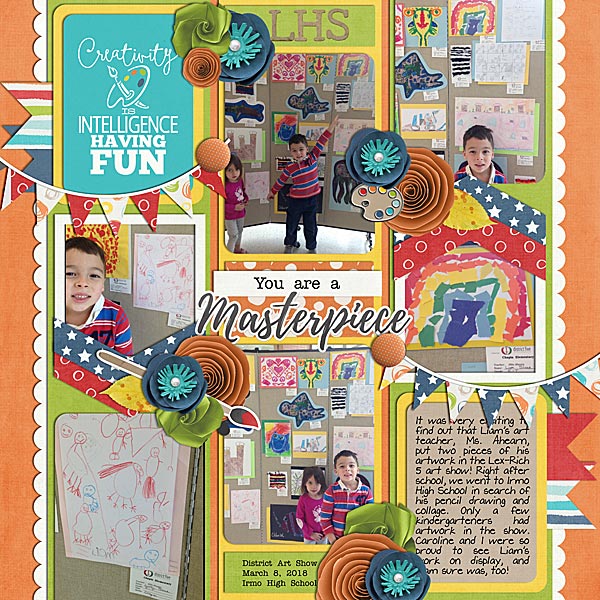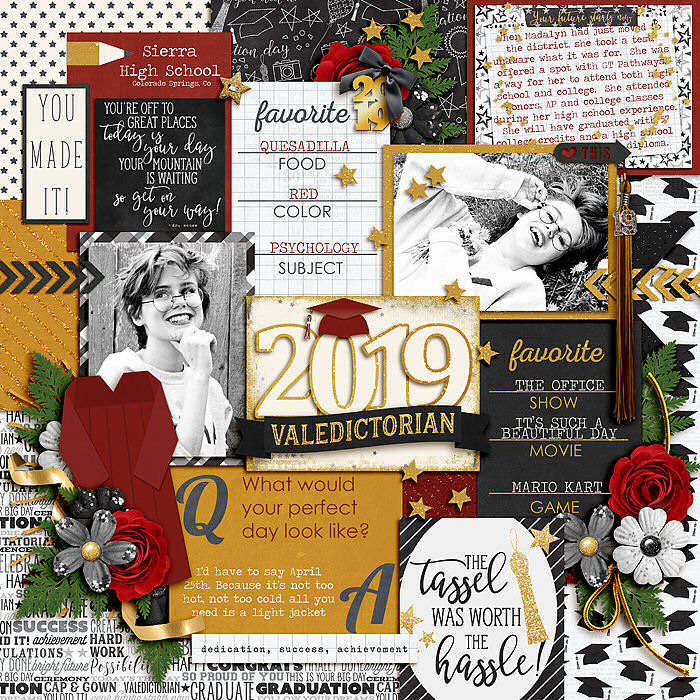 See you next Tuesday!