Featured Designer 15 Peek – Crystal Livesay
Hi everyone! It's Friday! Well, I survived my first week of having the kids home for summer break. All the bedrooms have been freshly cleaned, and we managed to have some fun too. Hopefully the rest of the summer will go as well.
Today, we're back with our current Featured Designer, Crystal Livesaly. She has an amazing template set, ABC Templates, in the shoppe, AND on Tuesday she'll have 15 additional products on sale. A digital scrapbooking template set by Crystal Livesay. These templates are meant to help you record your everyday more quickly and easier! Use these templates over and over by rotating, expanding, flipping, duplicating layers as you see fit! Make these your own to fit your style. These templates have fun ABC word arts or elements. Keep these to tell your stories, or replace them with elements of another theme. There is not right or wrong! Take a look . . . .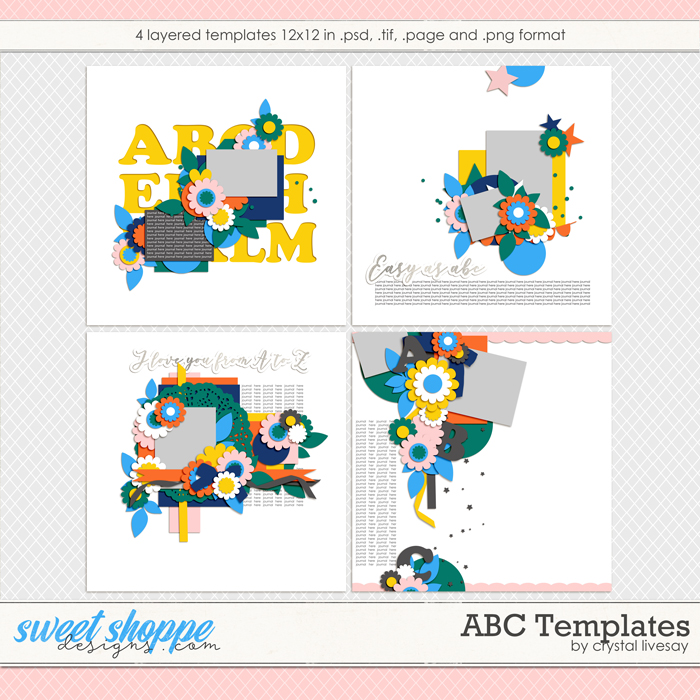 Crystals templates are always so awesome! She somehow blends simplicity with clustery goodness perfectly. Using these templates gives you a great jumping off point to let your creativity shine!
And, NOW, I get to show off the products that Crystal will have on sale next Tuesday! I'll show them to you today, and you'll have a few days to get them into your cart and have it all ready for Tuesday. Are you excited?! It's a lot to take in so scroll slowly. ?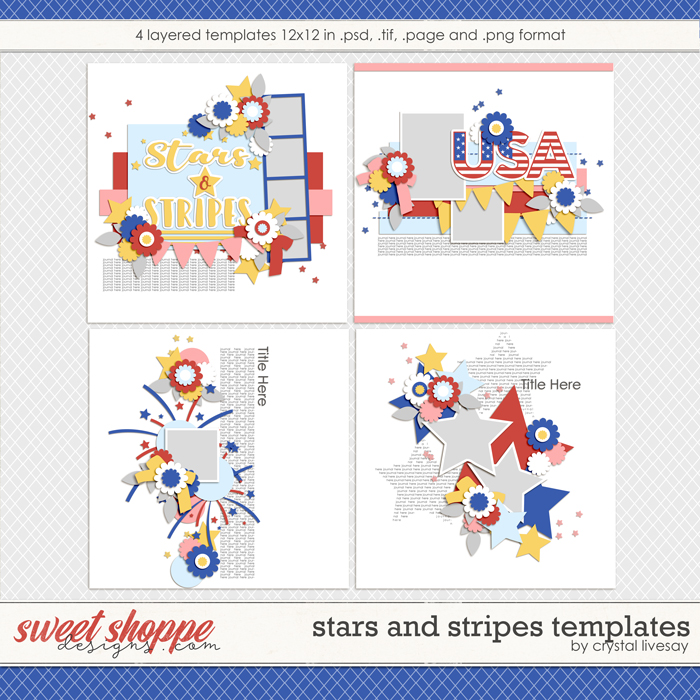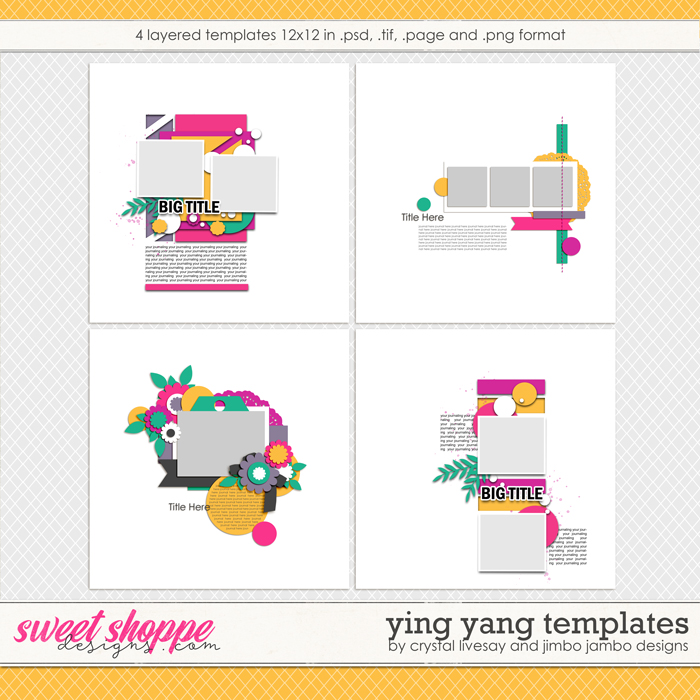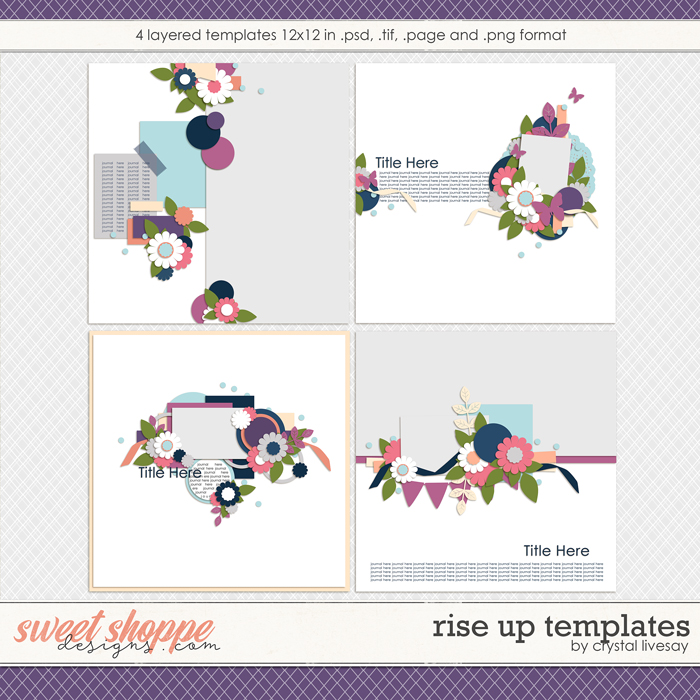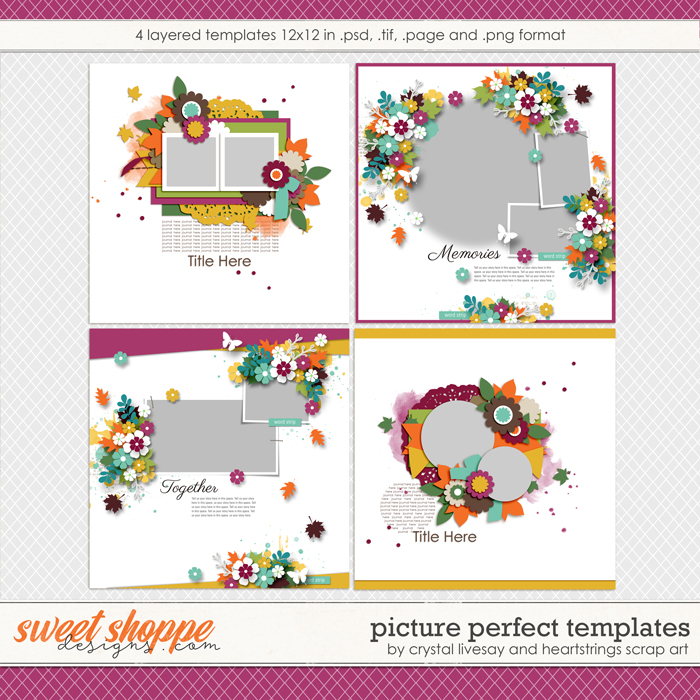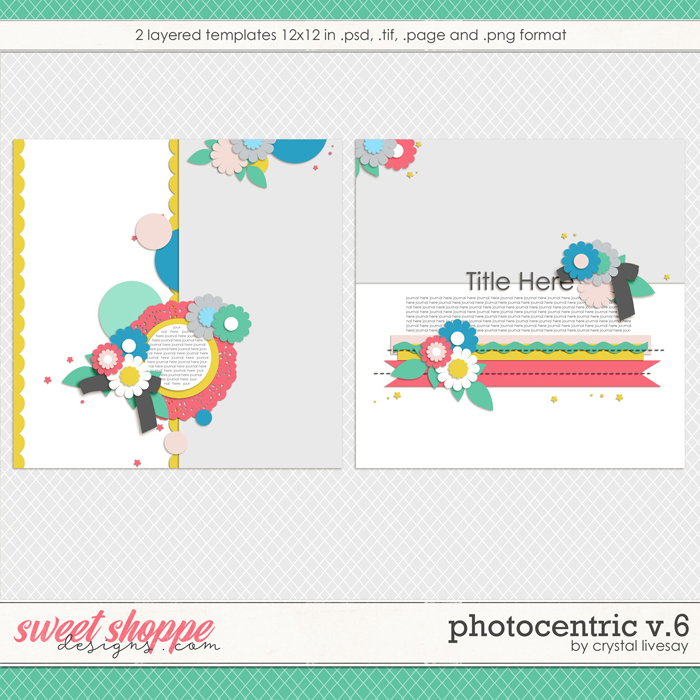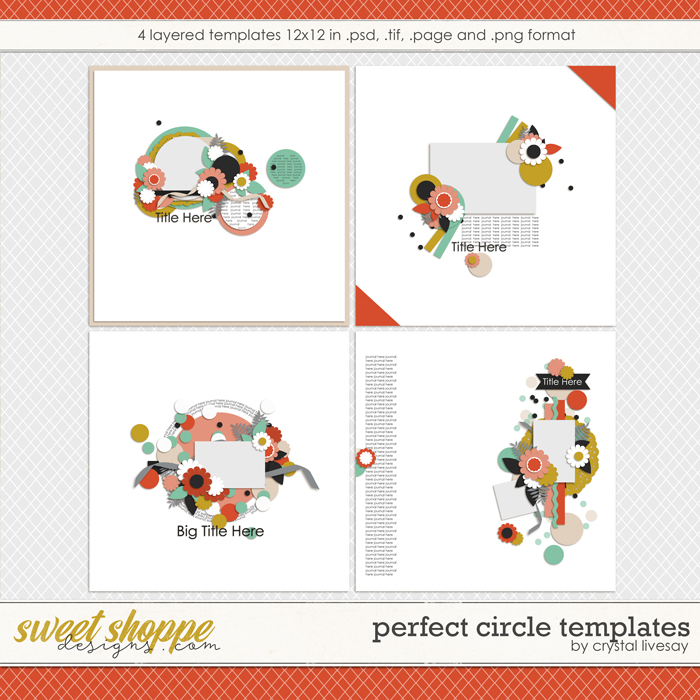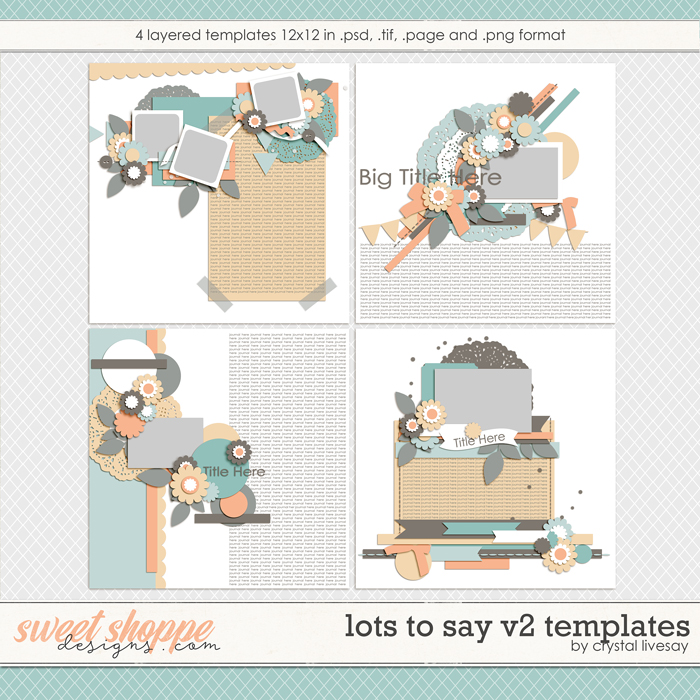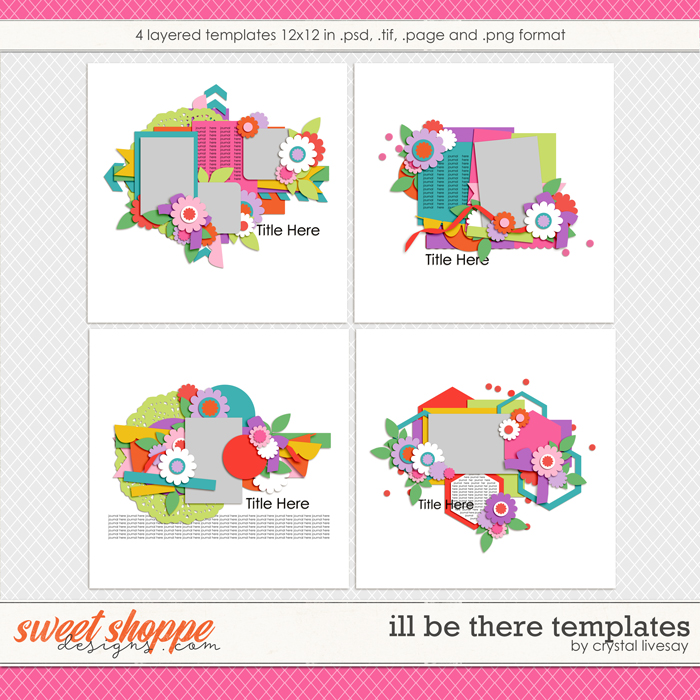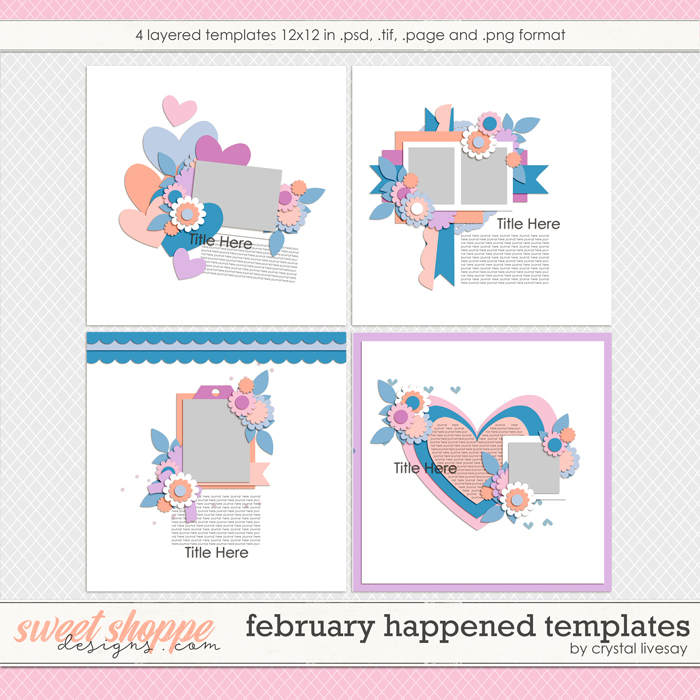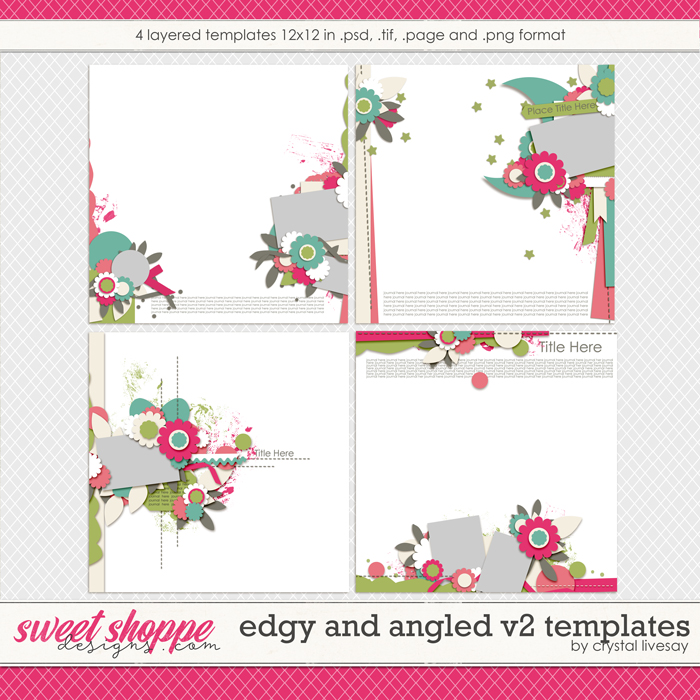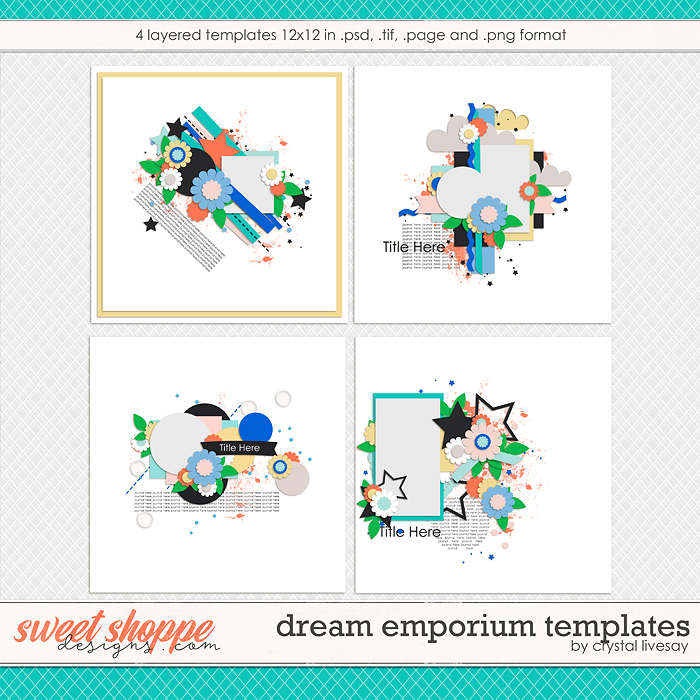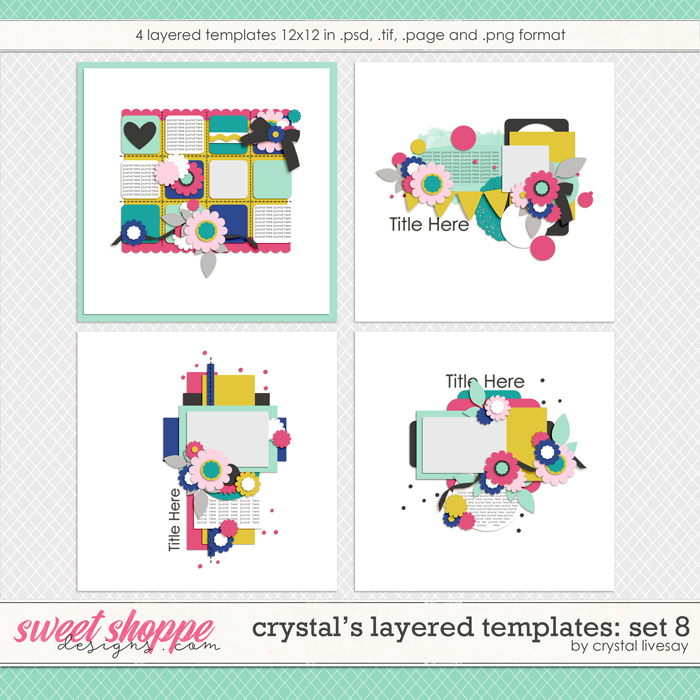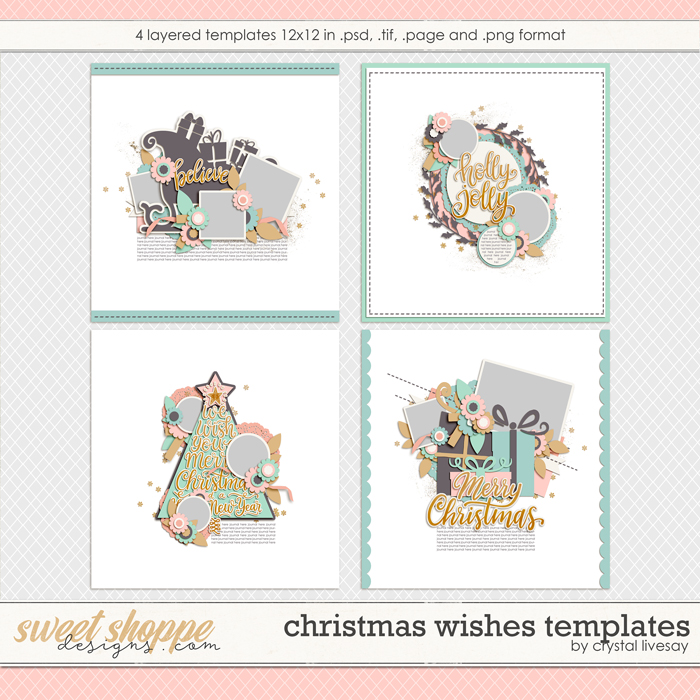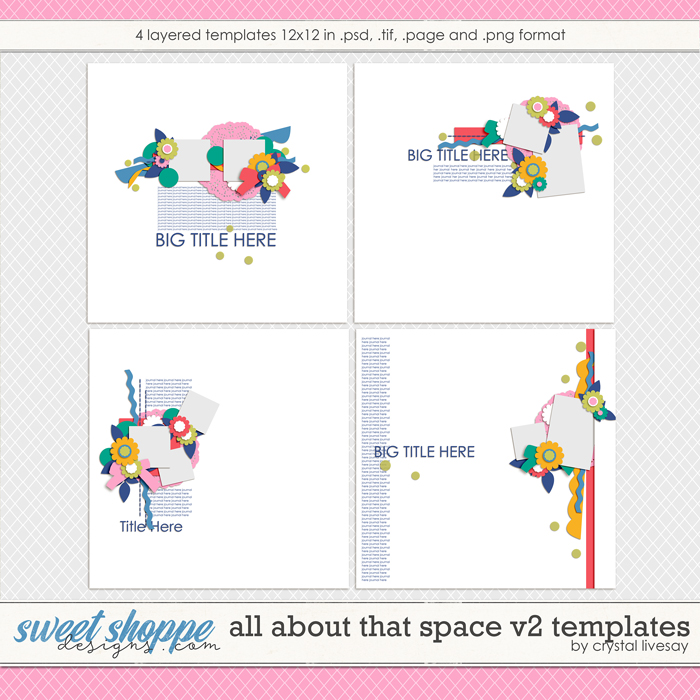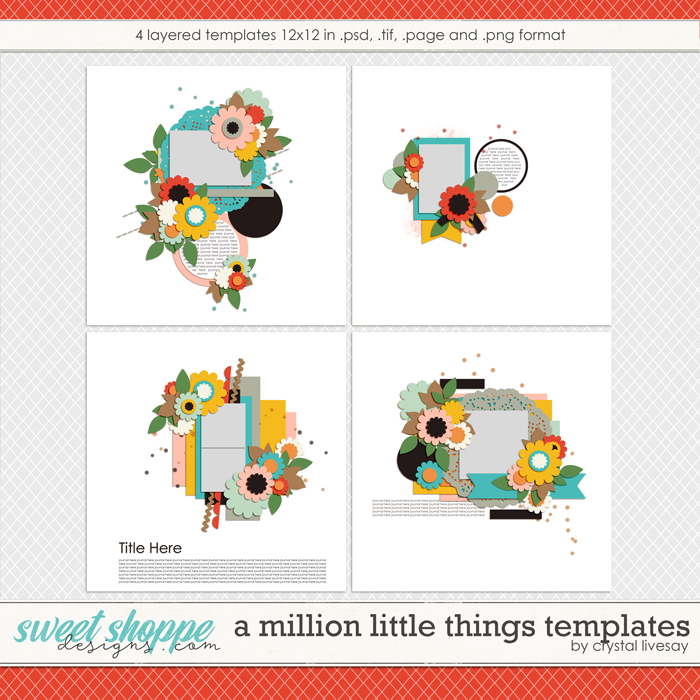 And we can't just look at her products without seeing some pretty inspiration from the gallery, right?! I wandered through the gallery and found some great inspiration from our members using these products.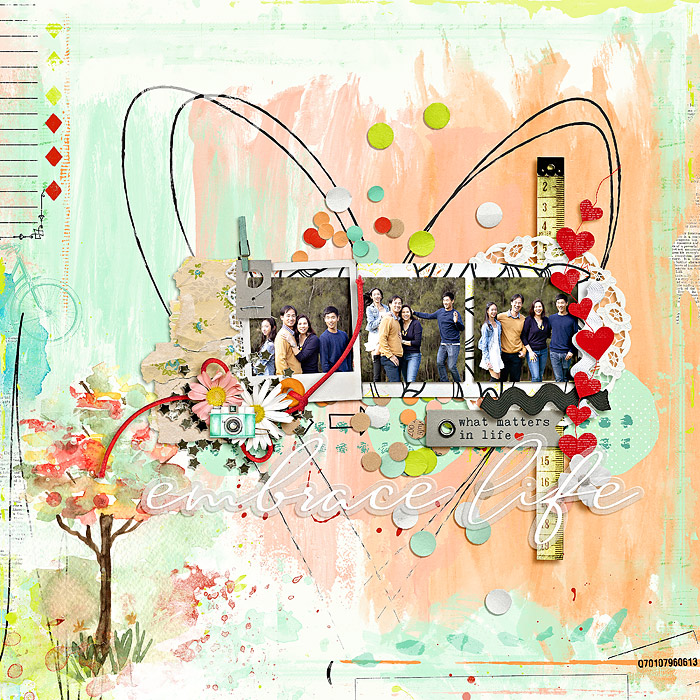 created using Ying and Yang Templates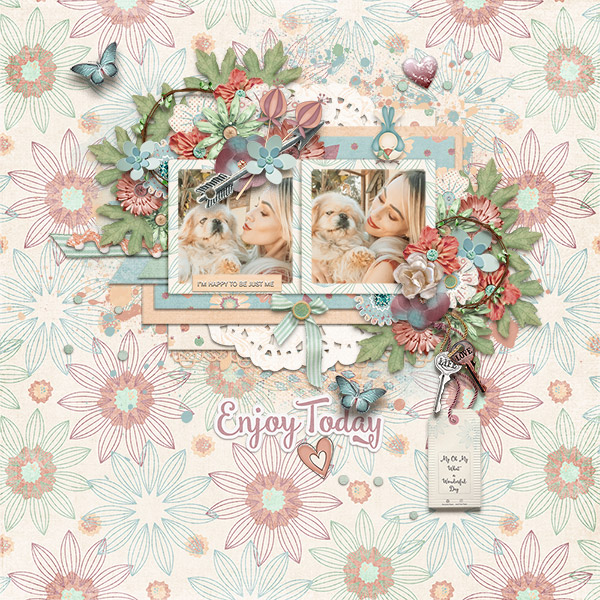 created using Picture Perfect Templates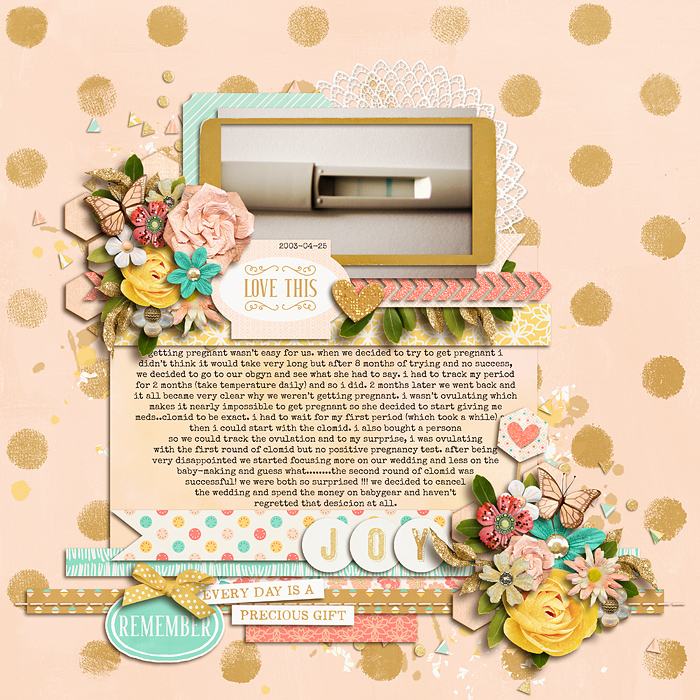 created using Lots to Say v2 Templates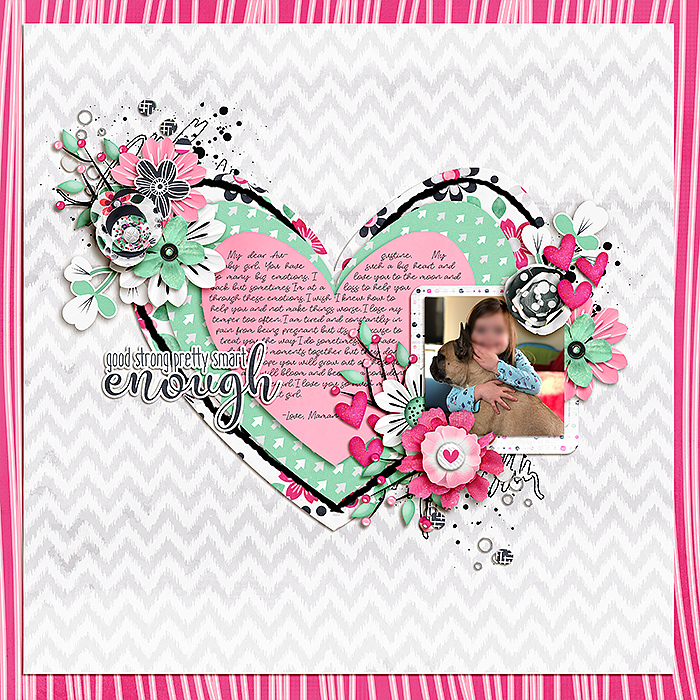 created using February Happened Templates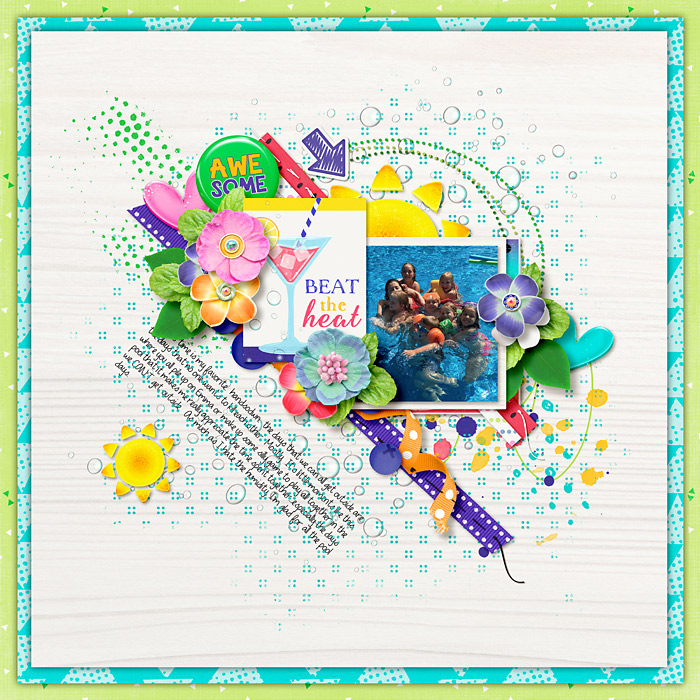 created using Dream Emporium Templates
Isn't it all so great? Don't forget to stop by on Tuesday to stock up on your own faves from Crystal's Featured Designer 15! Have a super weekend!