In the Works Wednesday – 6/26
It's that time of the week when we start to show you a few peeks at what the designers are working on behind the scenes here at The Shoppe.  We have some sweet goodies coming in our release this weekend, and although we can't show you all of them yet, we have just a bit to help you get over the middle-of-the-week hump!  Take a look at these first sneak peeks!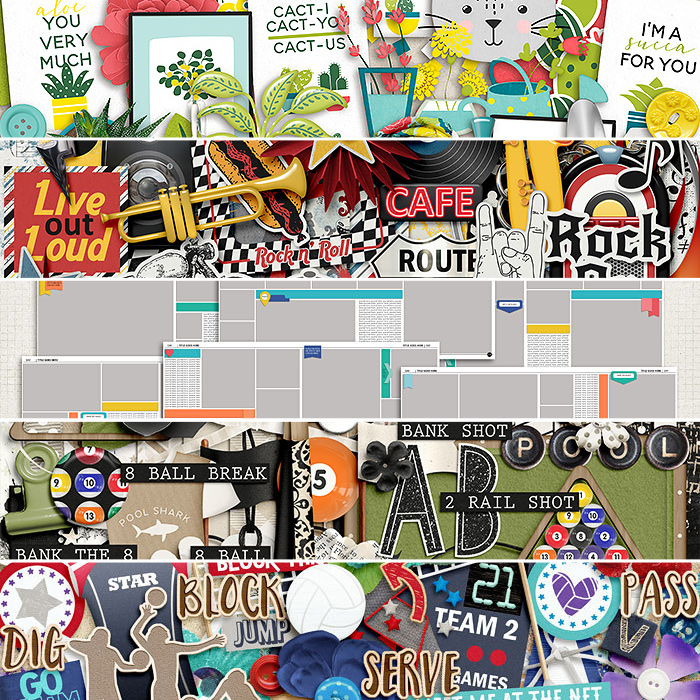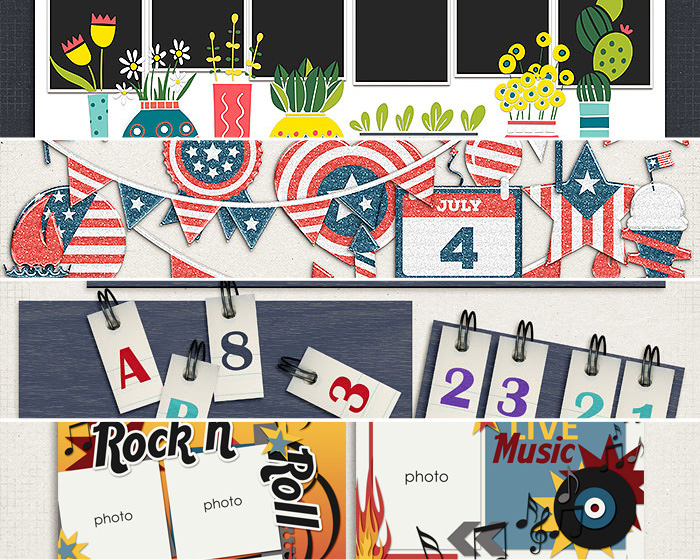 Robin will be here on the blog Friday evening with all of this week's news and releases, so stay tuned!