In the Works Wednesday – 6/5
Hey sweet scrappers!  It's time again for our middle-of-the-week peeks!  Our designers have some super fun products coming this week, including a bunch of new things from our template designers, and they are ready to show you just a little bit of what's coming.  Take a look!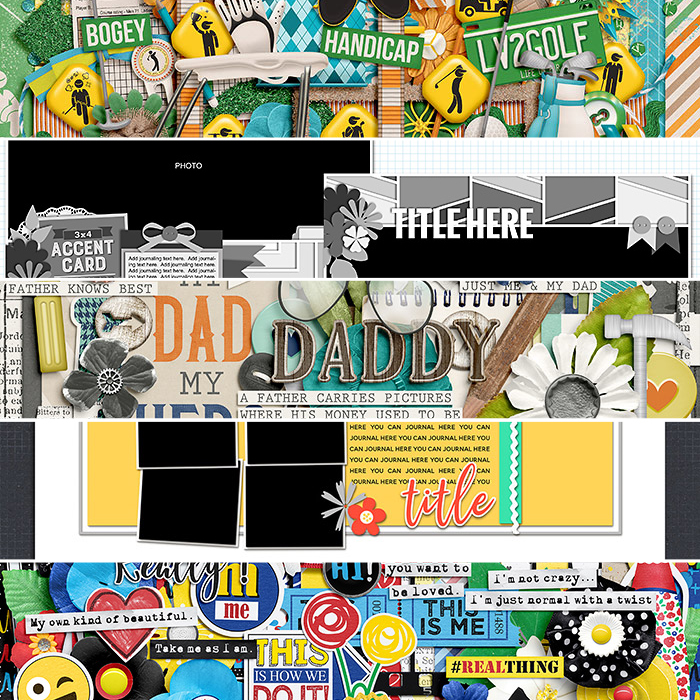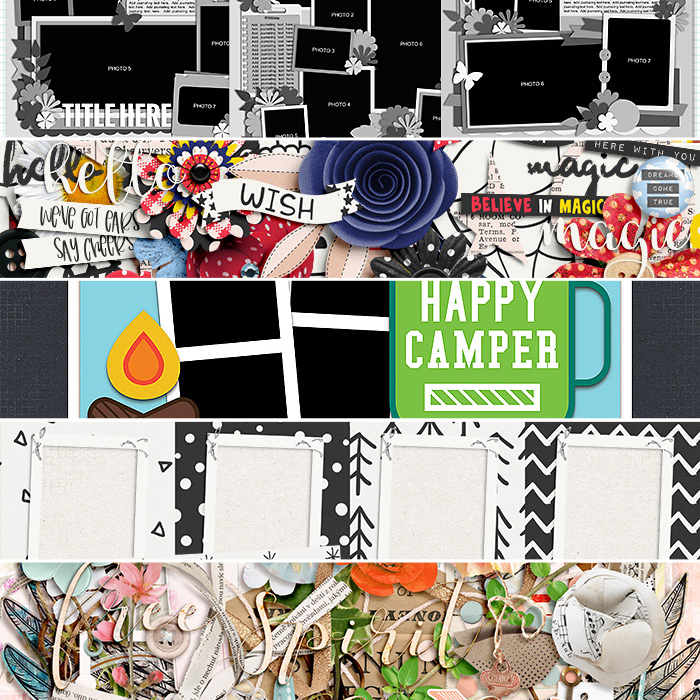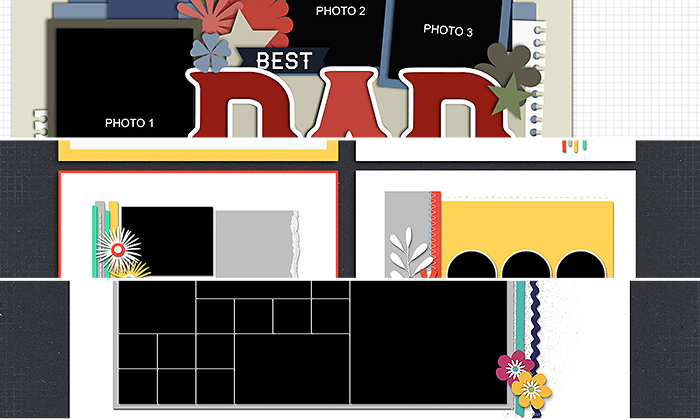 Of course the Babes are also at work and have layouts to show you a handful of these products at work!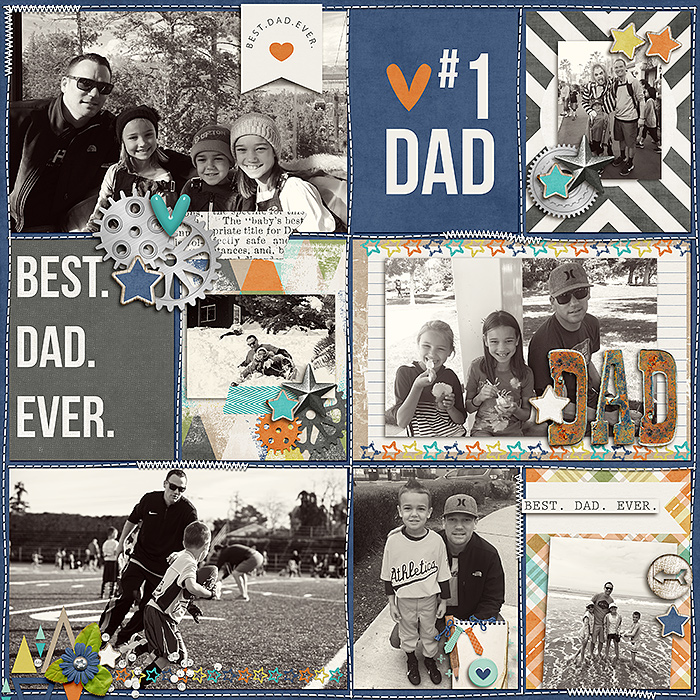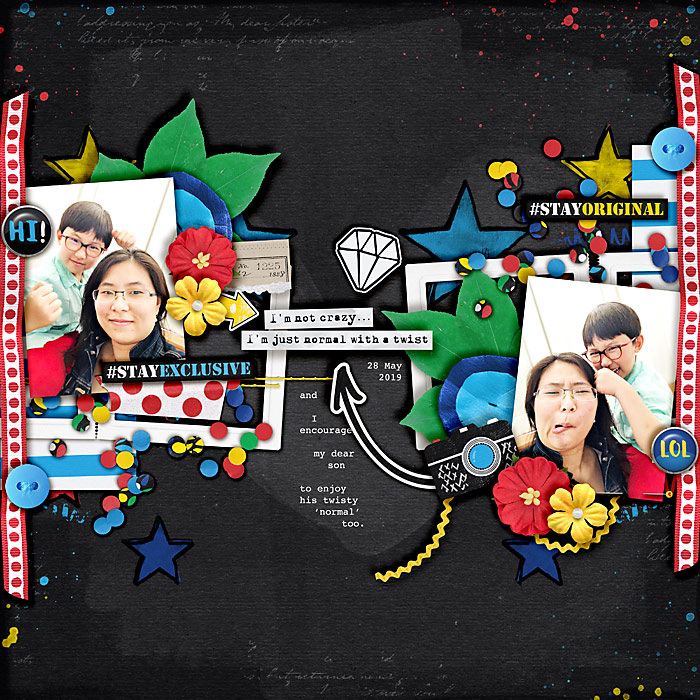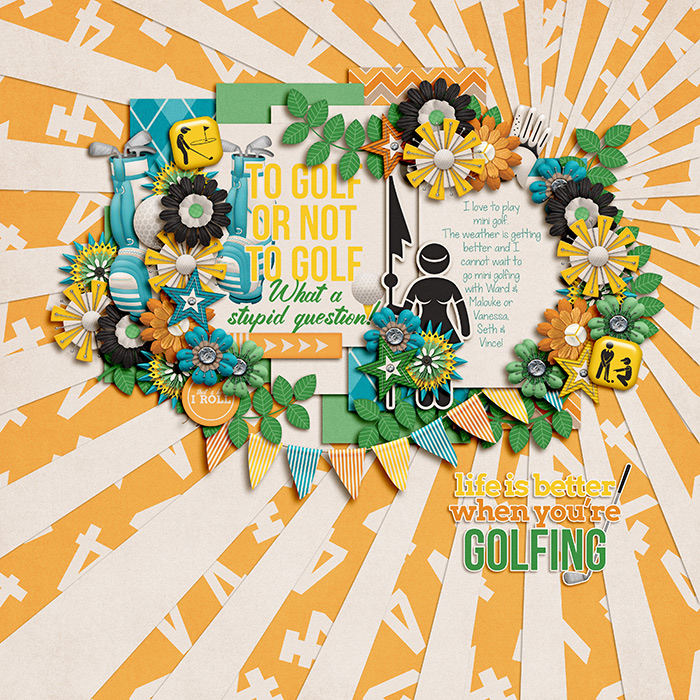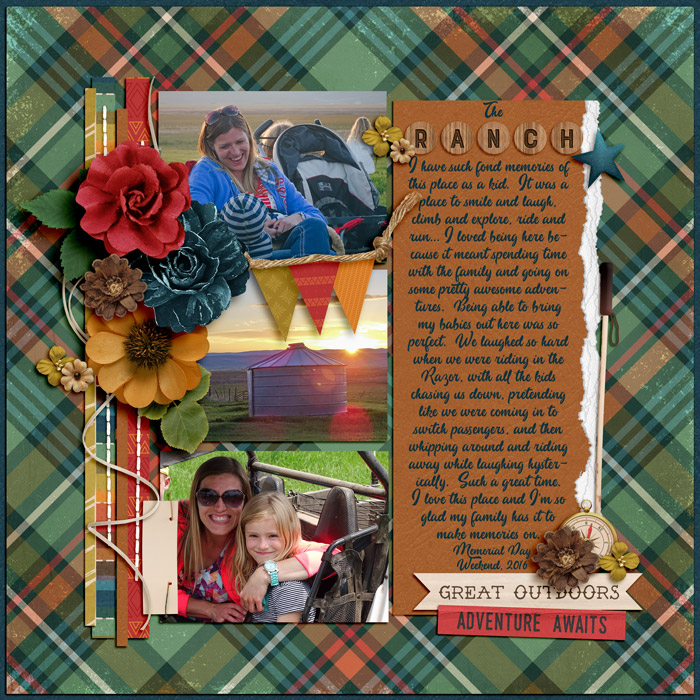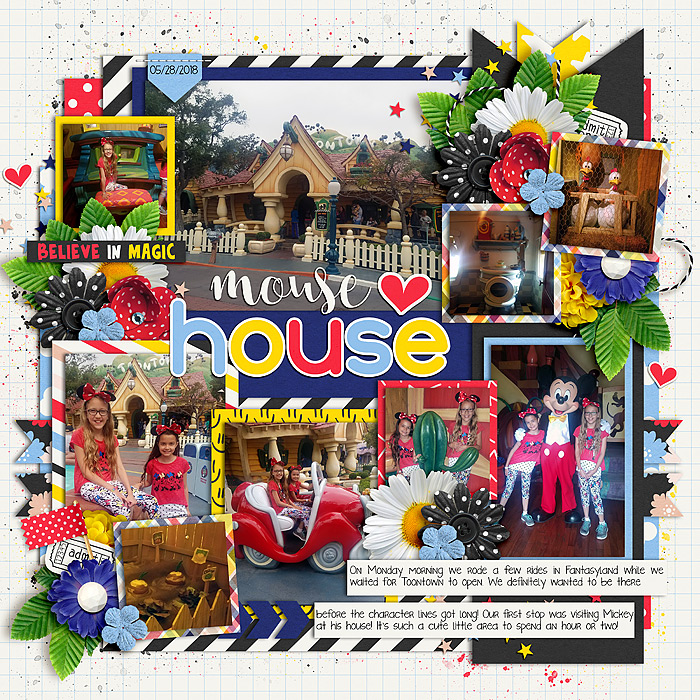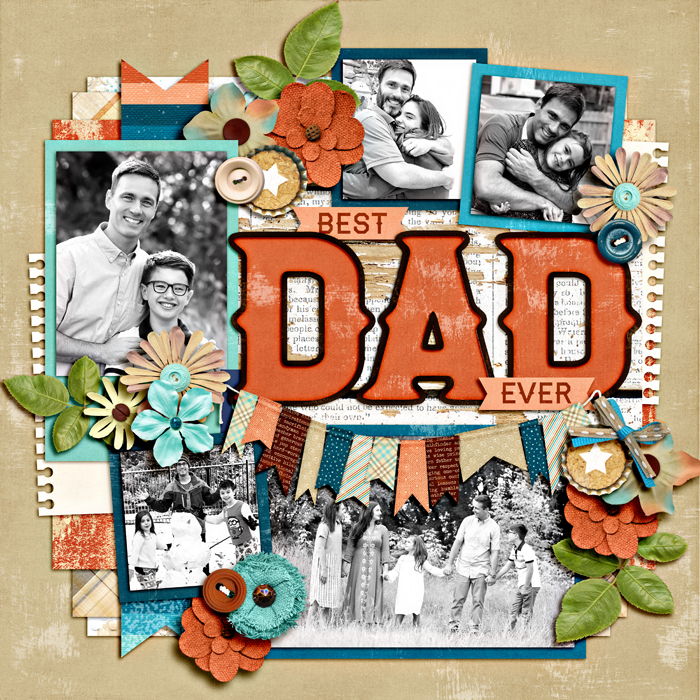 Remember that Friday evening all of our new releases will go live in the store, and Robin will be here on the blog to show you all of them.  Stay tuned!