Tuck It In Tuesday – 6/18
Our pocket scrapping friends have been out to play last week! All kinds of pocket pretties in The Gallery for your perusal and appreciation. So if YOU haven't been in there recently, head on in and soak up a little of the inspiration that your friends are sharing.
Let me show you a few: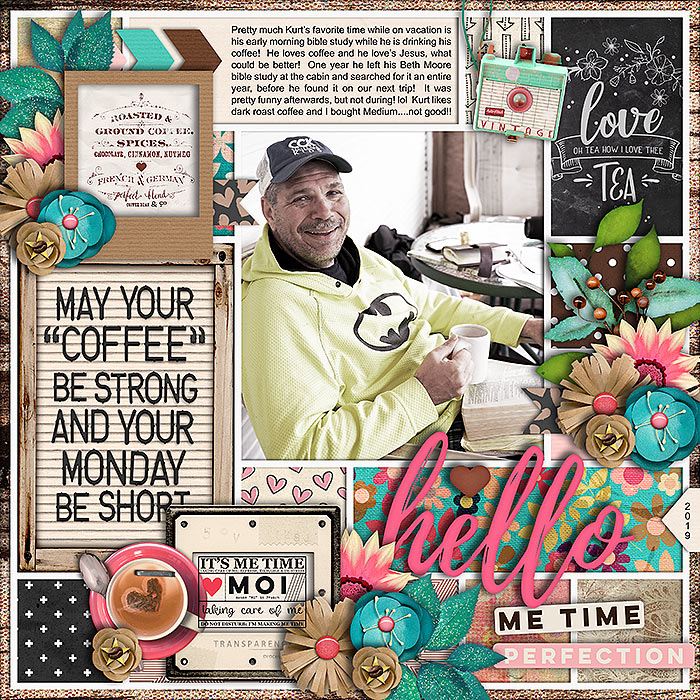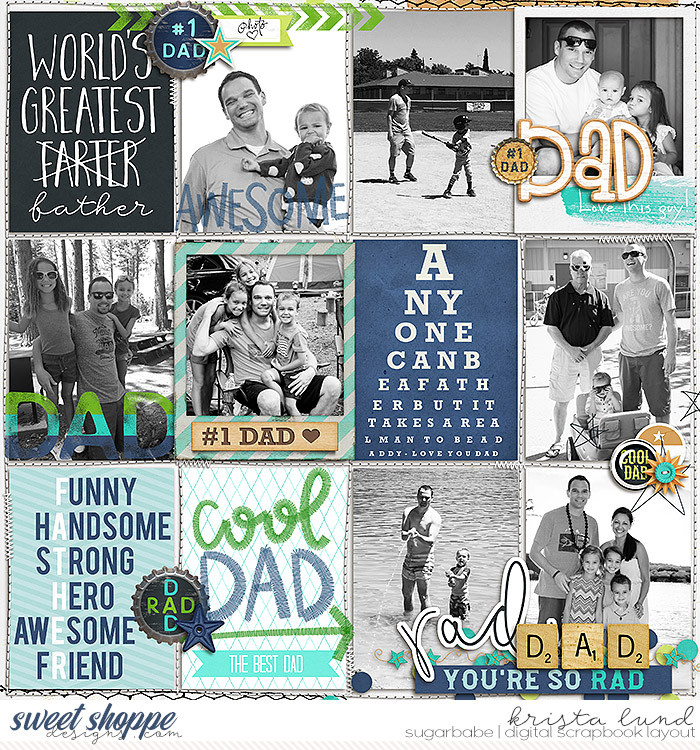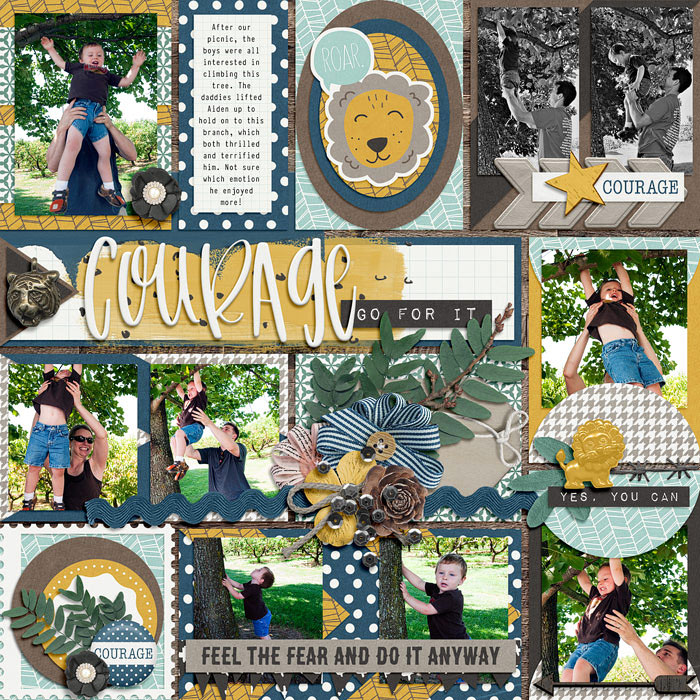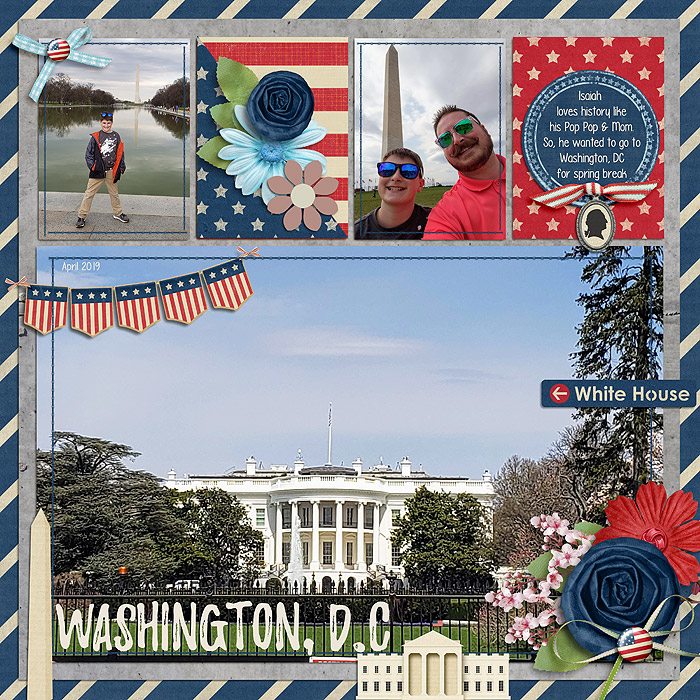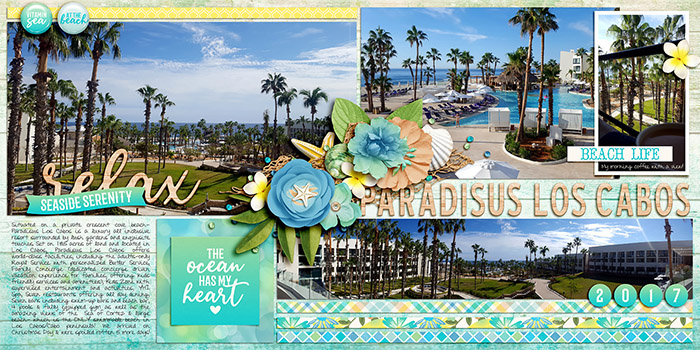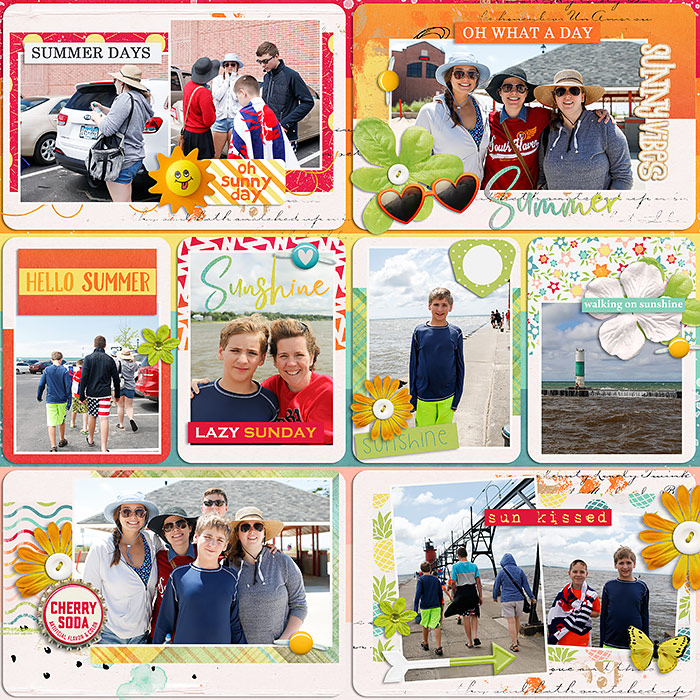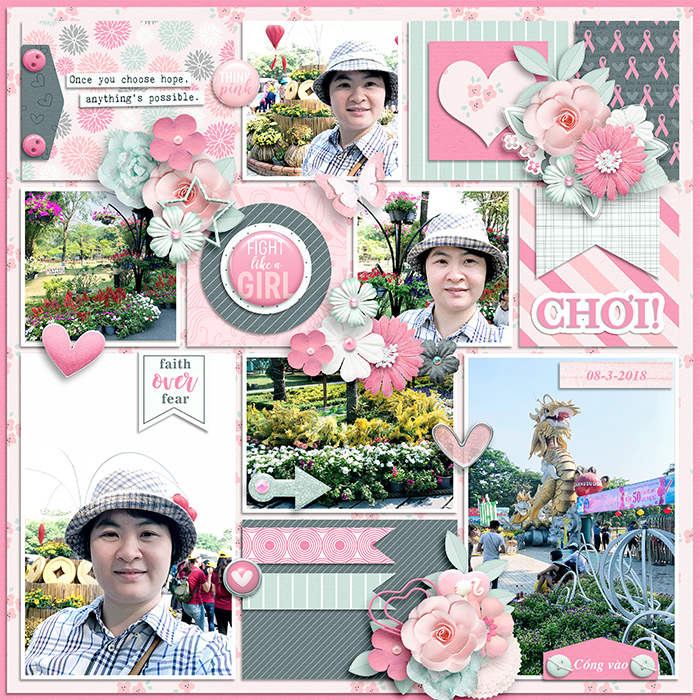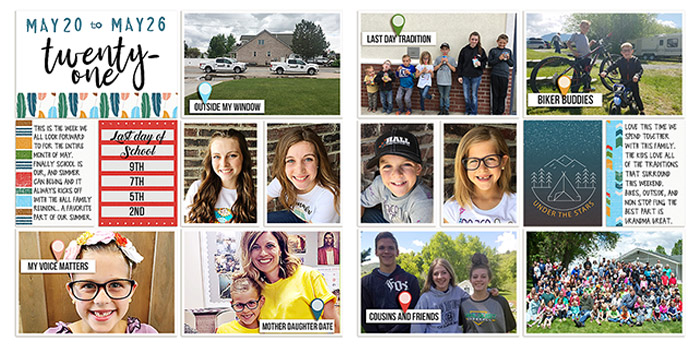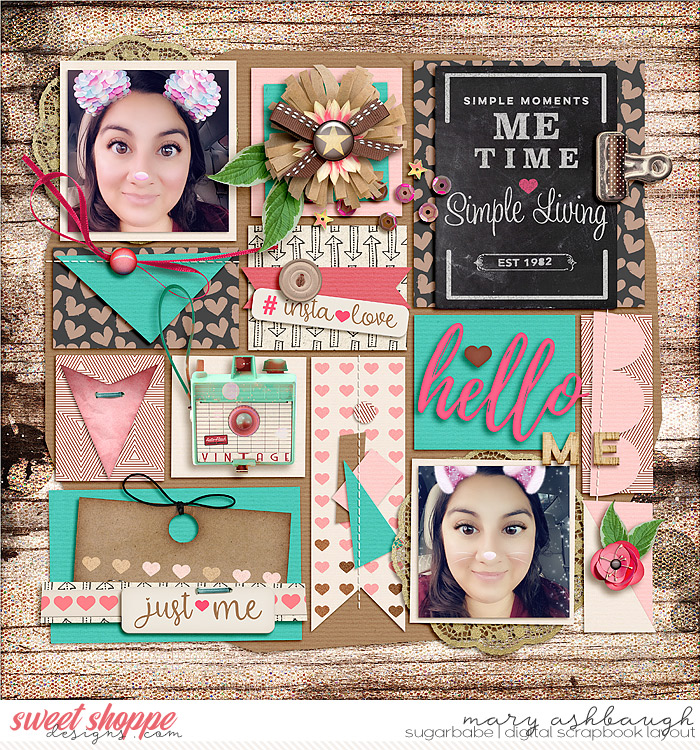 See you next Tuesday!