The Sweet Shoppe Gallery is HOPPING these days! Maybe it's because our resident template designers are knocking it out of the park with their pocket style offerings or it could be that your fellow scrappers are finding pocket style works well for their multiple photo pages. Whatever the reason, head in there and take a look… you're bound to get inspired!
Let me show you what I found this week: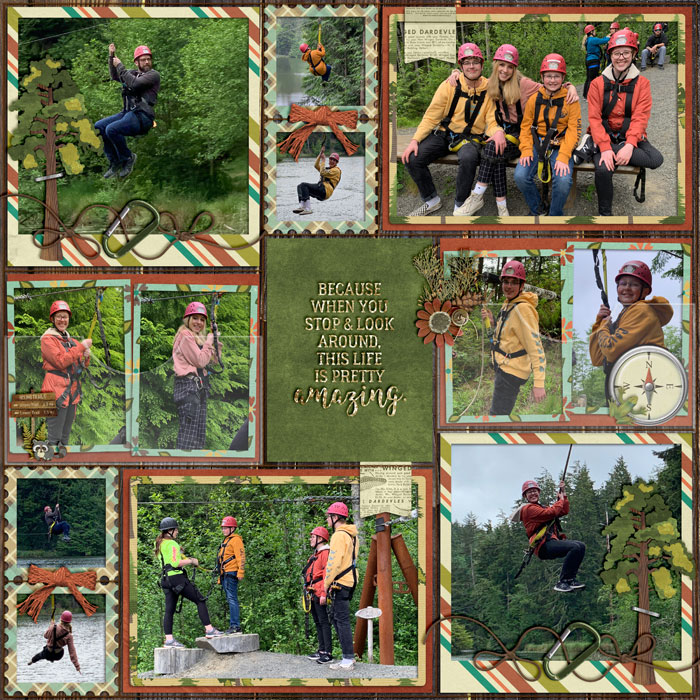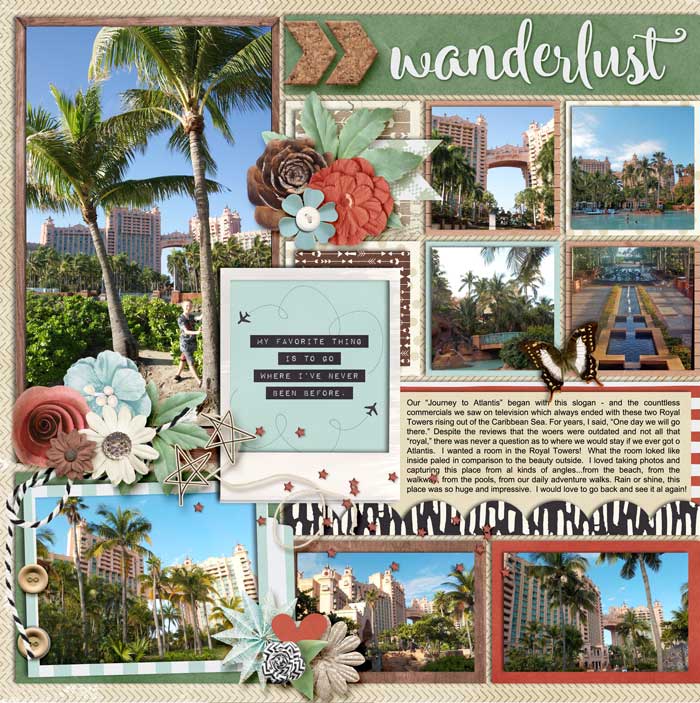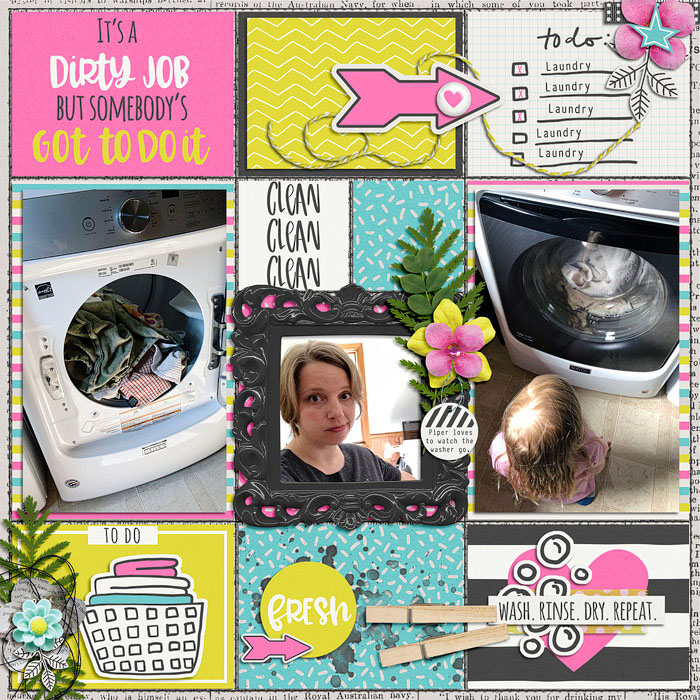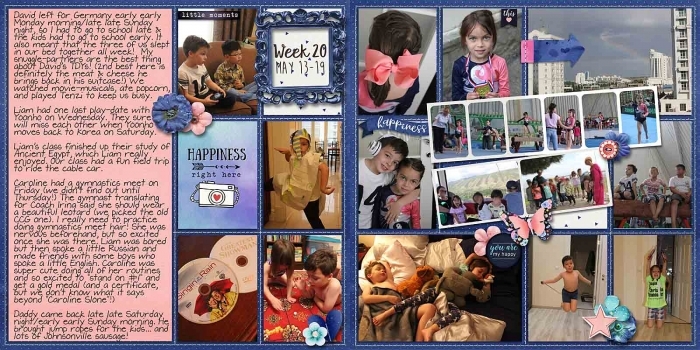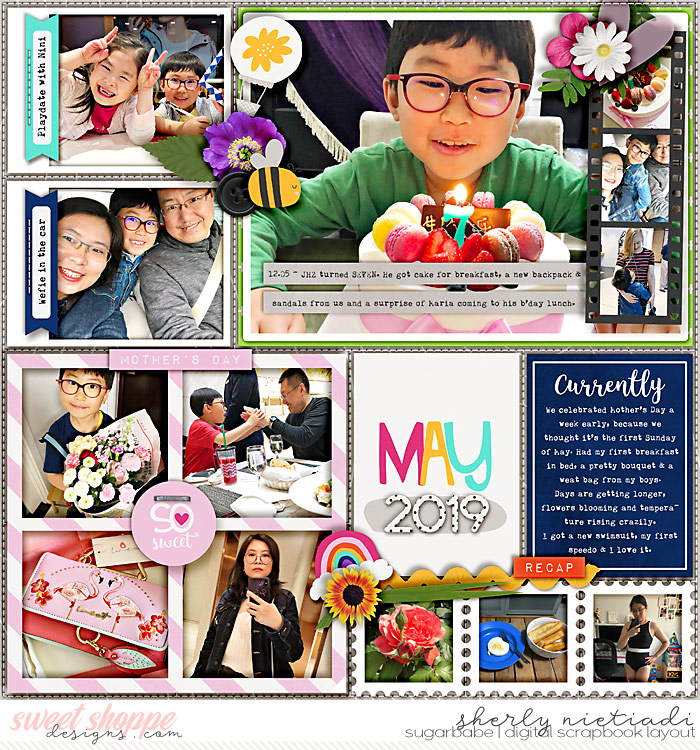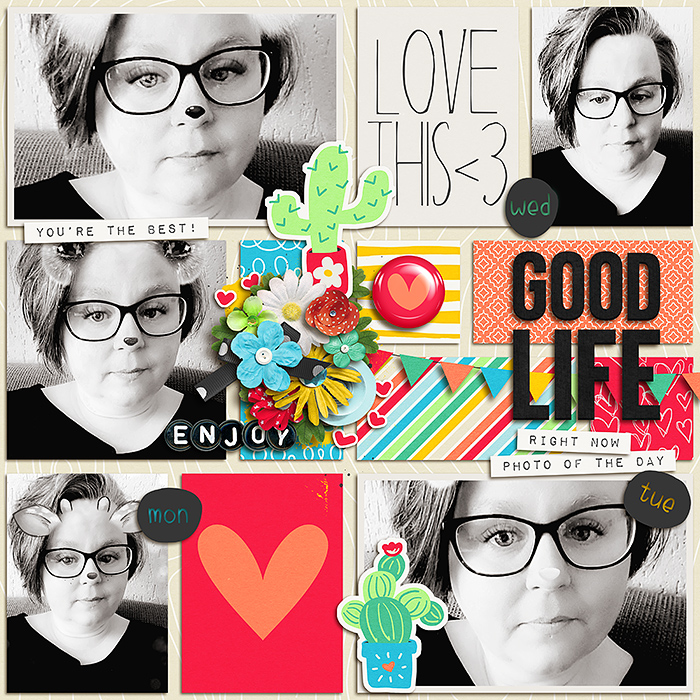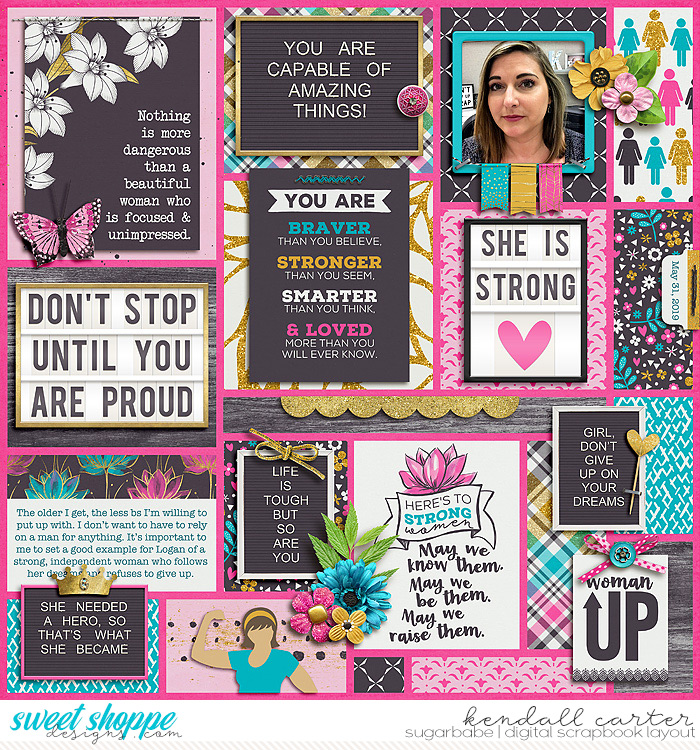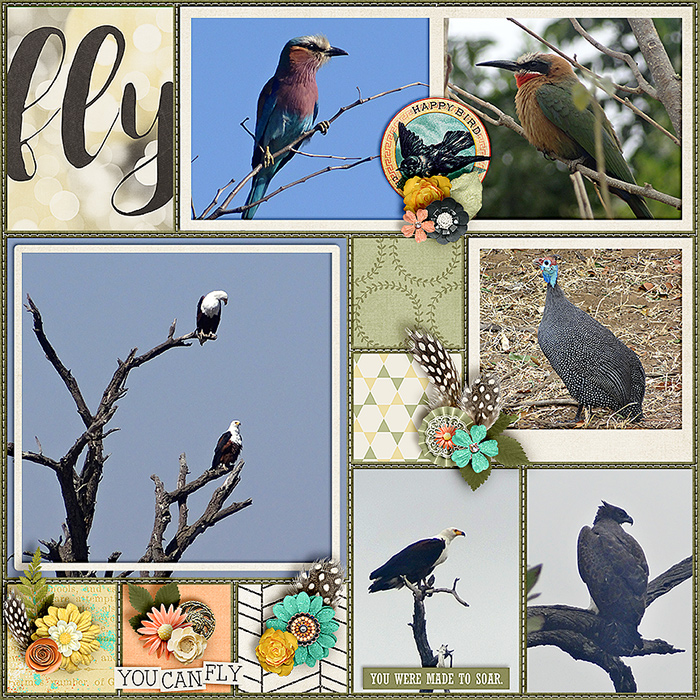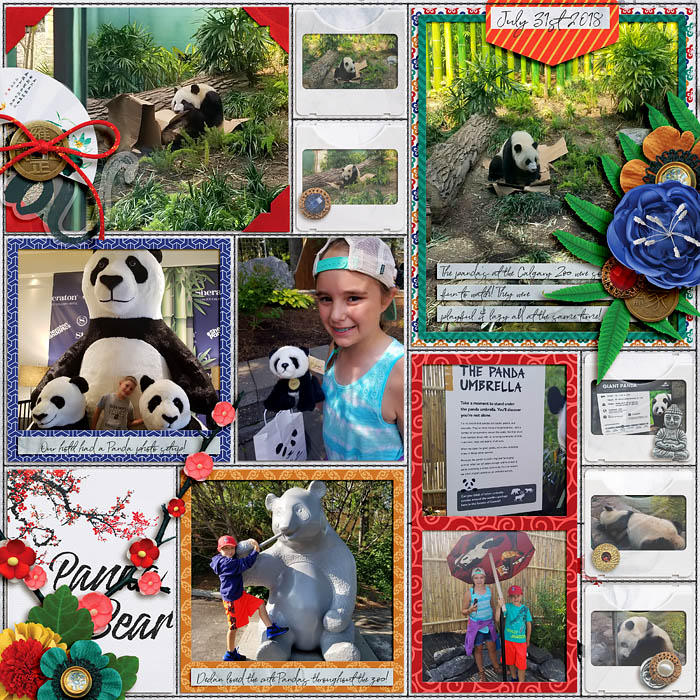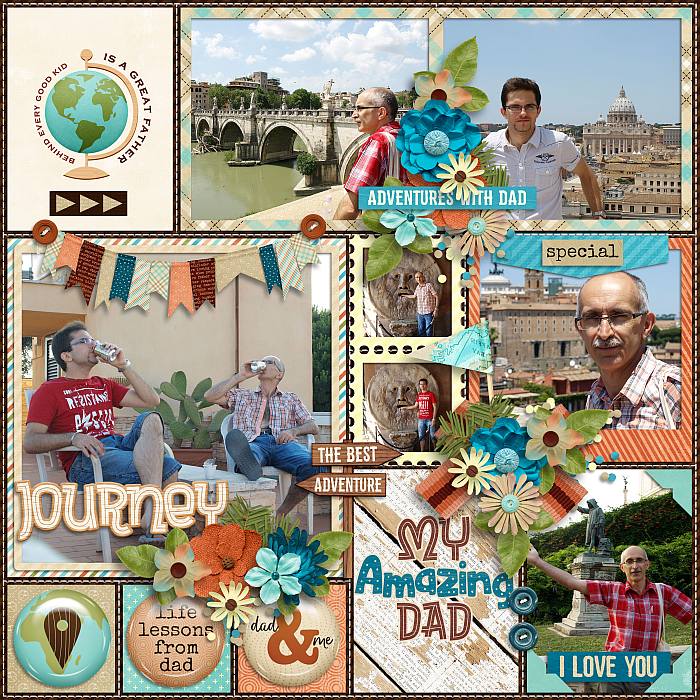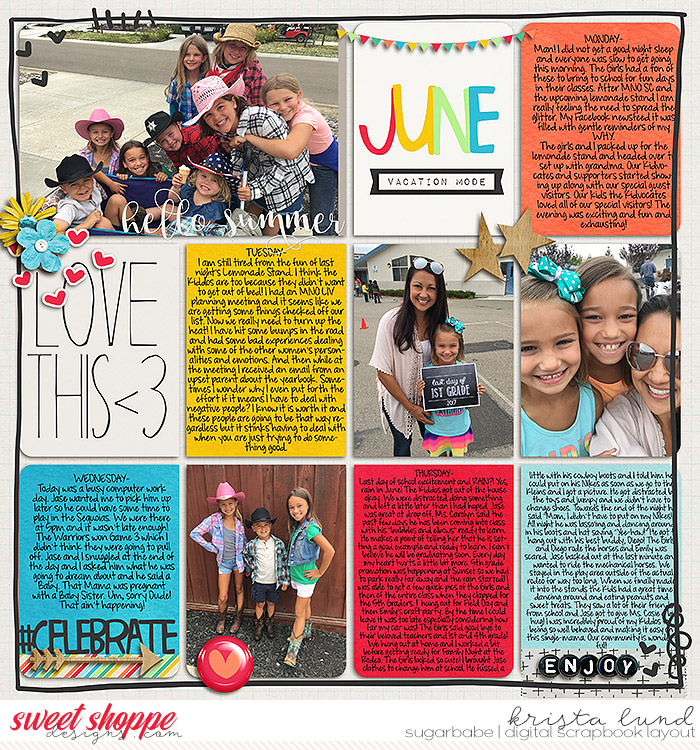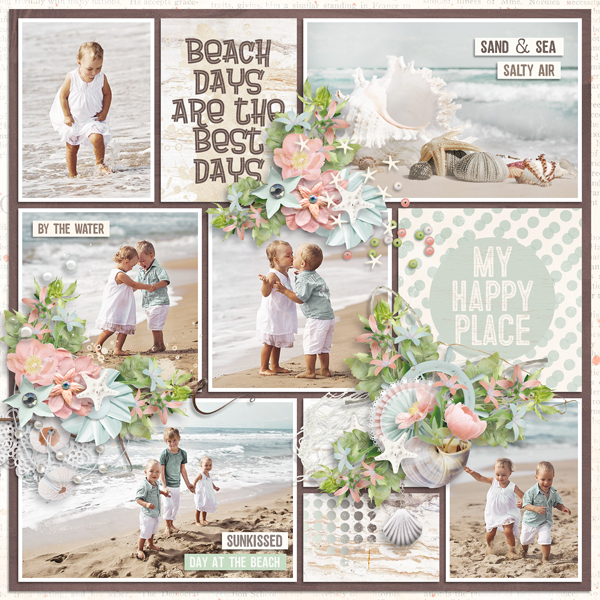 See you next Tuesday!