Featured Designer 15 Peek – Cindy Schneider
Hi everyone! It's Friday! Yesterday was a holiday here in the USA, and I'm spending today enjoying some time with all my siblings and their spouses and kids. We're a pretty big, chaotic group when we all get together, and I love every minute of it! I hope wherever you are and whatever you're doing, you're having as much fun as I am.
Today, we're back with our current Featured Designer, Cindy Schneider. She has an amazing template set, Easy as ABC, in the shoppe, AND on Tuesday she'll have 15 additional products on sale. A digital scrapbooking template pack by Cindy Schneider. Use these digital scrapbooking layered templates to save time and create your own beautiful layouts! These alphabet themed templates are great for scrapping any learning or school themed photos, but are also very versatile and can be used to scrap any photo of a person or people near and dear to you. They can be used over and over . . . change your papers, photos and embellishing to obtain a unique layout each time you use them! Take a look . . . .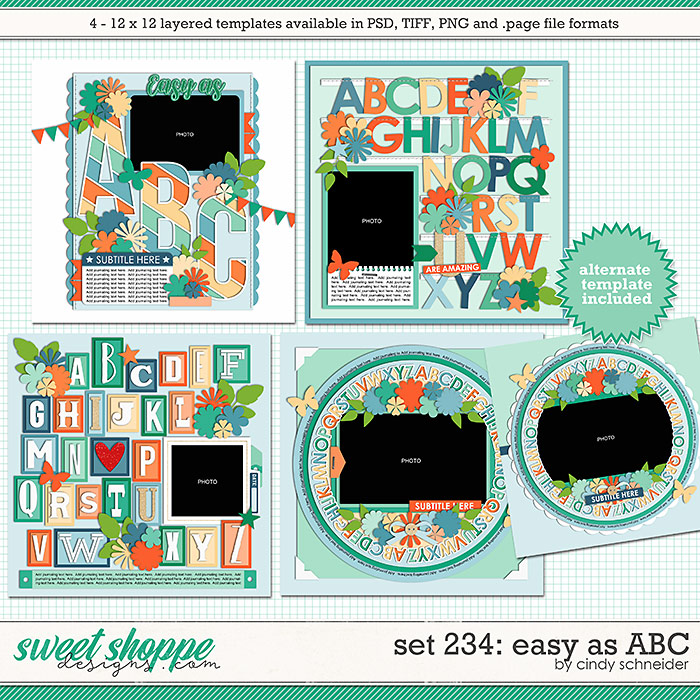 Cindy's templates are always amazing! They have been long-time favorites here at Sweet Shoppe Designs, and I know you're all going to want to get your hands on a few of these templates.
And, NOW, I get to show off the products that Cindy will have on sale next Tuesday! I'll show them to you today, and you'll have a few days to get them into your cart and have it all ready for Tuesday. Are you excited?! It's a lot to take in so scroll slowly. 😉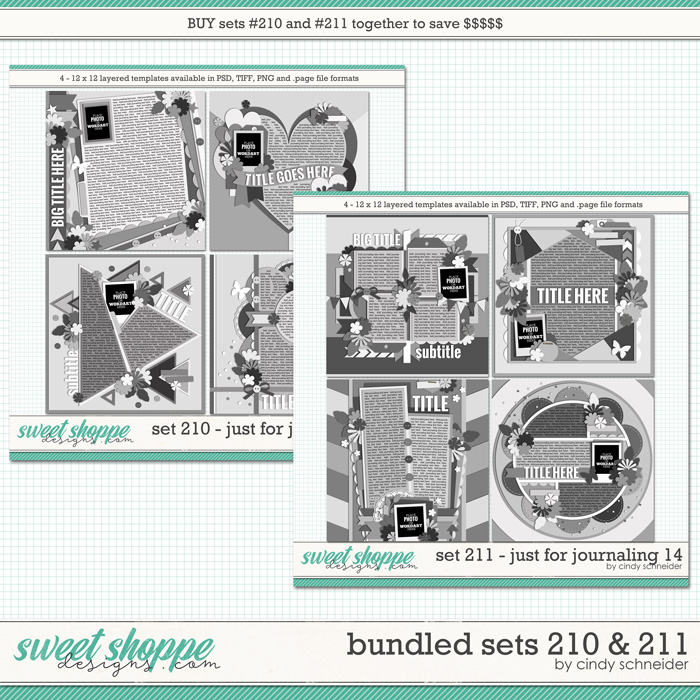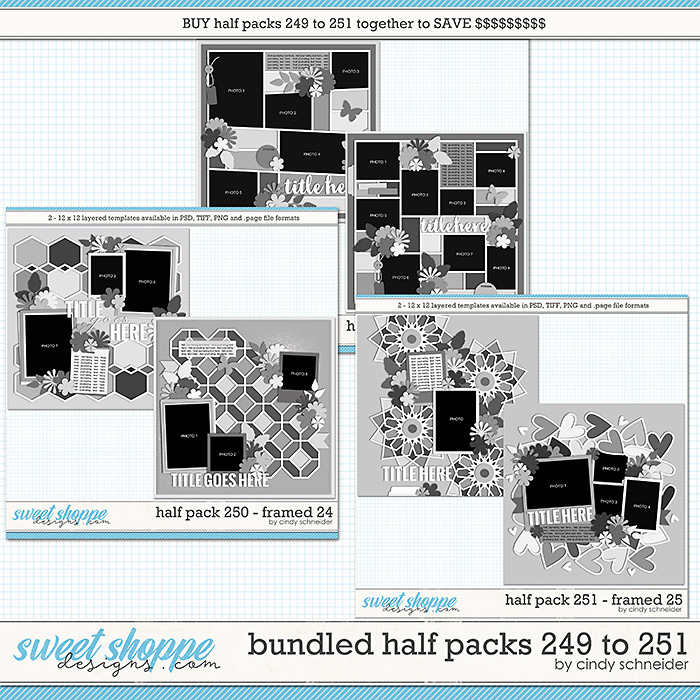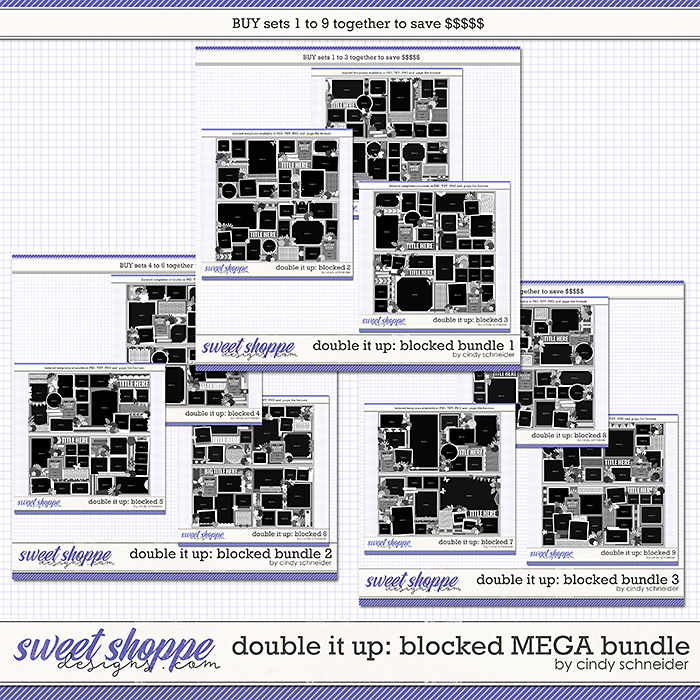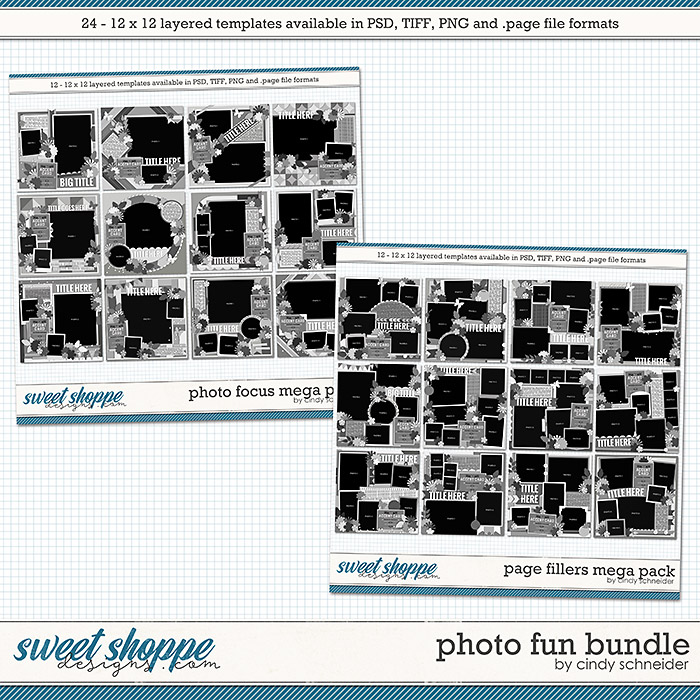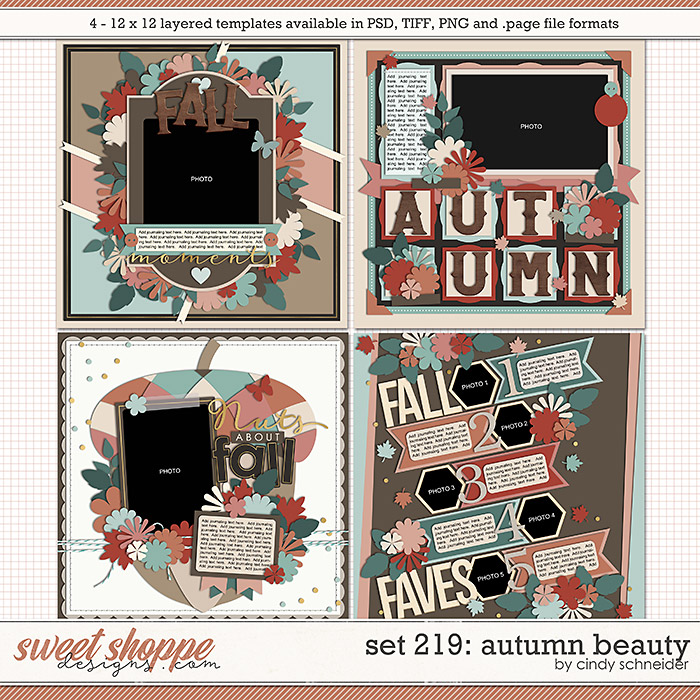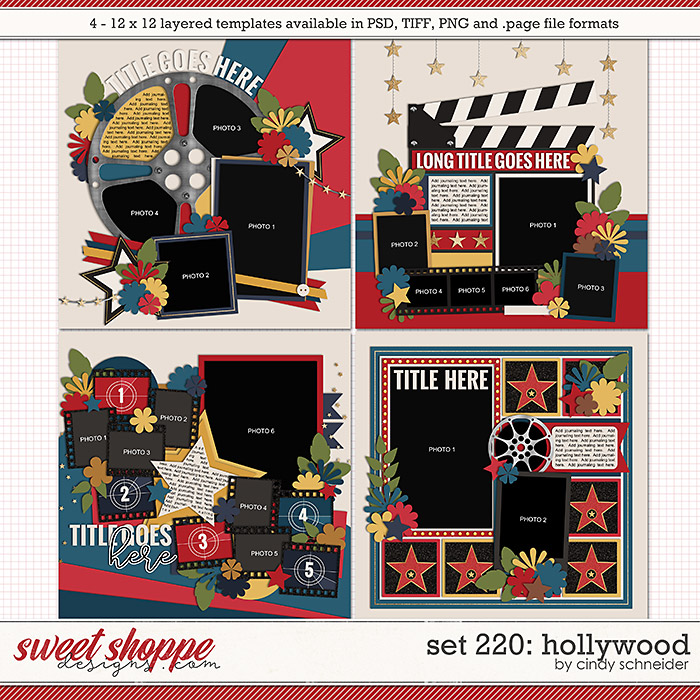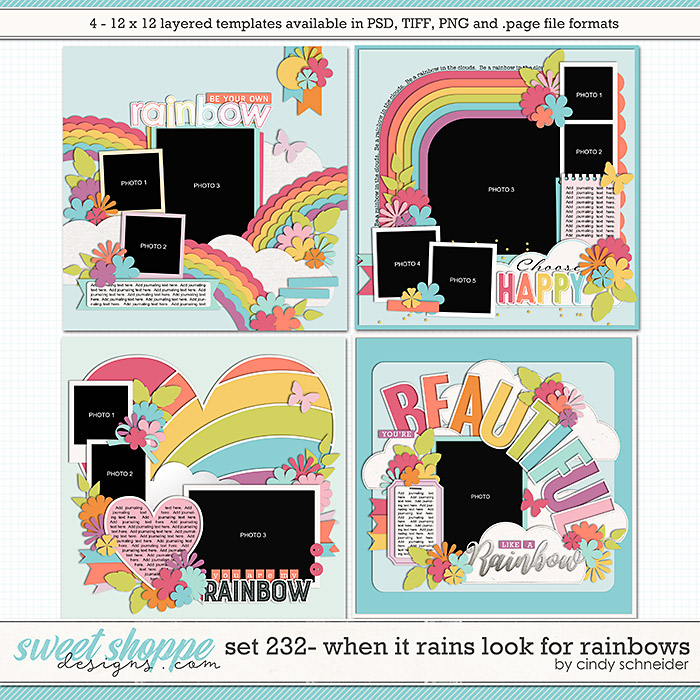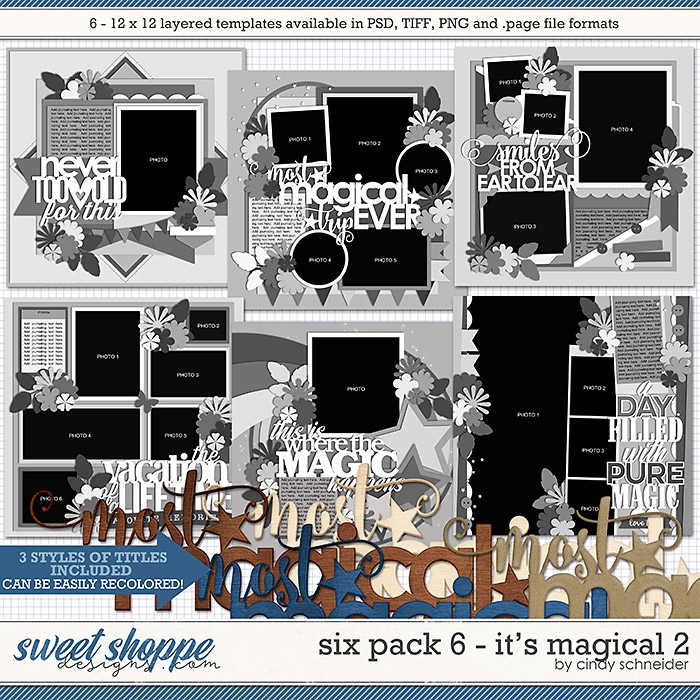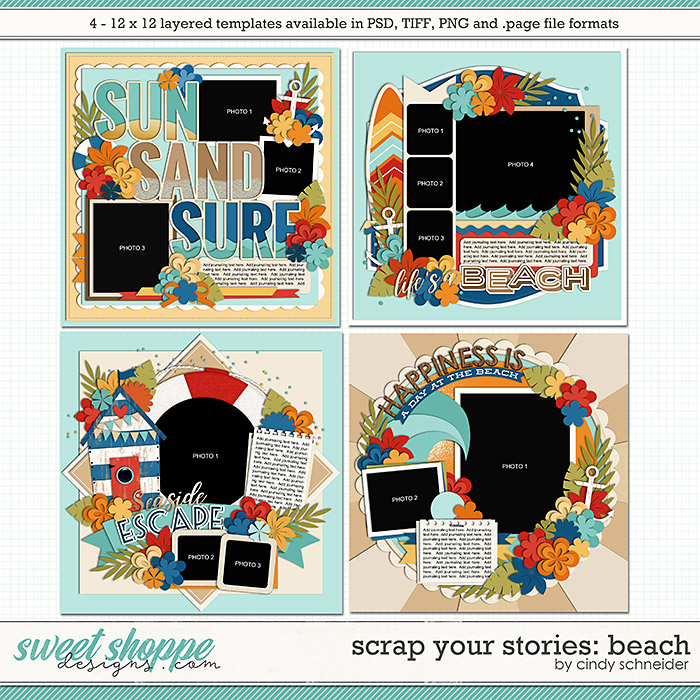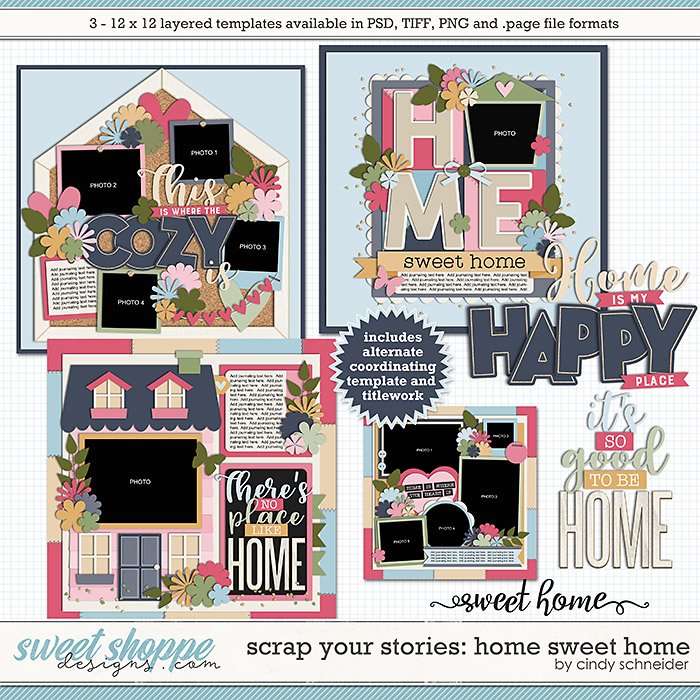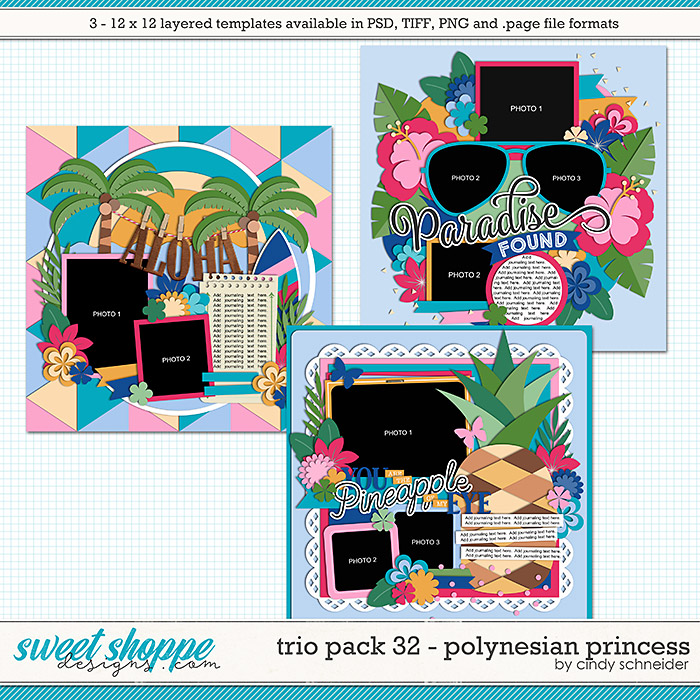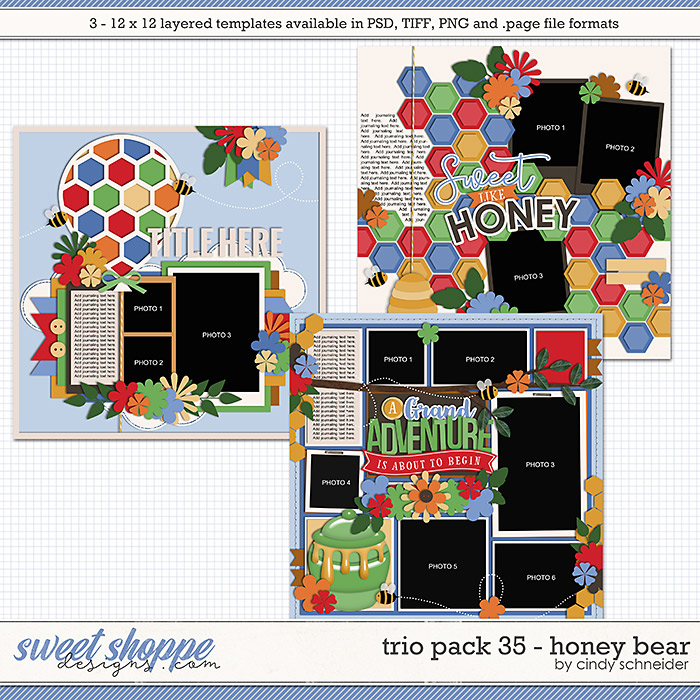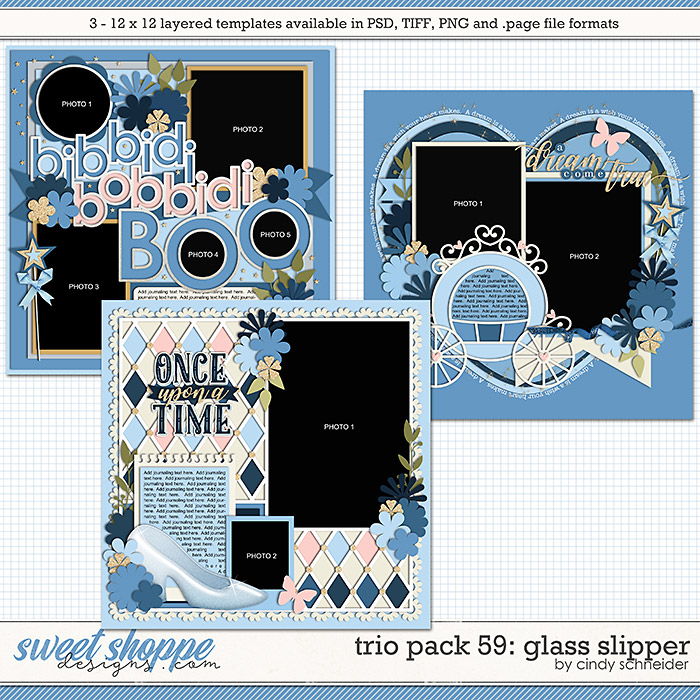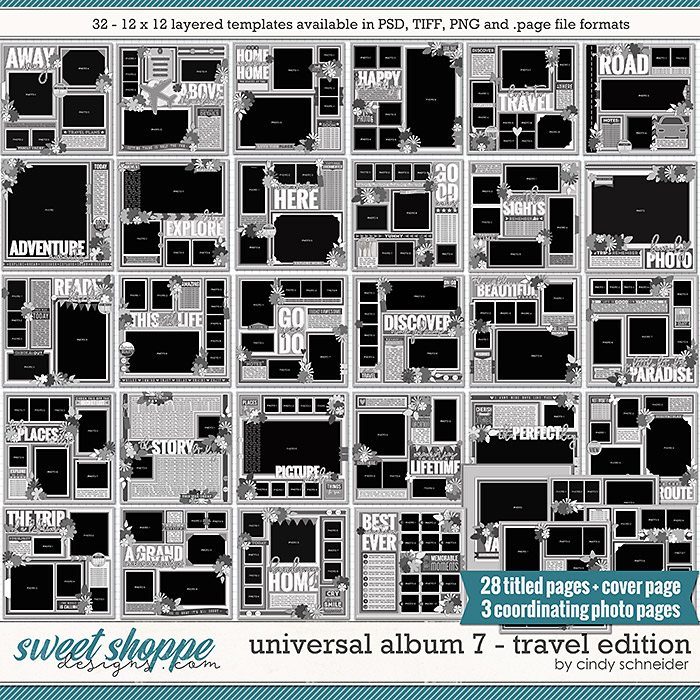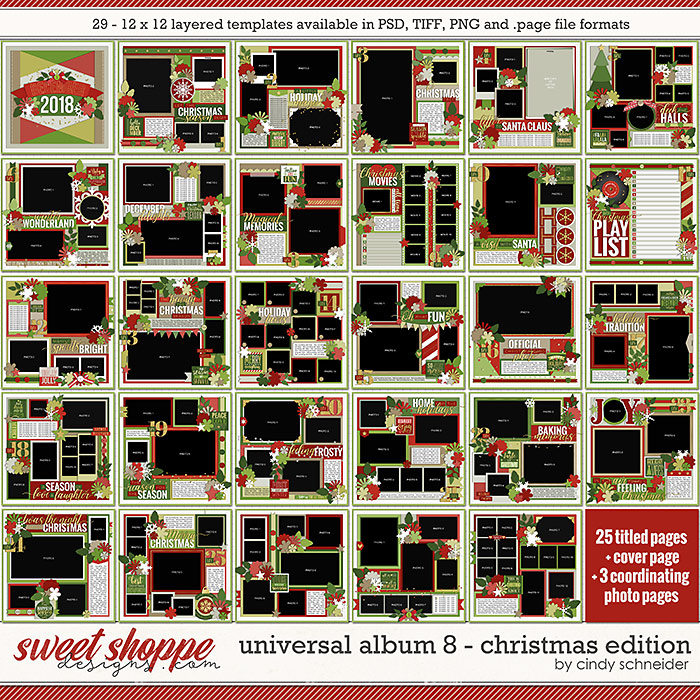 And we can't just look at her products without seeing some pretty inspiration from the gallery, right?! I wandered through the gallery and found some great inspiration from our members using these products.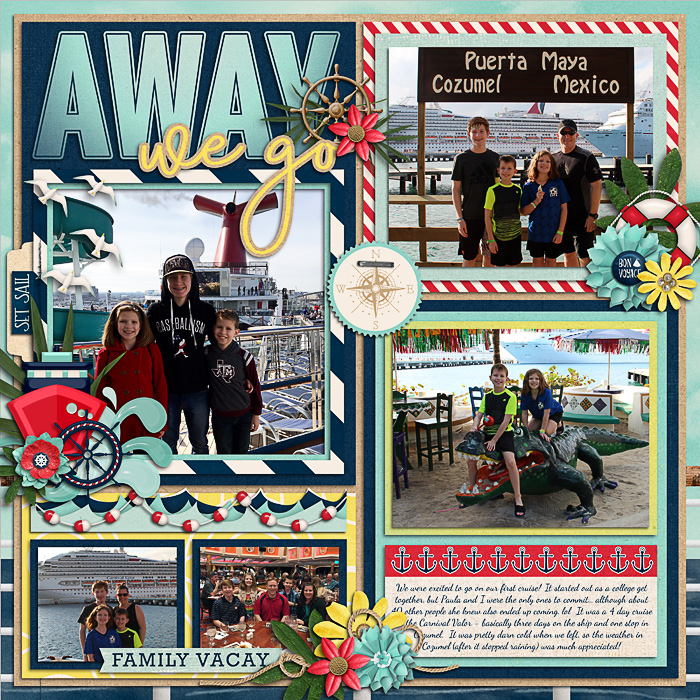 created using Universal Album 7: Travel Edition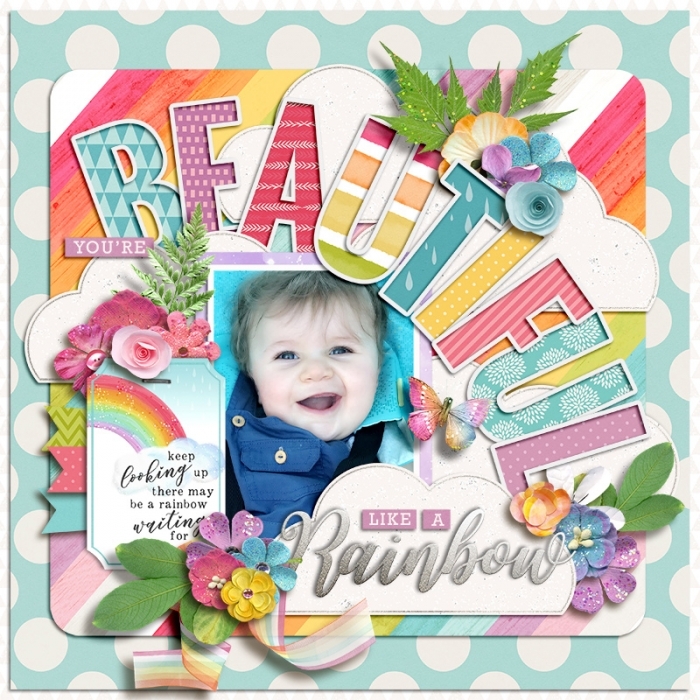 created using Set 232: When It Rains Look for Rainbows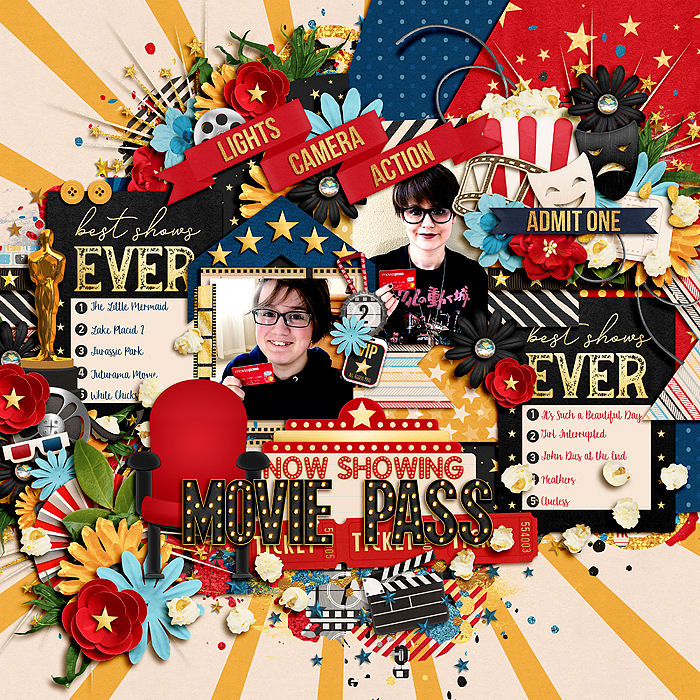 created using Set 220: Hollywood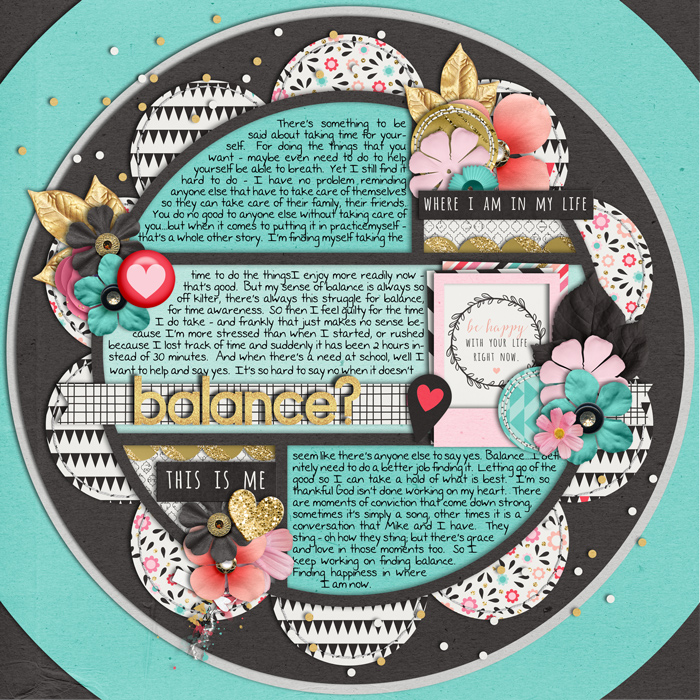 created using Set 211: Just for Journaling 14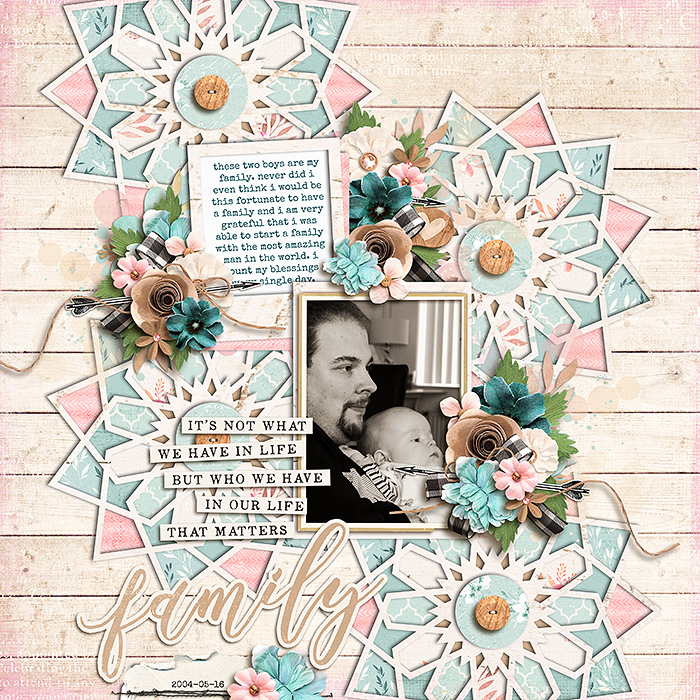 created using Half Pack 251: Framed 25
Isn't it all so great? Don't forget to stop by on Tuesday to stock up on your own faves from Cindy's Featured Designer 15! Have a super weekend!