In the Works Wednesday – 7/17
We're here to make your middle-of-the-week a little brighter with this week's edition of "in the works".  If you're here for some early sneak peeks at what is coming to The Shoppe this week, let's get right to it!  Take a look at these sweet treats!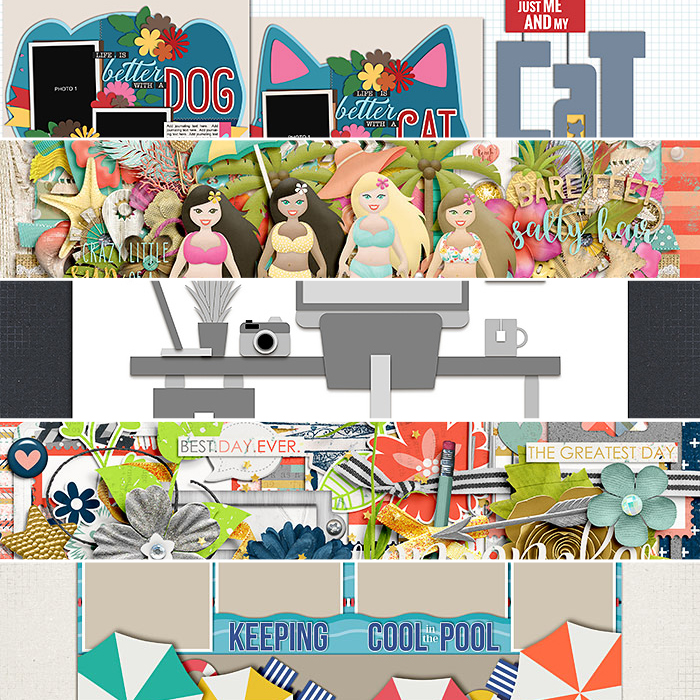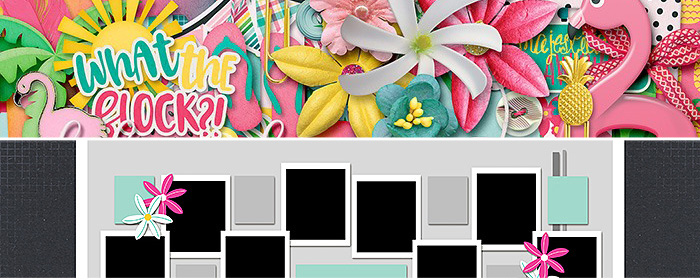 The Sugar Babes also have a few peeks for you, and we know you're going to love these layouts.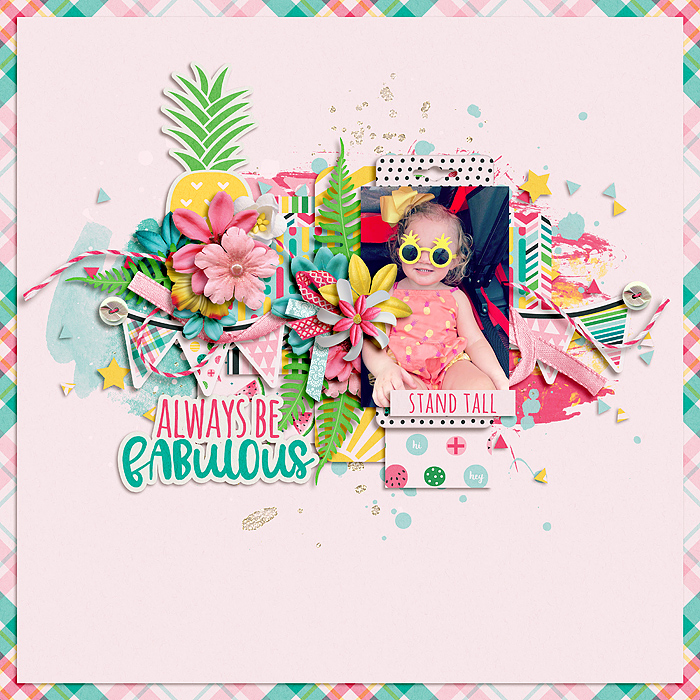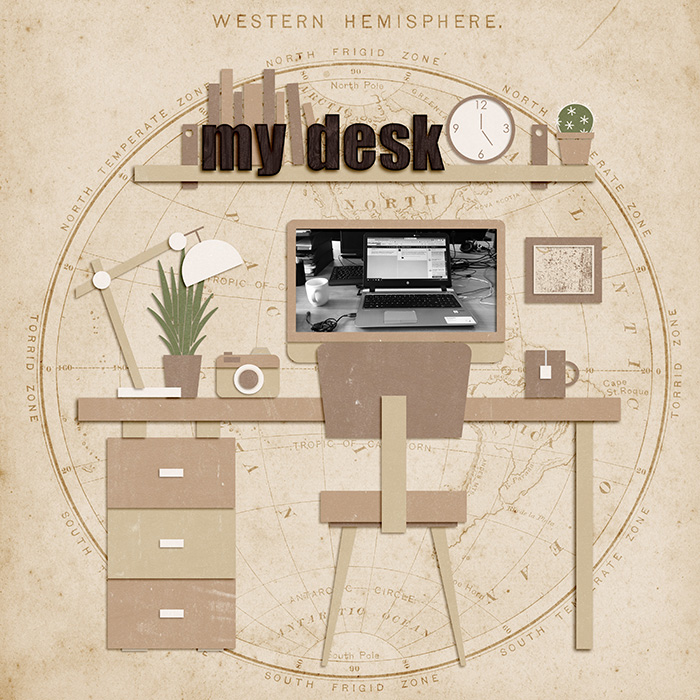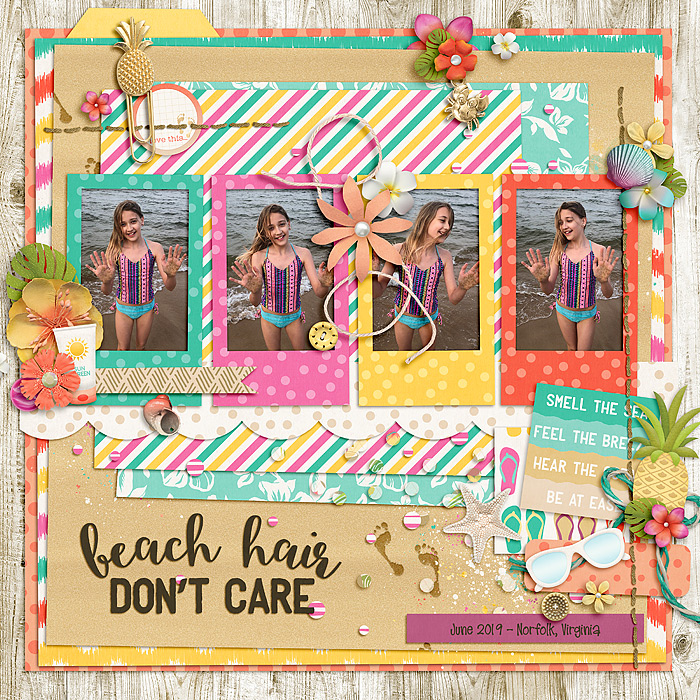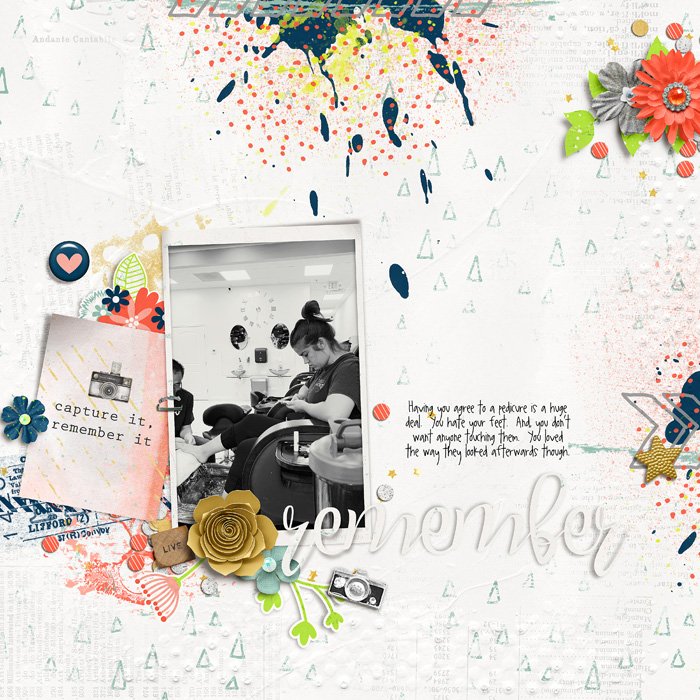 These products and more will be coming to the store Friday evening, so stay tuned for the newsletter and all the releases in just two days!