In the Works Wednesday – 7/3
We're here for a special edition of "in the works" on the blog because this is a special week.  Not only will we be releasing this week's new products a day early, but this weekend will also be one of our annual sales.  Stay tuned Thursday evening right here on the blog where Robin will tell you all the details and show you the new goodies coming to the store.  But… what would Wednesday be on the blog without a few sneak peeks?  Take a look!!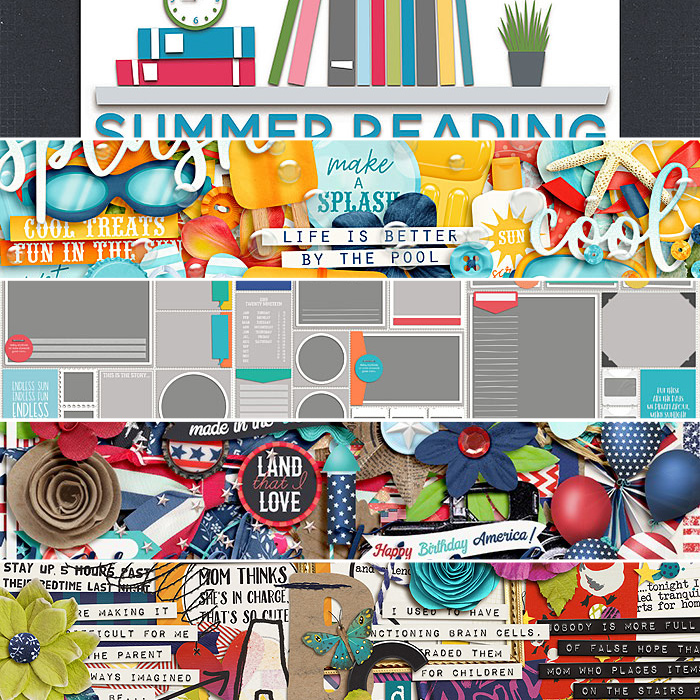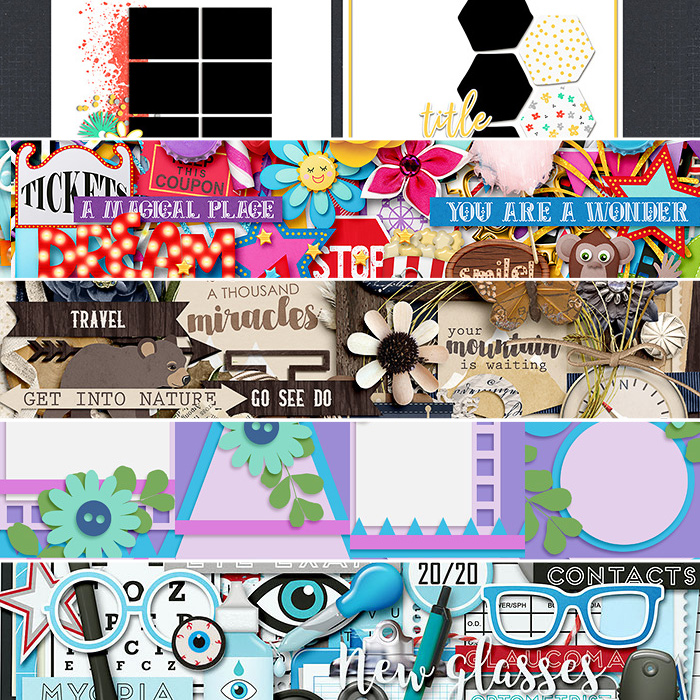 The Babes have some amazing layouts to share with you too.  Enjoy the rest of these peeks and have a great week!