What's your favorite thing about the pocket scrapbooking style? The fact that the individual pockets provide specific placeholders for your photos and stories? The ability to use those pretty filler and journaling pocketing cards? Or the idea that you can rearrange and tweak the style to make it your own? Whatever the reason, your fellow scrappers always provide the best inspiration in The Gallery!
Let's see a few, shall we?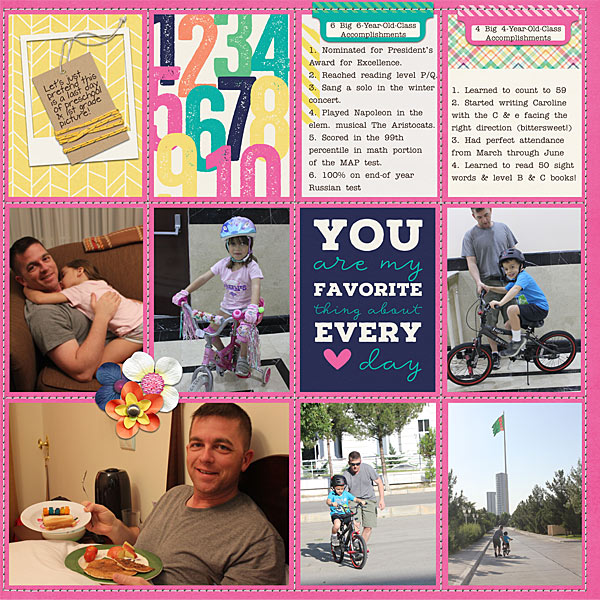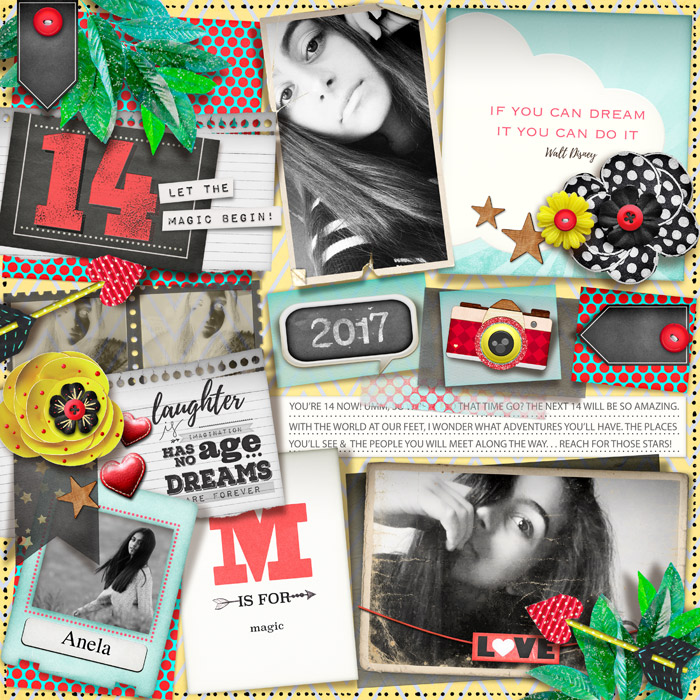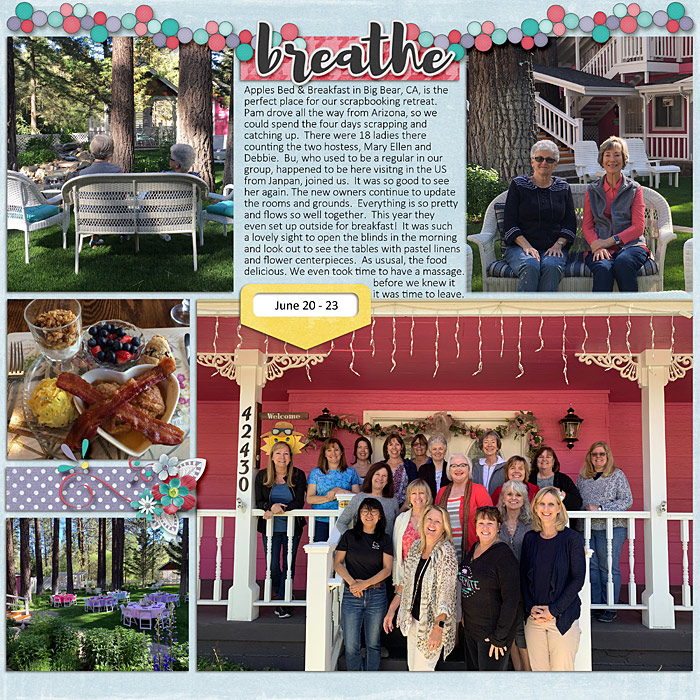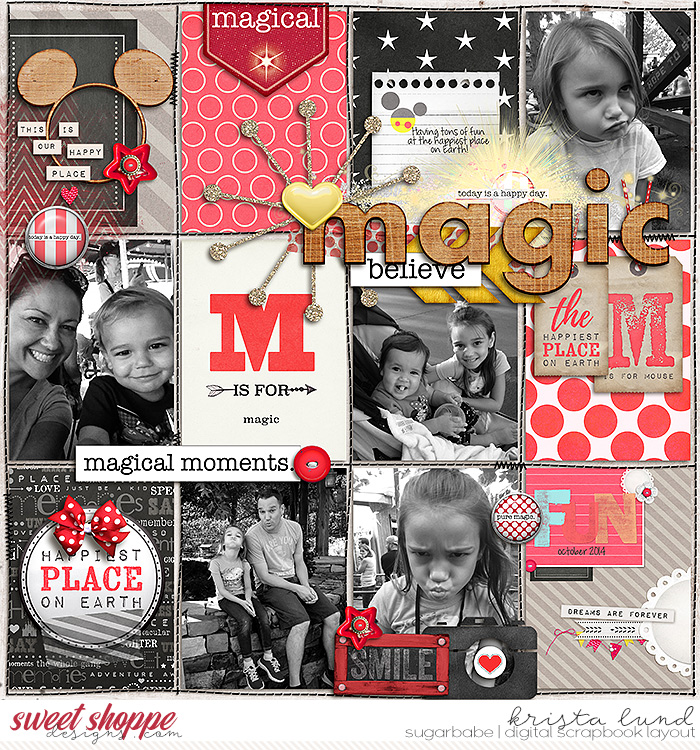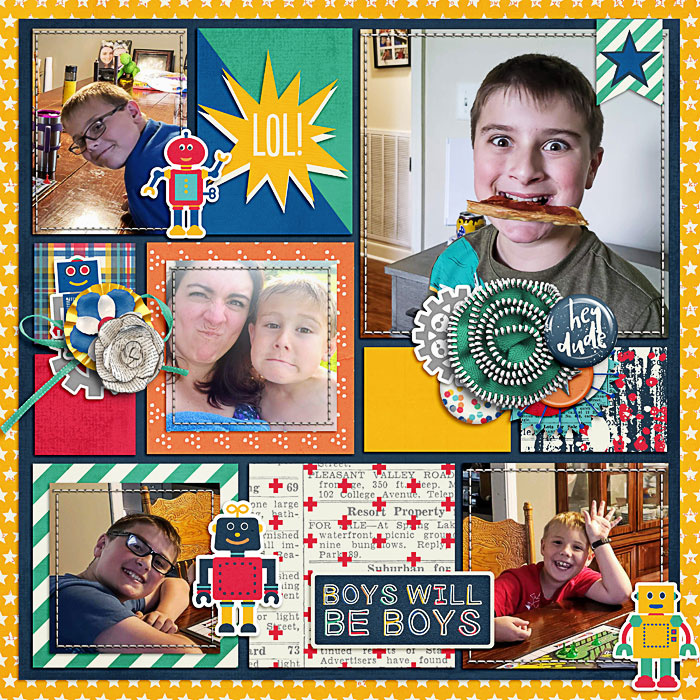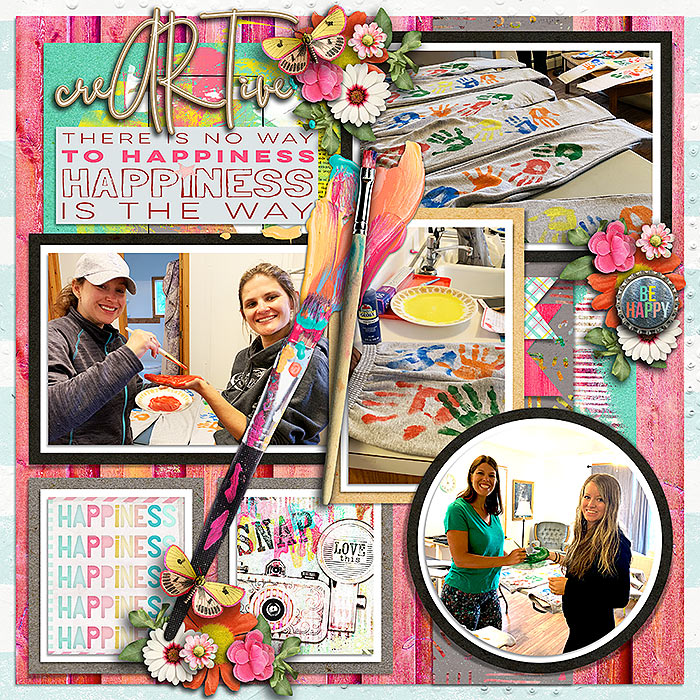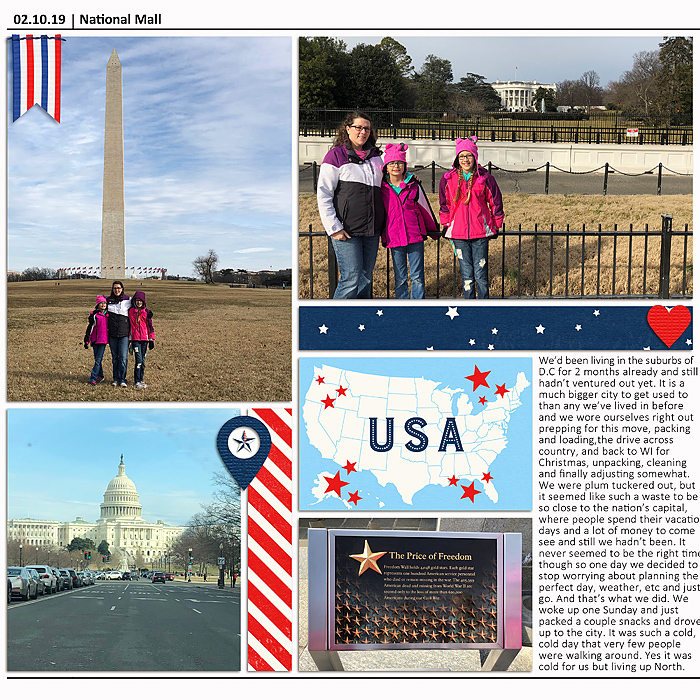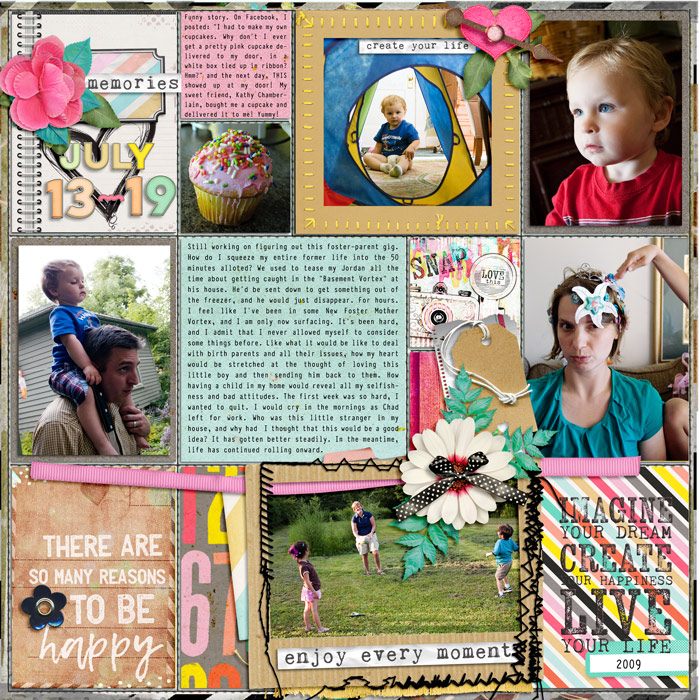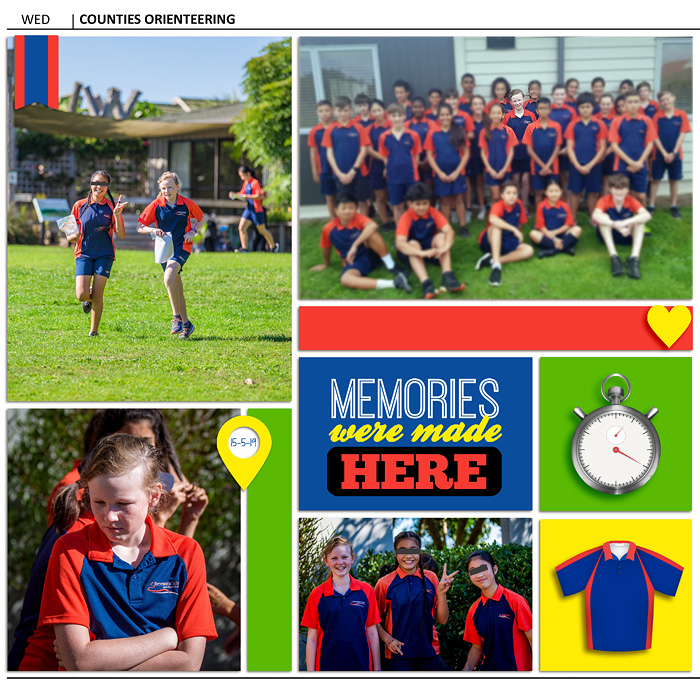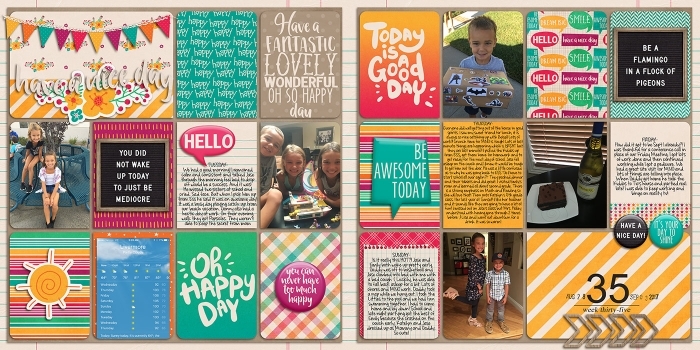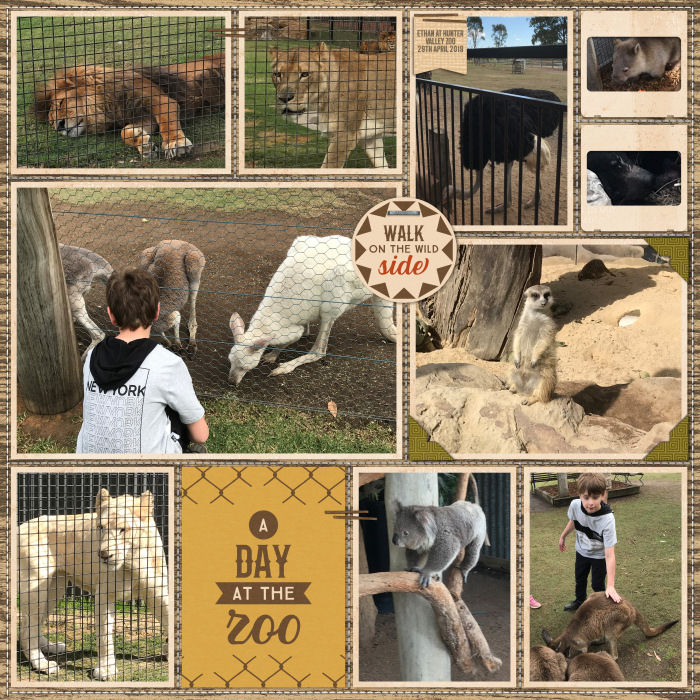 See you next Tuesday!