Featured Designer 15 Peek – Kristin Cronin-Barrow
Hi everyone! It's Friday . . . and August!!! I'm not quite sure how we got here, but nevertheless, here we are! School is starting for my kids in two weeks, and I know many kids who go back sooner than that. I can't believe how quickly the time is flying by!
Today, we're back with our current Featured Designer, Kristin Cronin-Barrow. She has an amazing FWP kit, T Is for Transition, in the shoppe, AND on Tuesday she'll have 15 additional products on sale. A digital scrapbook kit by Kristin Cronin-Barrow. T is for Transition. It takes courage to step into something new. Here's a kit to help make that transition just a bit more beautiful. A gorgeous color palette of teal and plum and elements and word art make a perfect fit for journaled pages, photos, or any other projects you can imagine. Embellish with flowers, bows, buttons, titles and more. Transitions are hard. Scrap therapy can help make them a little easier! Take a look. . . .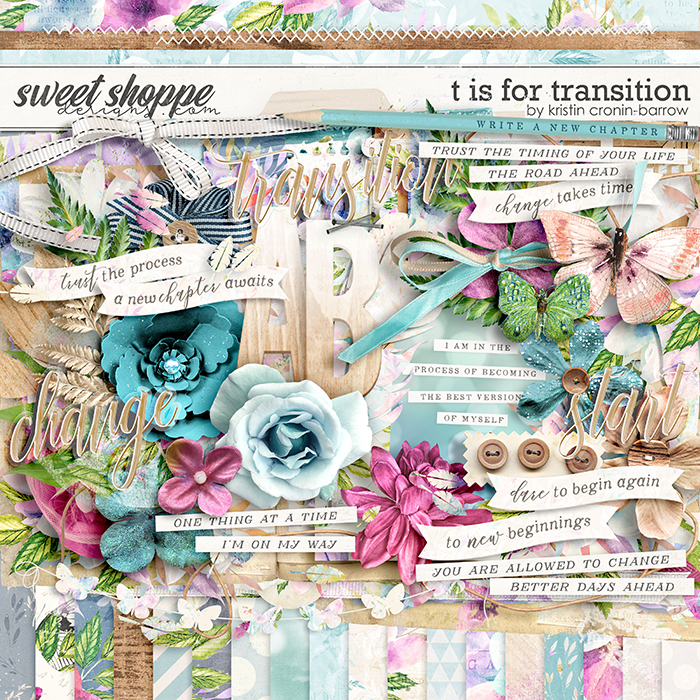 Kristin just never disappoints when it comes to creating kits full of gorgeous florals, harmonious colors, beautiful papers, and all the other amazing things! I pretty much feel like I need to have every single thing she creates. And, this kit is no exception. Make sure you snag it while you can!
And, NOW, I get to show off the products that Kristin will have on sale next Tuesday! I'll show them to you today, and you'll have a few days to get them into your cart and have it all ready for Tuesday. Are you excited?! It's a lot to take in so scroll slowly. 😉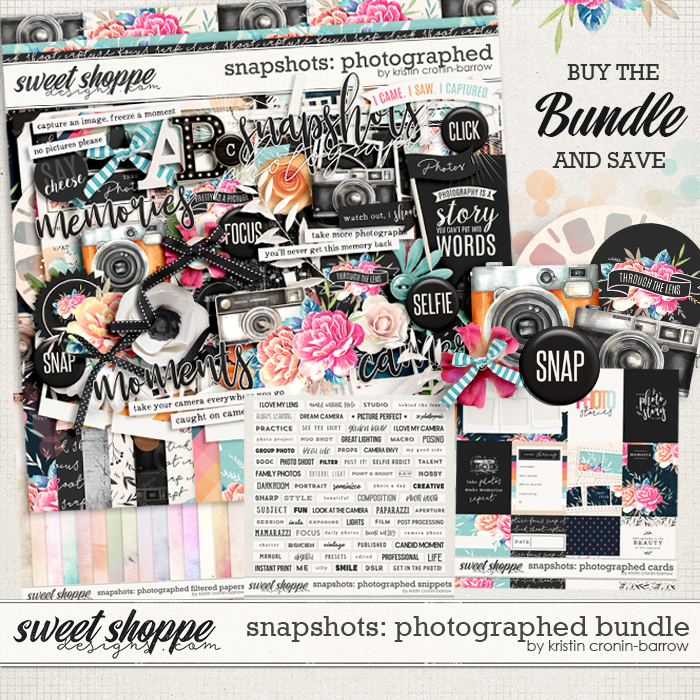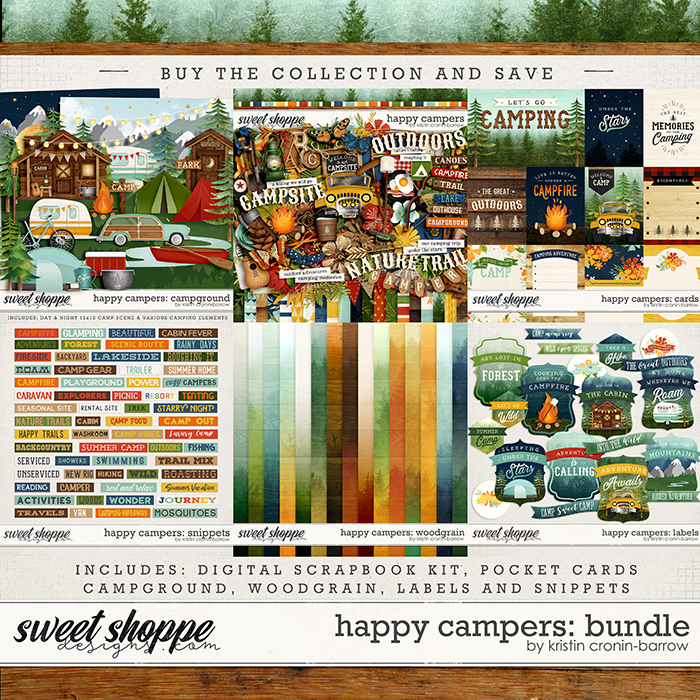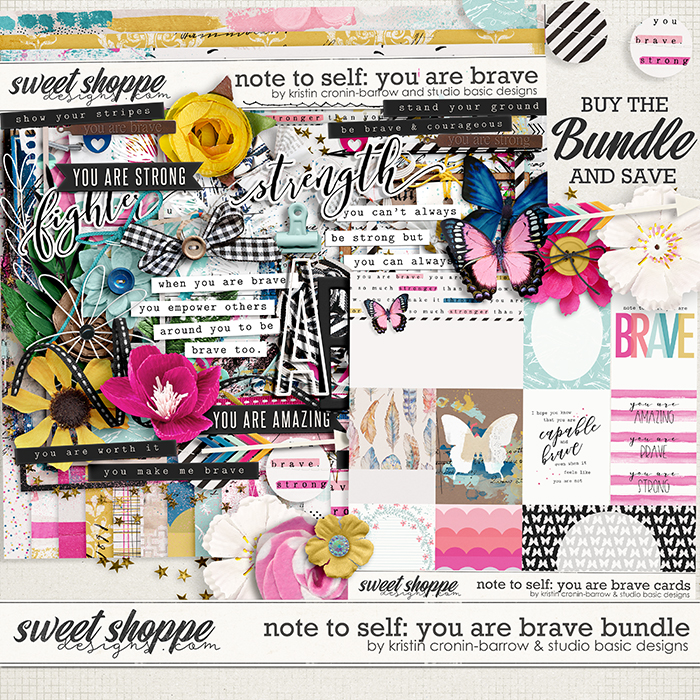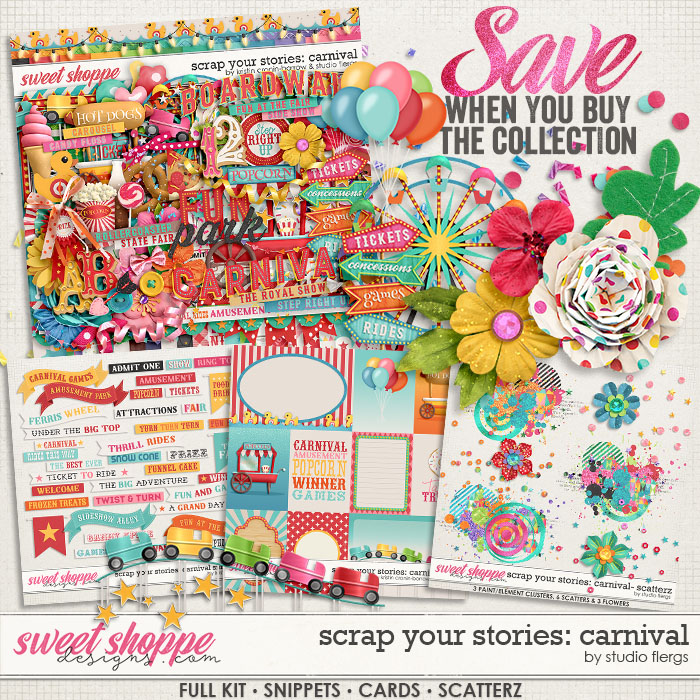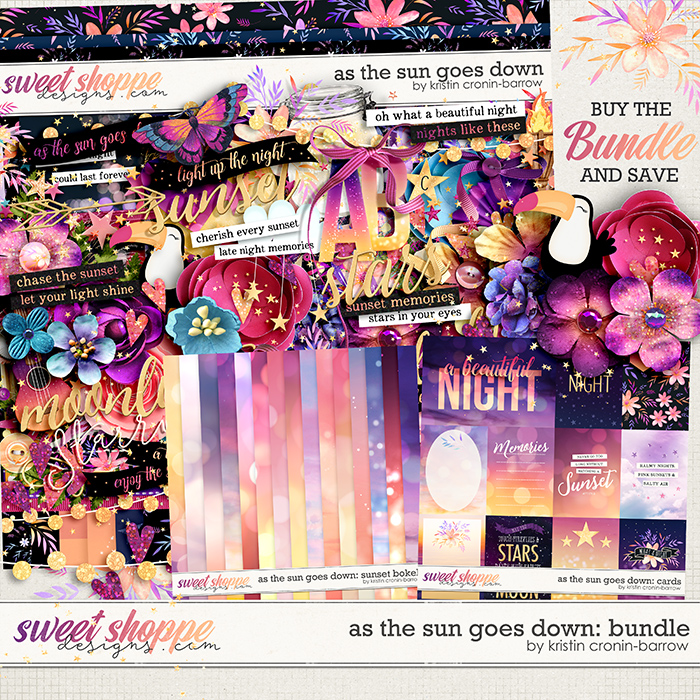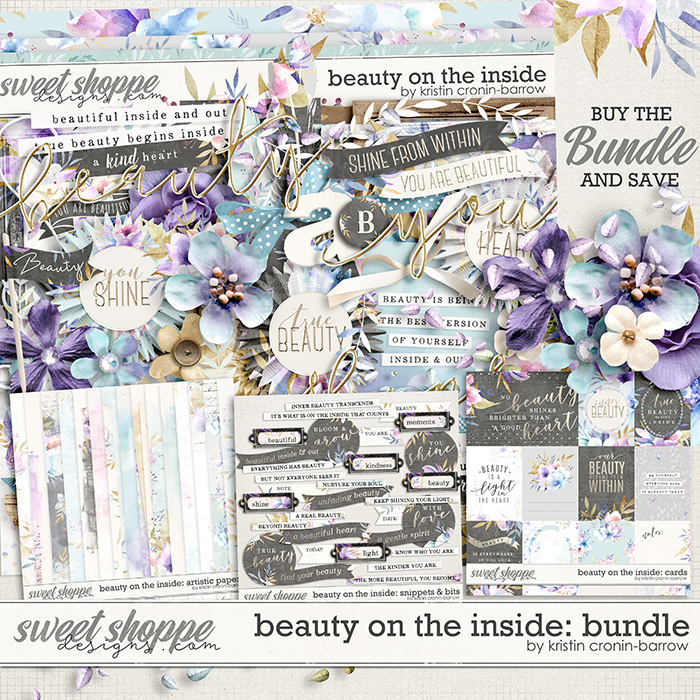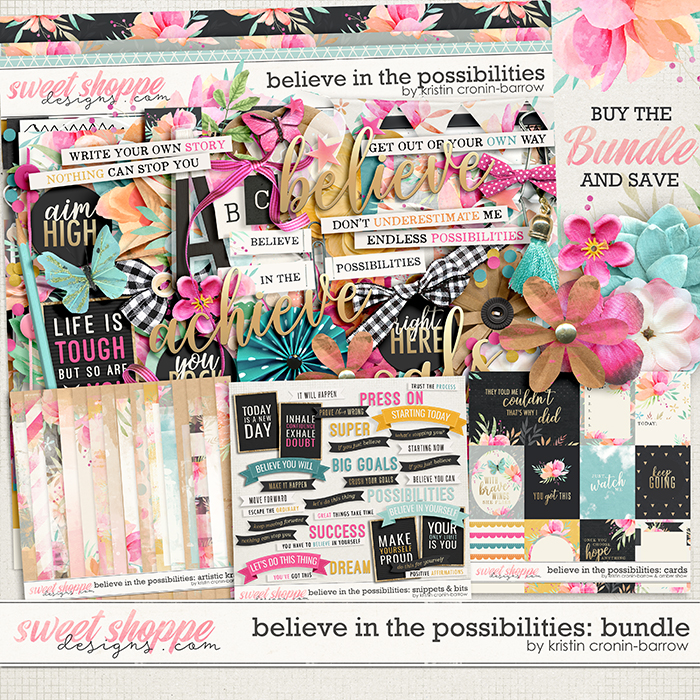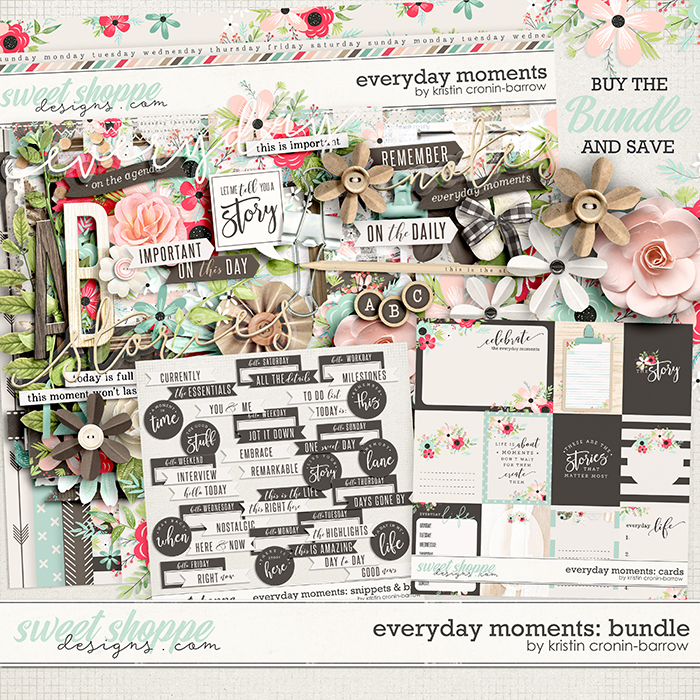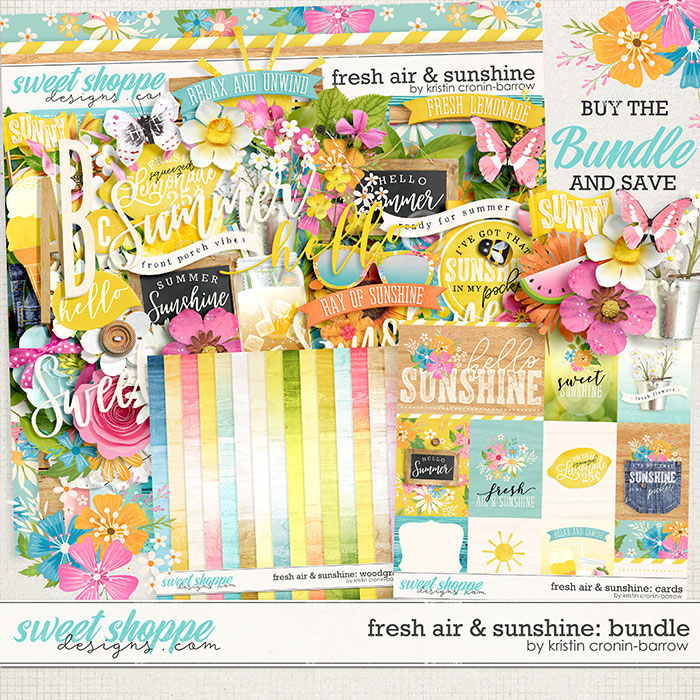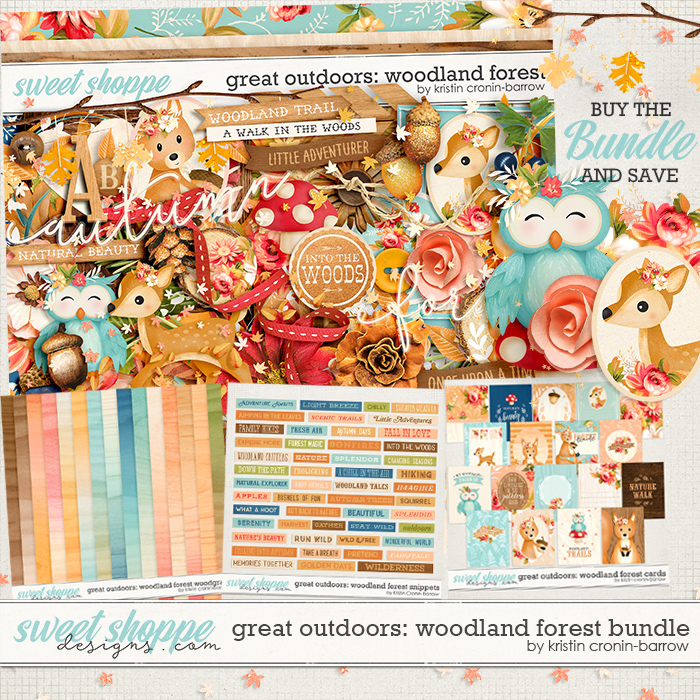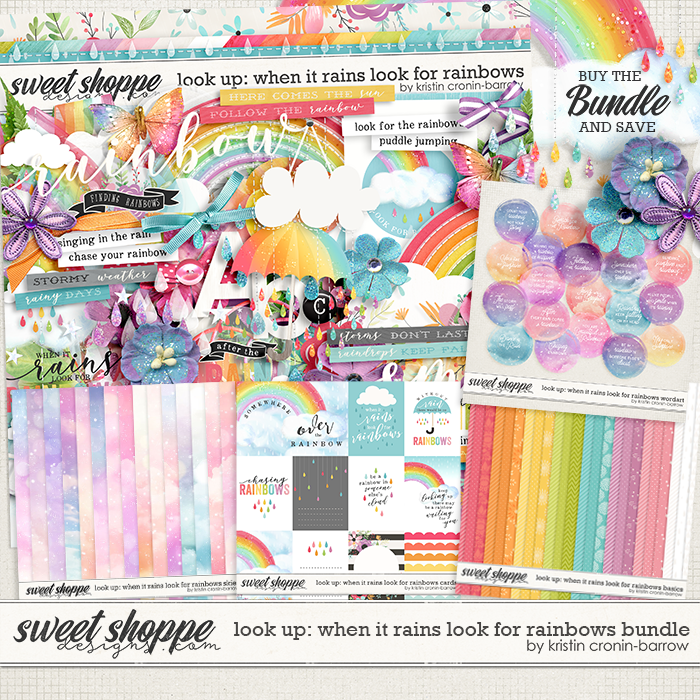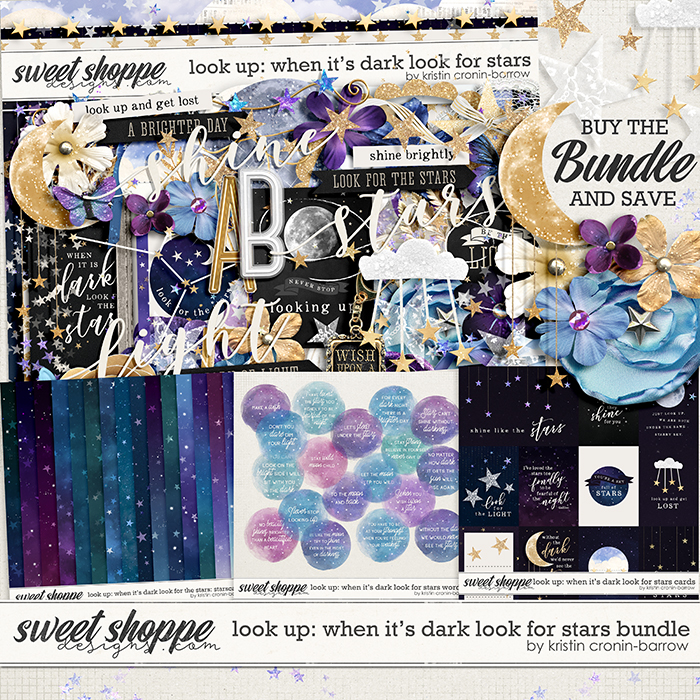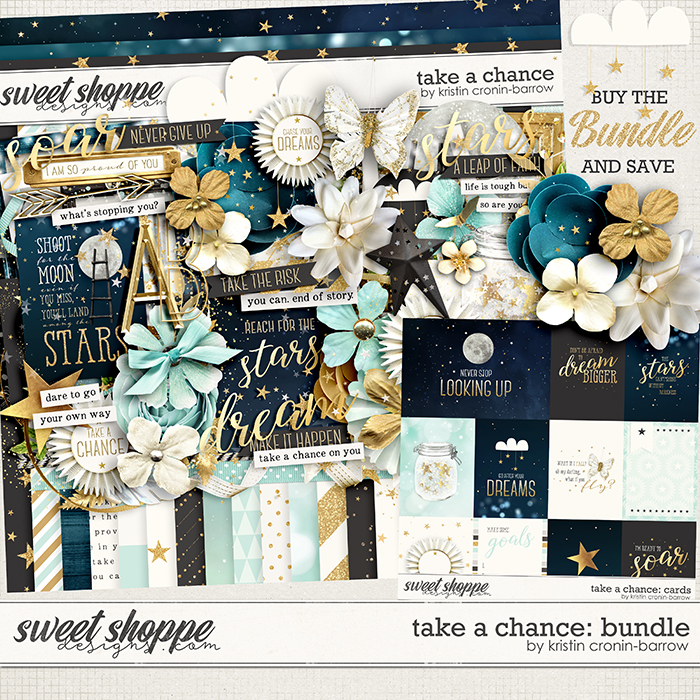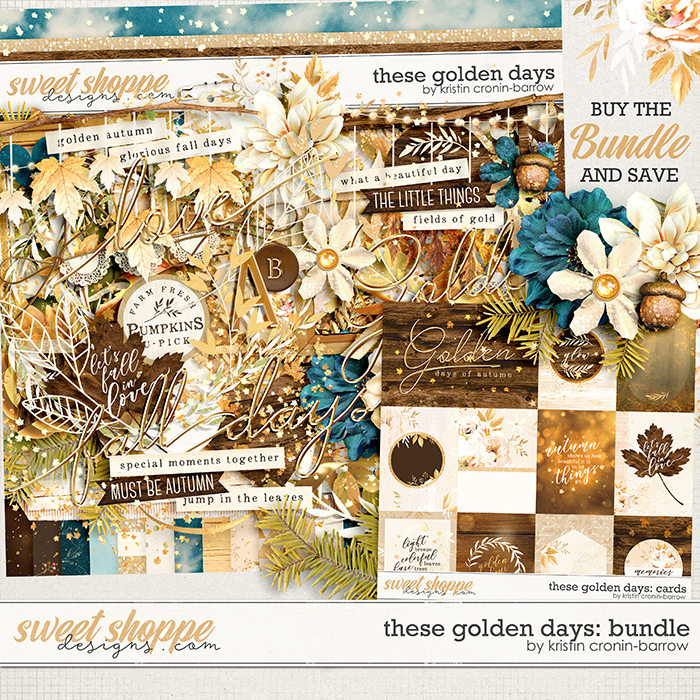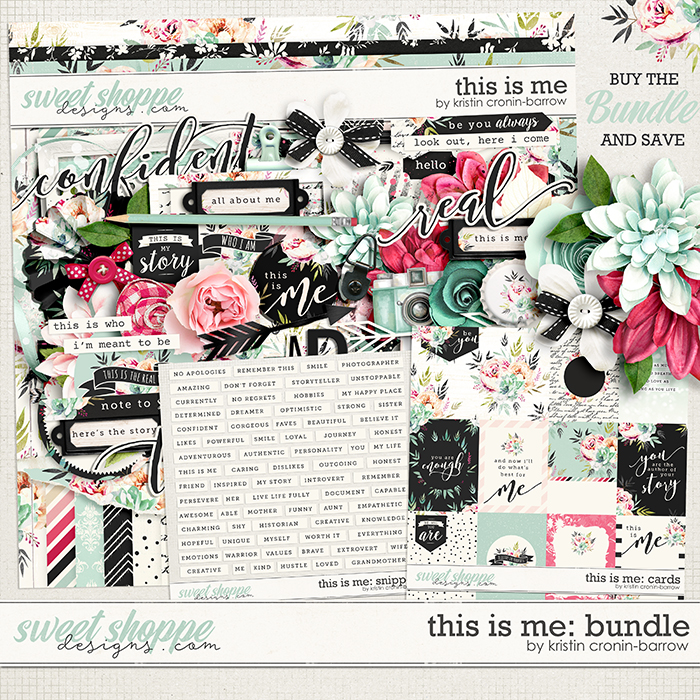 And we can't just look at her products without seeing some pretty inspiration from the gallery, right?! I wandered through the gallery and found some great inspiration from our members using these kits.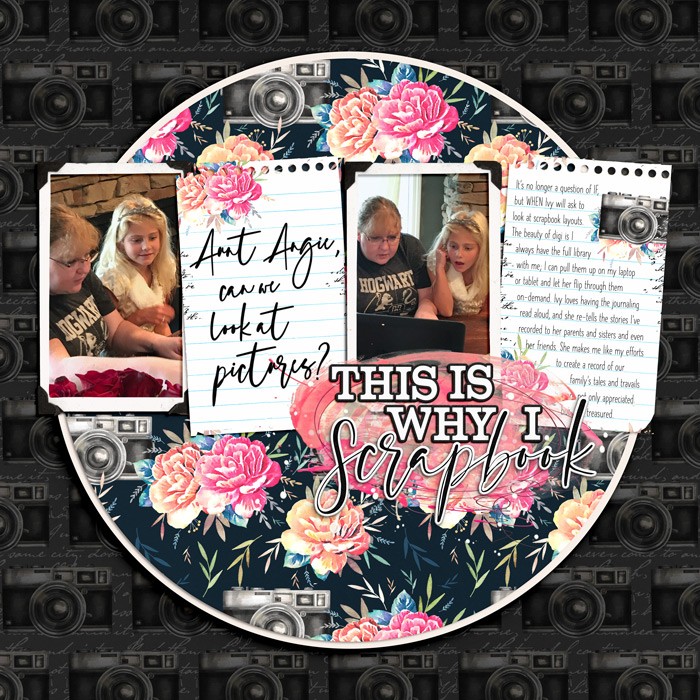 created using Snapshots: Photographed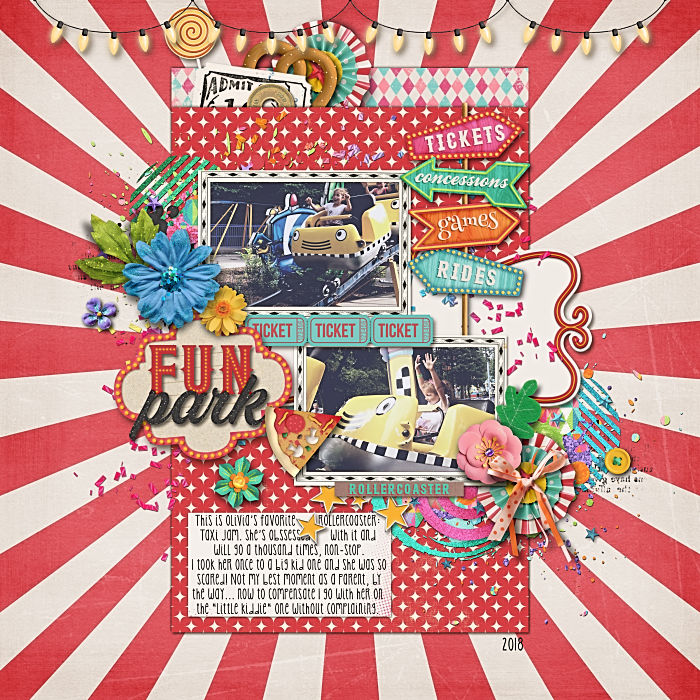 created using Scrap Your Stories: Carnival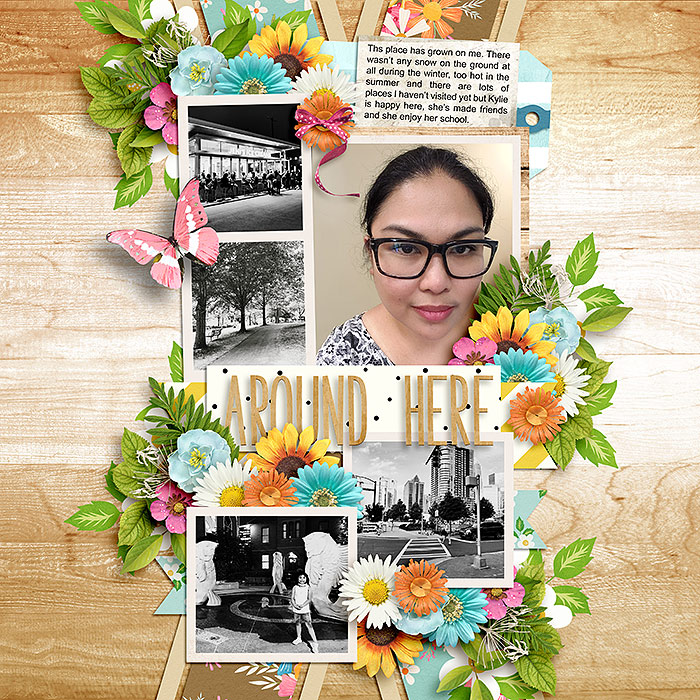 created using Fresh Air & Sunshine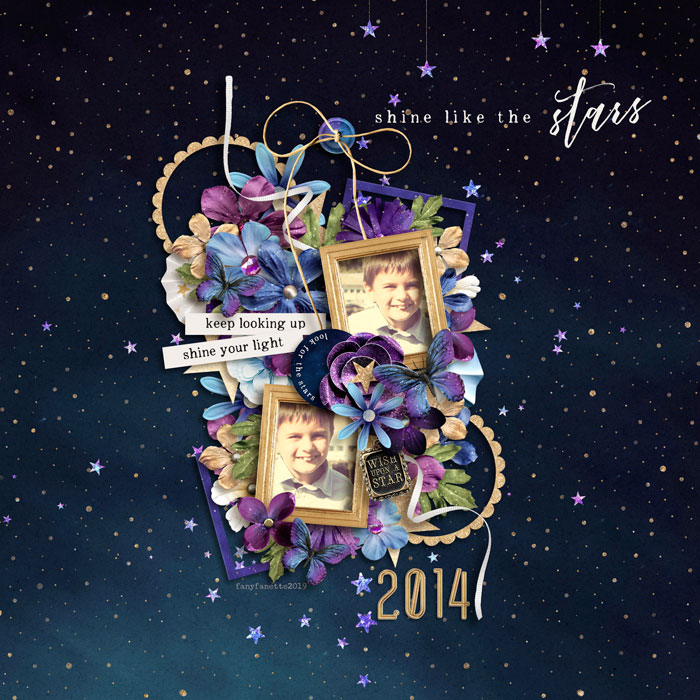 created using Look Up: When It's Dark Look for Stars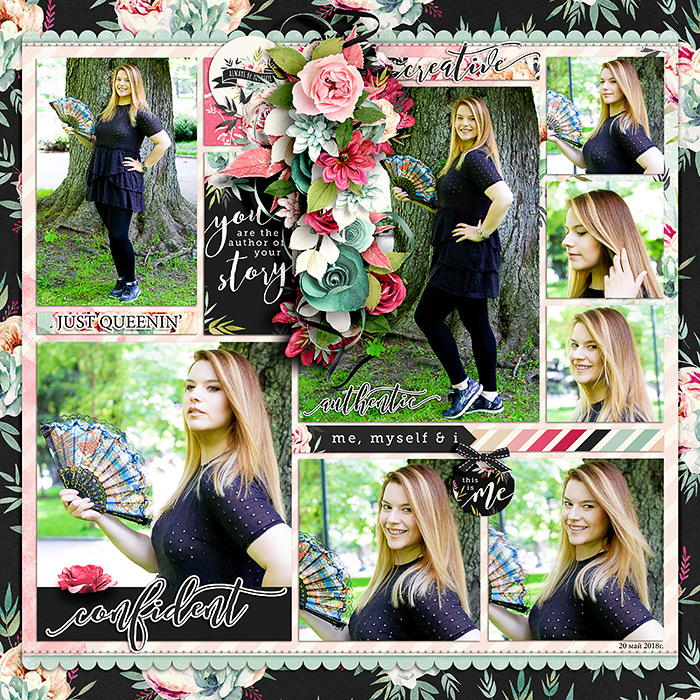 created using This Is Me
Isn't it all so great? Don't forget to stop by on Tuesday to stock up on your own faves from Kristin's Featured Designer 15! Have a super weekend!