In the Works Wednesday – 8/7
It's a sweet day at The Shoppe because it's time for the first sneak peeks of the week!  And it looks like this week is going to be a big one for new releases.  There is a lot to see already, and we think the template designers have outdone themselves this time.  We're getting ready for back to school as well as doing what we love to do: creating products for all your scrapbook needs.  So scroll on down and take a look!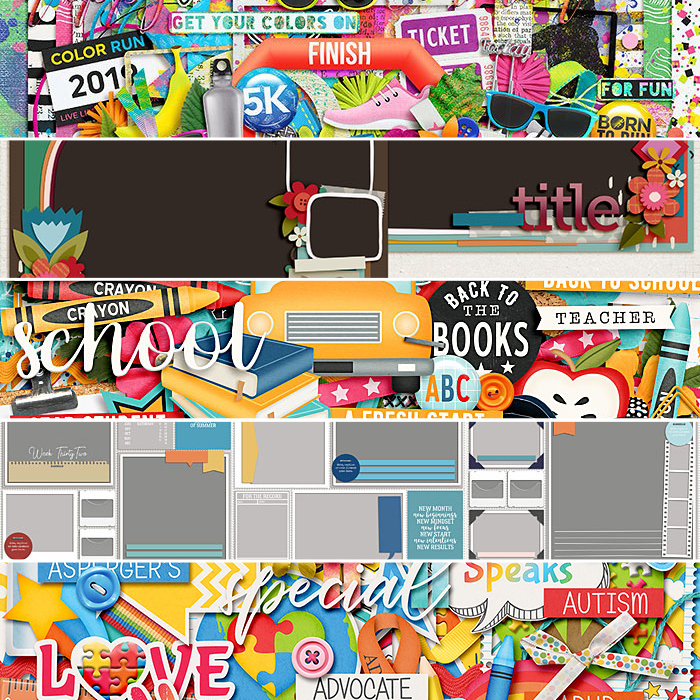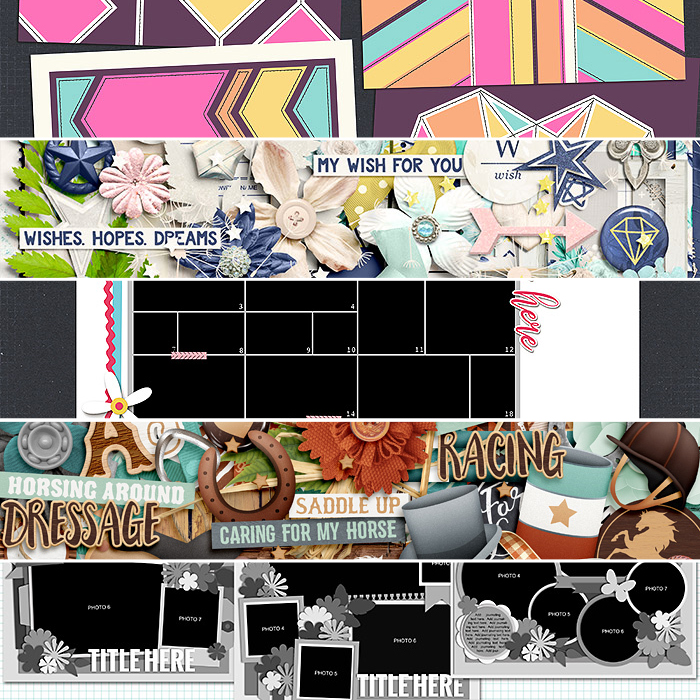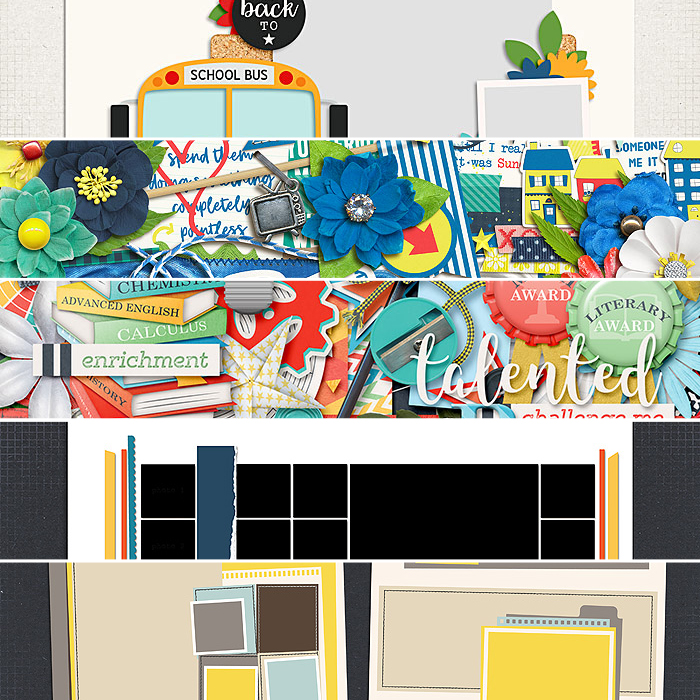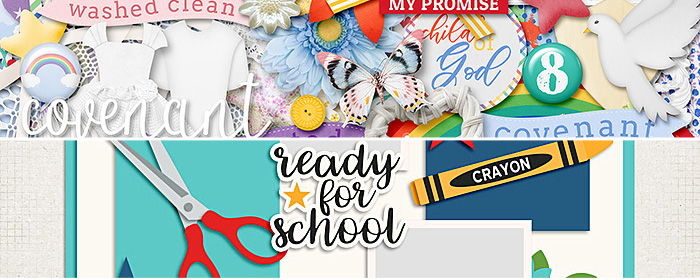 We have some layout sneak peeks for you as well, and we'll start it off with a layout from one of our designers!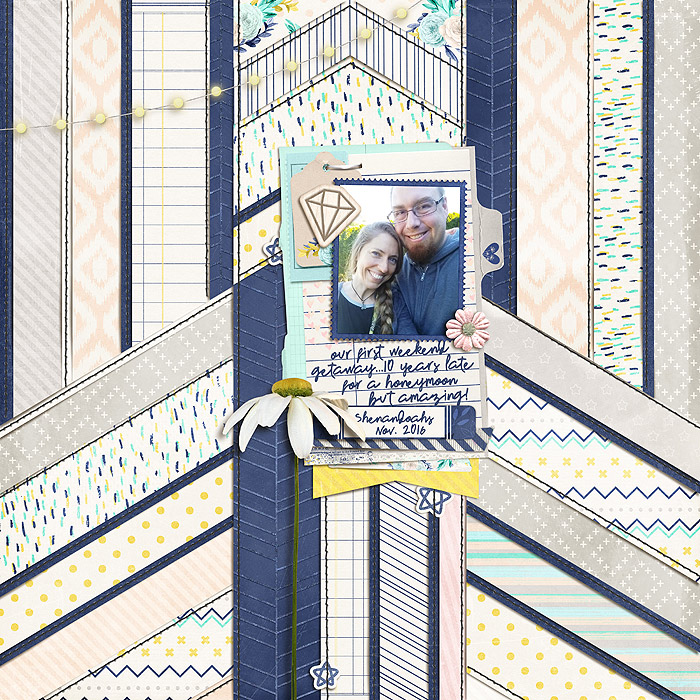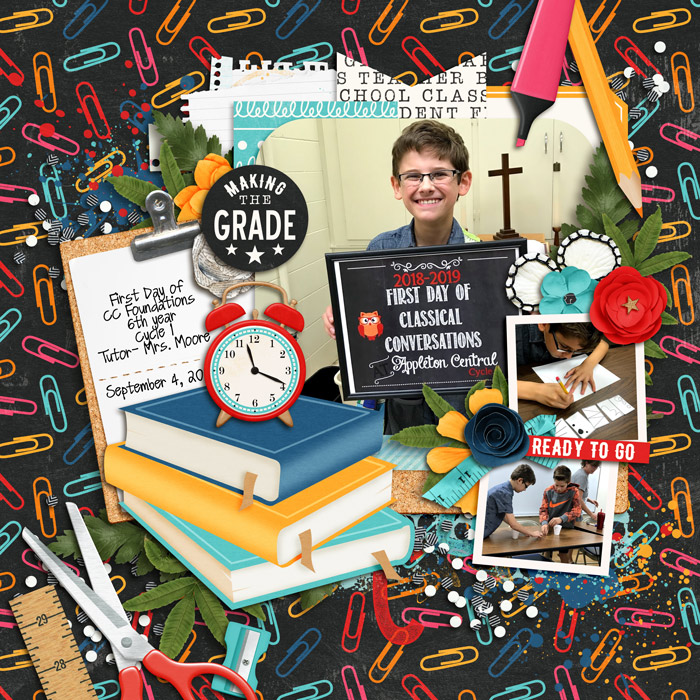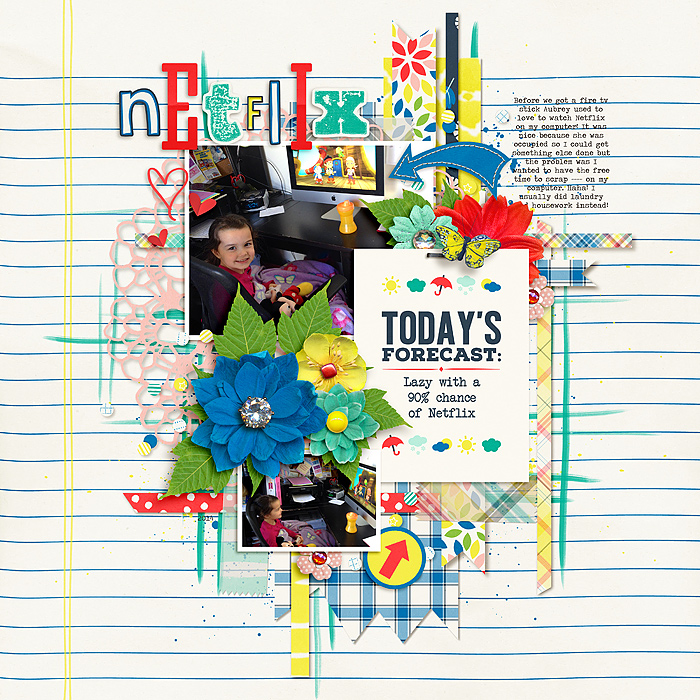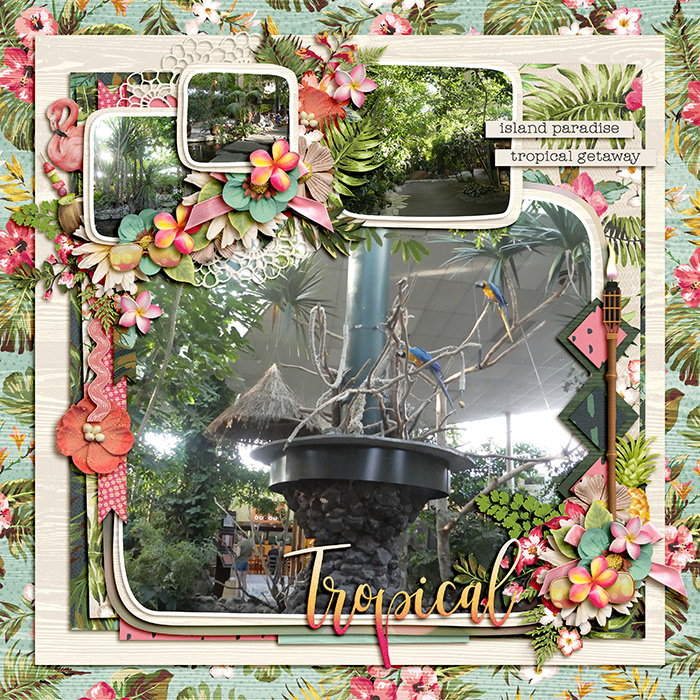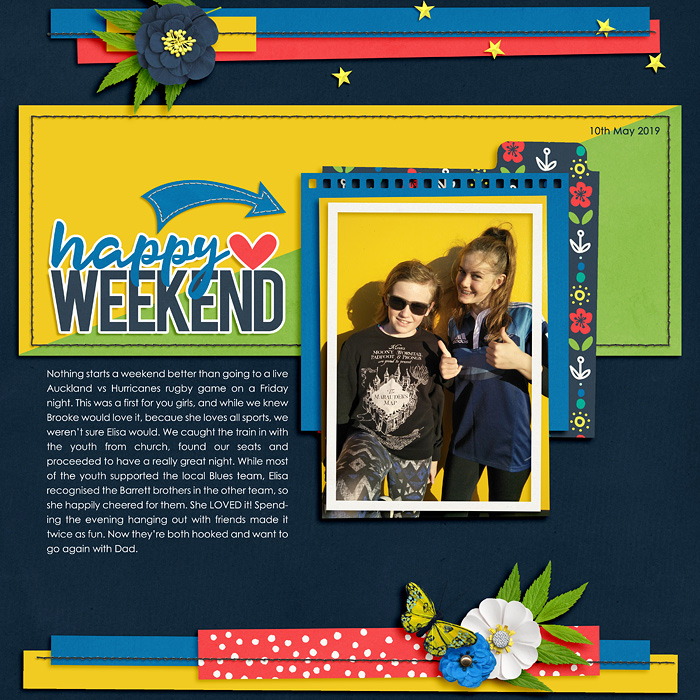 Stay tuned Friday evening for the newsletter and all this week's new releases.  Have a great week!