Standout Sunday: Summer Getaway – 8/25
This Sunday is a special day for standouts on the blog.  We are enjoying our summer getaway so much, and we love that the getaway gallery is filling up with the layouts you have made while on this adventure with us.  So we want to take a few minutes and highlight some of the standout layouts we found in the gallery!
Our challenge from August 10th was all about vivid layouts, and the layouts we found are just eye-popping.  We love how this was a chance for some of you to scrap some special events that look really fun!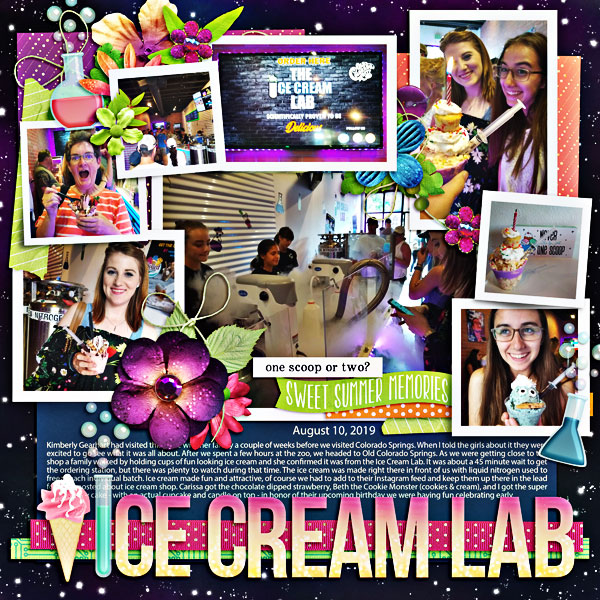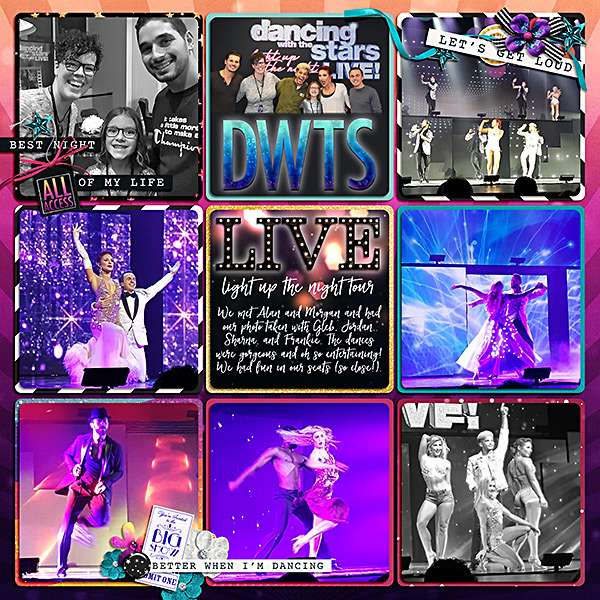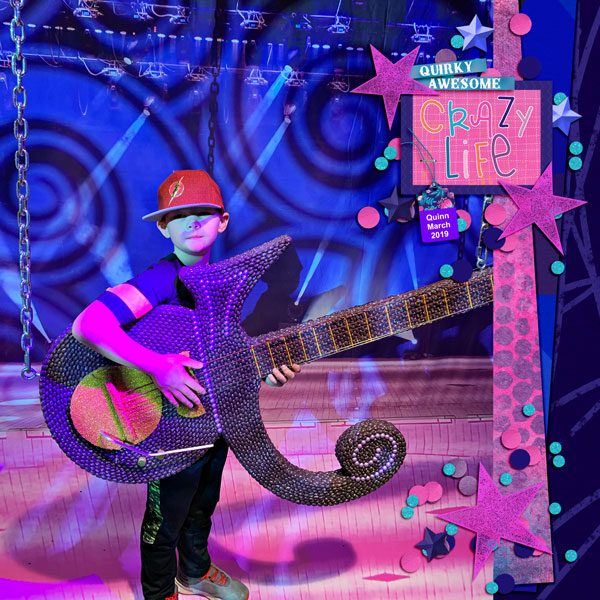 Our challenge from August 15th was all about glamming it up with white and metallic and being inspired by geometric architecture and white space.  We found several different takes on this idea, and we love them all! 
Our challenge from August 20th had us using the bird's eye shape of our location to scrap a layout.  We love how even with the use of a similar shape, all of the layouts are uniquely their own.
We hope you are enjoying this set of challenges as much as we are!  Don't forget that the next challenge is being announced in the forum today!