Sweet Shoppe Saturday 8/24
Happy weekend Sweet Shoppers! We've made it through another week, and your favorite day of the week is here! I don't know about all of you, but it's the last weekend of summer here in my house, and my kiddoes head back to school on Monday! It's making me a little blue if I am honest, because I adore having them around during the carefree days of summer. That said, I function best with to-do lists, schedules and routines, so getting back to that will be a good thing, I'm sure!
Like always, we're on schedule for a weekend full of sweet new treats from your favorite team of designers, and this weekend the girls don't disappoint! There are a heap of gorgeous new goodies hitting the shoppe tonight, and dare I say, I think Fall colors are starting to creep into the mix this weekend, so I'm excited to see what will be coming our way in the weeks and months ahead! I know you guys are eager to see what the team has been up to, so without further ado, here's your first look at…
Dinosaurs, backyard BBQs, camping trips and girls night out are just a few of the things you'll be able to document with this week's sweet new stuff, and best of all, everything hitting the shoppe this weekend is 25% off through Monday at 6am EST!
Like we've been doing all summer long, we also have a couple of amazing NEW free with purchase offers for you this weekend kicking off with a fantastic and fun kit from our newest featured designer, Janet Phillips! You guys may or may not know, but Janet has been part of Sweet Shoppe history from the beginning and was one of our Babes way back in the day! She's an amazing creator and has been a driving force and advocate of the digital scrapping industry over the years and I adore having her on our team!
Janet's alphabet inspired kit, V is for Volume, is such a fun take on the letter V, so I encourage you guys to head to the blog to get to know Janet a little better, and treat yourself this weekend to make sure this playful kit is part of your Sweet Shoppe stash…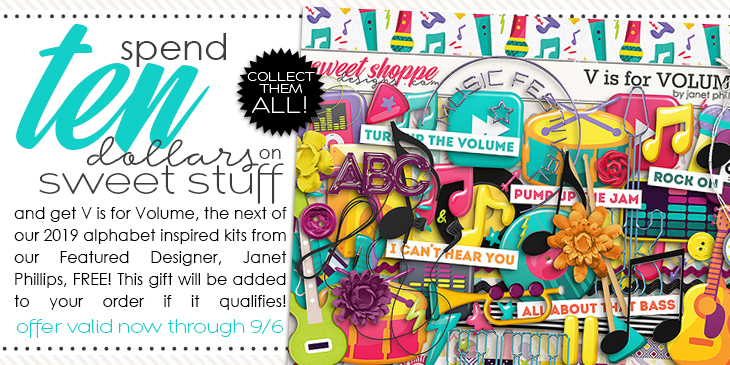 While Janet's featured designer freebie is fantastic, we also have the latest of our number inspired free treats from Traci, Christine, Kelly and Cheri too! The girls chose 24/7 as their theme, and this day to night beauty is one you won't want to miss! 24/7 is free when you spend $15 over the next week, so be sure to add this one to your stash before it's too late…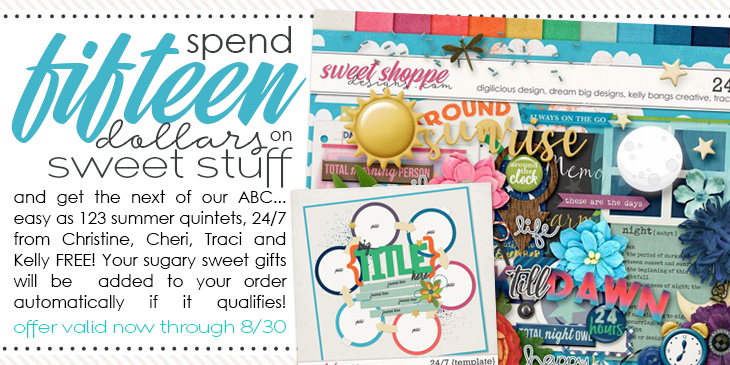 Our Babes created a slew of spectacular pages featuring this week's freebies and our newest treats, so I thought I would share a little eye candy from the team to get you into the scrapping mood this weekend! Take a peek…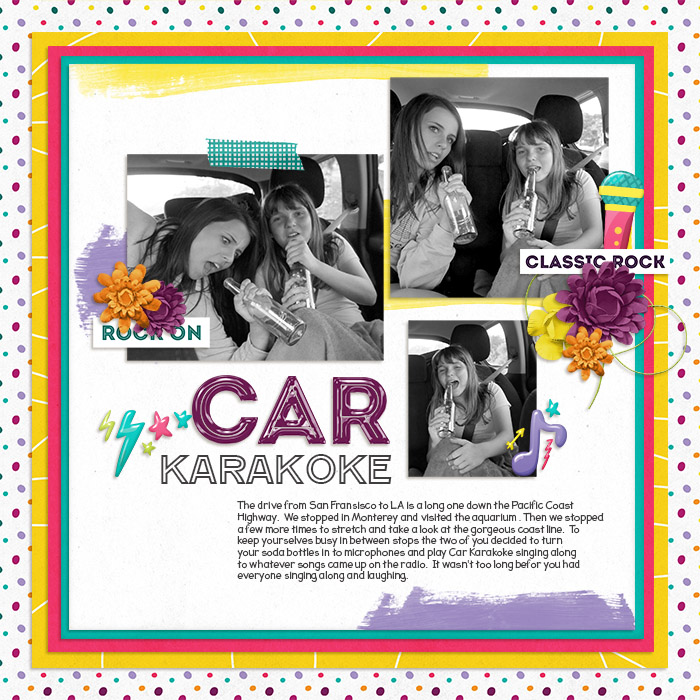 layout by SugarBabe Juli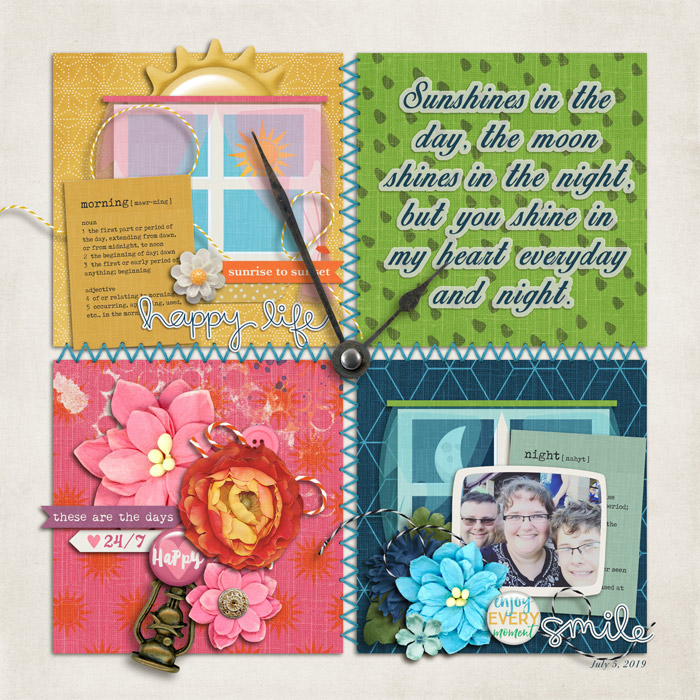 layout by SugarBabe Rebecca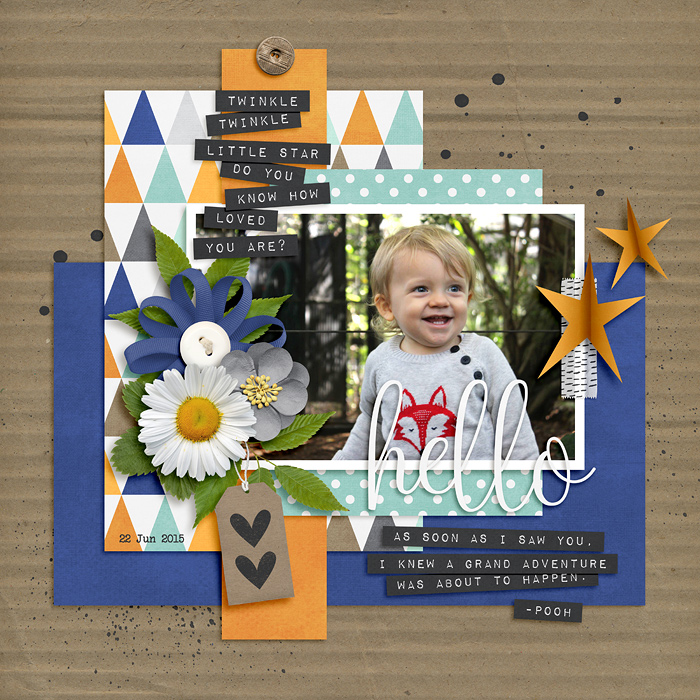 layout by SugarBabe Jacinda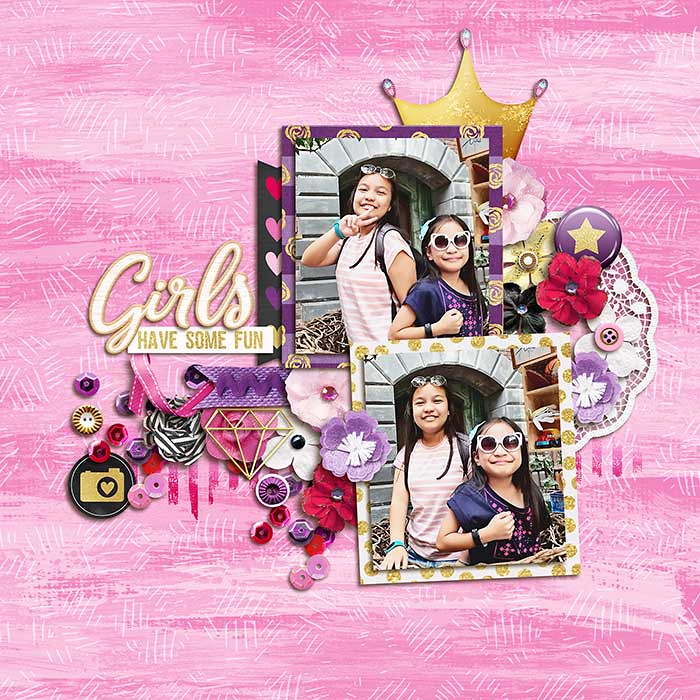 layout by SugarBabe Jacq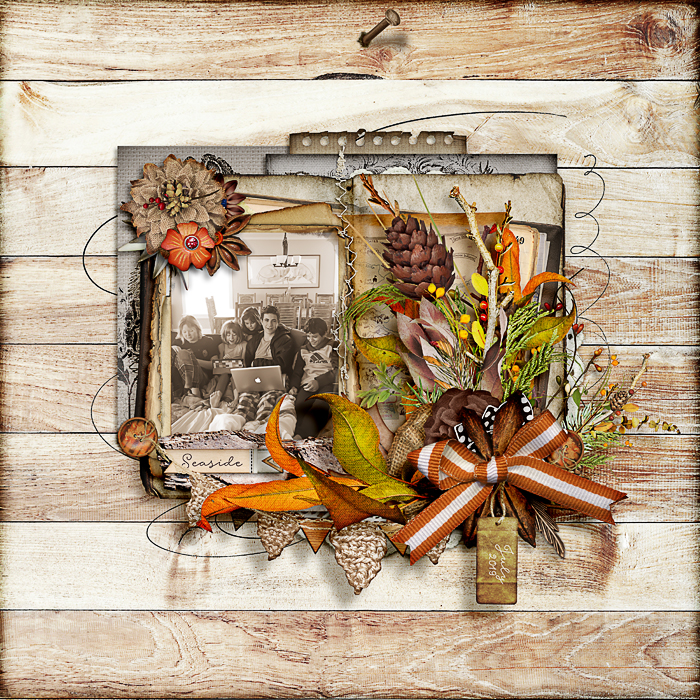 layout by SugarBabe Sheri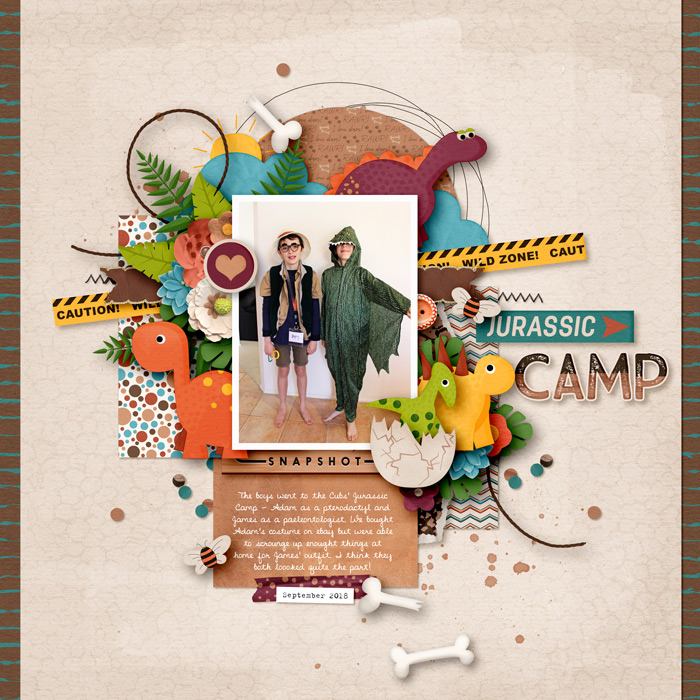 layout by SugarBabe Kim B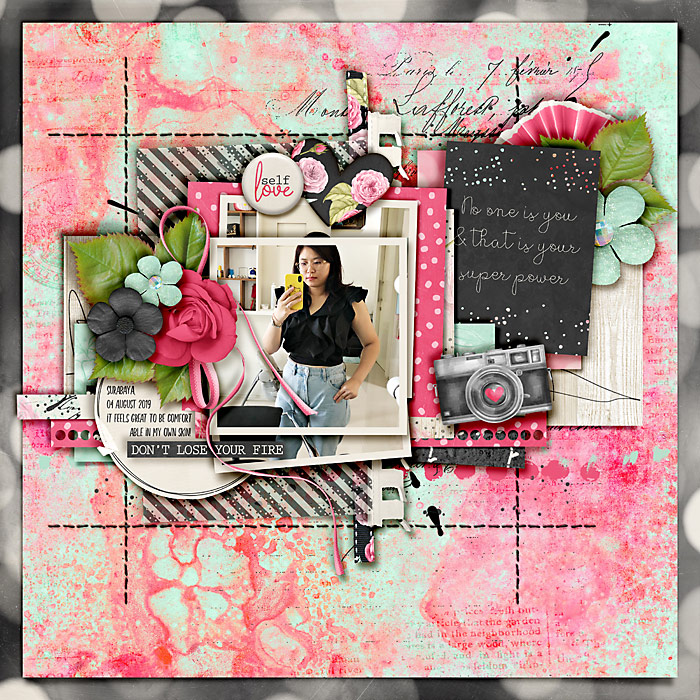 layout by SugarBabe Sherly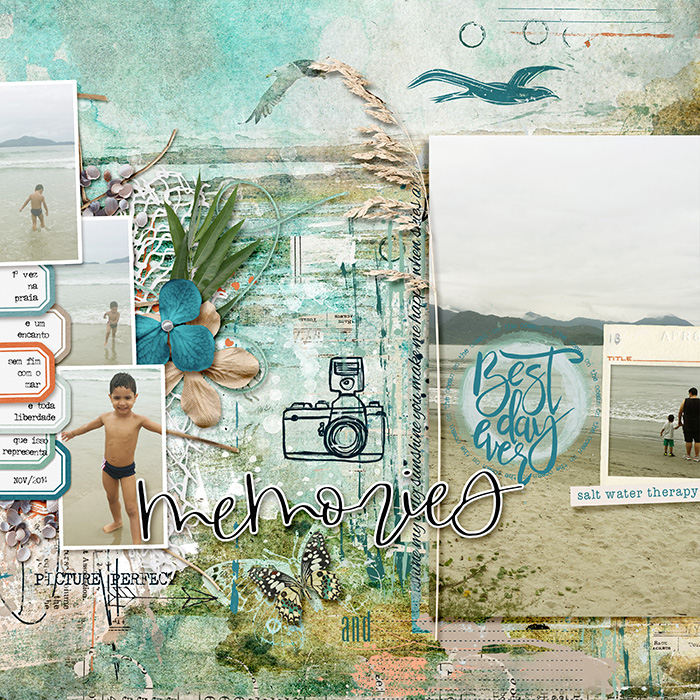 layout by Rubia Padilha
Finally, before I head off for the weekend, I wanted to show off a few highlights from our ongoing trip around the world! The Sweet Shoppe Summer Getaway is nearing its end, with just two stops remaining on the journey. Right now we're in the south of France with a fun architecture inspired challenge, and we can't wait for you to join us on the final two stops of this very special trip which depart August 25th & 30th…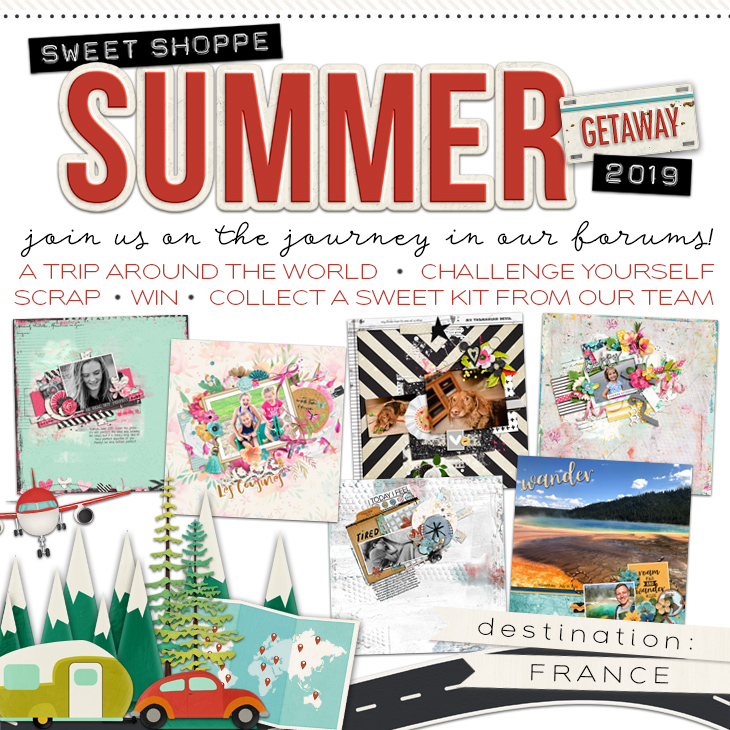 Don't forget, even if you haven't been able to play along over the past month, ANYONE who completes all 8 challenges by September 4th can enter to win one of three fun shopping sprees here at the sweetest spot in town! Jump into the fun NOW for your chance to win a heap of sweet stuff on us!
As usual, I'll be here in your inbox on Tuesday with another sweet Oldies But Goodies sale, but until then, keep making memories and scrap MORE!