Tuck It In Tuesday – 8/20
Another Tuesday means another round of pocket style pages from the Sweet Shoppe Gallery! From multi photo layouts all the way to photo-less, the scrapping styles are varied but the end result is still the same… our families stories documented so that we can print them, post them or display them however we prefer.
Are YOU posting your pocket layouts in The Gallery for us to find and for your fellow scrappers to enjoy? You SHOULD!!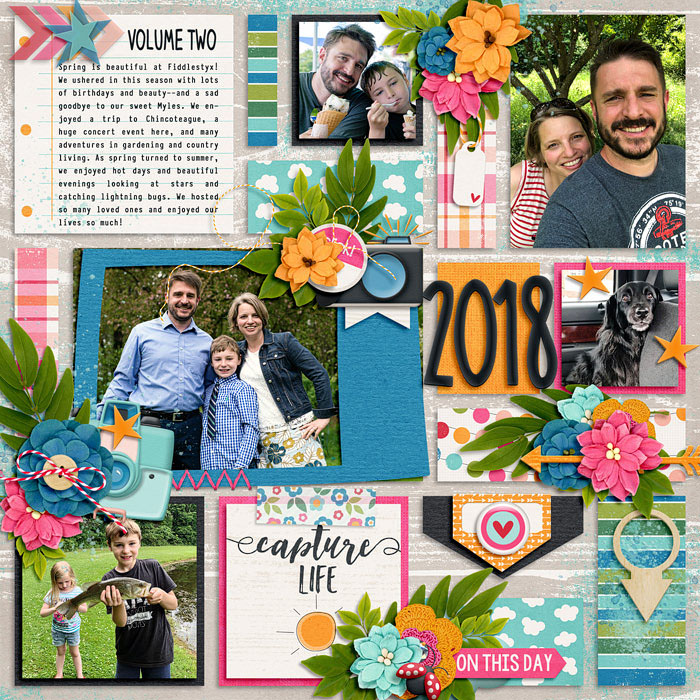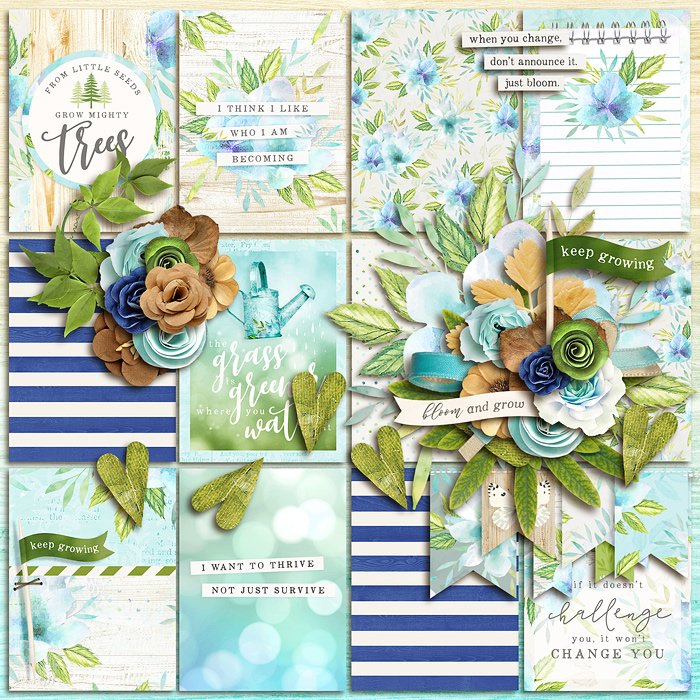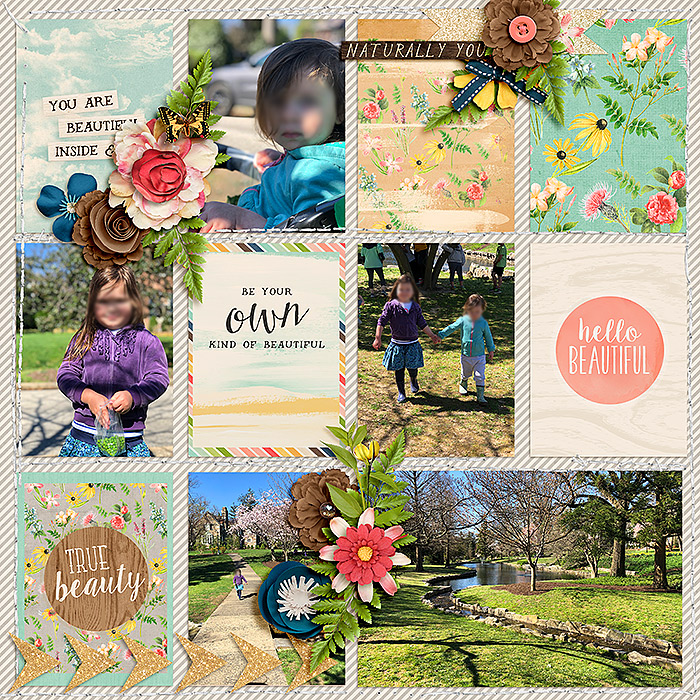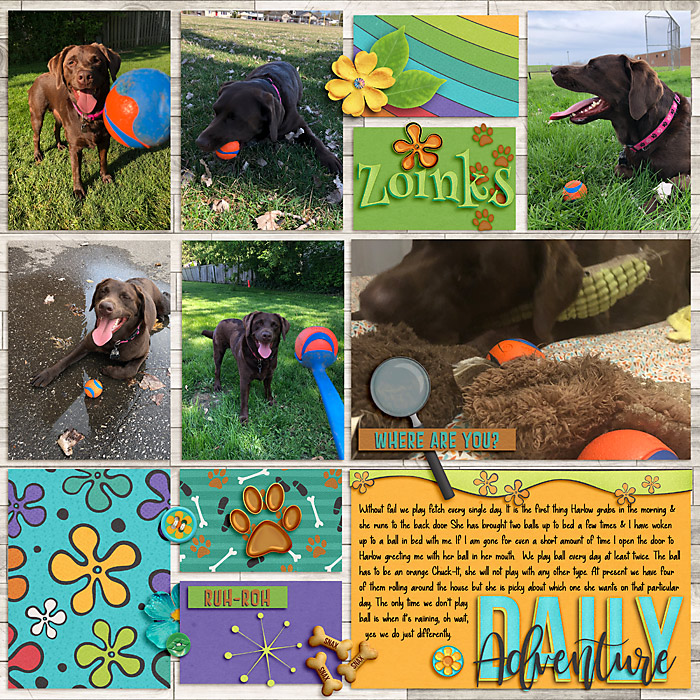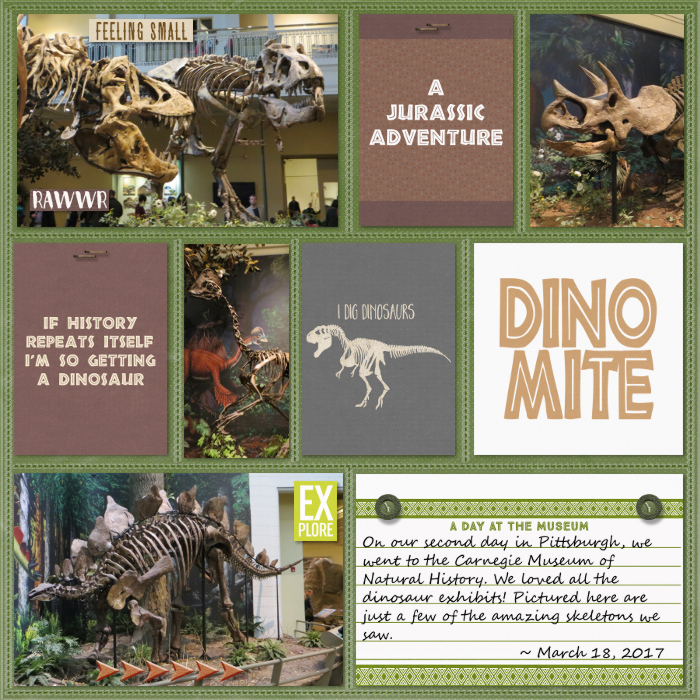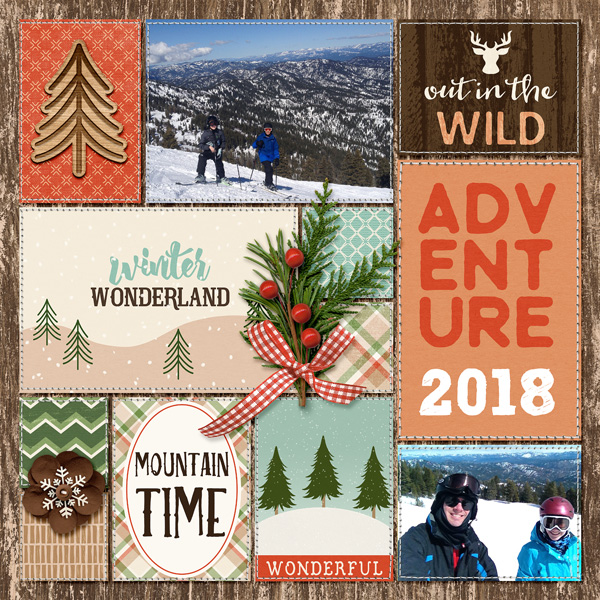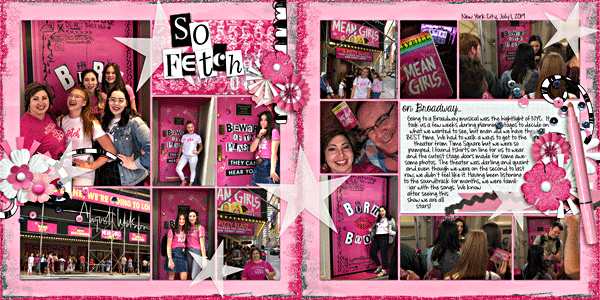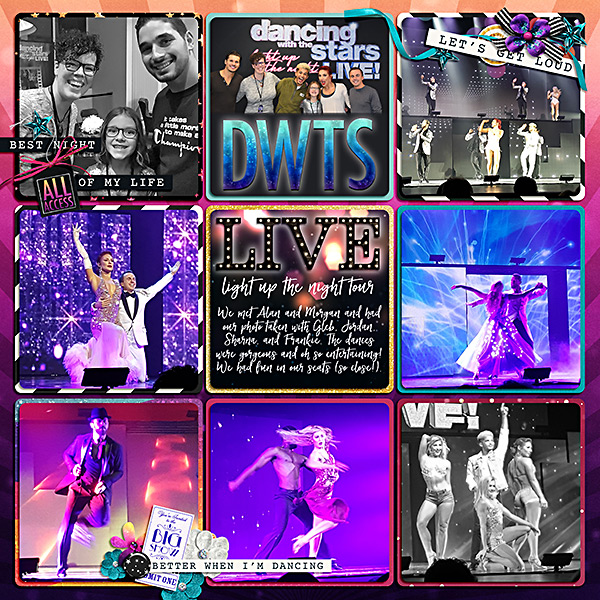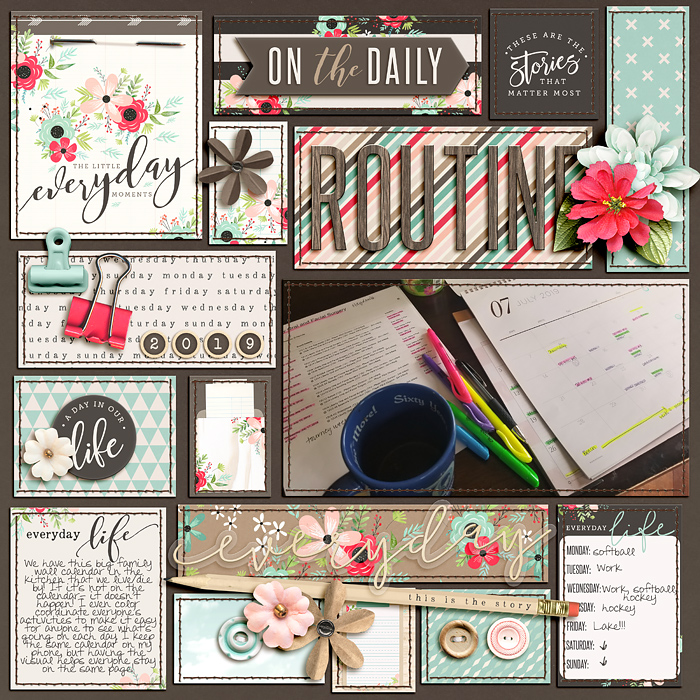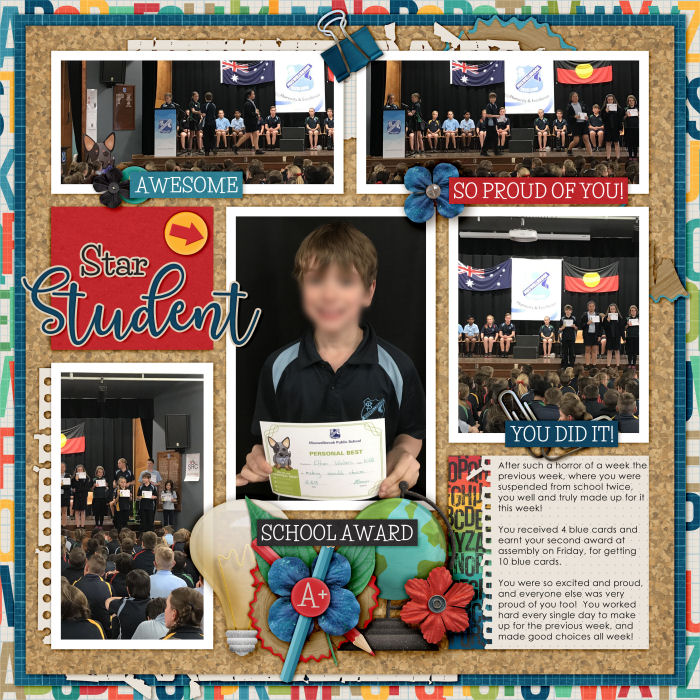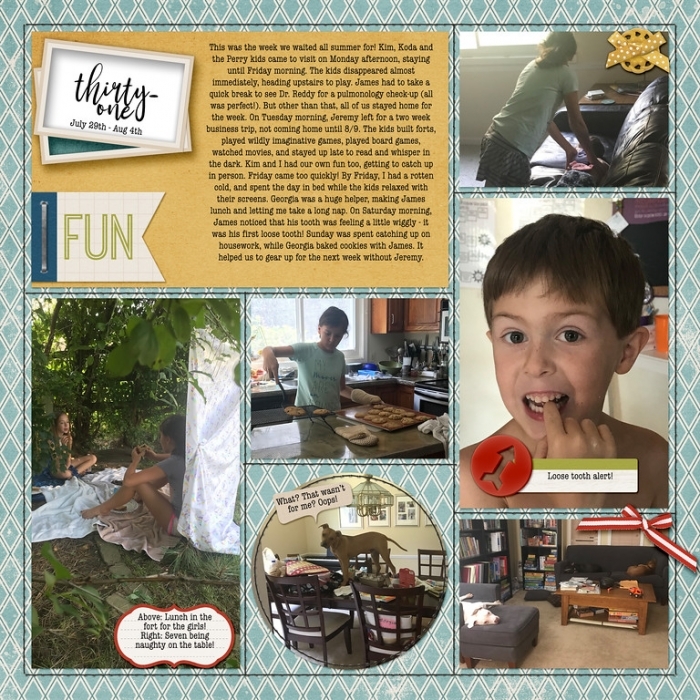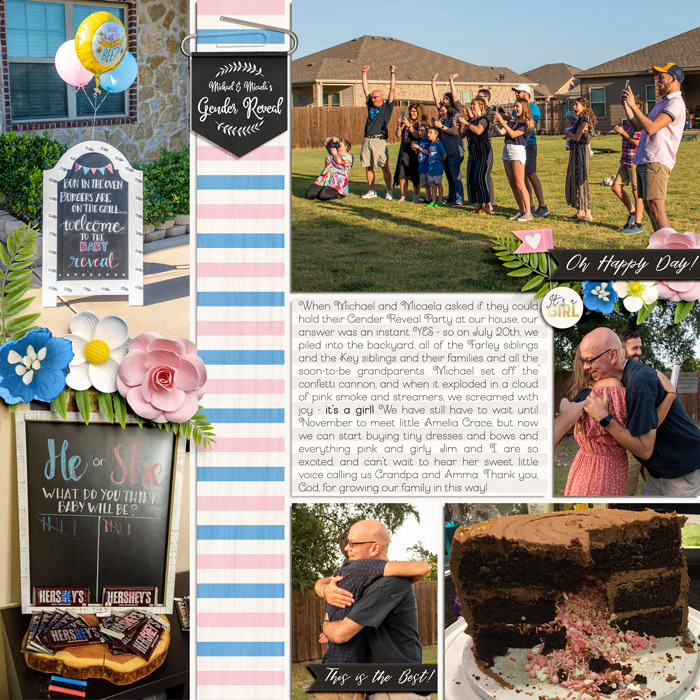 See you next Tuesday!