In the Works Wednesday – 9/4
Happy Wednesday…. the day of the week we give you a few first peeks at what the designer's at The Shoppe are working on for this week's release!  There are going to be a lot of fun new products hitting the store this weekend, and we want to show you a few right now.  Take a look!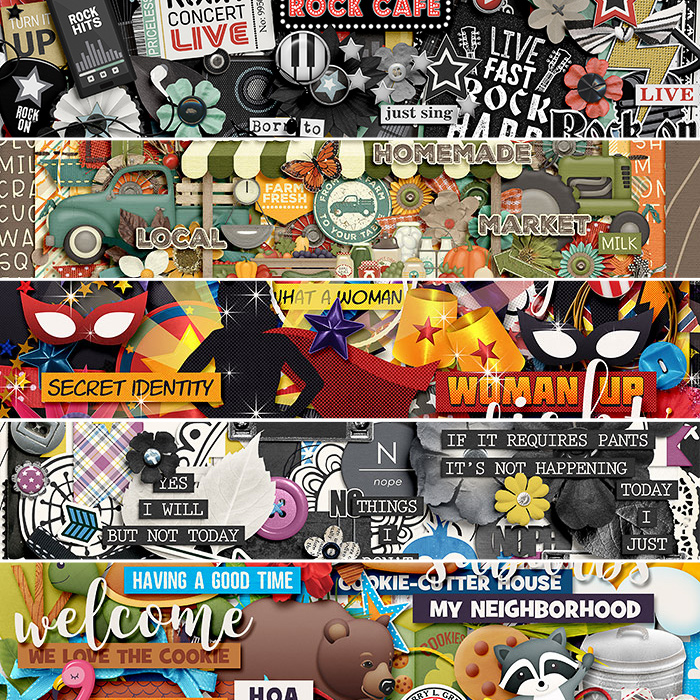 As always, our team of Sugar Babes is also at work creating eye-catching layouts.  Here are just a few to give you an even better peek at some of our new kits.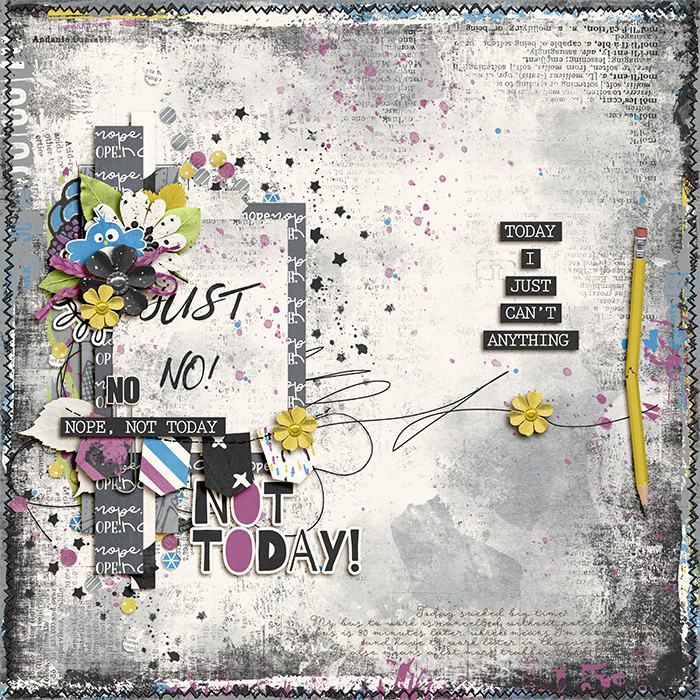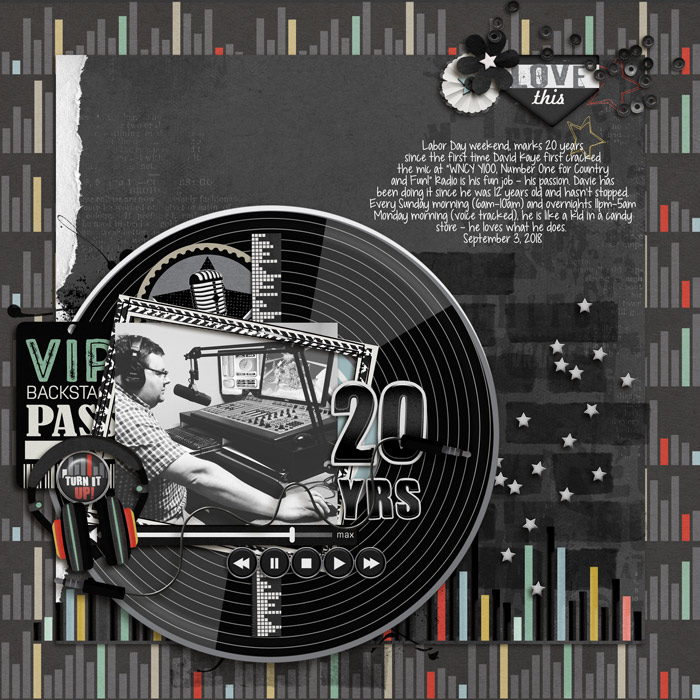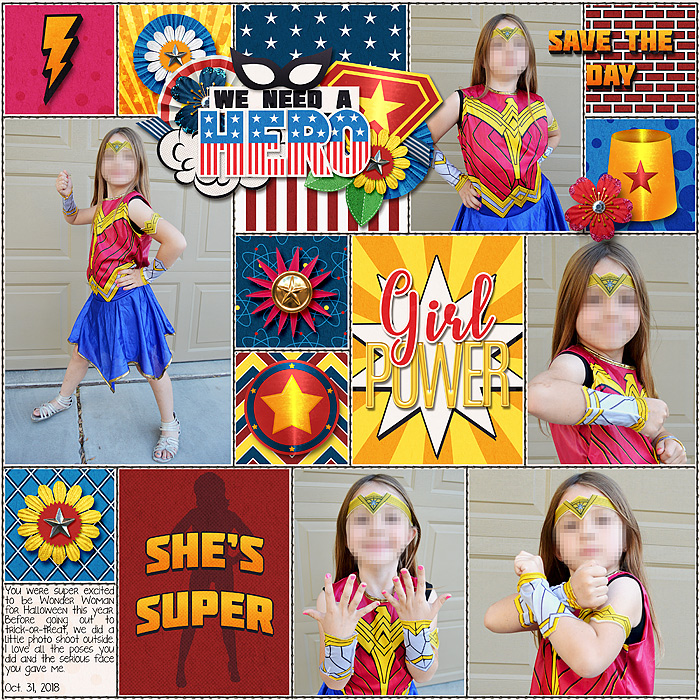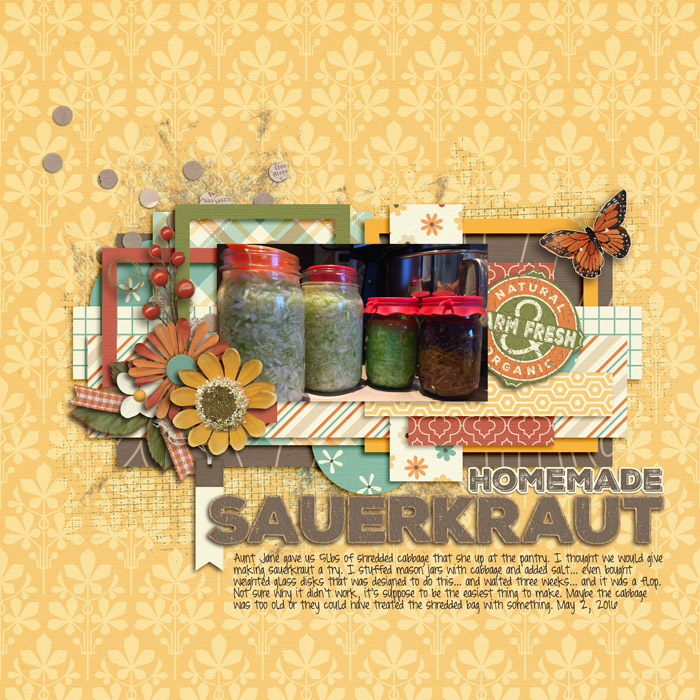 Don't forget to stop back by Friday evening to hear all the news and see all the new releases.  Have a great week!