This Sunday it's time to reveal our scraplift challenge for September.  Every month our Passport includes a scraplift number, so scrap along with us and you are completing a piece of your Passport too.  This month we are taking inspiration from paper scrapbooking!  And one talented scrapper that some of the Sugar Babes pointed us to is Missy Whidden.  We love how paper and digital scrapbooking can overlap in many ways, and we found this A-MAZ-ING layout that was perfect for this month's lift challenge.
Check out this beauty.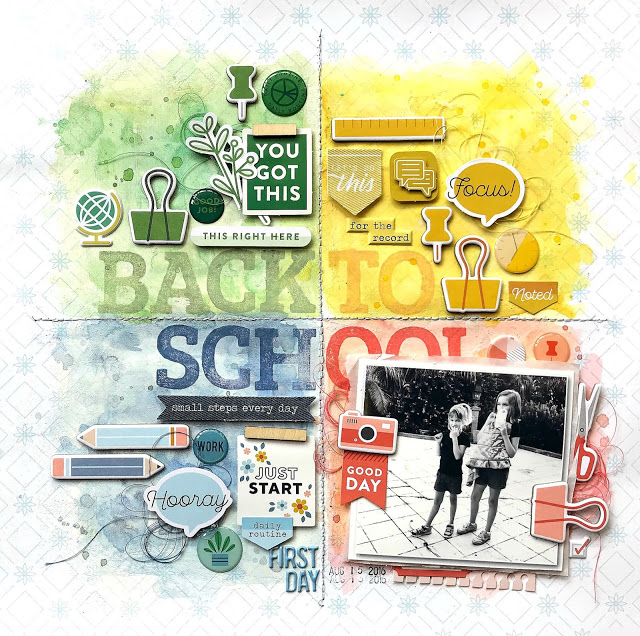 We love this layout because we have back to school on our mind right now, and we think there are so many different things on this layout that could inspire your lift.  From the colors to the grid design to the background blending to the scattered elements, each piece is just perfect.  So go right ahead and be creative with this one and don't feel that it has to be an exact lift.  Find your inspiration and get to scrapping!  And thank you, Missy, for inspiring us this month.
As always, a few of the Babes jumped on the challenge, so take a look at their layouts below.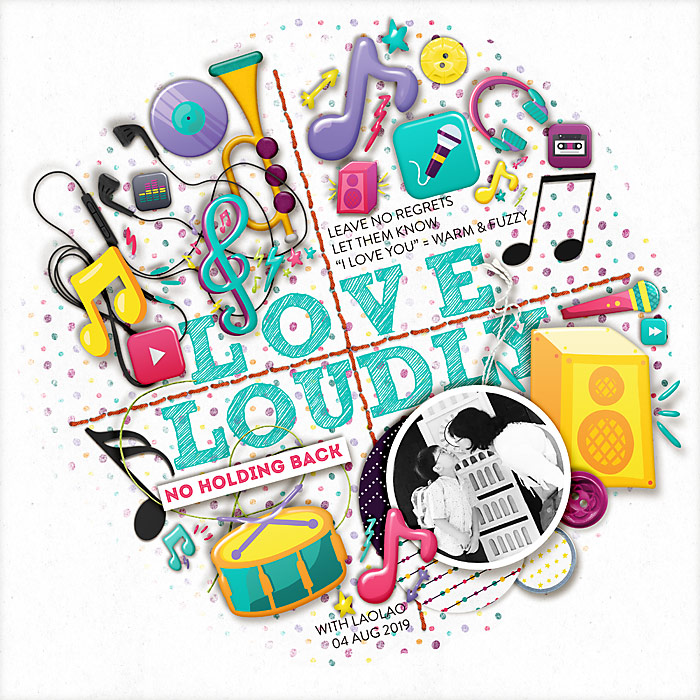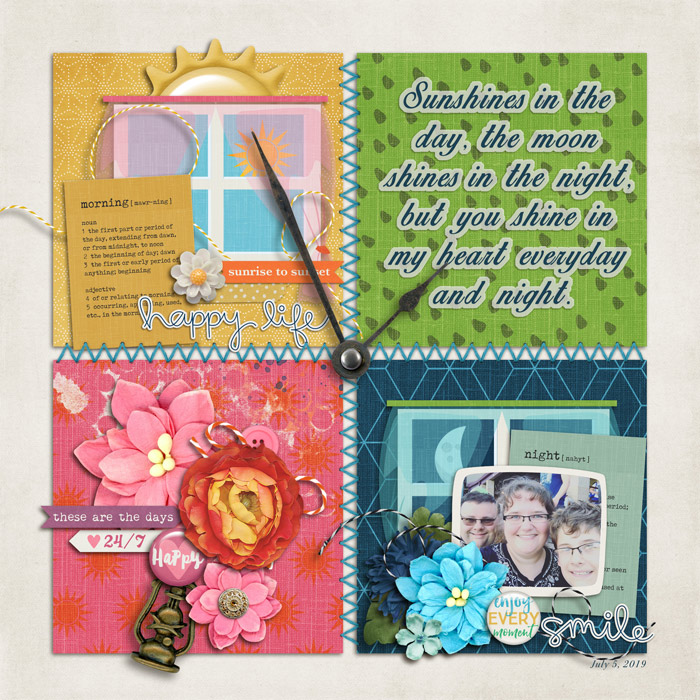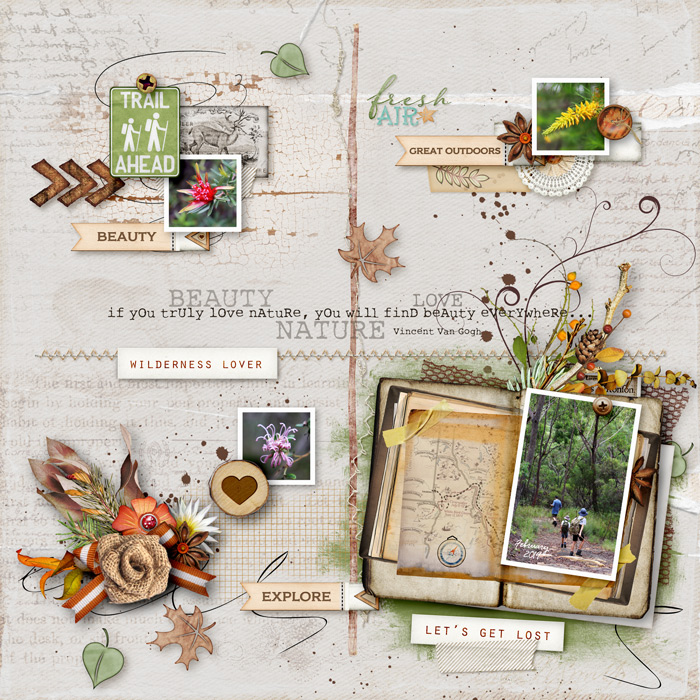 We hope you enjoy this month's challenge!