Tuck It In Tuesday – 9/10
Another Tuesday, another batch of pocket style pretties from The Gallery. Did you enjoy the Summer Getaway event last month? If you're on a roll with challenges, we hope you'll dive right into the regular monthly Passport Challenges and keep the momentum going! When you're posting your pages, please do take a few minutes to spread a little love in The Gallery while you're there.
Let me show off a few pages from last week: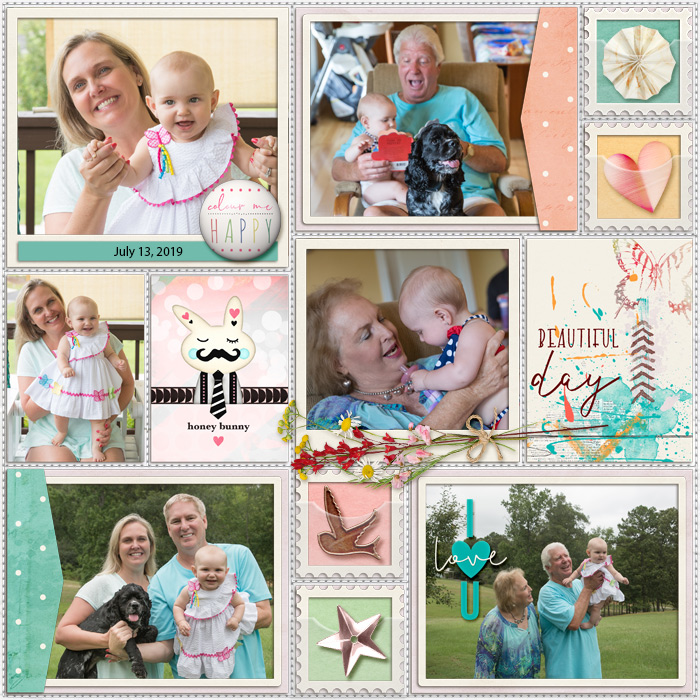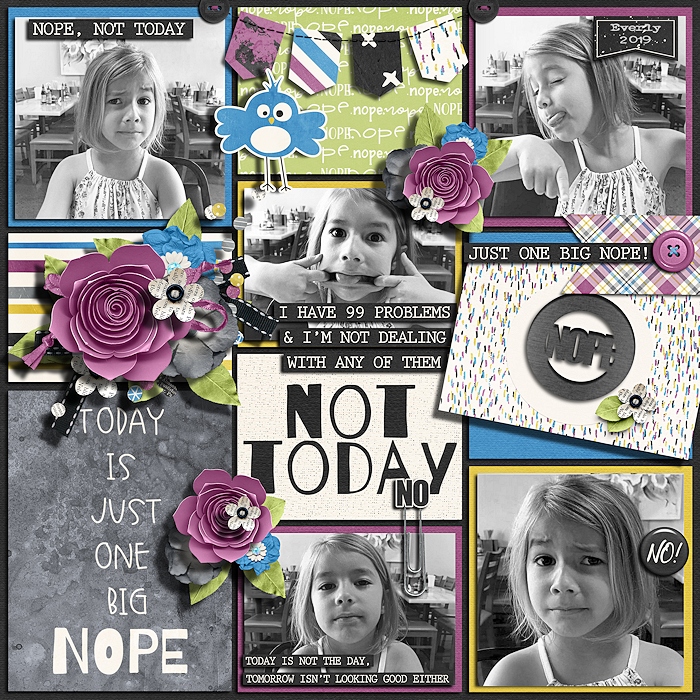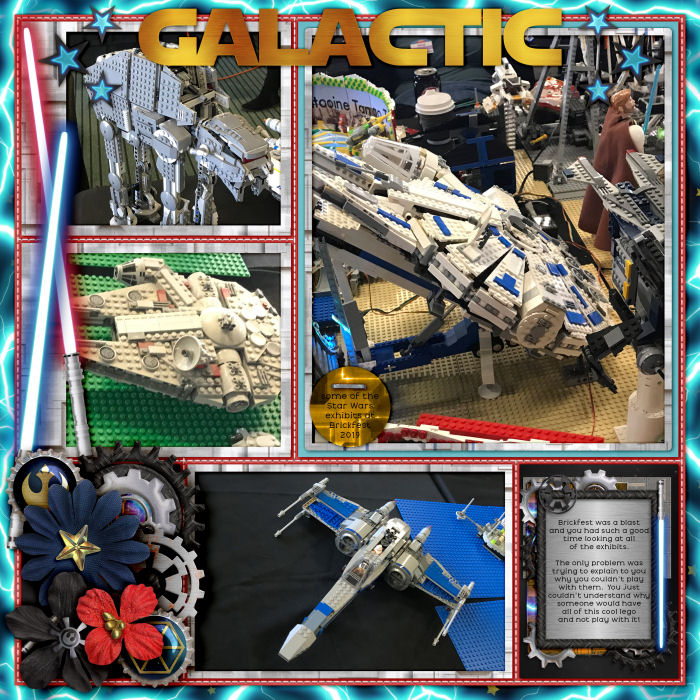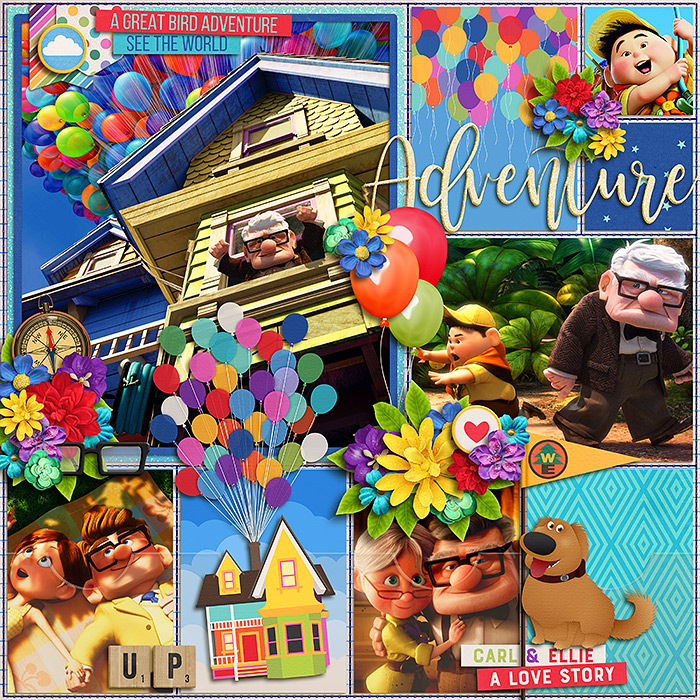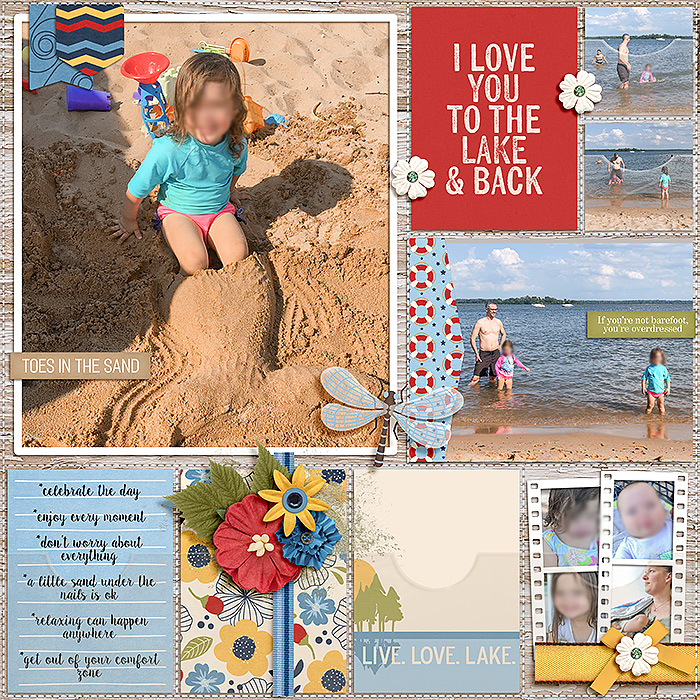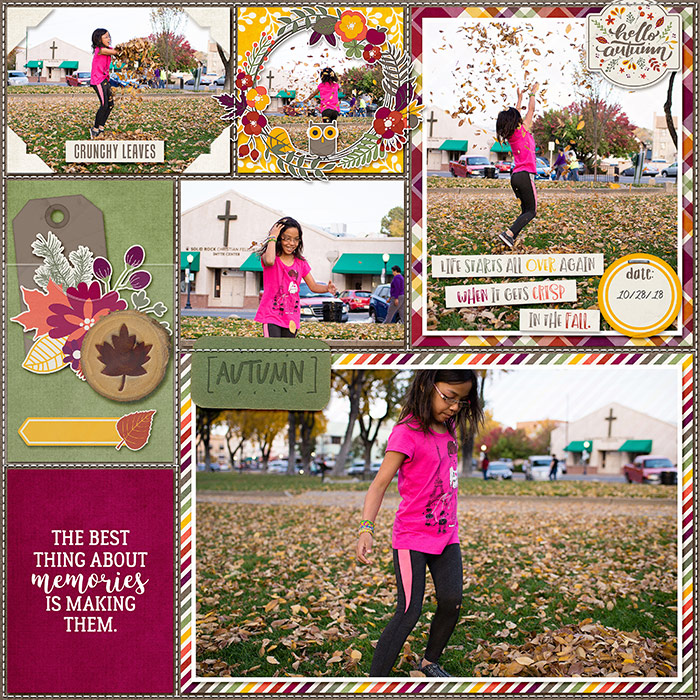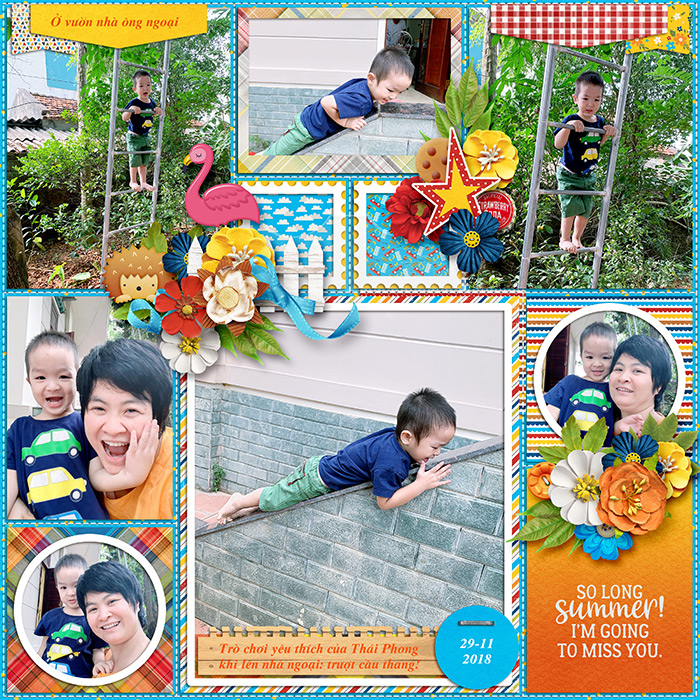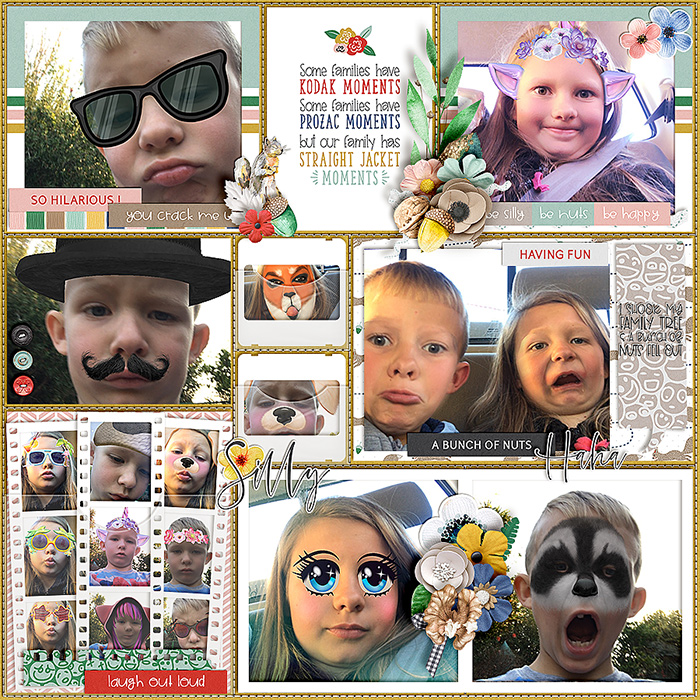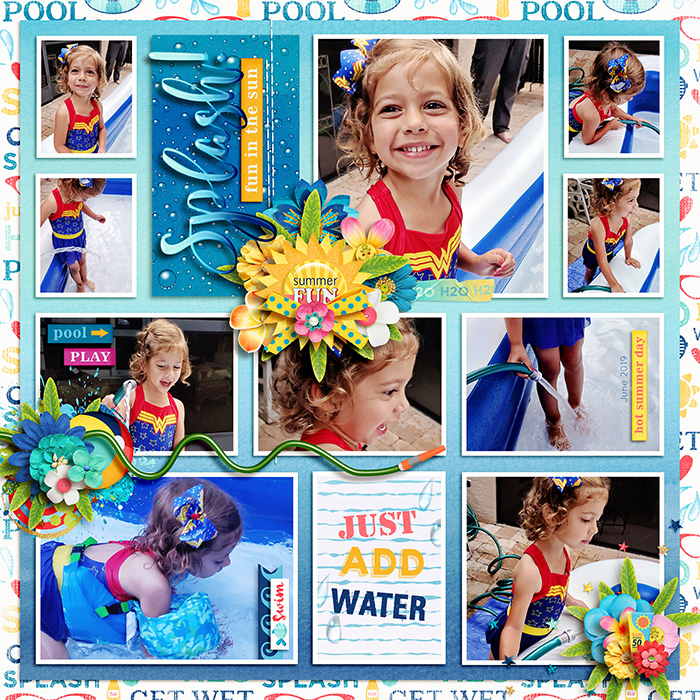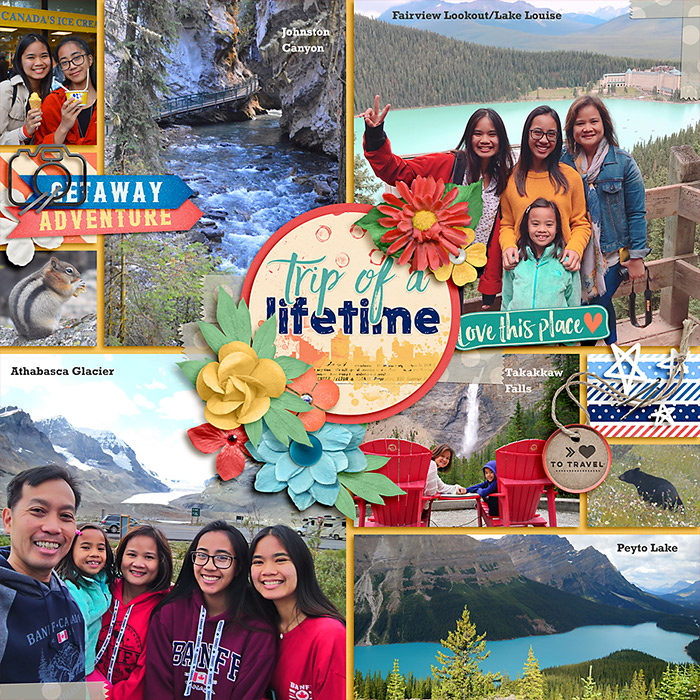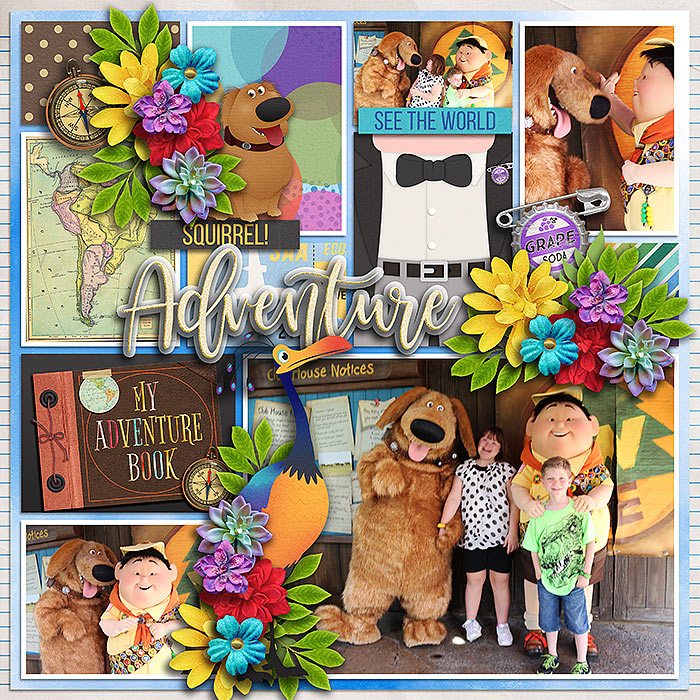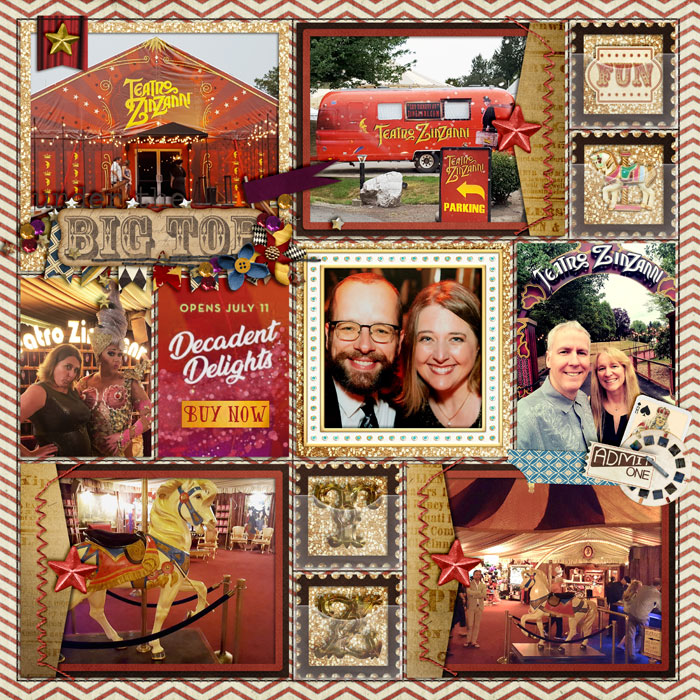 See you back here next week!