We hope you are enjoying all of our Digital Scrapbook Day products and games this weekend, but we have one more special challenge before we're done with the party!  It's also the first Sunday of the month, and that means we're revealing this month's scraplift challenge here on the blog.  This challenge will complete #18 on our Passport to History for October.
This month it's time to highlight another of our favorite scrappers, so I'd like to introduce you to…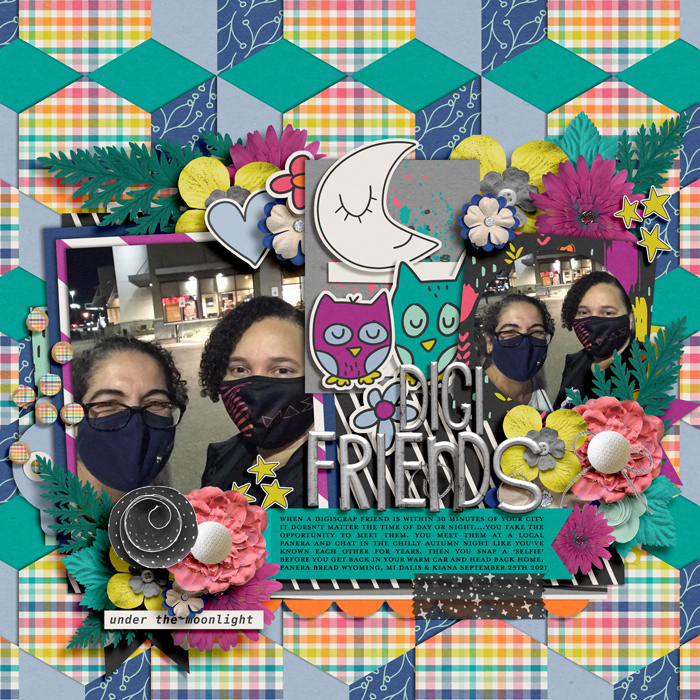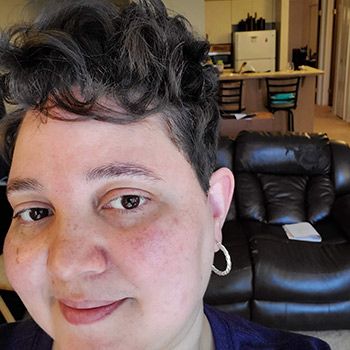 She has been playing along with our Bingo and Passport challenges for a long time, and we love many things about her style.  Kiana often uses shapes in eye-catching ways and she is a master at using amazing clusters to frame a photo or other layout element she wants to draw your eye to.  She scraps with love and happiness about her family, and we are thankful to have her in our scrapbook community!
We asked her to share about herself, and here's what she had to say.
Tell us a little about yourself.
"I go by many names but I love being called wife and mom the most.  I'm a softy when it comes to all things love and my soul is creative down to the bone.  I write poetry and scrapbook as my favorite creative outlets.  My favorite pastimes are fishing and taking pictures of wildlife.  I use Photoshop CC 2019 to scrap and Bridge CC 2019 to organize supplies and Lightroom Classic to organize and edit photos."
How long have you been scrapbooking? What got you started and what has made you continue?
"I started in 2009, barely, lol.  It was not good.  I had PSP9 and bad freebies.  But I was determined to create beautiful pages of my family's memories.  That's the whole reason I started at least."

What are some things about your style of scrapping that are important to you?
"I don't know what others call my scrapping style.  I call it a fearless traditionalist.  To me, that means I lean towards traditional and that's my go to when I'm in a rush.  But I'm also fearless at trying any of the other styles and tend to be able to conquer them easily so that my layouts shine no matter what style I am leaning towards that day!"
If you could give one piece of advice to other scrappers, what would it be?

We've selected 5 layouts from Kiana's gallery.  You can click on any of them to check them out in detail or leave her some love through a comment.  And if you want to participate in the scraplift challenge for this month, you can select any of one of these layouts to lift.  We can't wait to see how these inspire you!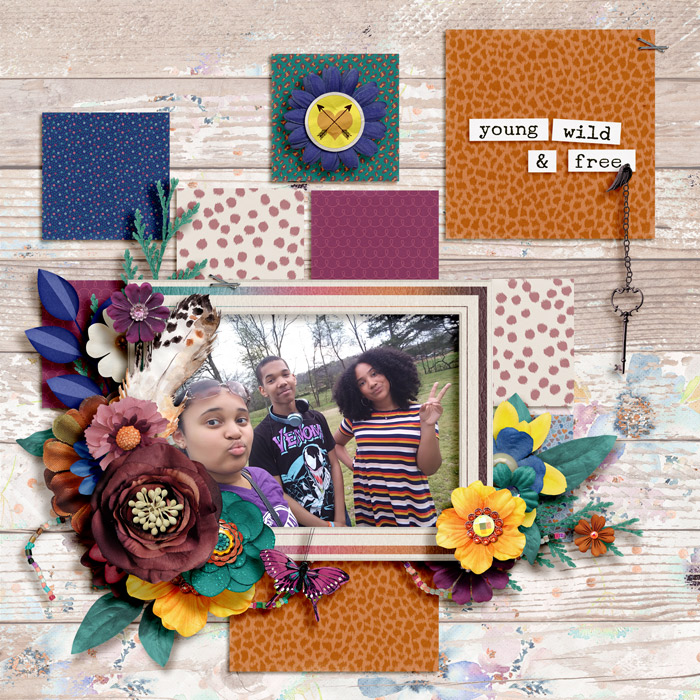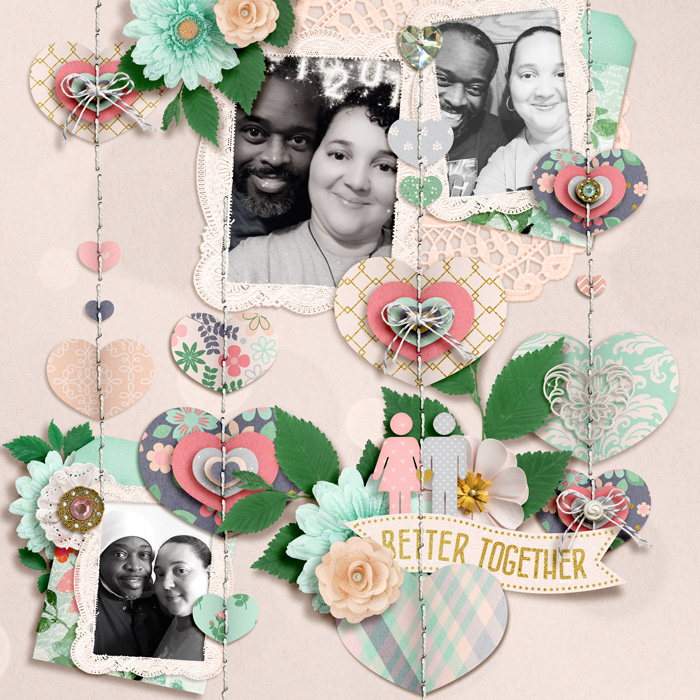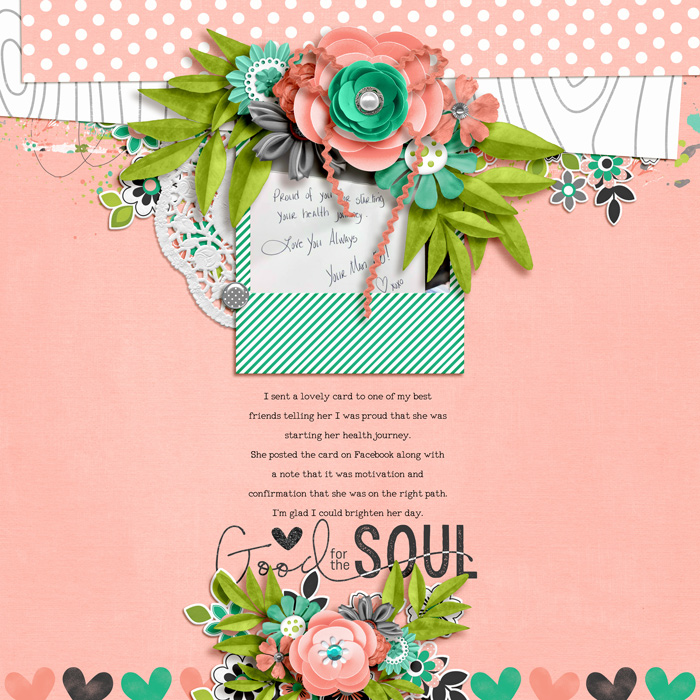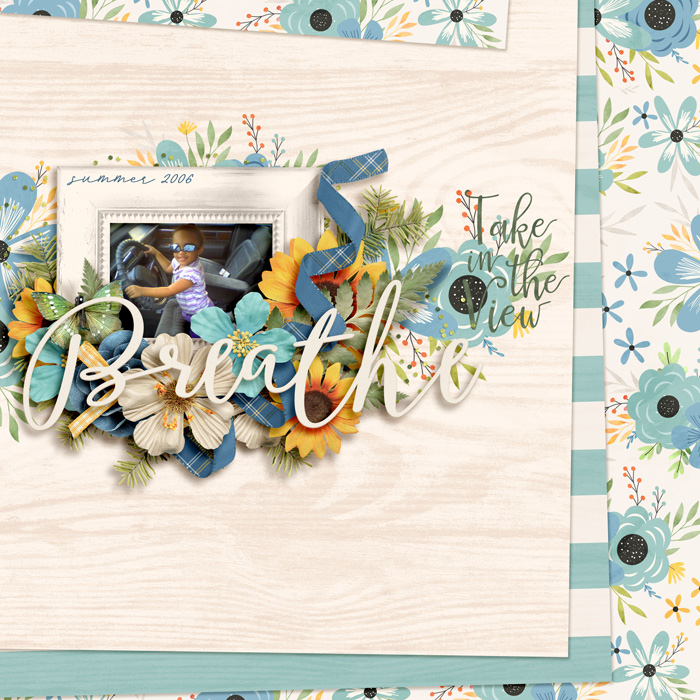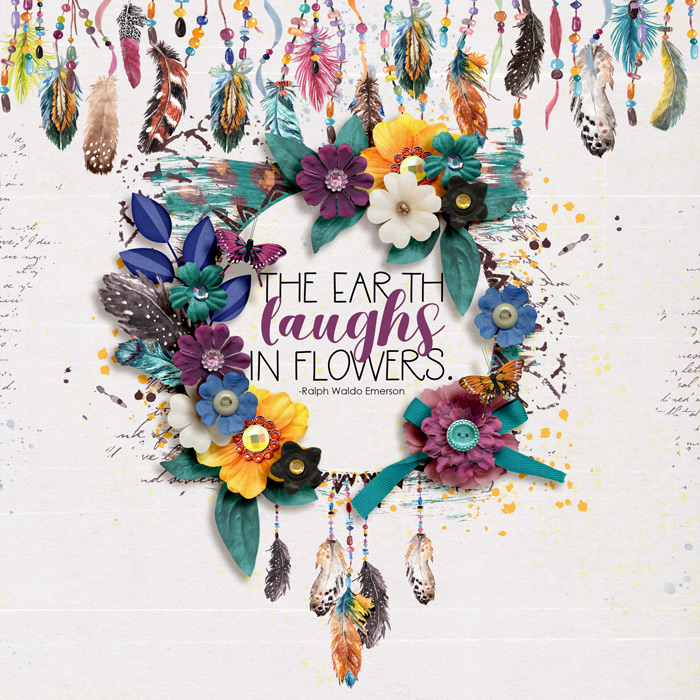 As always, our Sugar Babes have jumped into the challenge and have these lifts inspired by Kiana's layouts to share with you.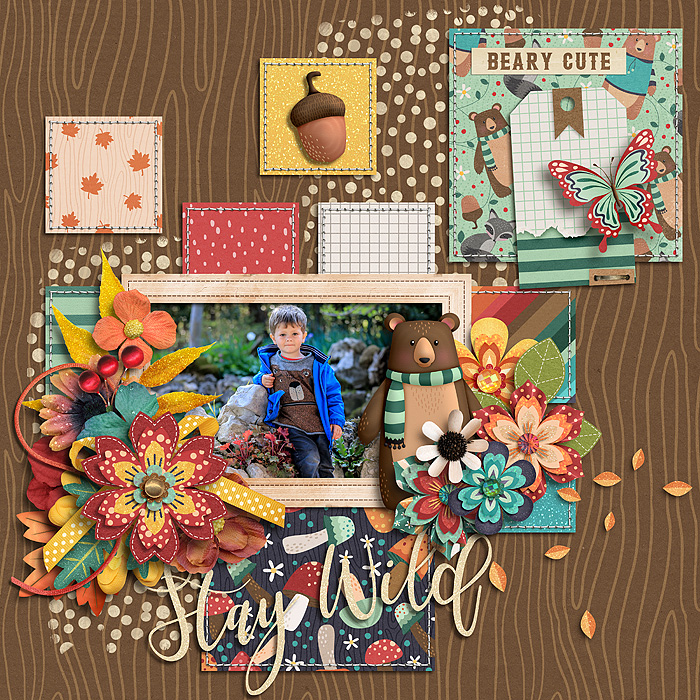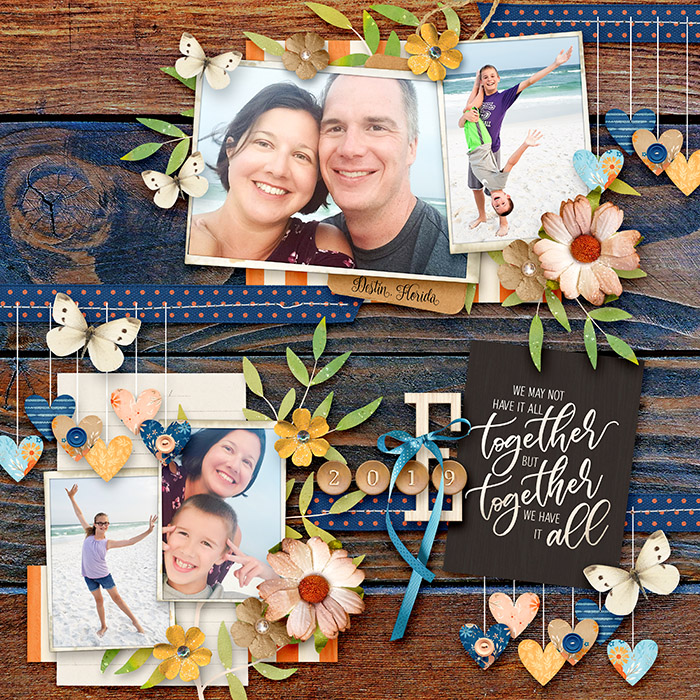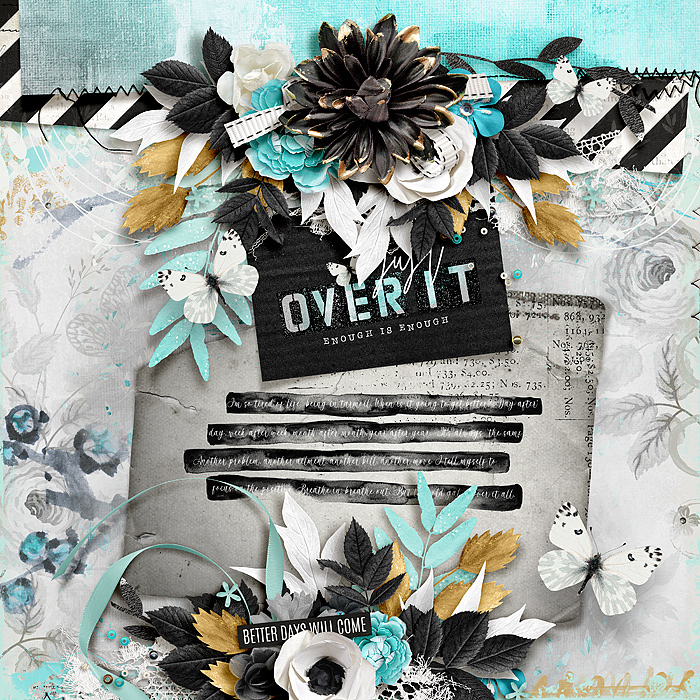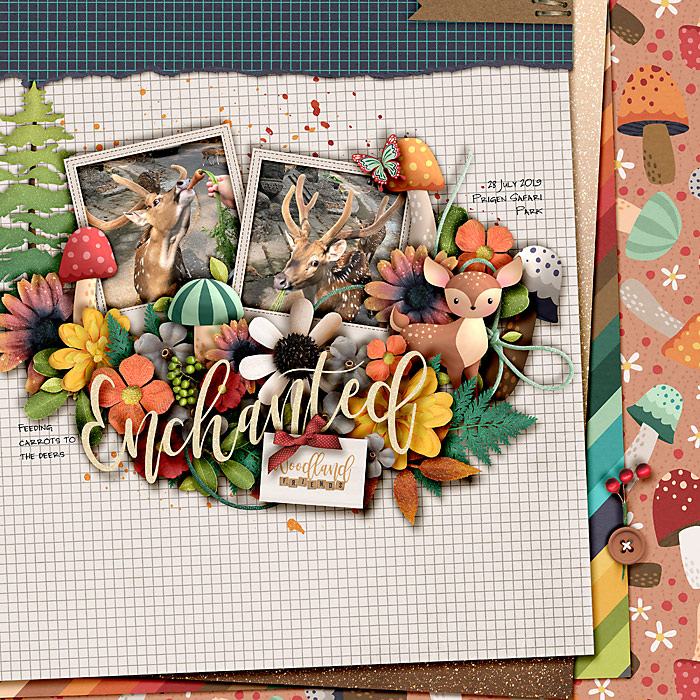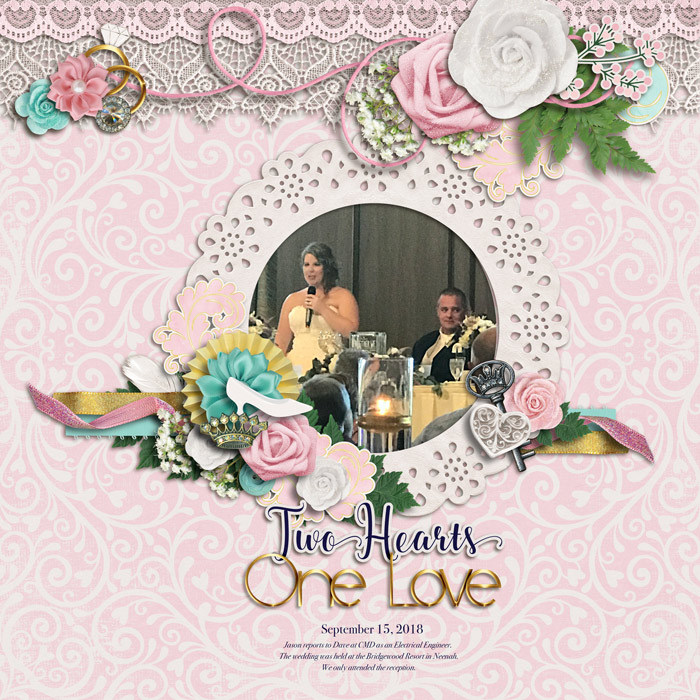 Thank you so much, Kiana, for taking the time to answer our questions and for sharing your layouts with us month after month.  We love our community here at The Shoppe!