Sweet Shoppe Saturday 10/26
Hey, hey Sweet Shoppers! Another week has come and gone which means a scrumptious and sweet weekend is here! I have so much yummy stuff to show off tonight including your first look at an incredible and mysterious special offer which I know you're going to love, but before I get to that, let's kick things off with your first look at…
With Halloween just around the corner, it isn't surprising that there are still spooky and sweet holiday collections hitting the shoppe tonight, but what might surprise you is that there are a number of colorful, everyday goodies making a debut this week too!
Among my favorites are Misty's new Camera Ready collection which is created with a showstopper of a color scheme that I adore, Meagan's newest Doctor Visit kit which is perfect for your pet's vet visits, and Kristin & Ru's newest Note to Self kit, You are Magic, which is indeed magical, and irresistibly gorgeous! Those are just a couple of standouts because everything new this week is truly fantastic, so head to the shoppe NOW to save 25% on all of our newest treats until Monday at 6am EST!
While those sweet savings and Jennifer's Featured Designer freebie, Z is for Zip-a-dee-doo-dah, are pretty great reasons to shop, it's also the perfect time of year for a spooky, sweet and mysterious special offer too! That's right, the 2019 Sweet Shoppe Mystery Bag is here, and this year's collection is jam packed with more goodies than you're going to know what to do with! Best of all, it's yours FREE with any $20 purchase between now and November 1st, so take a peek at a tiny taste of what's inside below and grab this sweet treat before it's too late…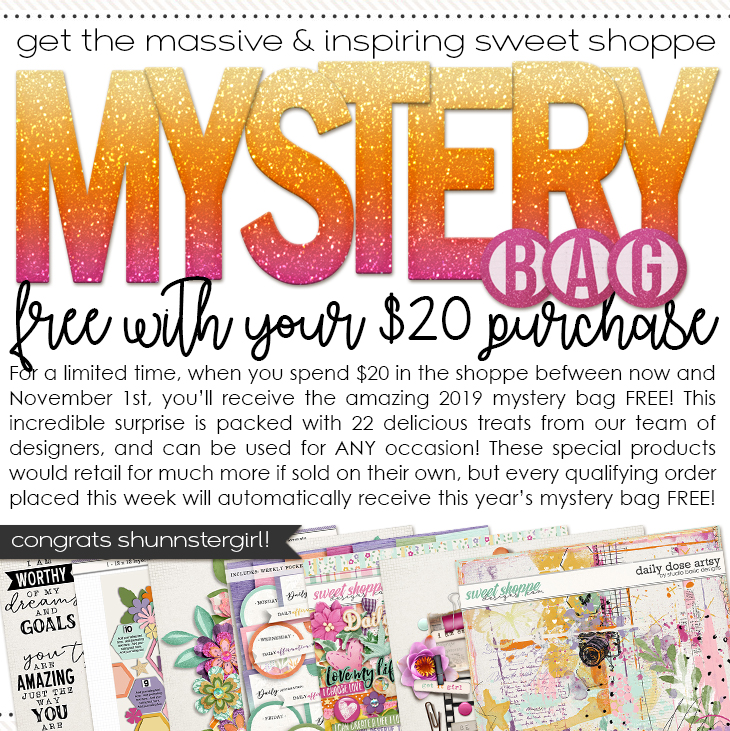 There are 22 individual packs from our team of designers including mini-scoops, mini kits, template packs, alphabets, word art, pocket cards and much, much more! These treats would easily retail for more than $75, and while this promotion is here just in time for Halloween, everything included is perfect for ANY occasion! This sweet surprise was also suggested and inspired by one of our community member's entries in our DSD Team Collab Mood Board challenge, so huge congrats to Alyna who has won this massive collection absolutely FREE!
I always love showing off what our Babes have been up to throughout the week, and this week's eye candy is truly beautiful! Here's a taste of what can be done with our newest releases and a closer look at some of what's inside this year's mystery bag too…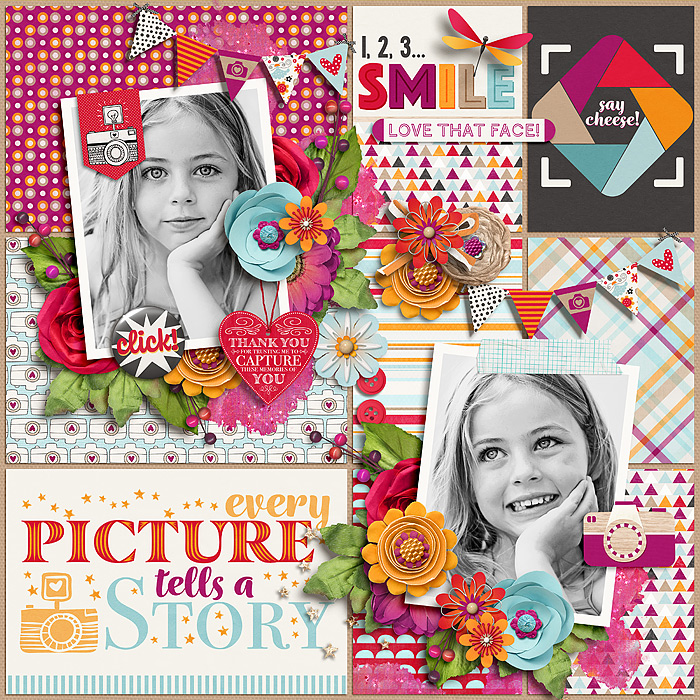 layout by SugarBabe Mary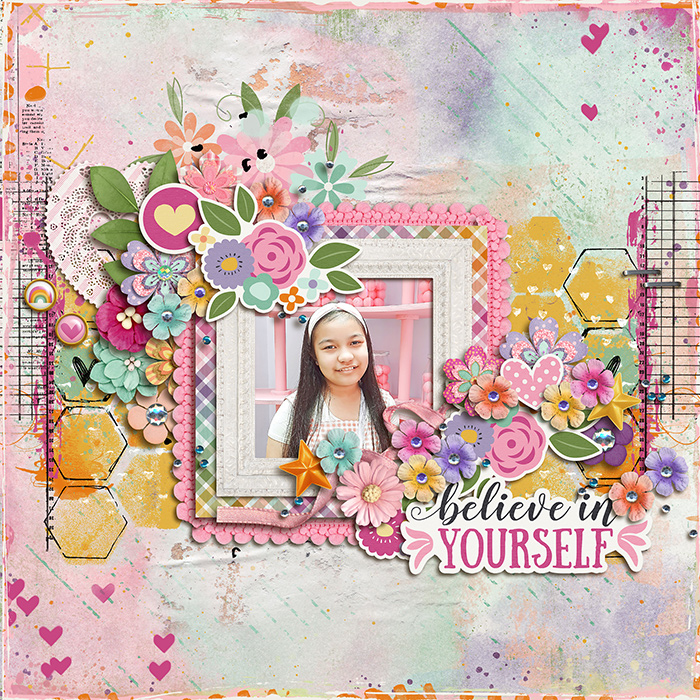 layout by SugarBabe Jacq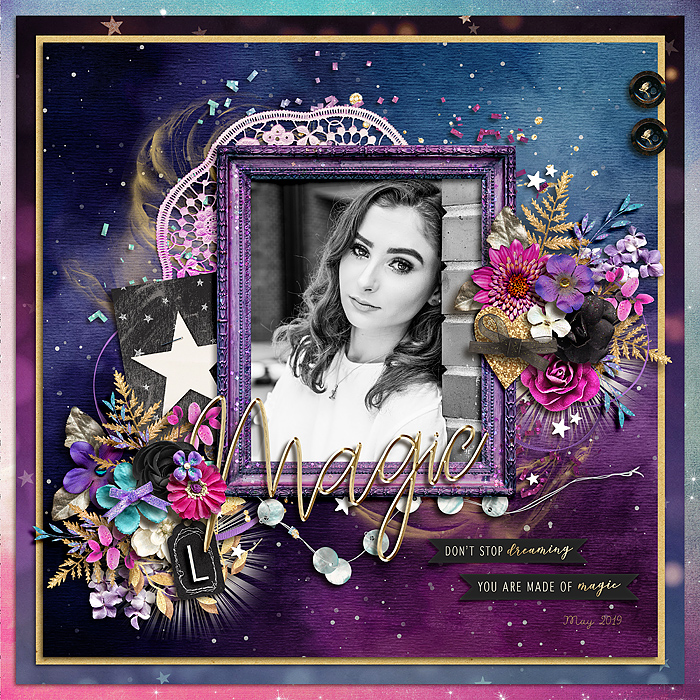 layout by SugarBabe Kendall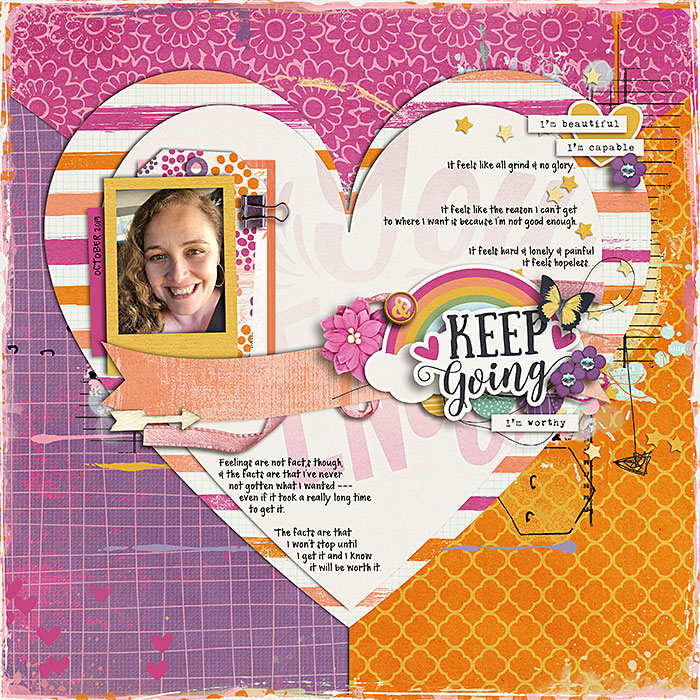 layout by SugarBabe LeeAndra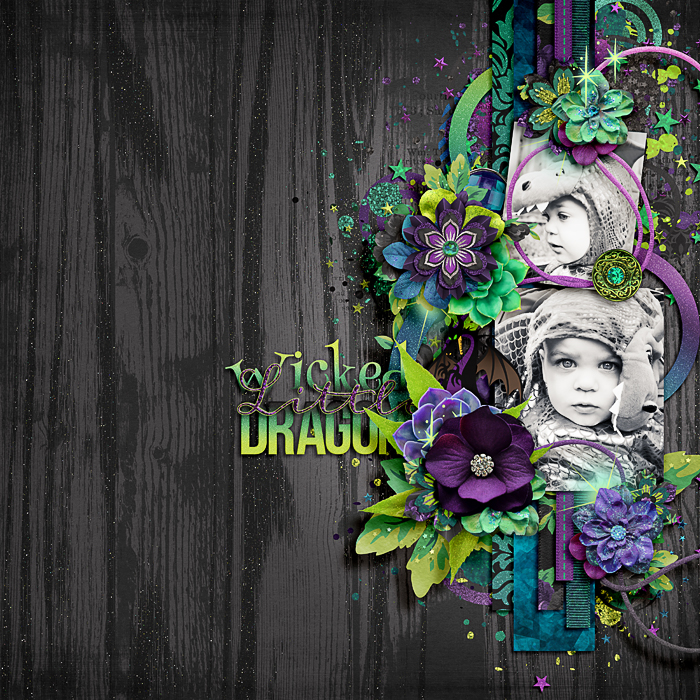 layout by SugarBabe Sheri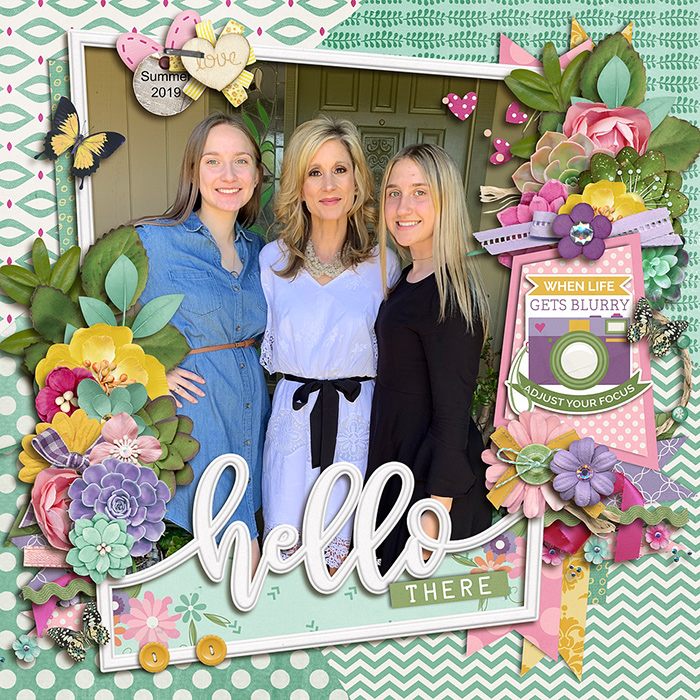 layout by SugarBabe Kjersti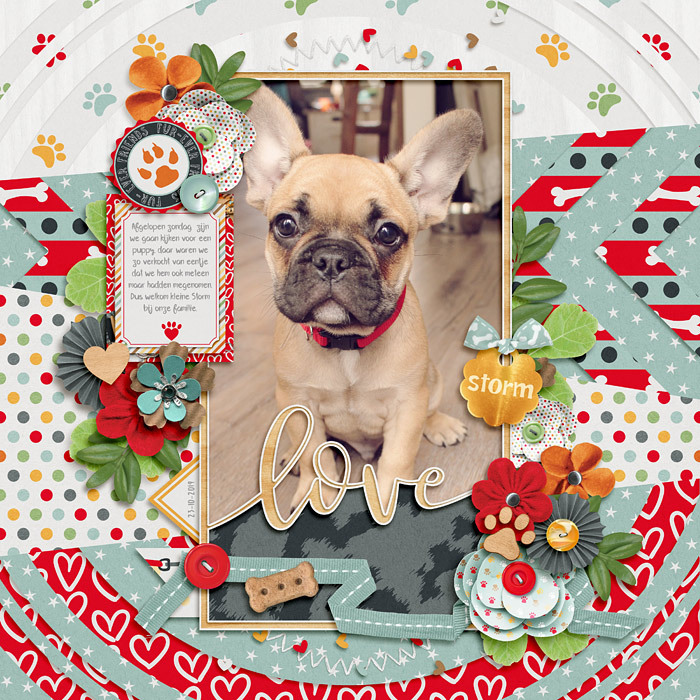 layout by Wendy van der Ploeg
I hope these beauties inspire you to head to the shoppe to add a few faves to your Sweet Shoppe stash, and that you'll spend the weekend scrapping and sharing here at the sweetest spot in town!
I'll be here on Tuesday with Jennifer's Featured Designer 15 sale which will save you 40% on 15 of her favorite treats, and don't forget, Cheri's retirement sale ends tonight at midnight EST, just 6 hours from now!
Until next time sweet friends, keep making memories and scrap MORE!