Tuck It In Tuesday – 10/1
Even though the designers took a week off last week from new releases, they certainly have NOT taken time off from designing! DSD weekend is always jam-packed with both new products AND games & challenges as you well know. So while The Gallery was a little slower than usual last week, it is gonna be hoppin' starting on Friday! We invite you to come visit early and often this weekend and be part of the Sweet Shoppe DSD festivities!
Let's see a few pocket pages from last week, shall we: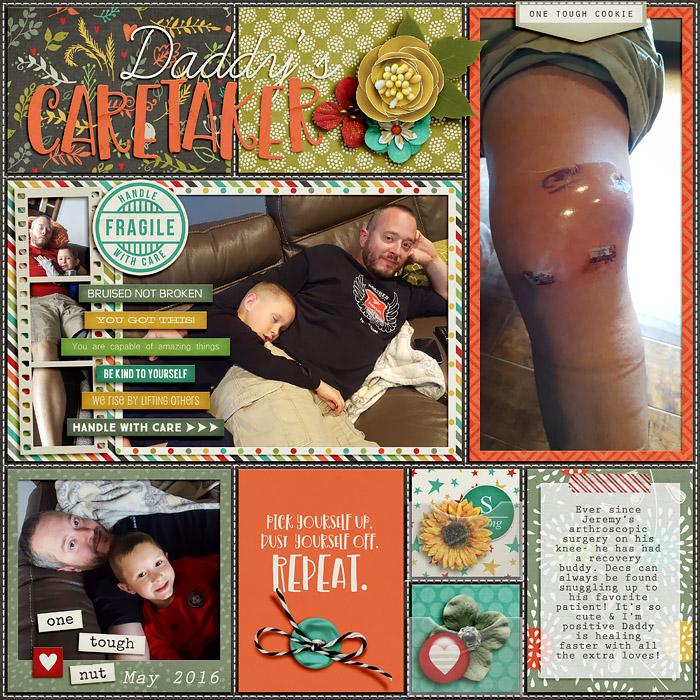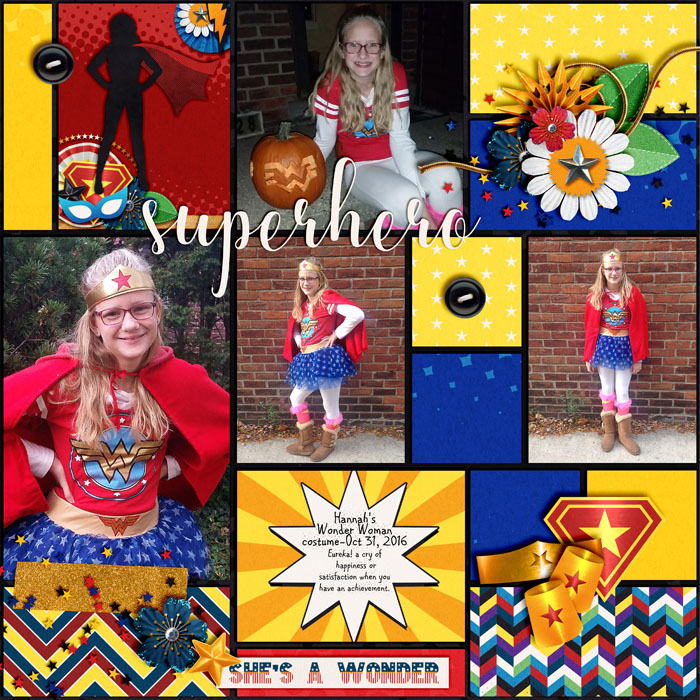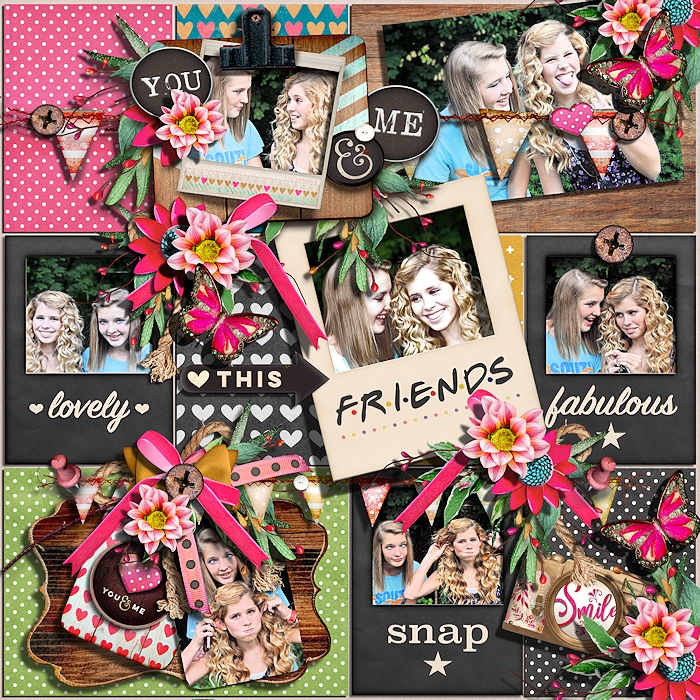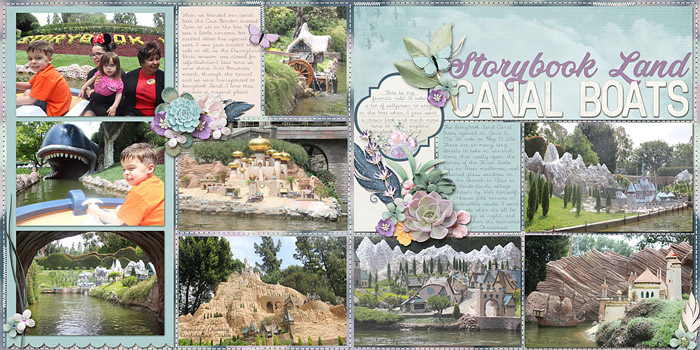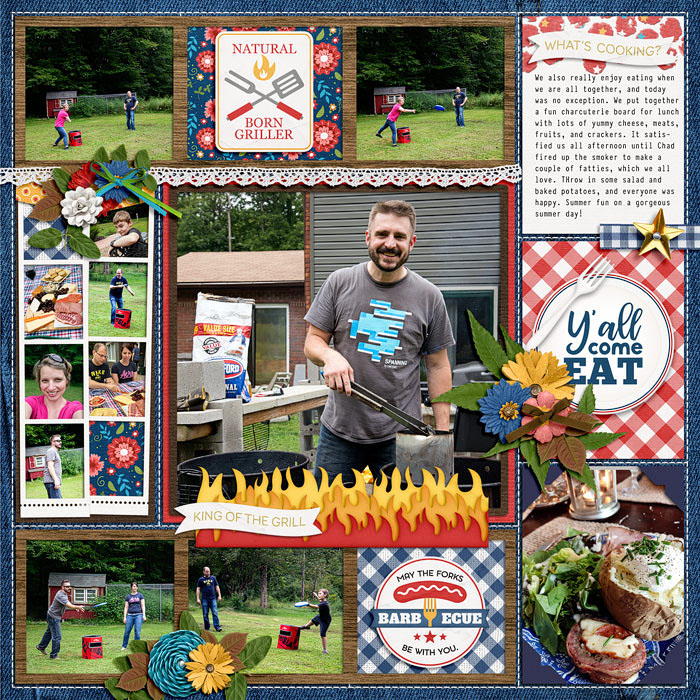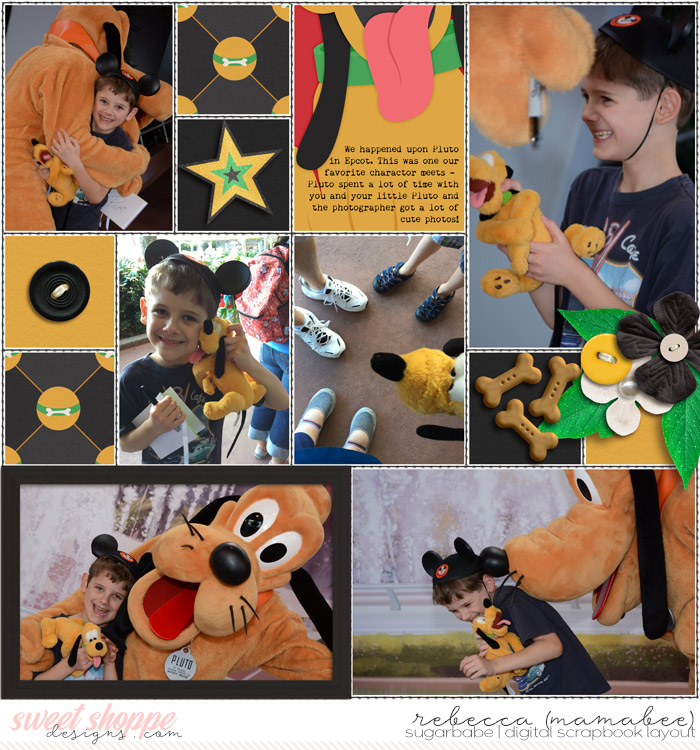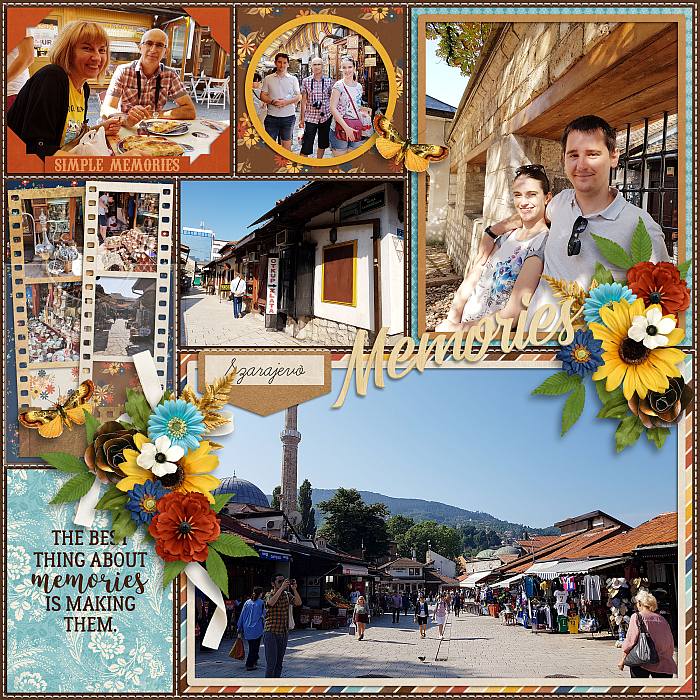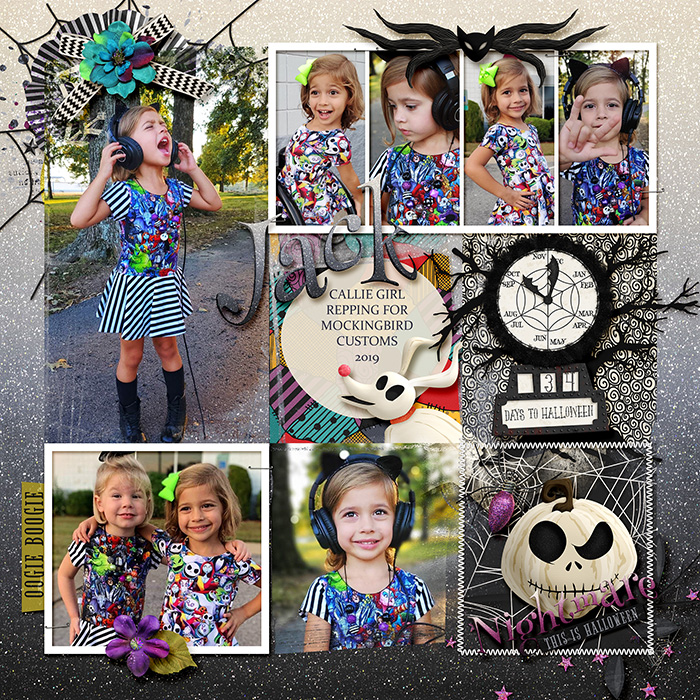 See you back here next Tuesday with TONS more scrappy inspiration!