Tuck It In Tuesday – 10/8
Better sit down… this is going to take a while! 😉 It's no surprise that with the multitude of new products released for DSD weekend that I have an extra special pocket scrapping showcase for you today! And don't take my word for it, head into The Gallery for yourself and spread a little love!
Let me show you just a few from last week: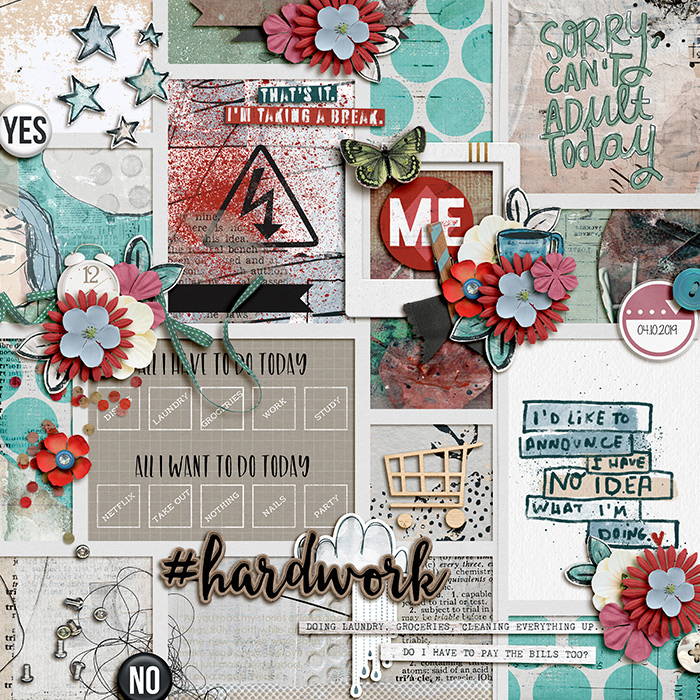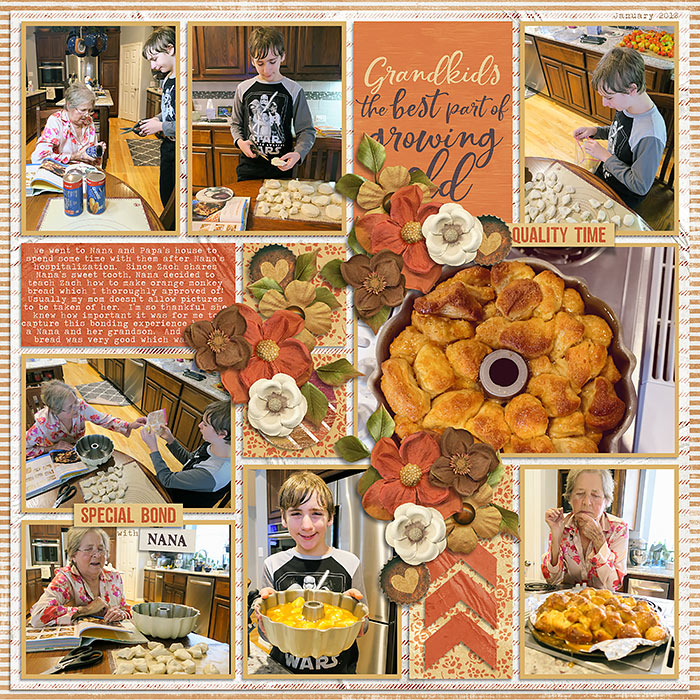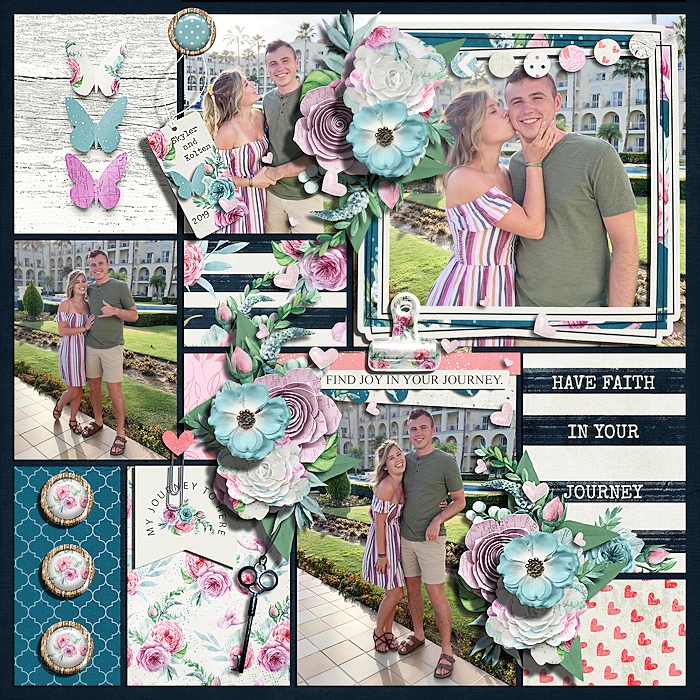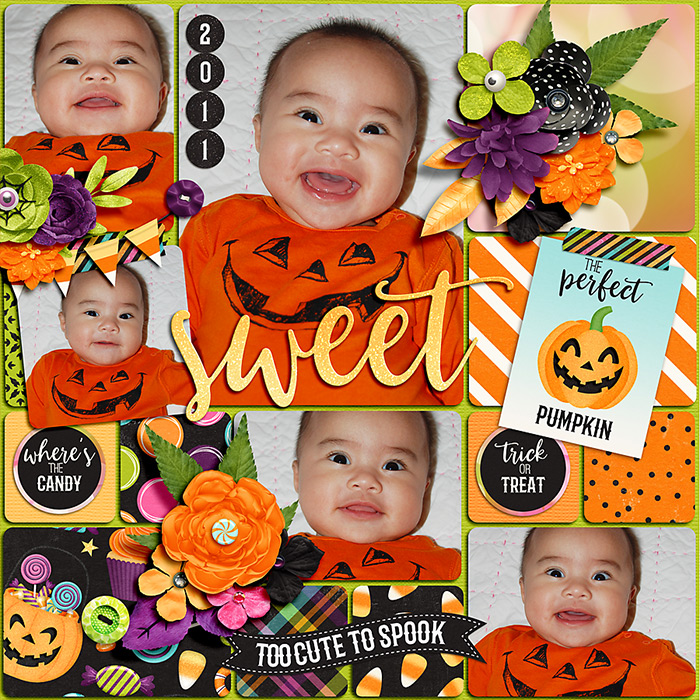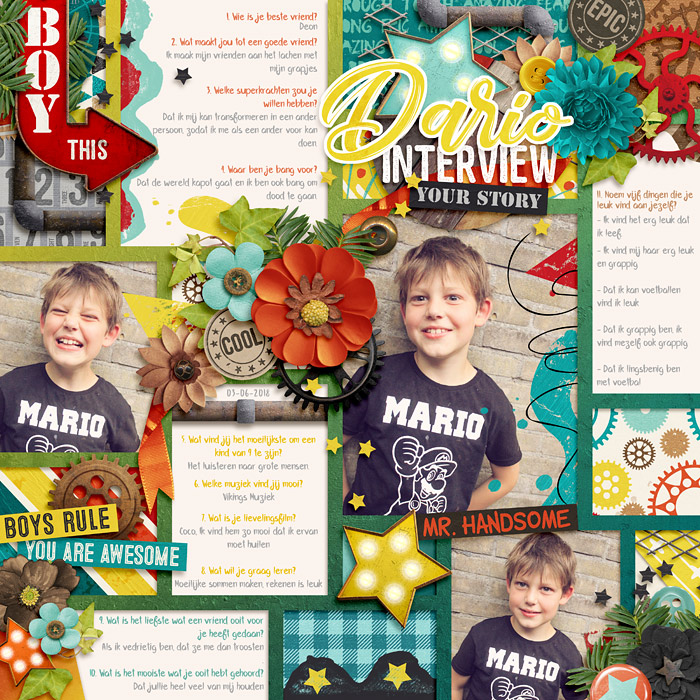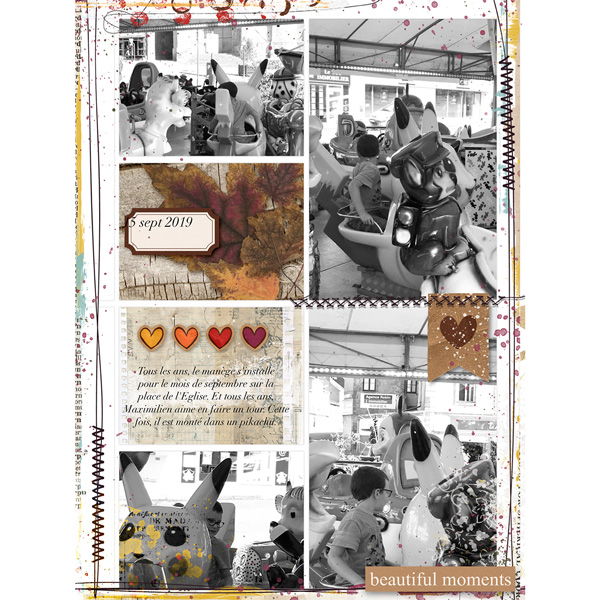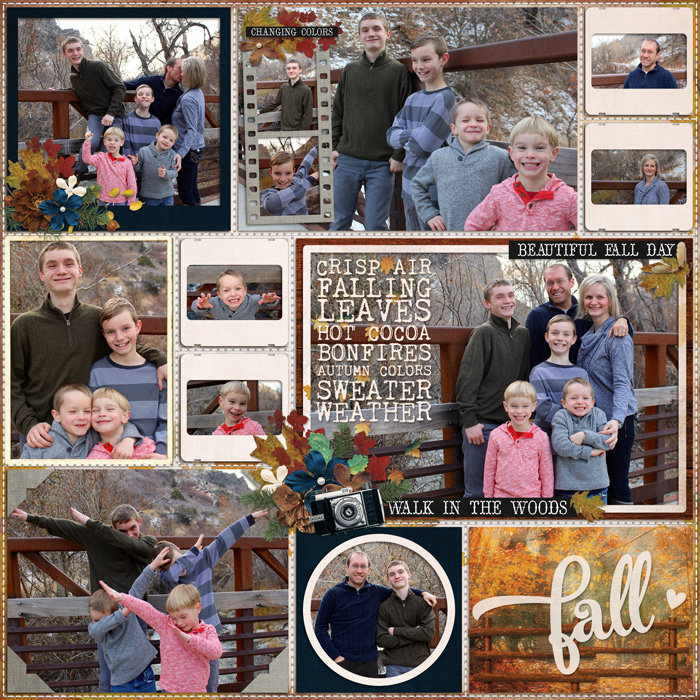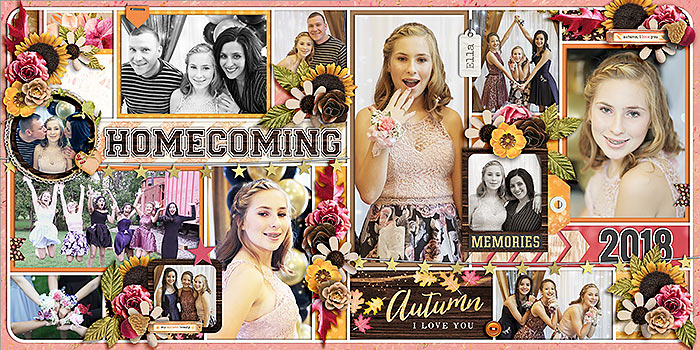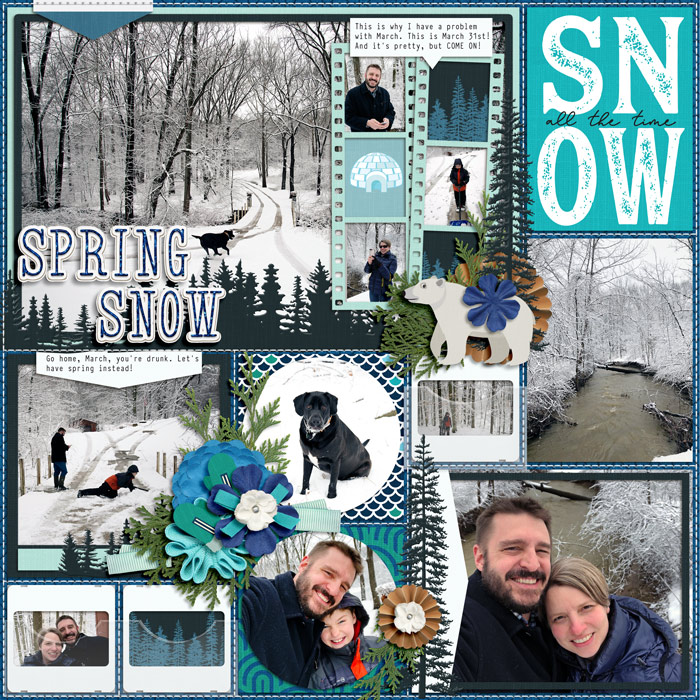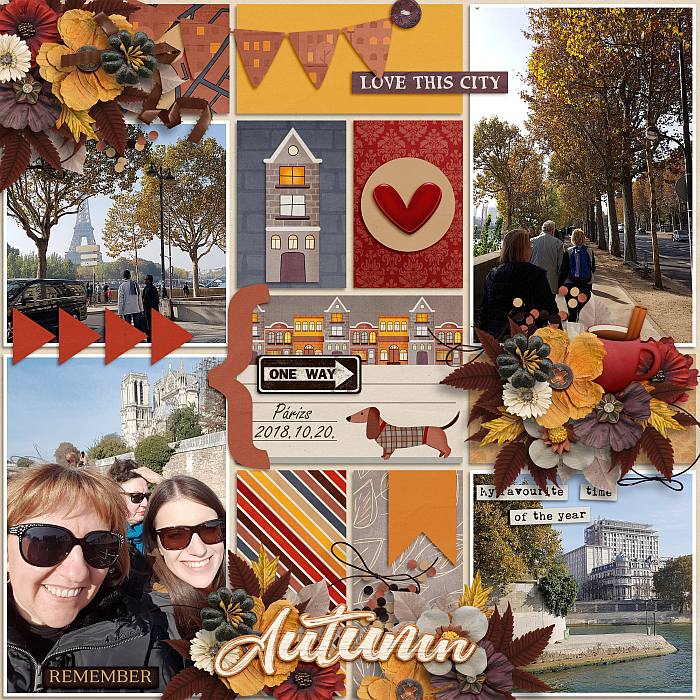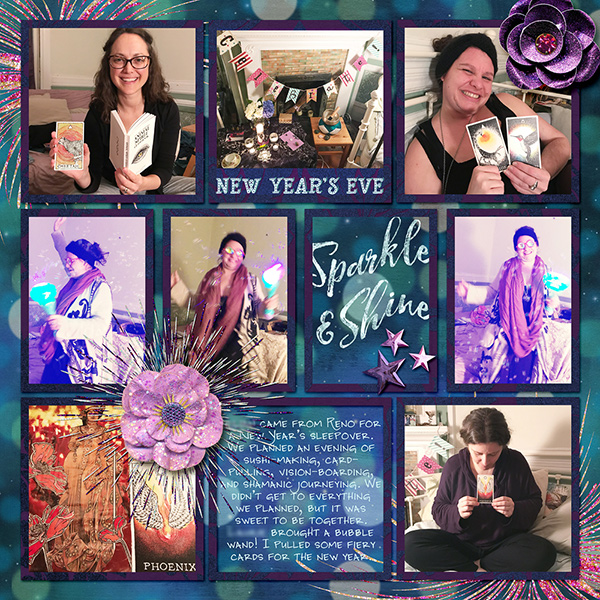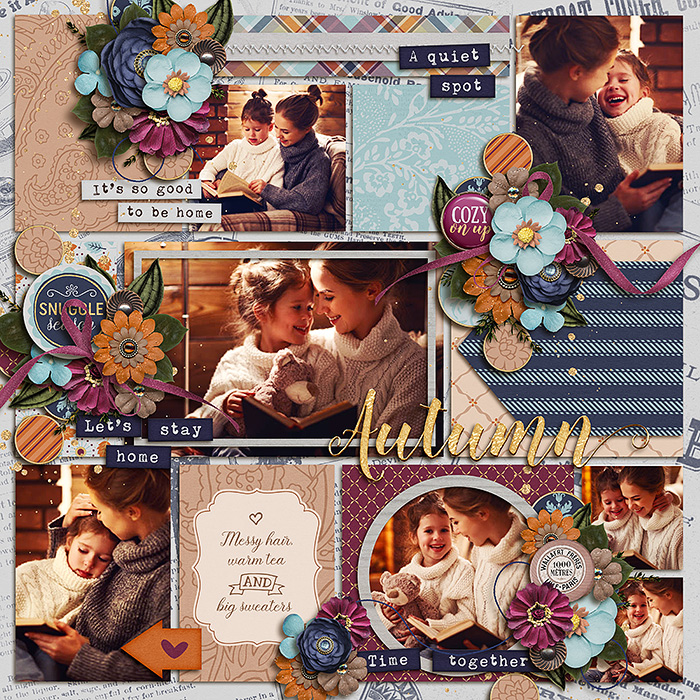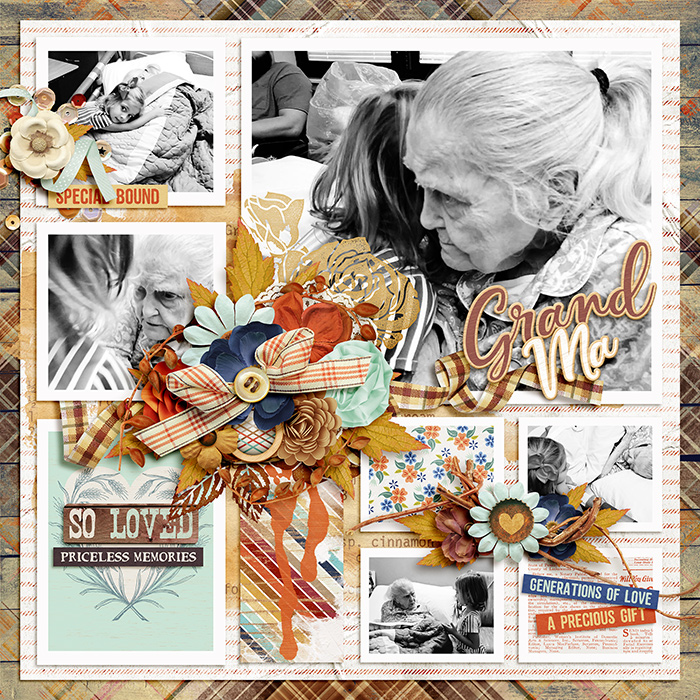 Check back next week for more pocket inspiration!