Black Friday Preview Weekend is HERE!
Happy Friday Sweet Shoppers! I'm super excited to be in your inbox tonight because it's Black Friday preview weekend which means I get to give you a sneak peek at some of the scrumptious stuff that will be hitting the shoppe next weekend during our biggest (& sweetest) sale of the year! Everyone loves Black Friday around here, and the designers are hard at work coming up with an absolute slew of scrumptious new goodies so there are NO NEW RELEASES hitting the shoppe this week! Instead all of our delightful treats will be making their debut a day early next week when our newest releases go live at 6pm EST on Thursday night!
Not only is Black Friday our biggest sale of the year, but like last year, you'll be able to pick up an incredible mega-collab from our entire team FREE with your purchase, and we may have some sweet surprises for you throughout the weekend too! I can't wait to let you guys in on ALL of those details next week, but for now, take a peek at some incredible inspiration from our team of Babes showcasing just a taste of the sweet treats that will be hitting the shoppe next week…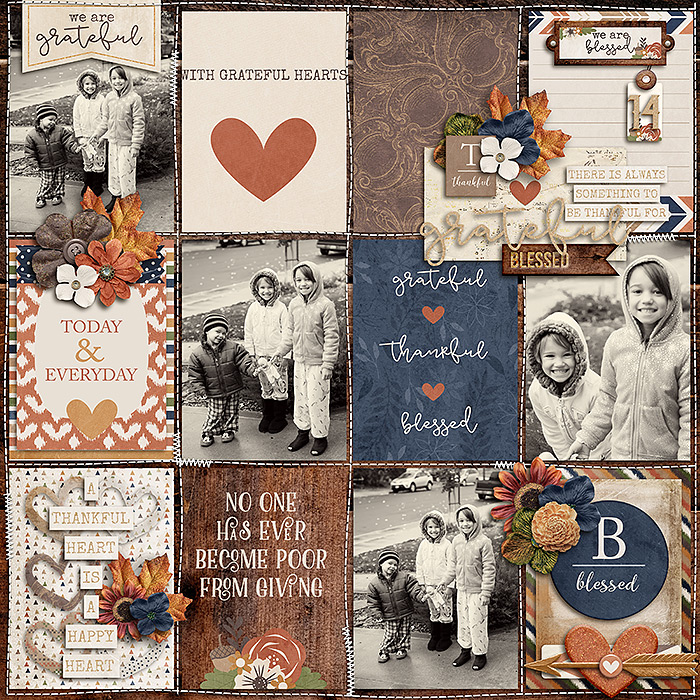 coming soon from Bobbie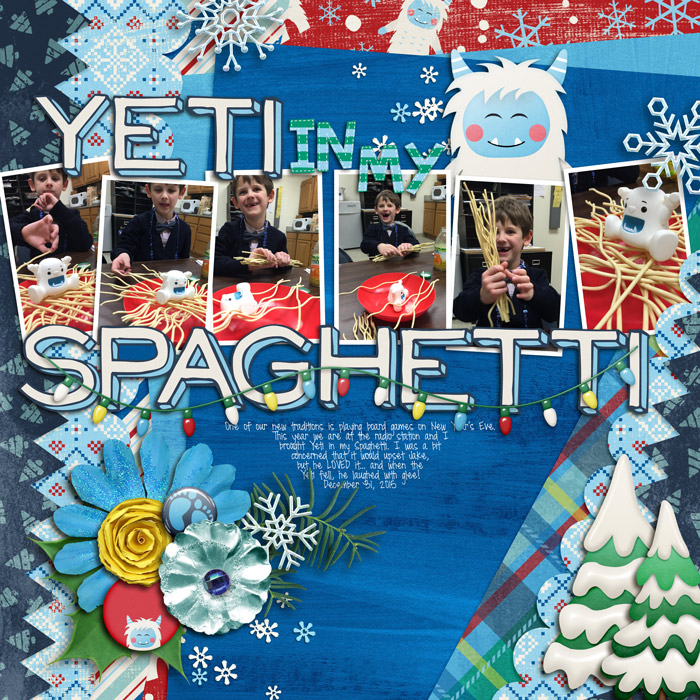 coming soon from Meagan & Wendy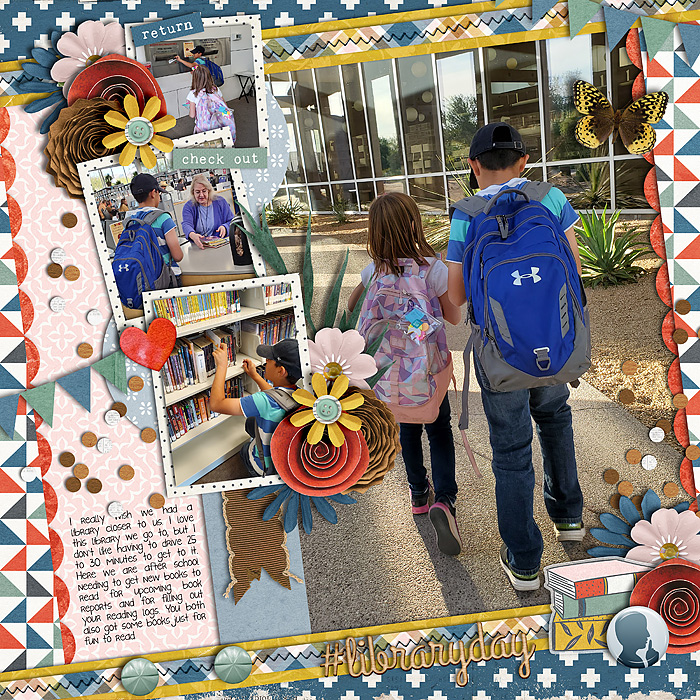 coming soon from Grace & Ru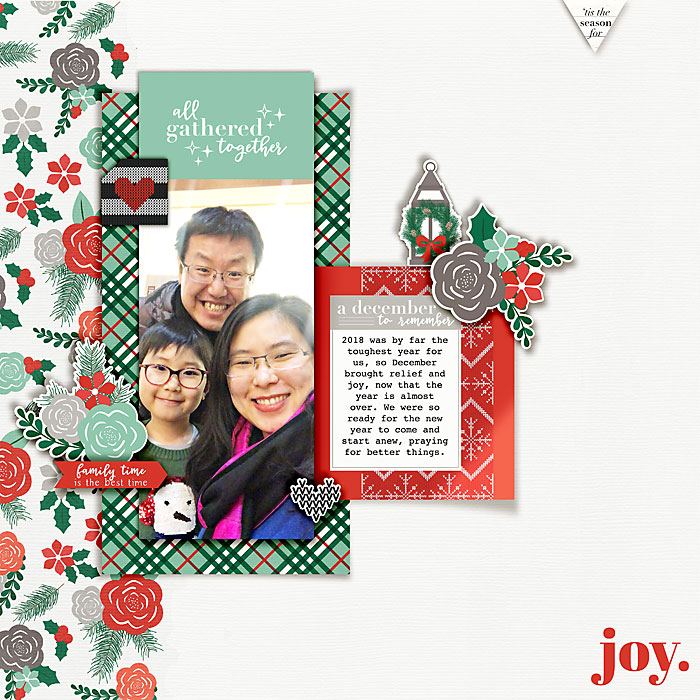 coming soon from Traci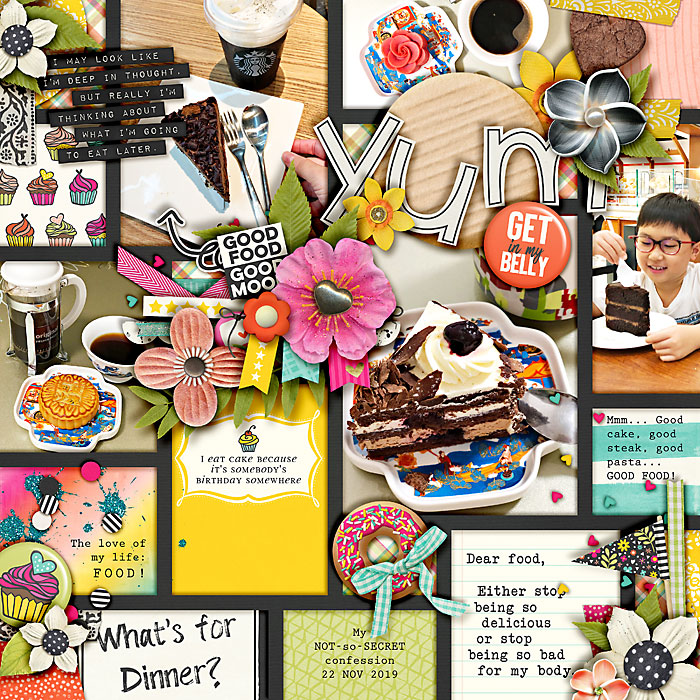 coming soon from Erica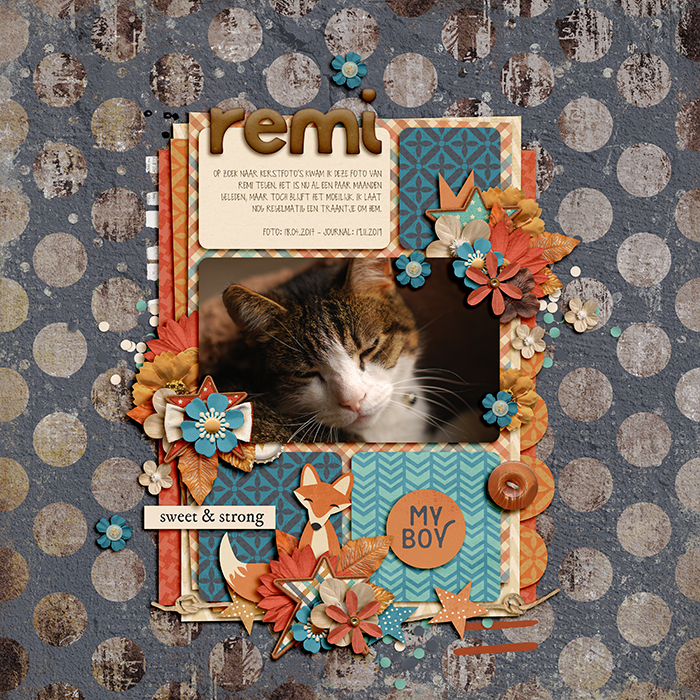 coming soon from Brook, Bobbie & Ru
I can promise you guys won't want to miss all of the sweetness (and HUGE savings) next weekend, so be sure to watch your inbox next week for all of the details so you don't miss a moment of the fun!
Speaking of something you won't want to miss, if you're looking for a little fix before our Black Friday festivities, if you missed any of our number inspired summer quintets, now is your chance to grab your choice of these beauties FREE with any $15, 20 or 25 purchase made between now and Thursday evening when our new releases go live! Check out the details…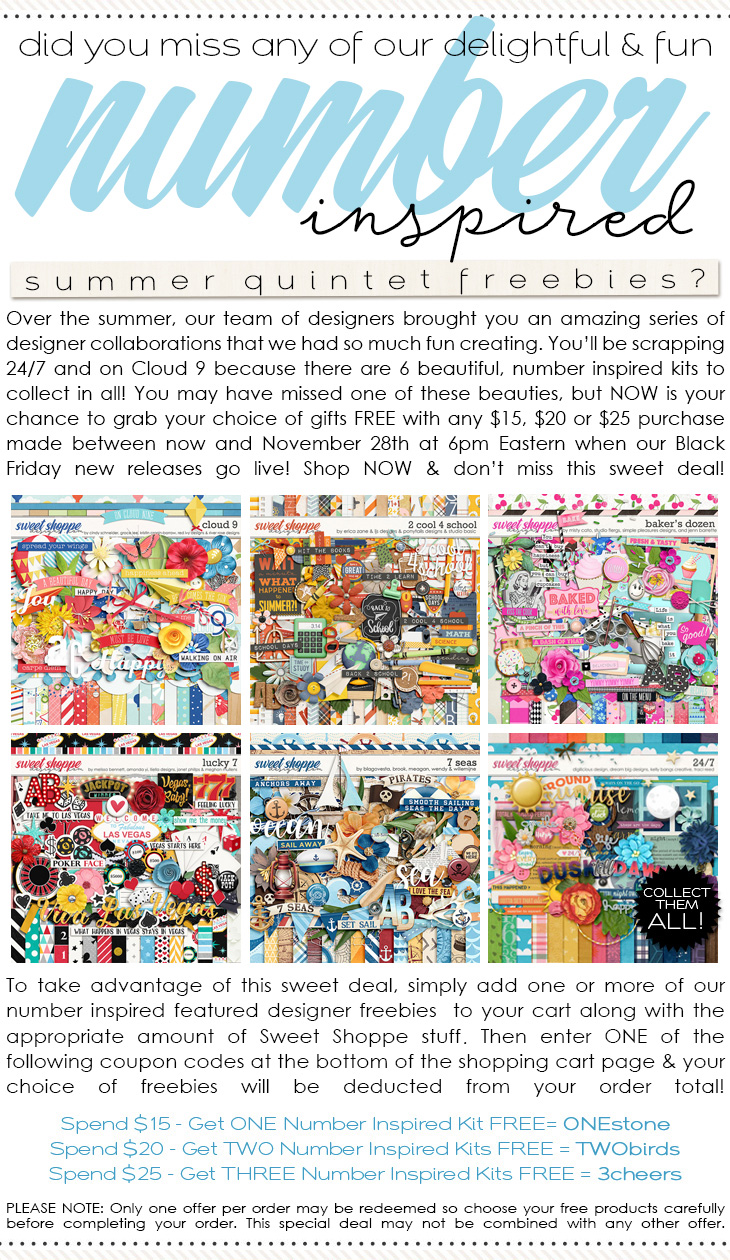 Like some of our promotions in the past, the sweet freebies included in this special offer are chosen by you, so nothing is added to your cart automatically. Be sure to read the promotional details above carefully, so you know how to take advantage of this special deal. All of the coupon codes can be used multiple times (one code per order) so if you%u2019re missing more than 3 kits, feel free to place multiple orders to complete your collection.
On that note, I'll be here in your inbox on Tuesday afternoon with some more Black Friday peeks and a Featured Designer 15 sale from the sweet and talented Erica Zane!
Until then, keep making memories and scrap MORE!