Sweet Shoppe Saturday 11/16
Hey, hey Sweet Shoppers! Another week has come and gone, and your favorite time of the week is here! Tonight is pretty exciting for me, because in addition to having some gorgeous new releases to show off including one that I contributed to, I also get to kick off a brand new series of featured designer freebies for the upcoming year, and the designers and I can't wait to get this year's series started! It's a super fun theme that we adore, so read on for those details and take a peek at…
As you can see, there are some sweet new treats from the girls hitting the shoppe this week, and I'm especially proud of a new scoop I did with Misty, Slay Your Day, which is bright, happy, and full of color, one of my favorite things! I also adore Meagan's new kit, Native, which is a gorgeous tribute to the indigenous peoples of our county, and Cindy has a brand new set of calendar quick pages for 2020 featuring the Remember the Magic series of kits from Studio Flergs too! There are two Disney inspired calendars available for the upcoming year, so if you're looking for the perfect gift for family and friends, I can't recommend Cindy's calendars highly enough! Finally, if you missed this year's mystery bag, some of the items that were included in that special offer are being released this weekend, so look for Daily Dose in the shoppe to pick and choose your faves!
Like always, our newest treats are 25% off until Monday at 6am Eastern time, but to sweeten the deal, our featured designer freebies are back, and we think this year's series is one you're going to love! For the upcoming year, our team is going to bring you the mix tape of all mix tapes in a music inspired series of goodies that will be FREE when you spend $10 in the shoppe! Tonight, the whimsical and playful Erica Zane is getting your playlist started in style with a set of templates inspired by eX's and Oh's by Elle King…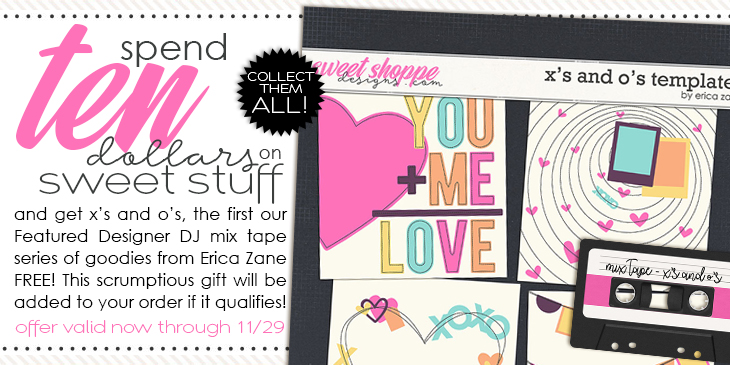 Erica is an amazing designer who always adds a touch of whimsy and sass to her designs, and her stitching is something that I think is part of her signature style at this point. This template pack is such a fun representation of her style, and best of all, these beauties are yours FREE when you spend $10 in the shoppe over the next couple of weeks! If you haven't already, I encourage you to head to the blog to get to know Erica a little better in her Featured Designer interview too!
Before I head off for the night, I thought I would show off some amazing pages from our talented team that show off just how scrumptious this week's new goodies and Erica's templates truly are! I had such a hard time picking just a handful of pages to share with you guys, so I hope the eye candy below inspires you to shop, scrap and share this weekend…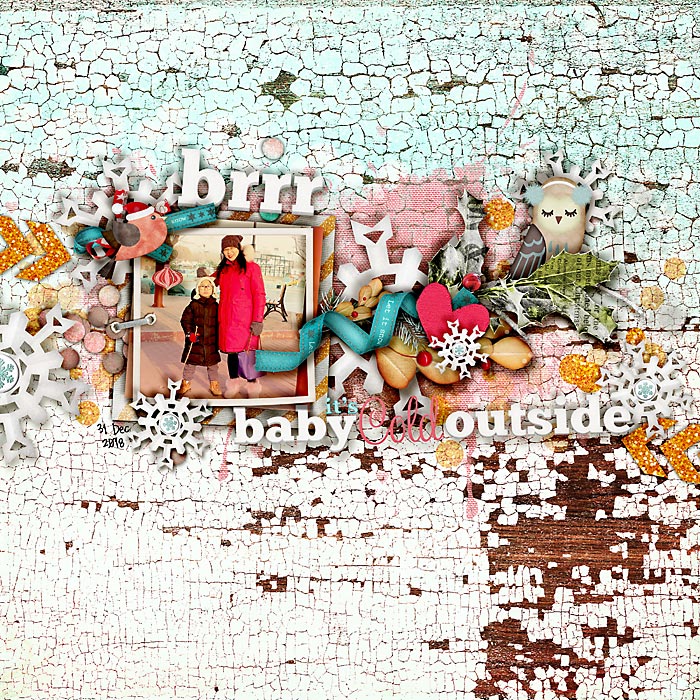 layout by SugarBabe Sherly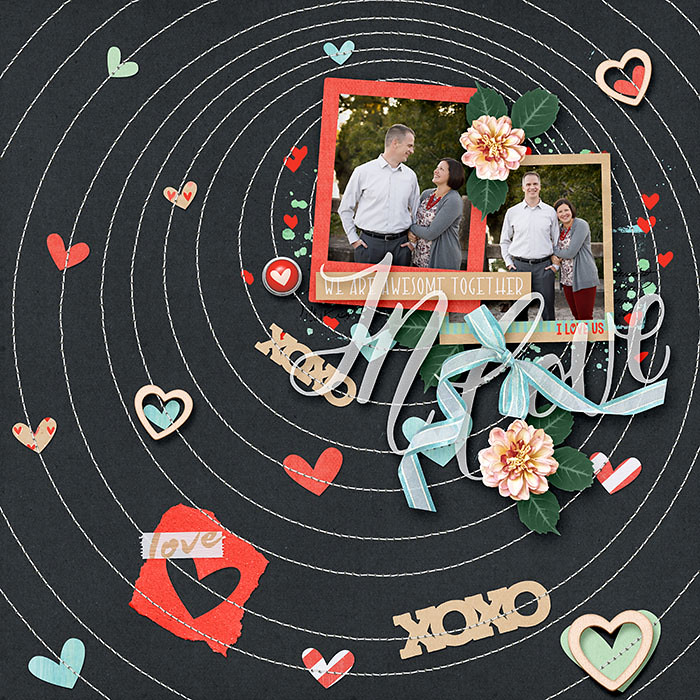 layout by SugarBabe KimE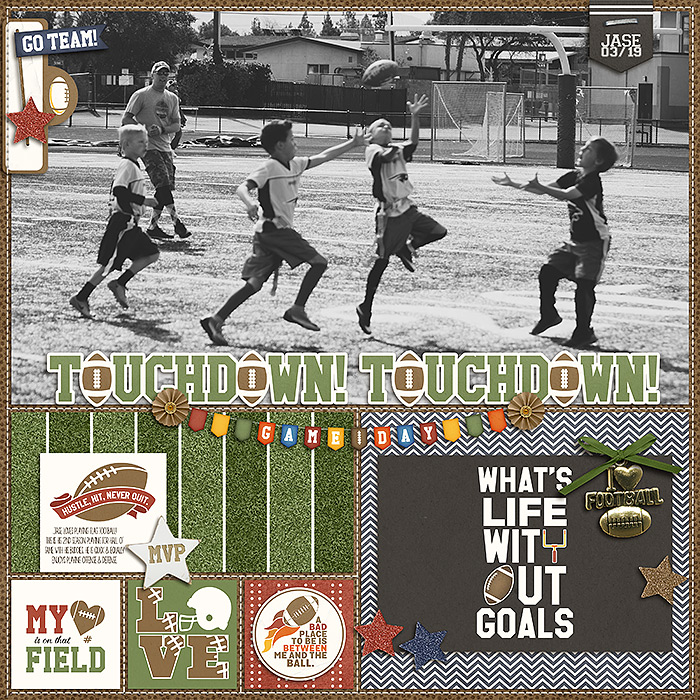 layout by SugarBabe Krista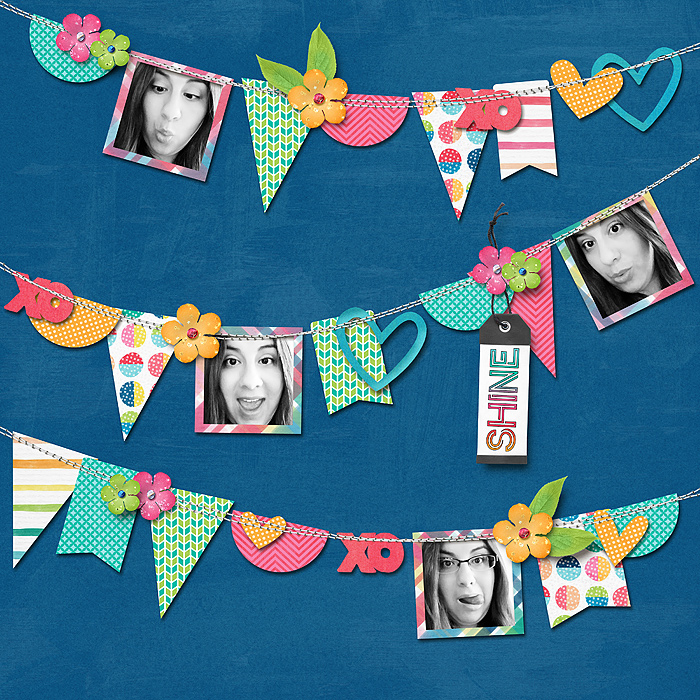 layout by SugarBabe Mary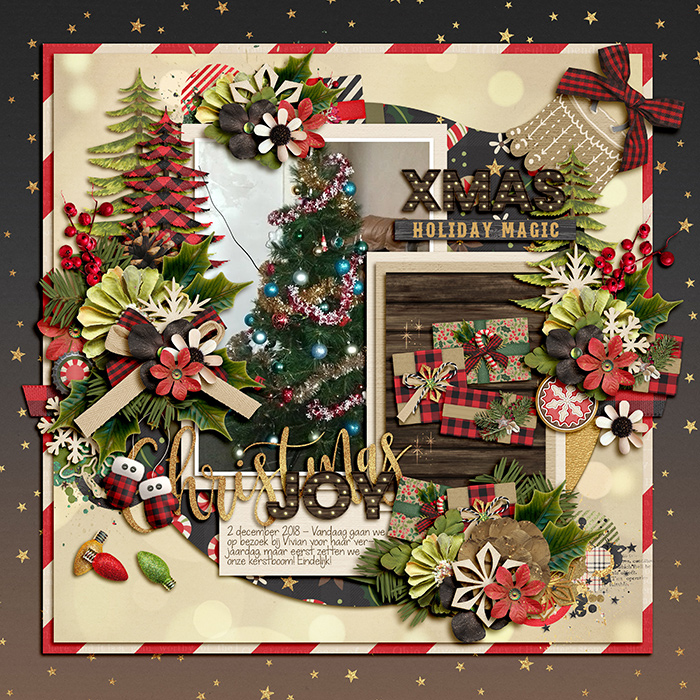 layout by SugarBabe Sarah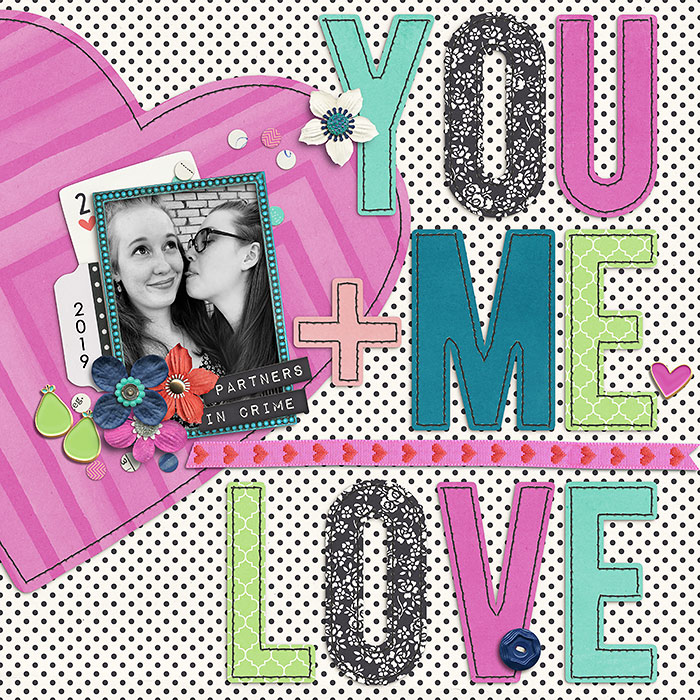 layout by SugarBabe Keely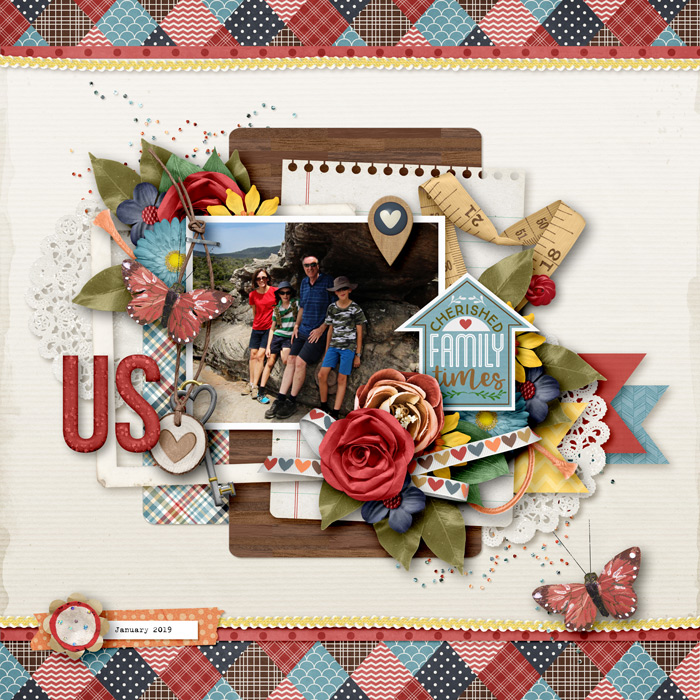 layout by SugarBabe KimB
On that note, I'm off for the weekend, but I'll be here on Tuesday with some scrumptious mid-week steals in our Oldies But Goodies sale!
Until then, keep making memories and scrap MORE!